National Hockey League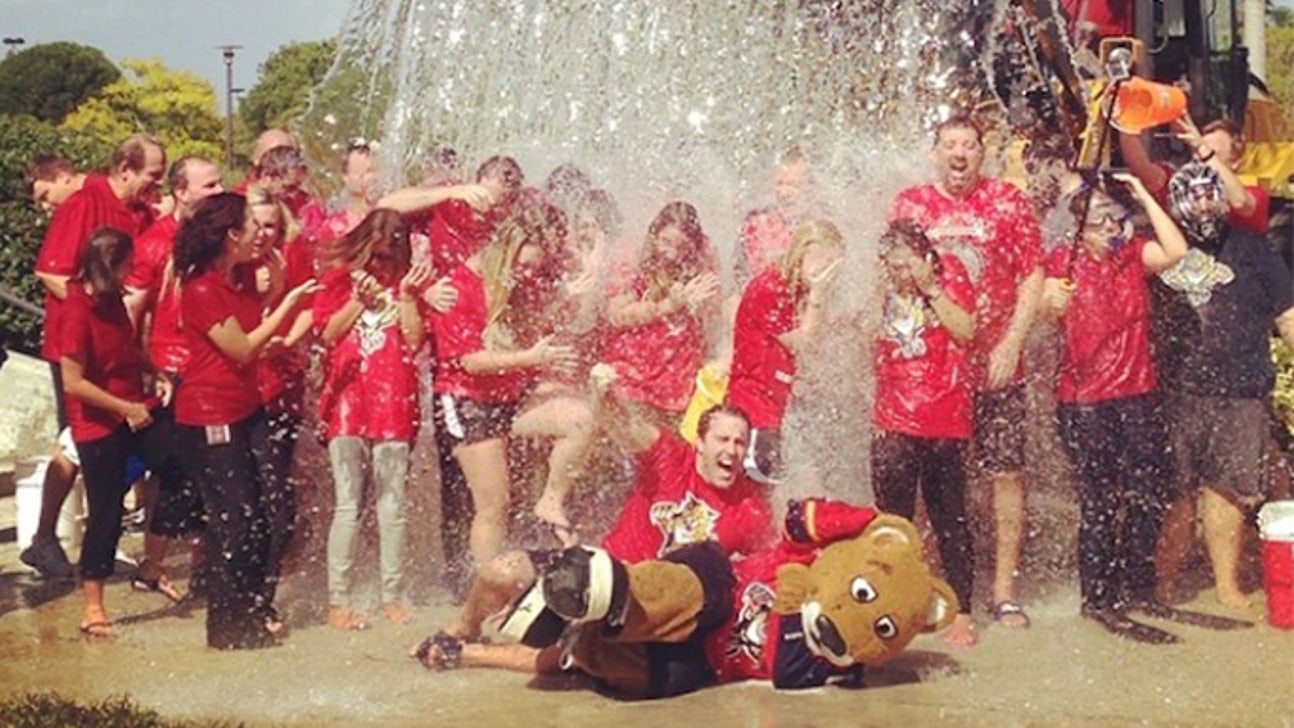 National Hockey League
Florida Panthers, Tampa Bay Lightning step up to Ice Bucket Challenge
Updated
Mar. 4, 2020 11:09 p.m. ET

It may only be August, but NHL players have already begun to reacclimatize themselves to the ice. No, they aren't quite to the point of lacing up their skates, but they have been using ice for a good cause by dousing themselves with water for a viral campaign known as the "Ice Bucket Challenge".
For those who are unaware, the Ice Bucket Challenge involves people getting drenched with buckets of water on video, posting that video to social media, and then nominating others to do the same. Those who wish to stay dry may refuse the challenge and instead are asked to make a donation to the ALS charity of their choice.
ALS, more commonly known as Lou Gehrig's disease, is a progressive neurodegenerative disease that affects nerve cells in the brain and the spinal cord. On average, ALS strikes people between the ages of 40 and 70, and as many as 30,000 Americans have the disease at any given time.
Started by Massachusetts native Pete Frates, who has lived with ALS since 2012, the challenge made its way into NHL circles by way of Bruins forward Gregory Campbell, who was challenged by a former teammate and friend of Frates, Joe Correia.
Since then, the challenge has spread into professional sports with players, coaches, executives and even mascots answering the call. NHL superstars such as Steven Stamkos, Sidney Crosby and Patrick Kane are among the ever-growing group of high profile athletes who have contributed and brought attention to the cause.
Think silly videos of NHL players pouring ice on their heads can't make a difference? Think again.
With the added attention brought by the NHL and other major sports, the ALS Association has seen a massive spike in both donations and awareness of the disease. During the period from July 29-Aug. 10 in 2013, the ALS Association raised $22,000 in donations. During the same period this year, it has raised $1.35 million.
As the number of participants grows, however, so has the desire to make the most memorable video. Everything from banana costumes, to bulldozers to even helicopters have been incorporated into challenge videos as players attempt to spread the cause further.
Among the teams participating are the Sunshine State's own Florida Panthers and Tampa Bay Lightning. From No. 1 overall pick Aaron Ekblad to Calder Trophy finalists Tyler Johnson and Ondrej Palat, everyone is getting involved to show their support.
Here are some of the best Ice Bucket Challenge videos from the Lightning and Panthers:
Steven Stamkos (Tampa Bay Lightning)
Victor Hedman (Tampa Bay Lightning)
Tyler Johnson (Tampa Bay Lightning)
Ondrej Palat (Tampa Bay Lightning)
J.T. Brown (Tampa Bay Lightning)
Scottie Upshall (Florida Panthers)
Aaron Ekblad (Florida Panthers)
Vincent Trocheck (Florida Panthers)
Shawn Thornton (Florida Panthers)
Florida Panthers front office
You can follow Jameson Olive on Twitter @JamesonCoop or email him at JamesonOlive@gmail.com.
---
---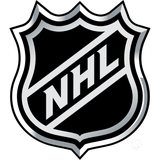 Get more from National Hockey League
Follow your favorites to get information about games, news and more
---