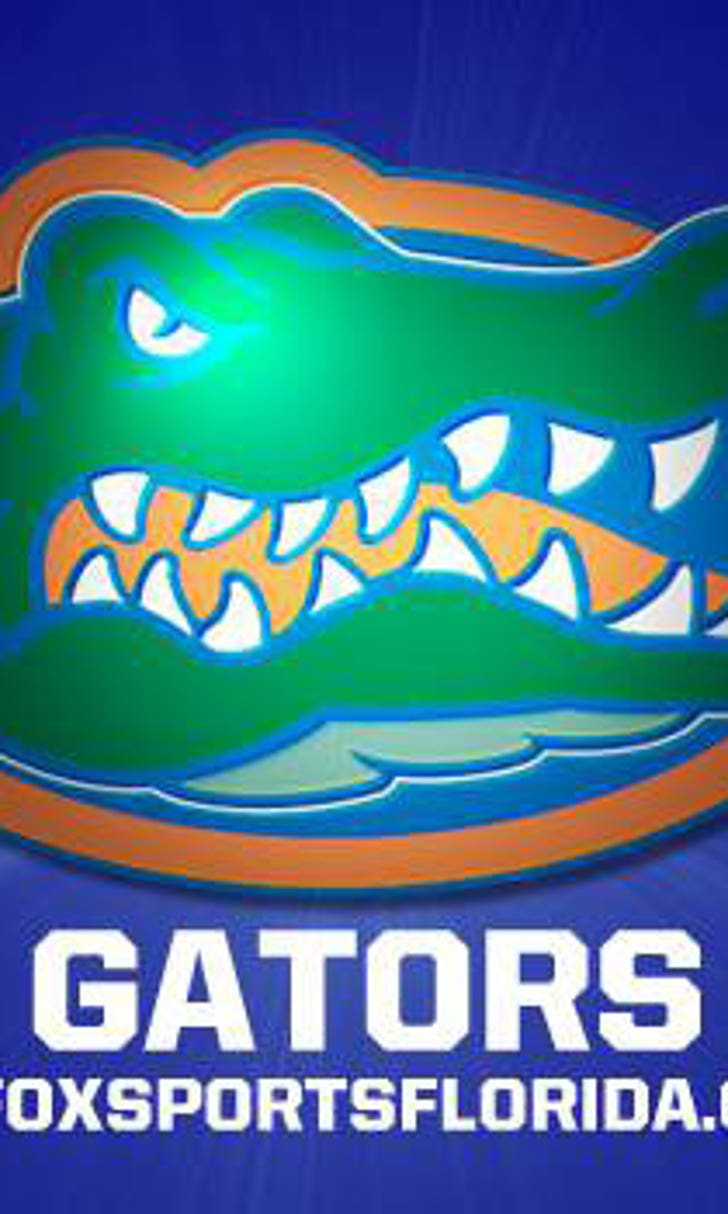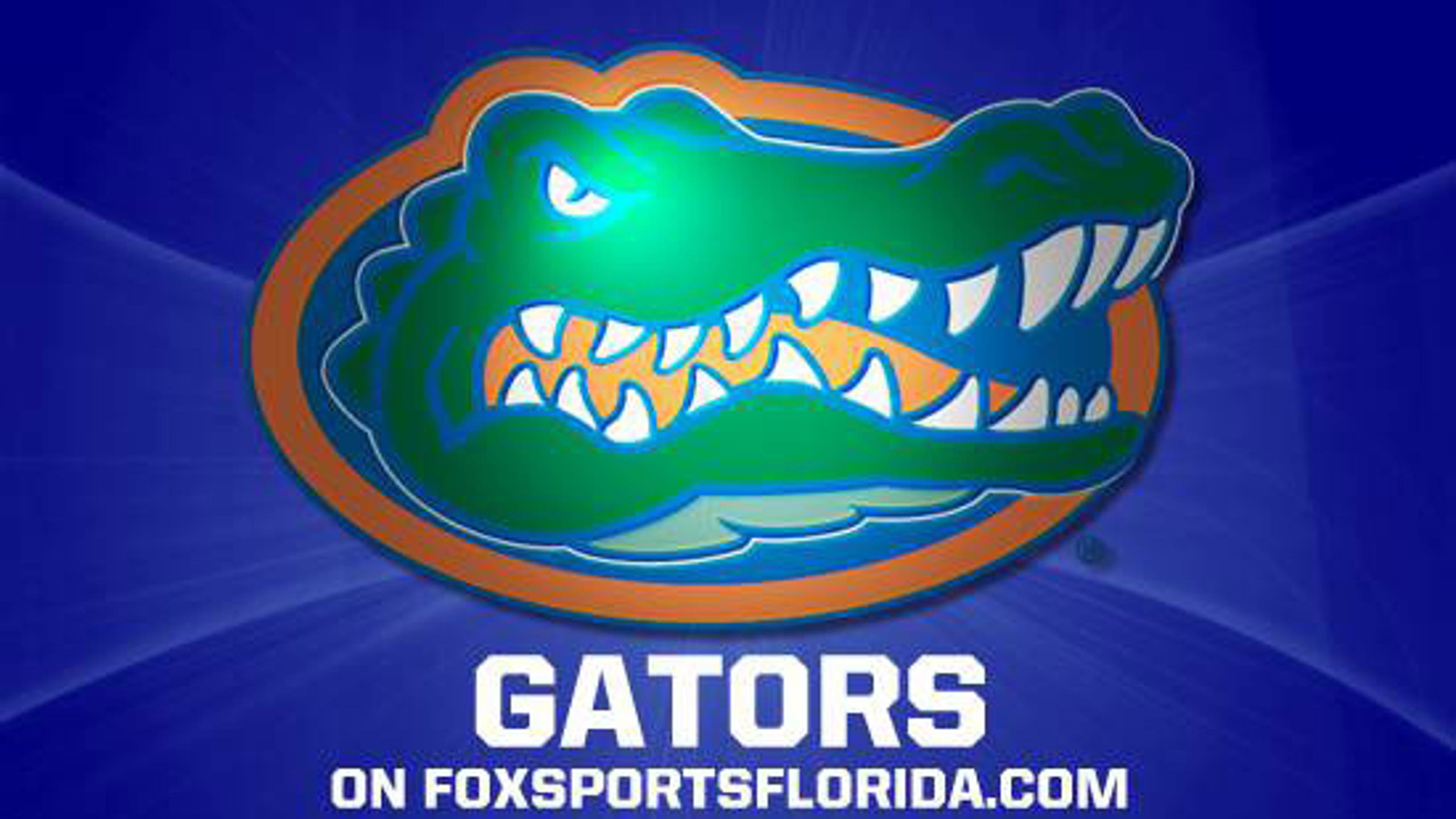 Florida loses JUCO transfer Dre Massey for season because of knee injury
BY foxsports • September 5, 2016
GAINESVILLE, Fla. (AP) -- No. 25 Florida will be without its most versatile player for the rest of the season.
Coach Jim McElwain said Monday that receiver Dre Massey will have season-ending knee surgery, a big blow considering the Gators were counting on the junior college transfer to make an immediate impact this fall.
Massey injured his right knee during the opening kickoff in Florida's 24-7 victory over UMass on Saturday night. He continued to play until halftime.
"There's obviously disappointment any time something like that happens," McElwain said. "And yet the beautiful thing about teammates, family, is they're there to support, elevate, pick him up. That's what we saw. He had a lot of family members here, too, for the first (game).
"I know it was disappointing for him and yet he's got a lot of ball in front of him. He'll get this thing handled."
Massey is capable of lining up at receiver, running back, quarterback, returner and even punter. He did it all at Holmes (Mississippi) Community College last year. He caught 21 passes for 548 yards and six touchdowns, and carried 59 times for 452 yards and three scores. He also punted three times (averaged 22.3 yards) and threw three passes (all incomplete).
The Gators (1-0) had planned to get him on the field alongside fellow speedsters Antonio Callaway and Brandon Powell. Now, though, Massey will have to wait until 2017 to make an impact at the major college level. He will have two more years of eligibility remaining.
"That's a hard injury to have happen to him, but I think he showed how tough he is," quarterback Luke Del Rio said. "It's going to be tough to lose a great player like Dre, but we're talented in that room and we'll rally around him and support him through the rehab process."
Florida will turn to several freshmen to fill the void. Freddie Swain and Josh Hammond caught passes in the opener, and Tyrie Cleveland and Rick Wells are back after serving one-game suspensions. Cleveland and Well were suspended for firing BB guns inside a residence dorm in July. The legal case is still pending.
Cornerback Jalen Tabor and tight end C'yontai Lewis also are returning from one-game suspensions for fighting in practice.
All four could play when the Gators open Southeastern Conference play Saturday against Kentucky (0-1).
Lewis is expected to bolster the team's receiving corps in Massey's absence, and Tabor should solidify a secondary that allowed receptions of 24, 30 and 53 yards against the Minutemen.
"We're going to have a lot more exciting plays," linebacker Jarrad Davis said. "I think a lot of guys are going to be able to really let their guard down and go play now. We're locked tight back there, and it's going to be really exciting to see what goes down when he's there."
---