Flashback Friday: Narbonne, Centennial stars as kids
September 15, 2017
It's Week 3 of the 2017 CIF-SS football season … it's time for another batch of Flashback Friday pics!

We dug deep in an effort to embarrass (not really ... yes really!) the high school football stars of today with pictures from their youth.

Next up: Narbonne and Cenntenial. Enjoy!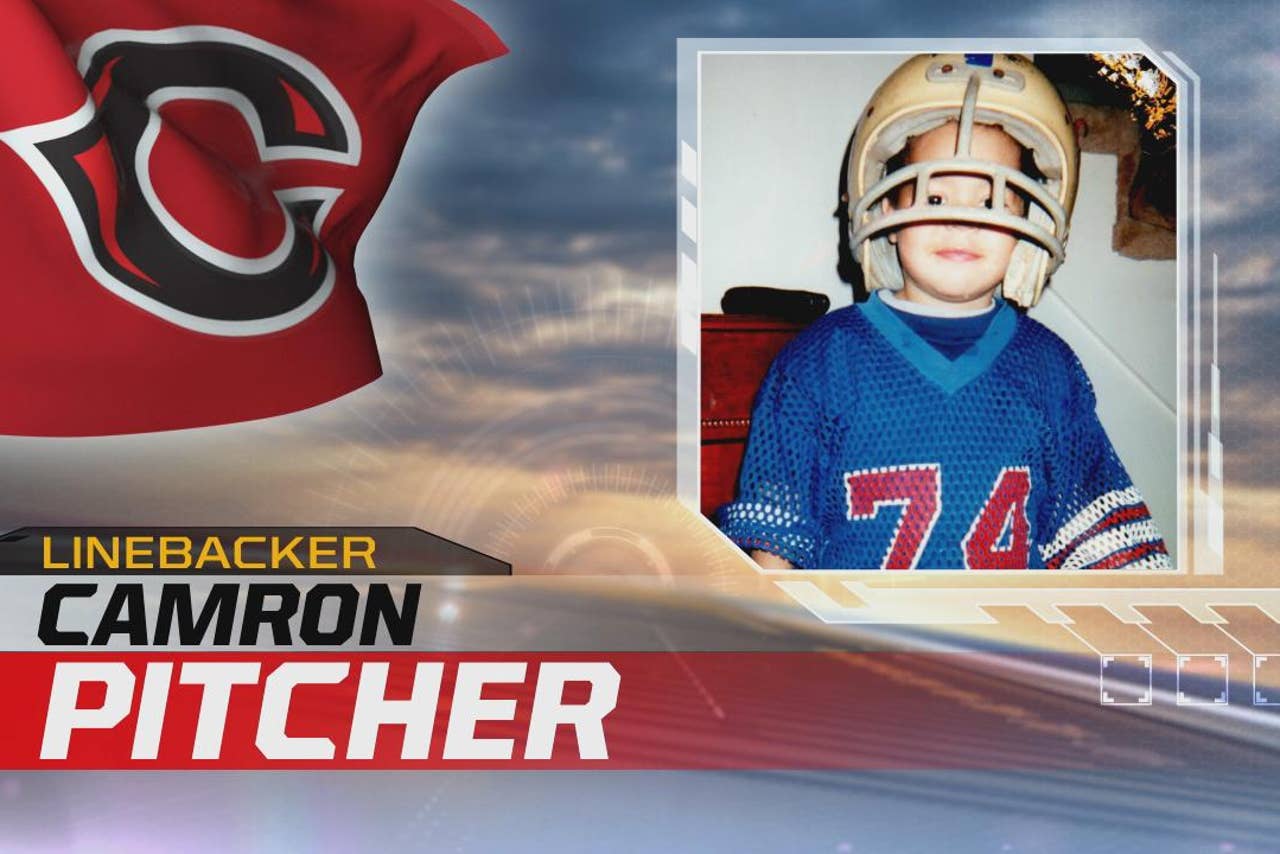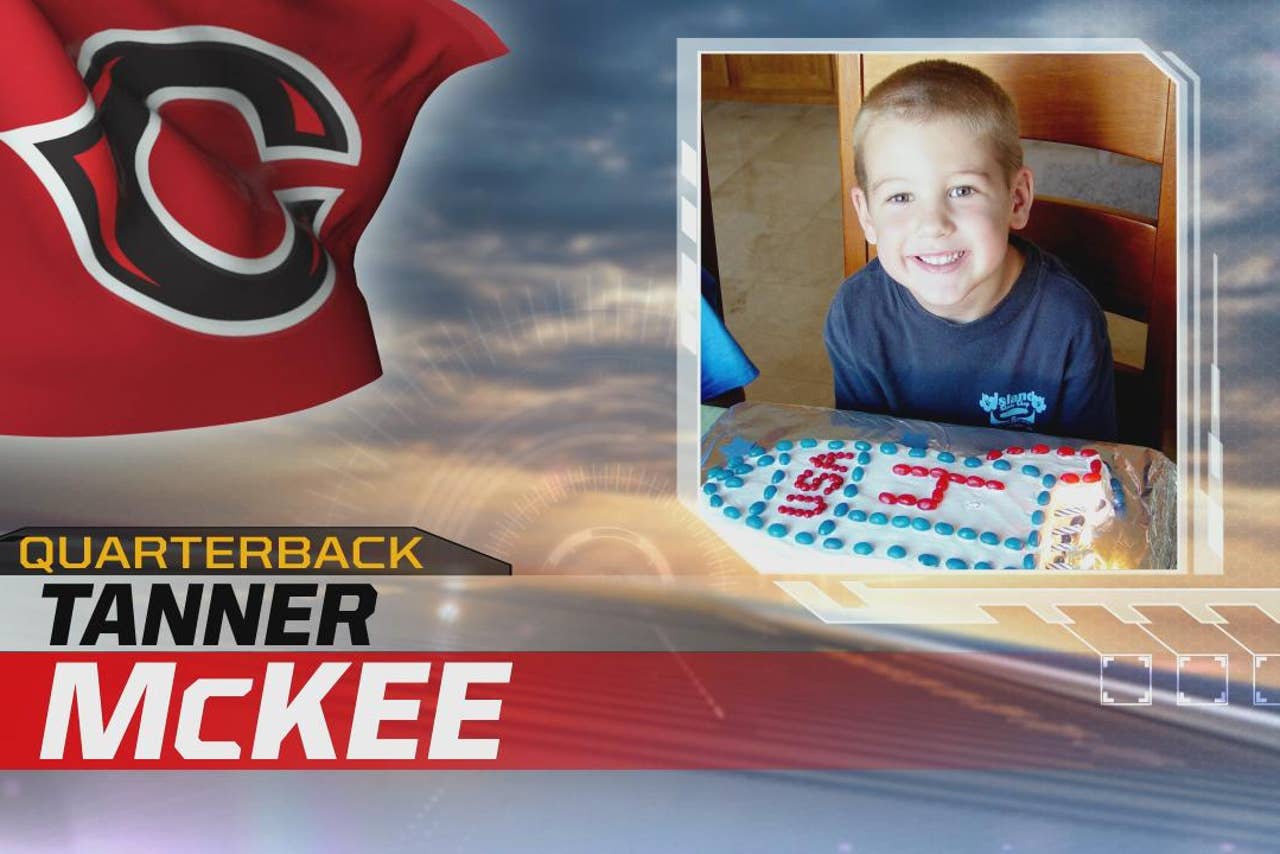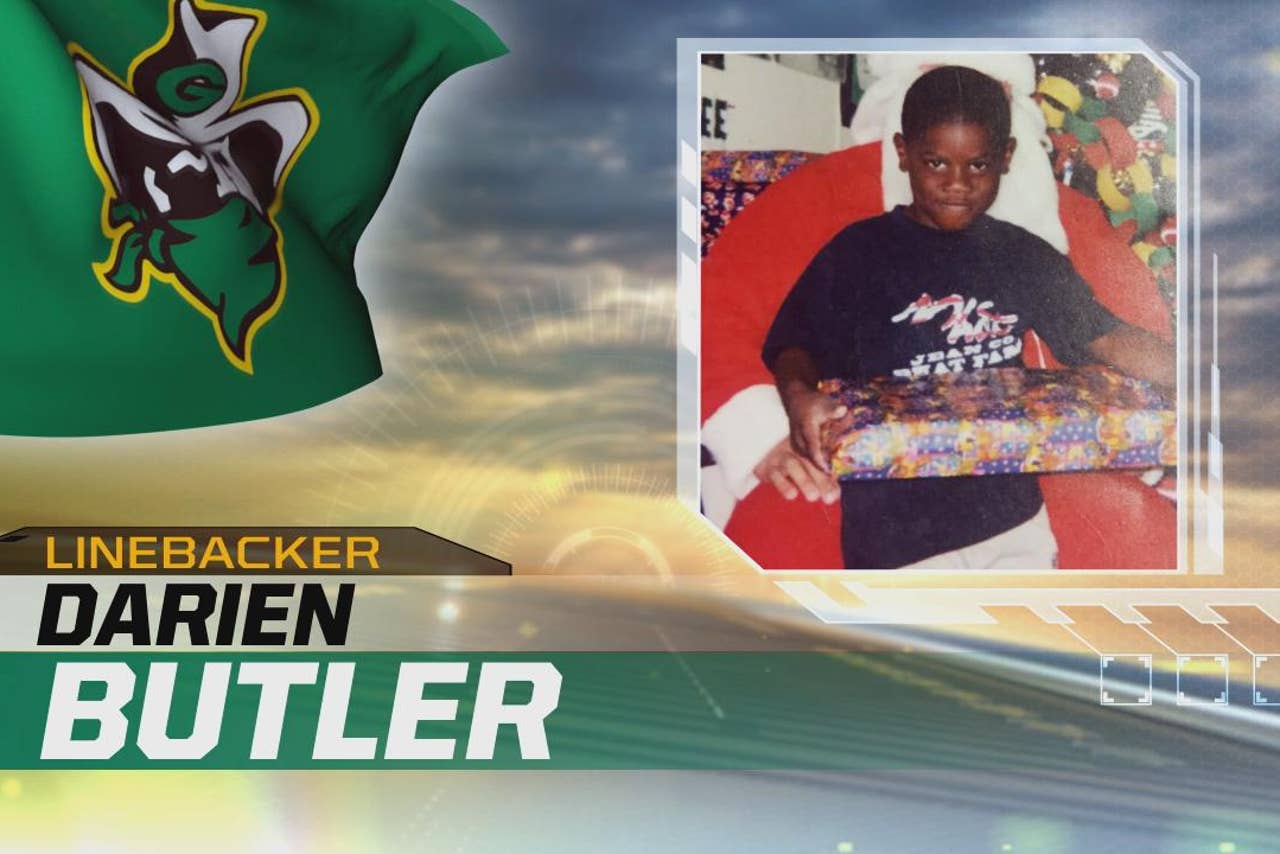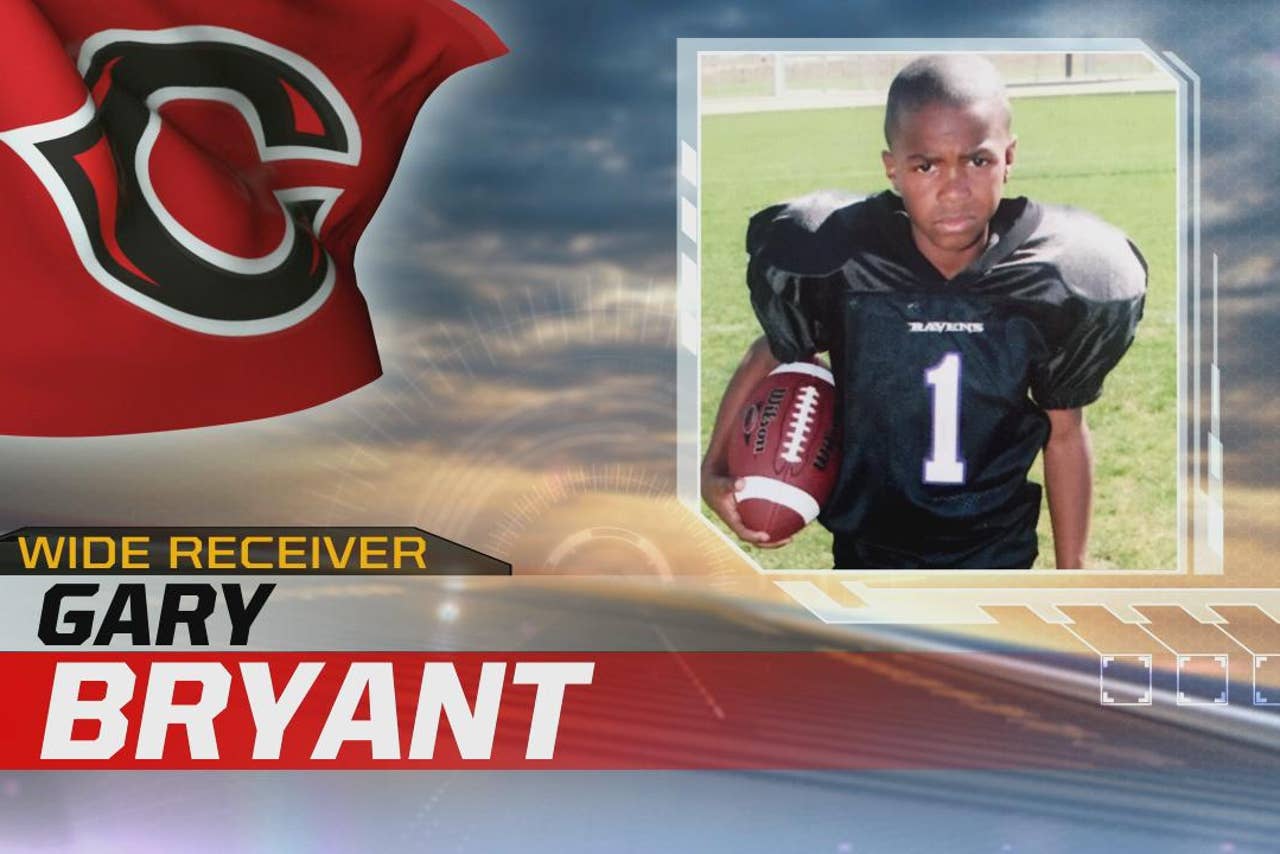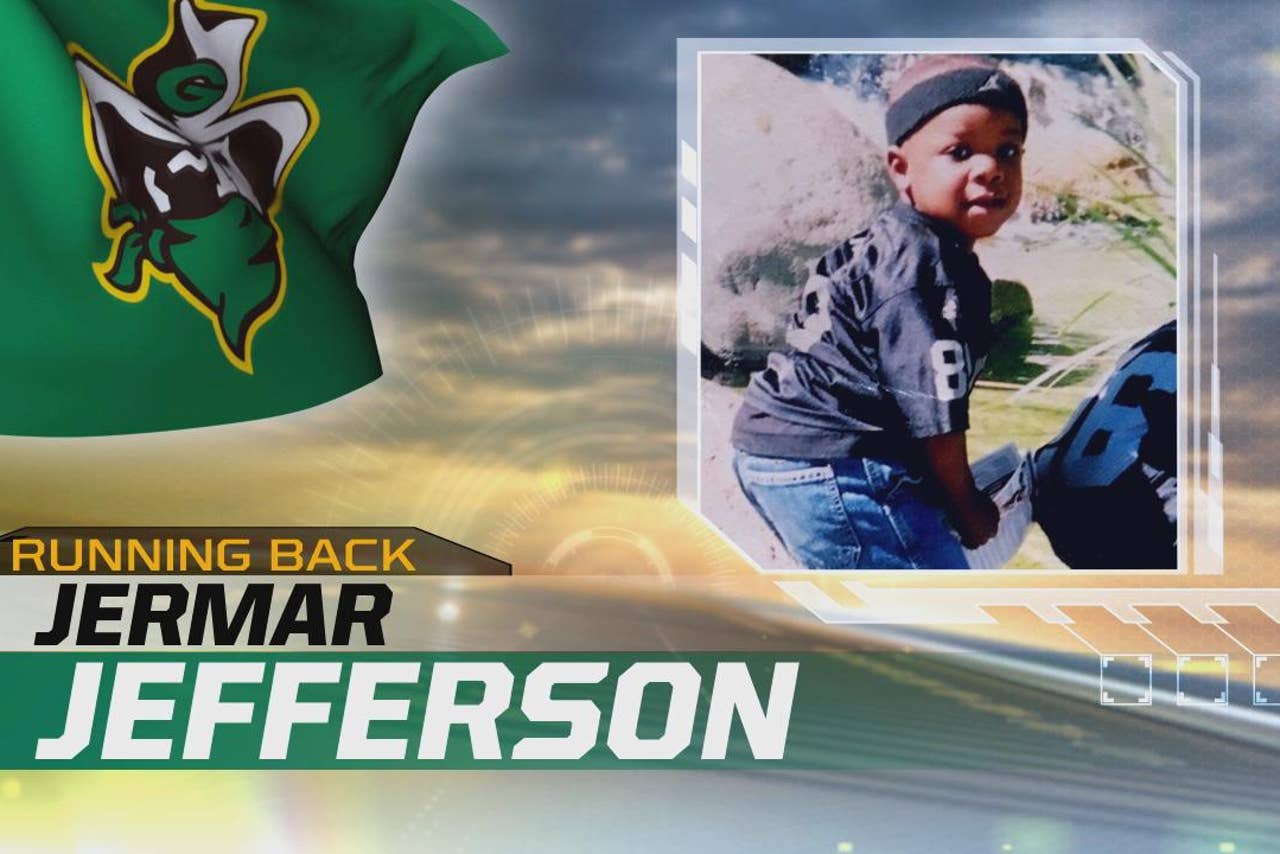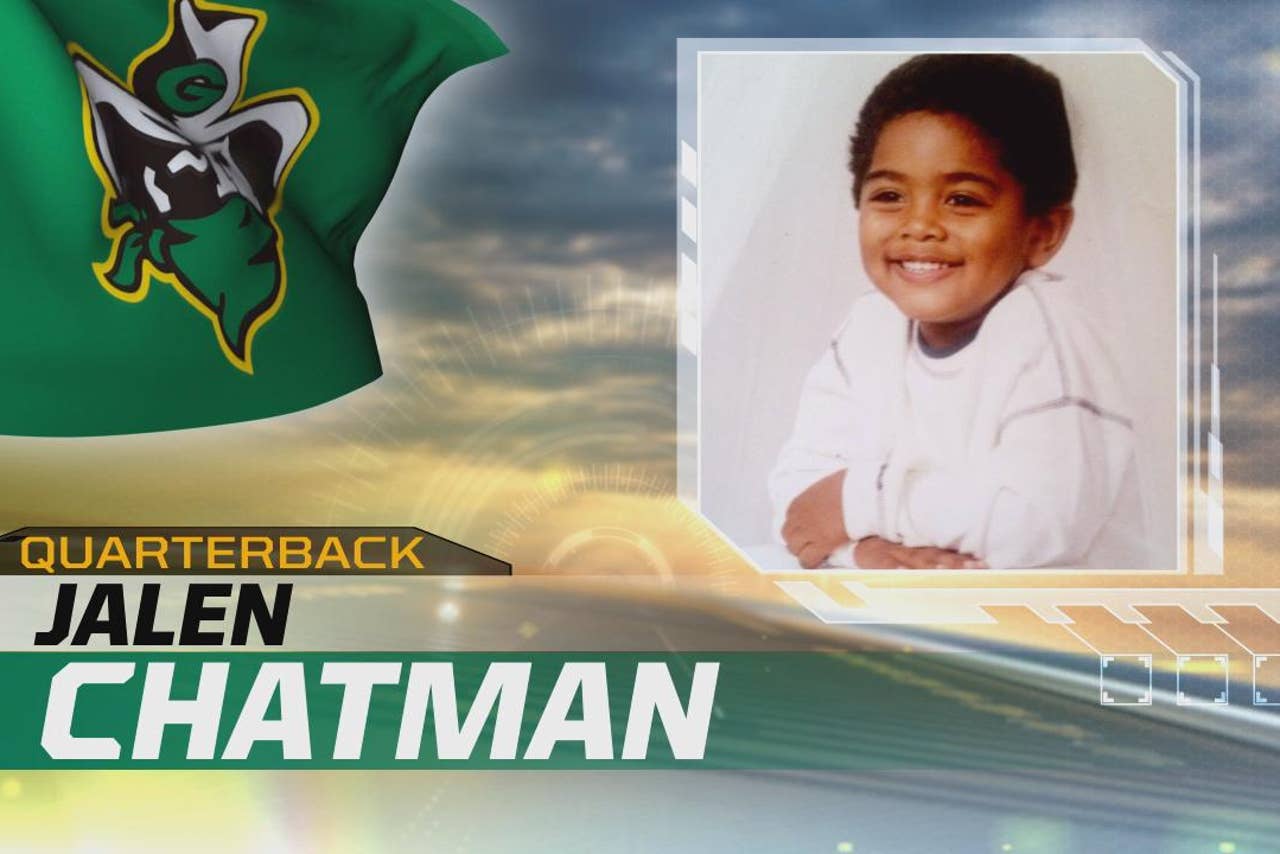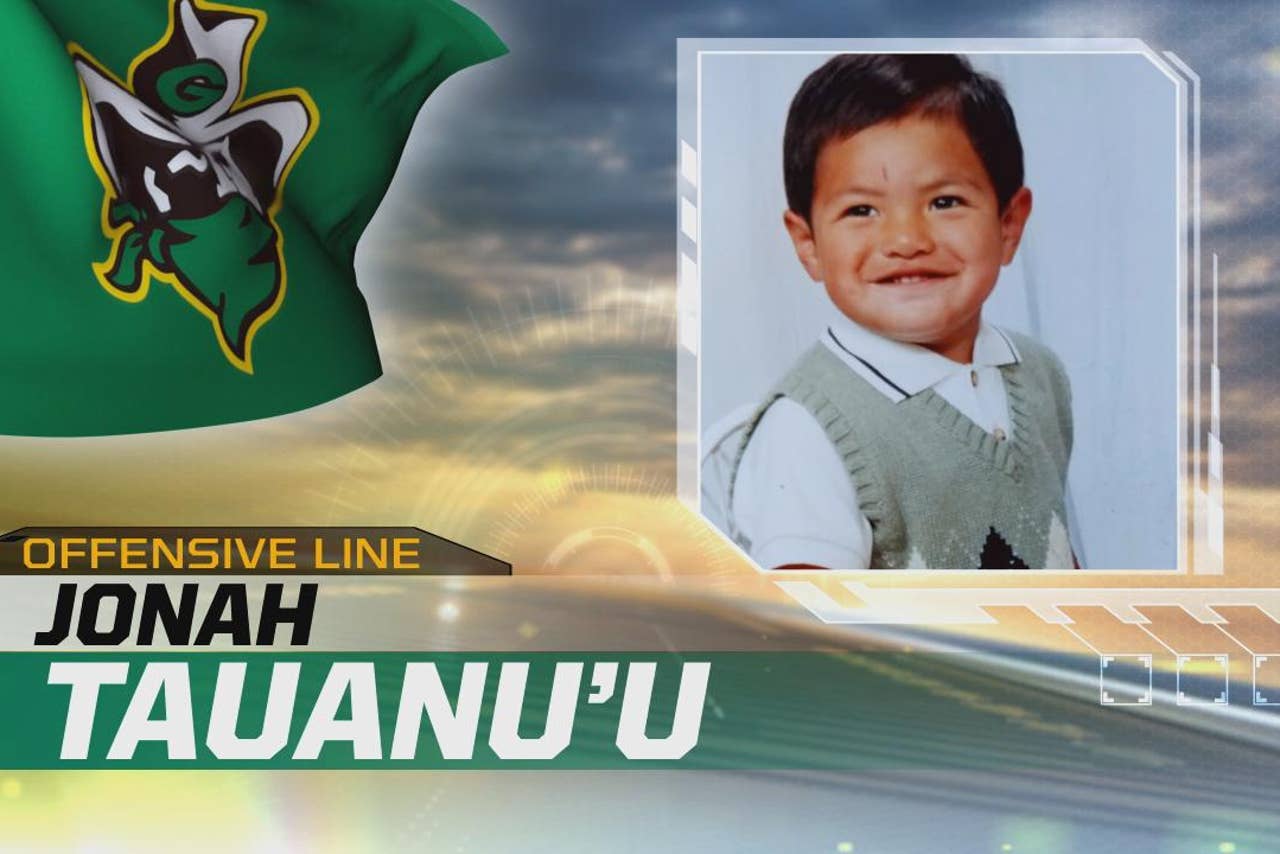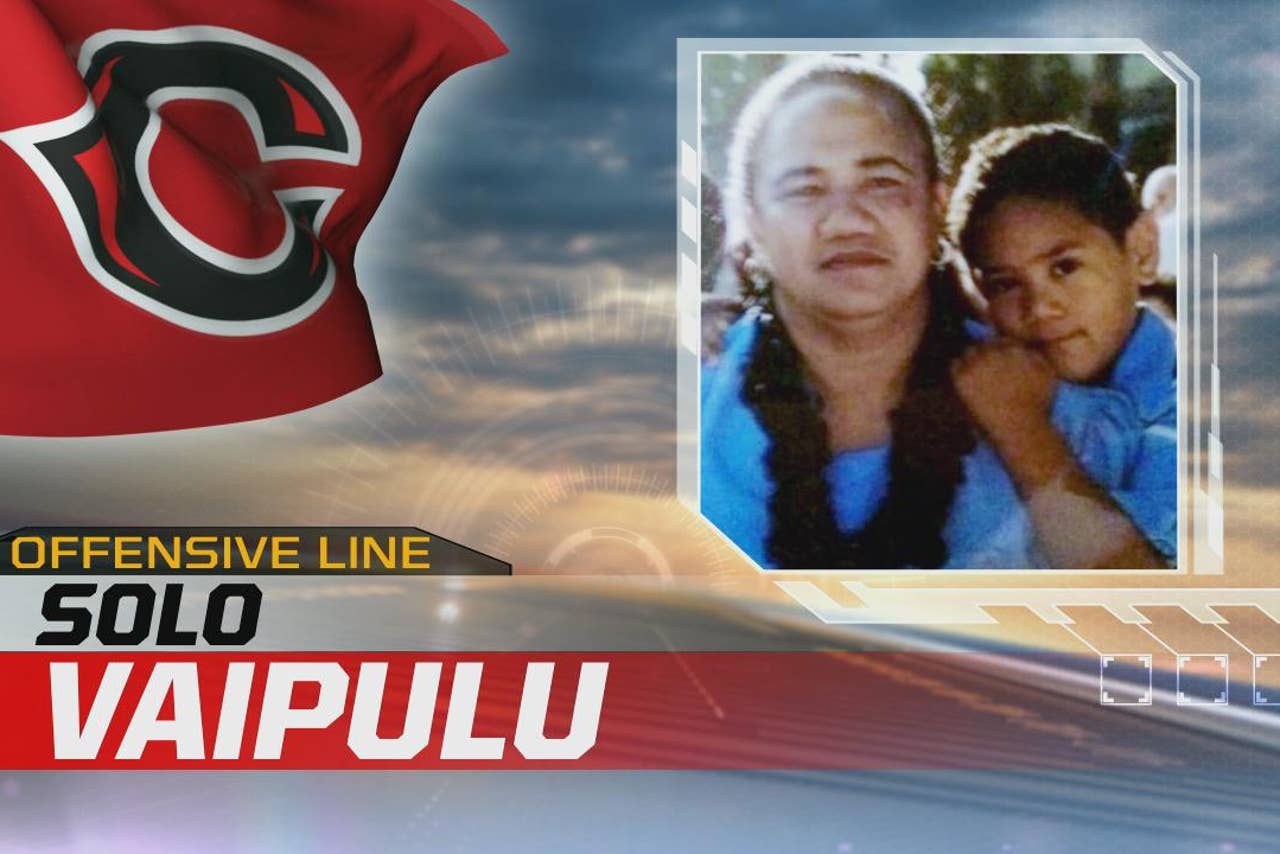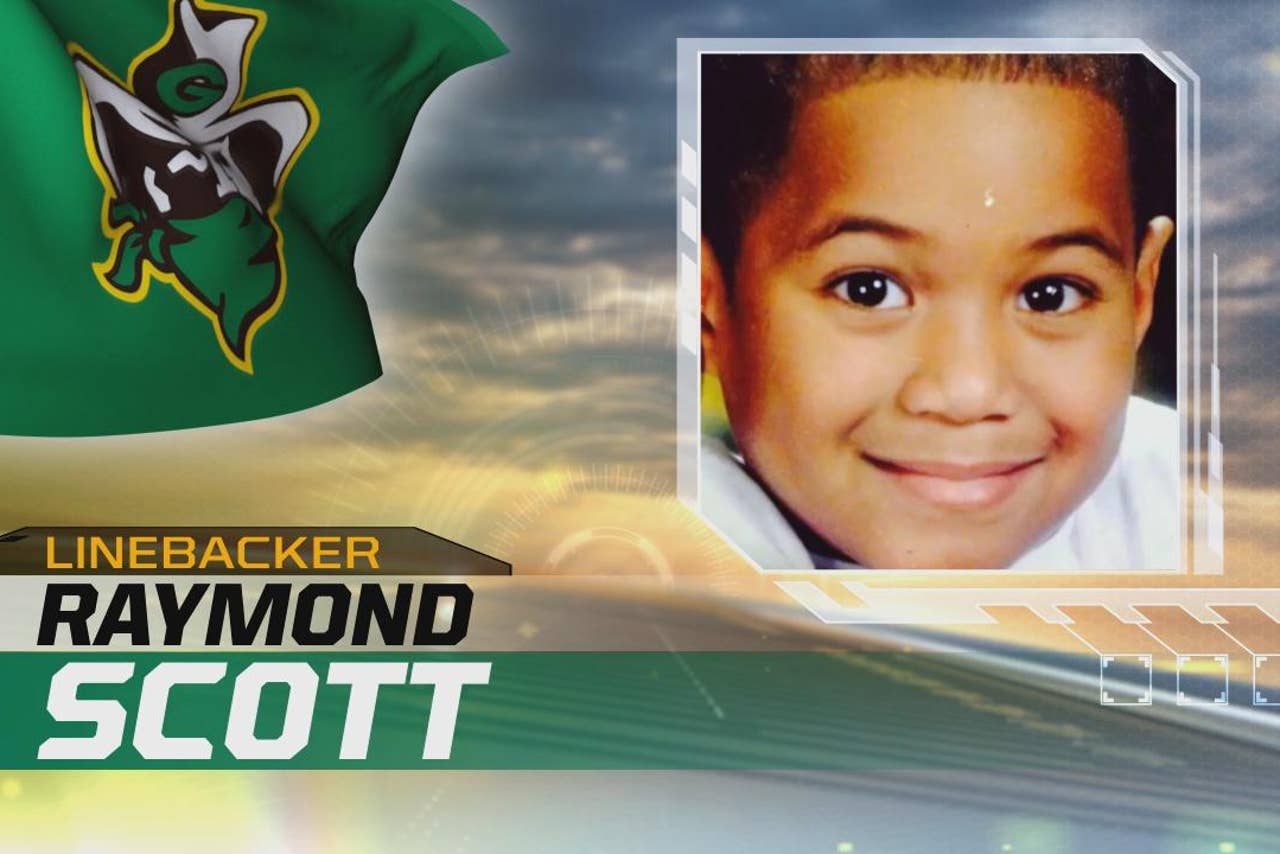 ---