Flashback Friday 2018: St. John Bosco, JSerra stars as kids
September 28, 2018
It's time, once again, to embarrass some teenagers!

Each week, we post pics of the stars of our CIF Southern Section Game of the Week when they were youngsters.

Tonight, it's a Top 5 matchup featuring St. John Bosco vs. JSerra (7:30p) on Prime Ticket and the FOX Sports App.

Say cheese fellas!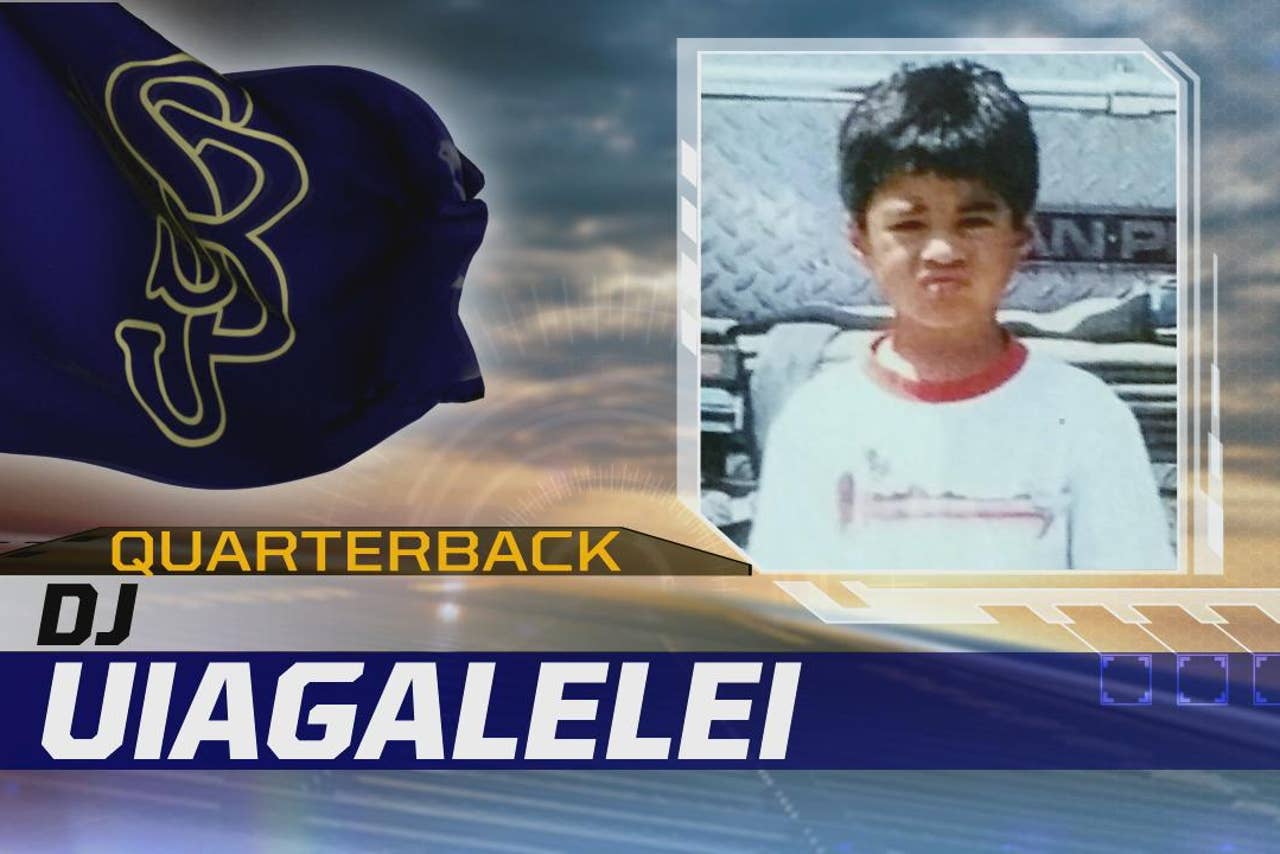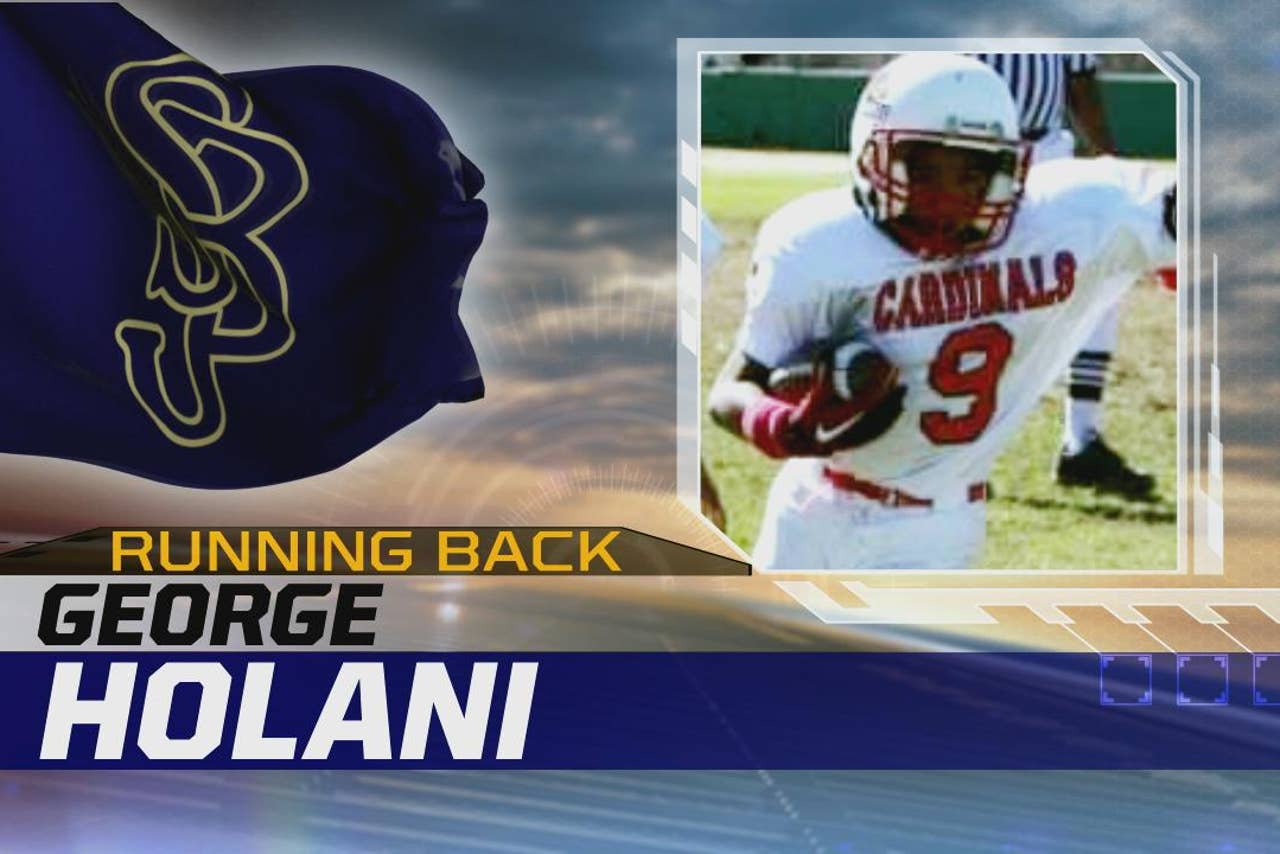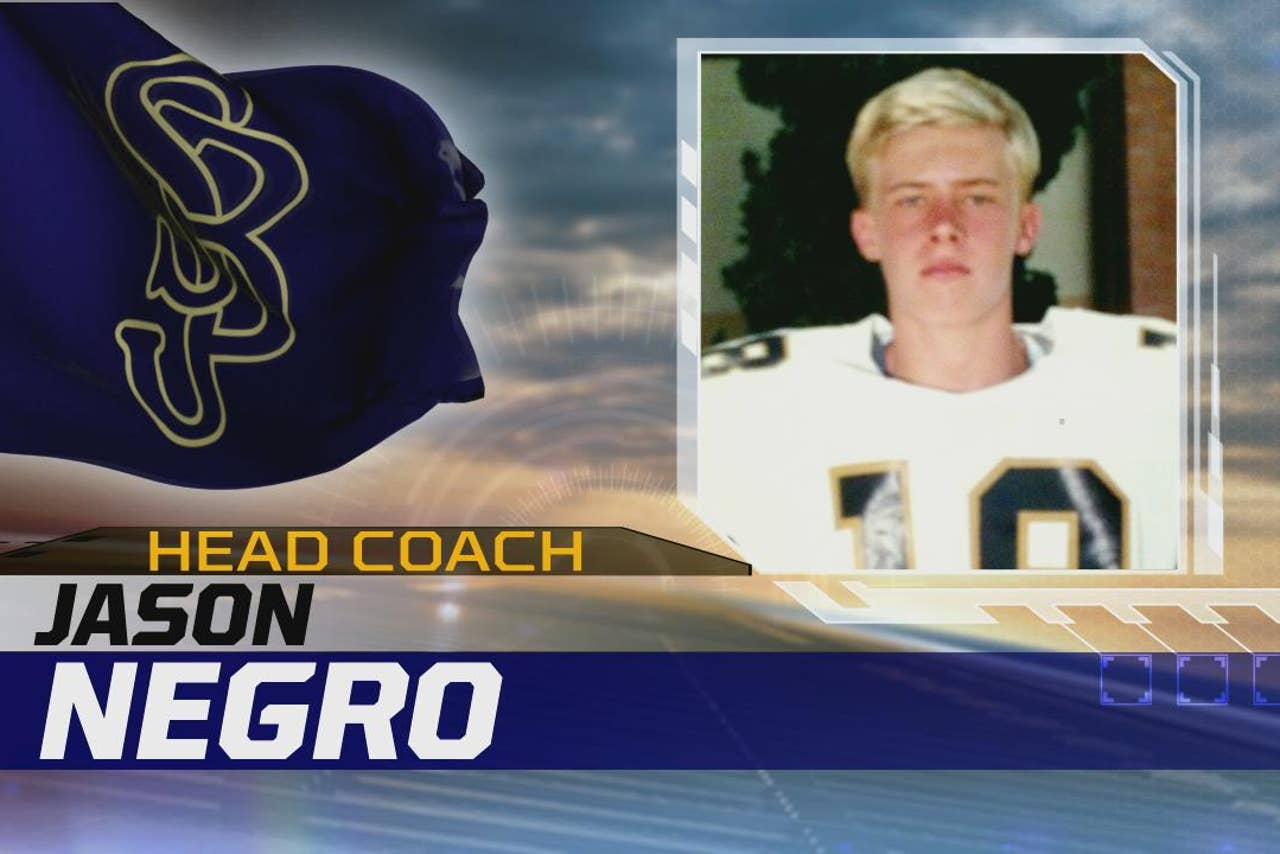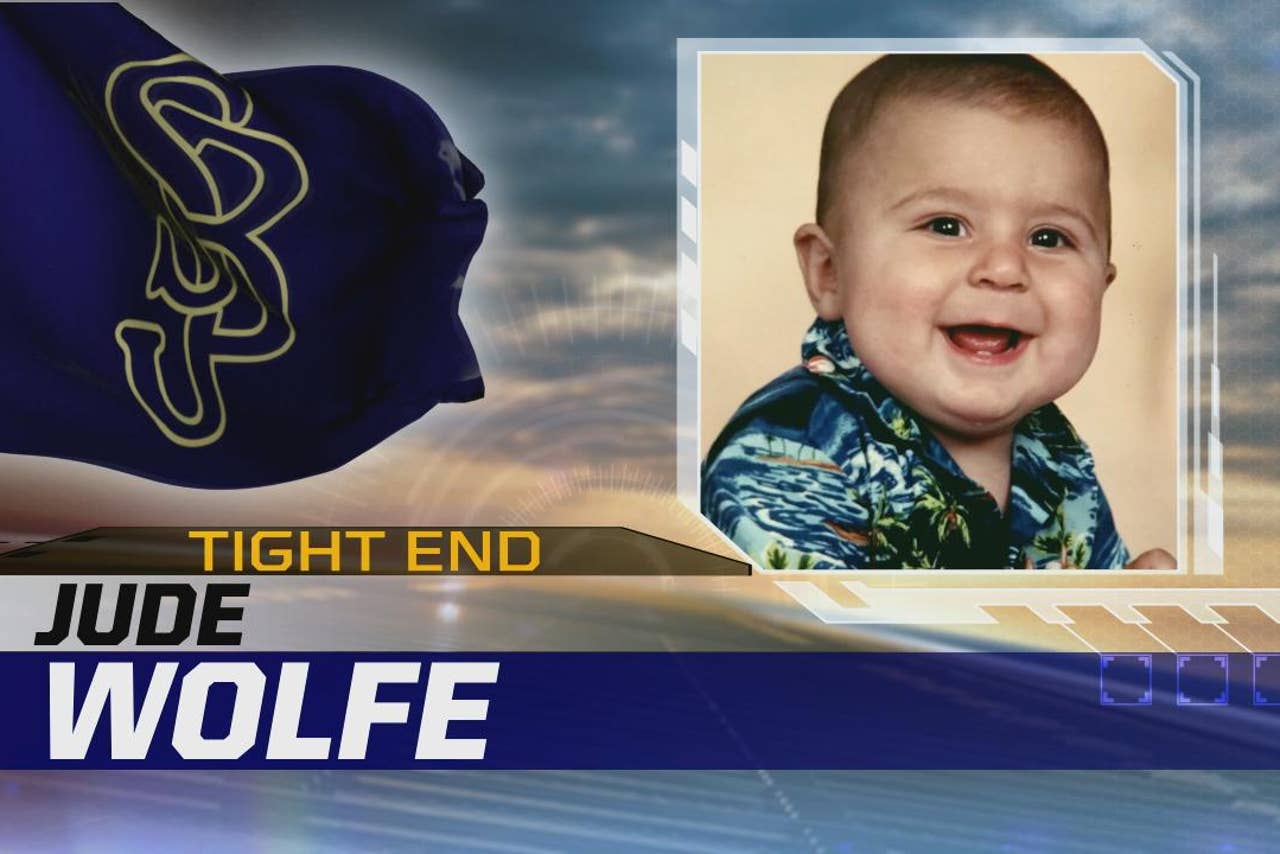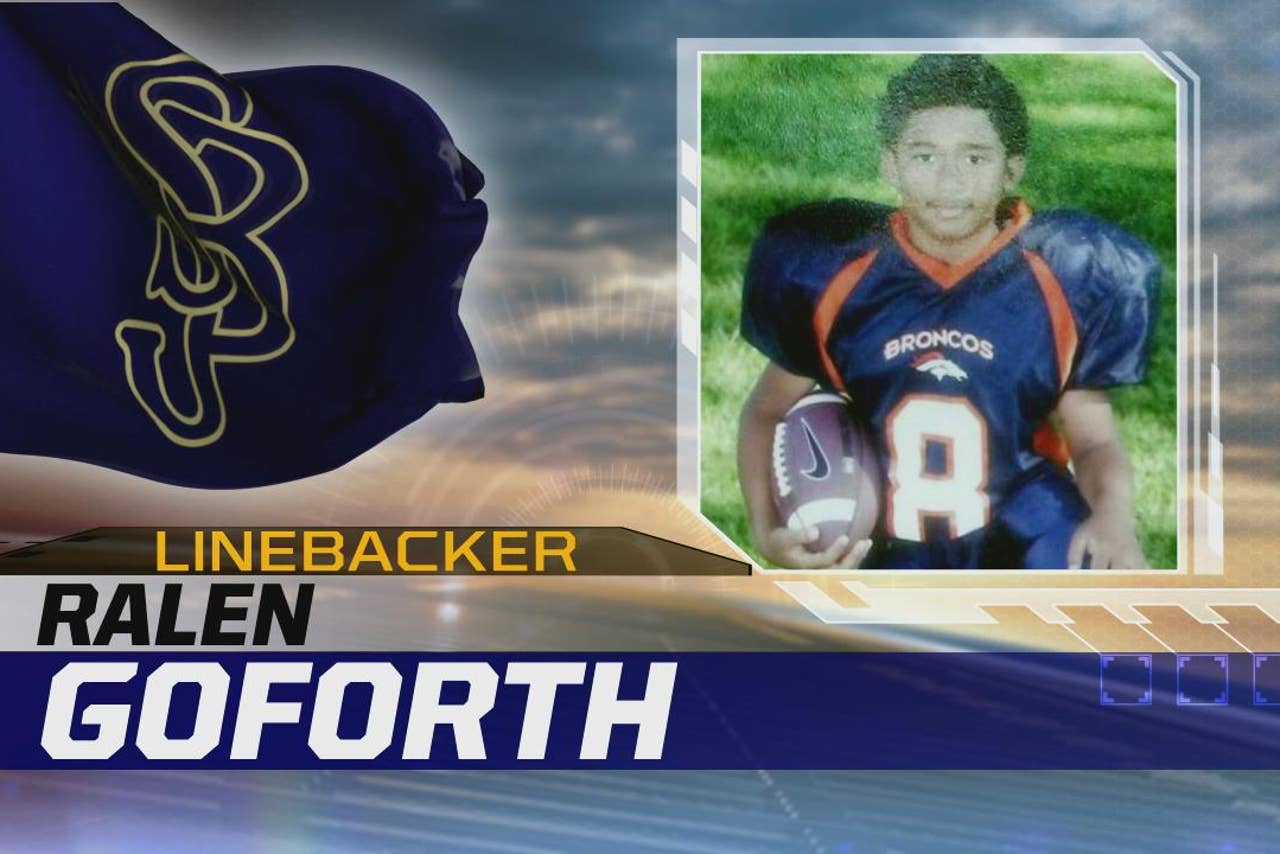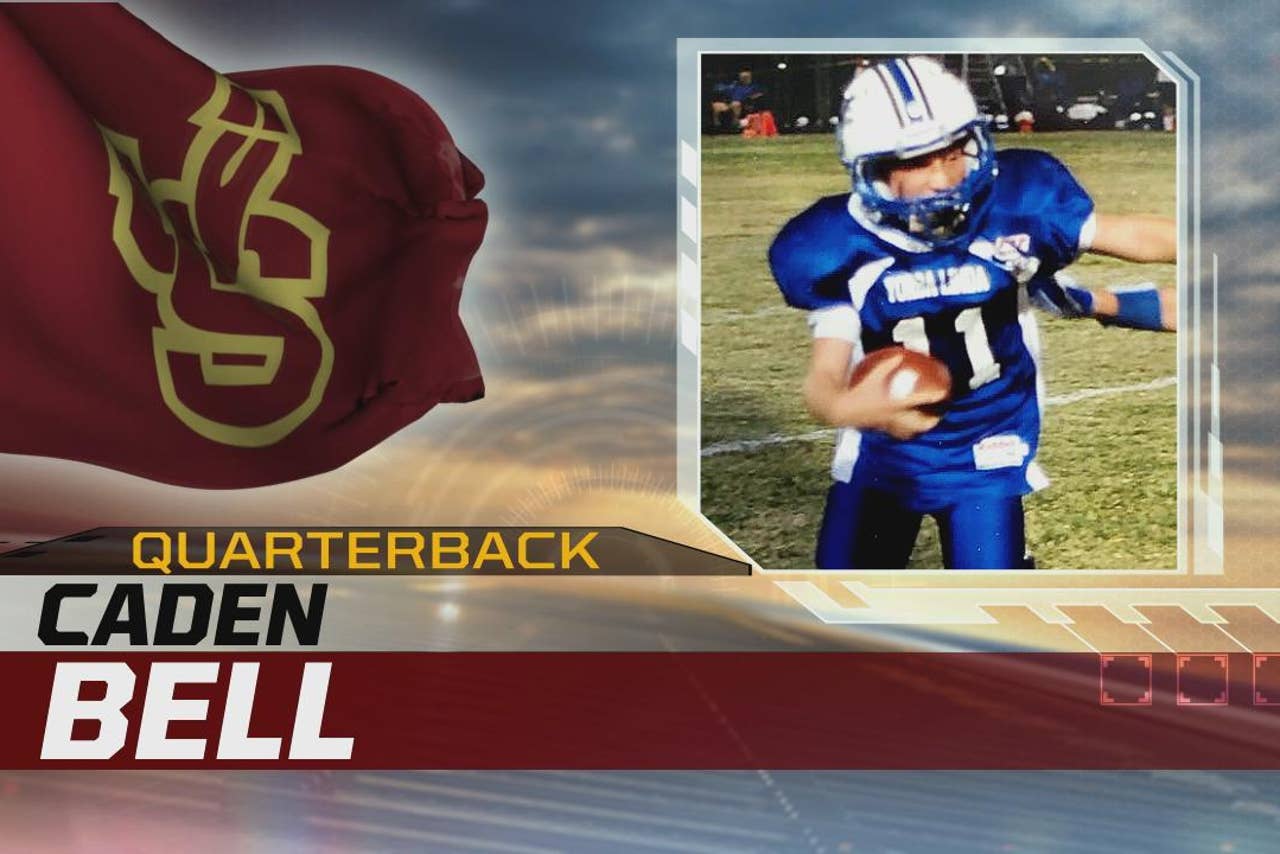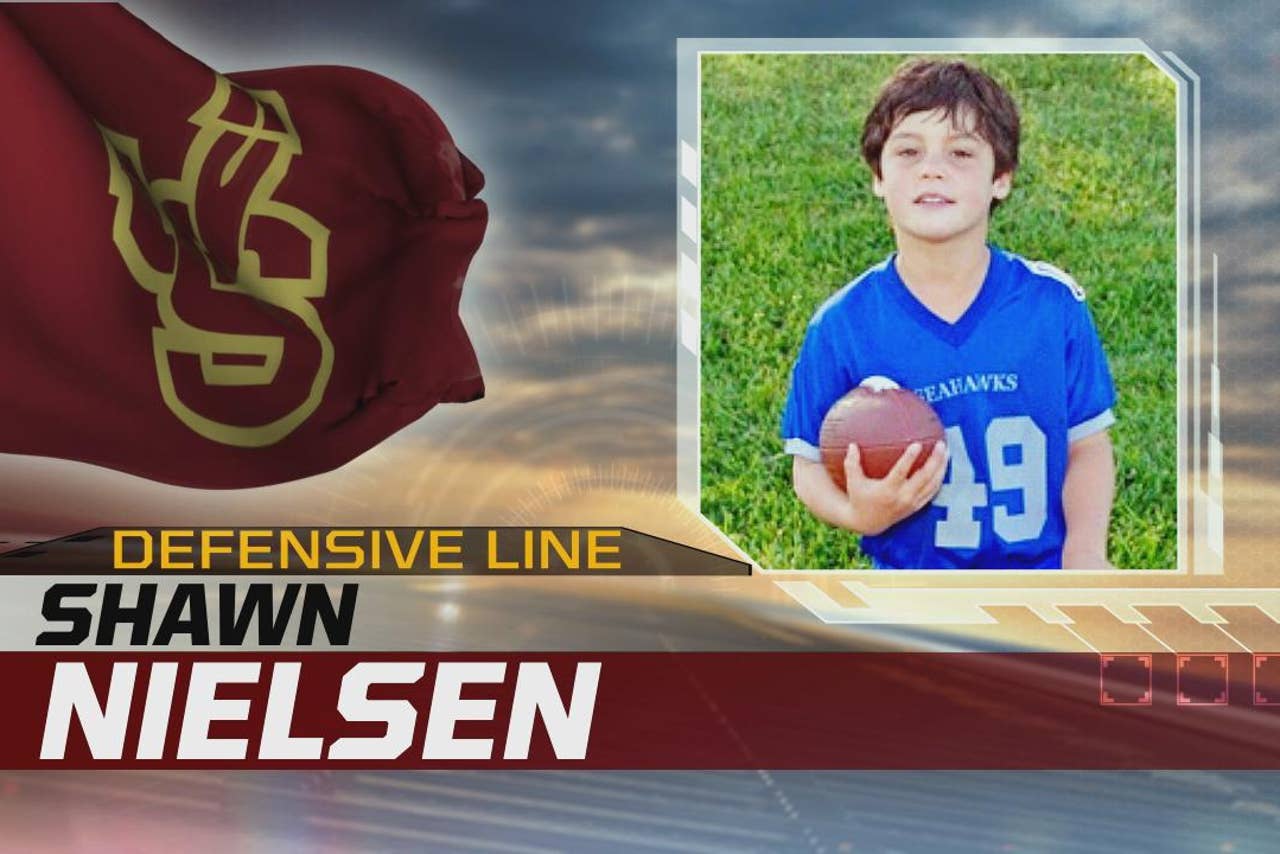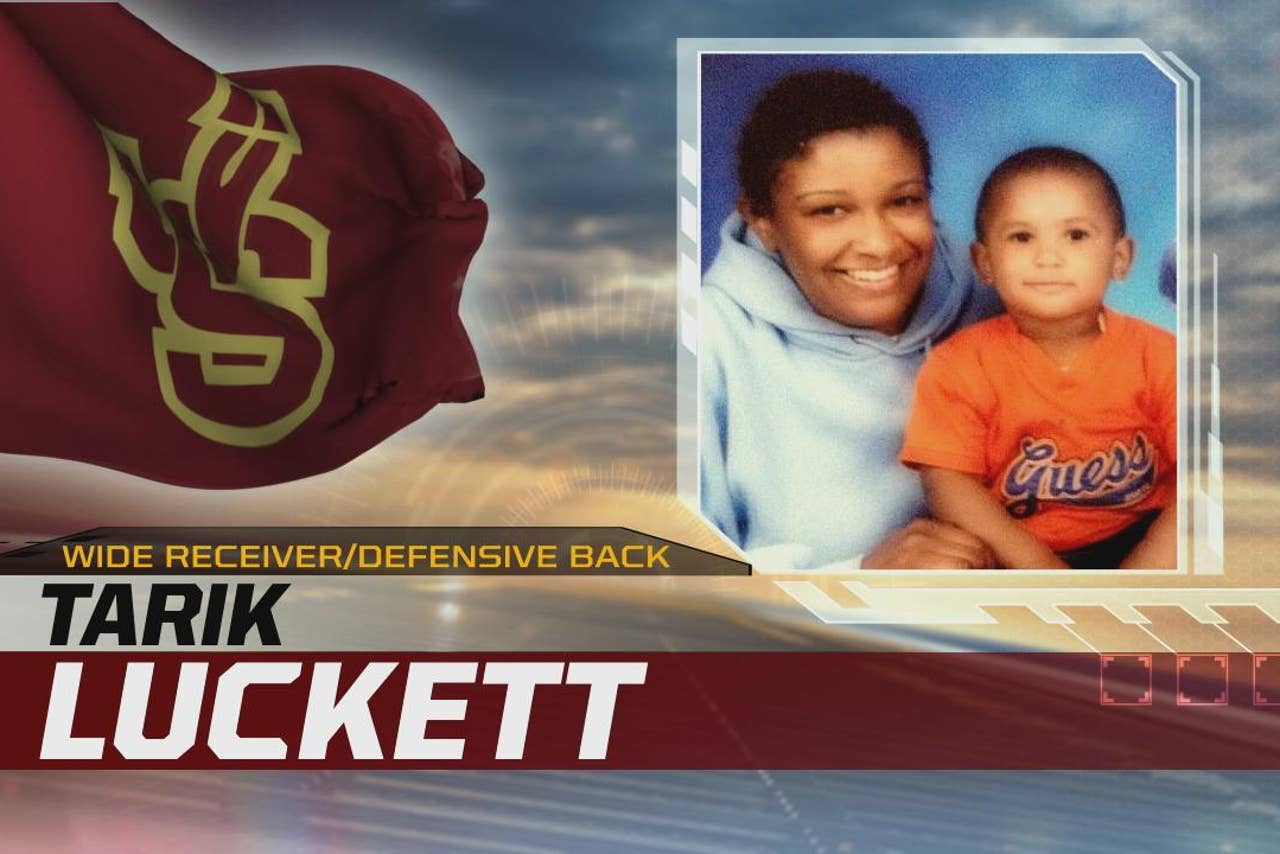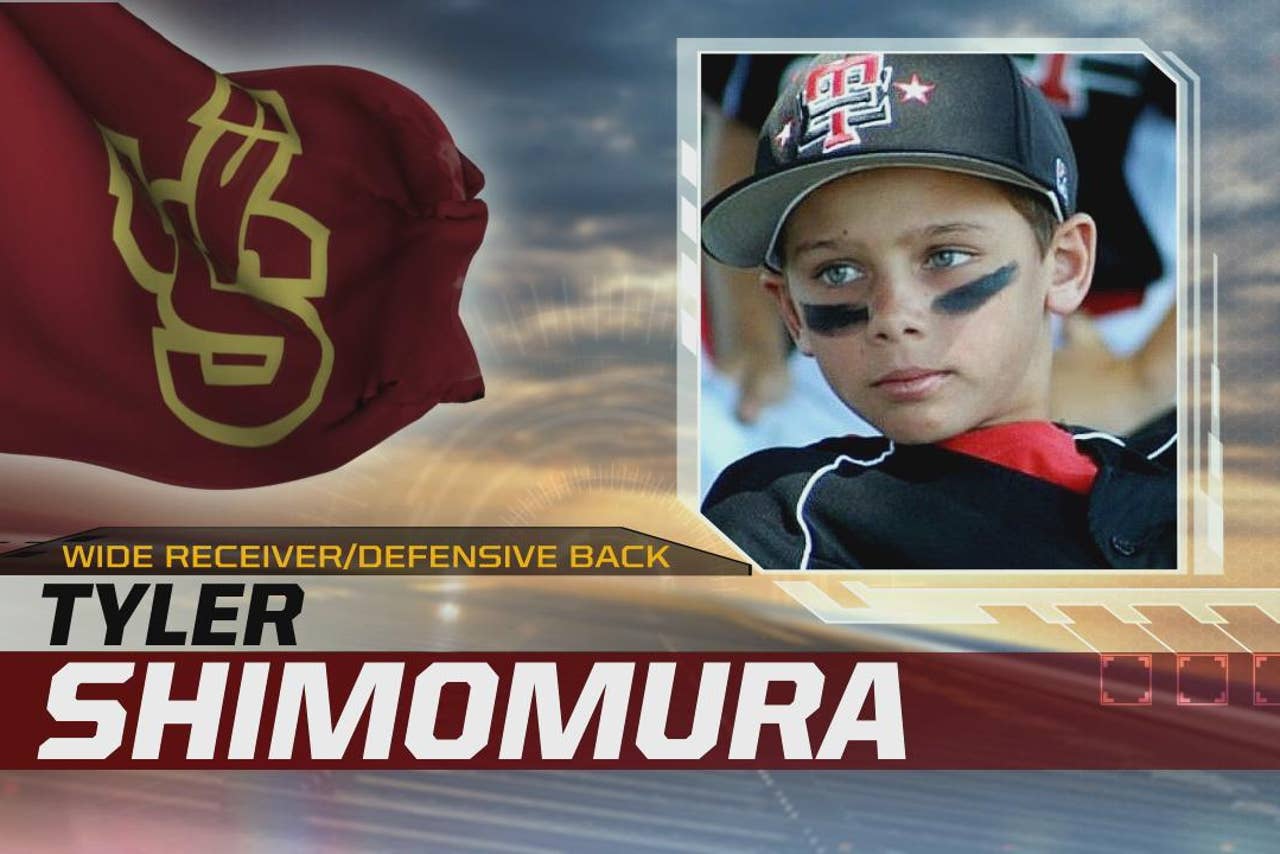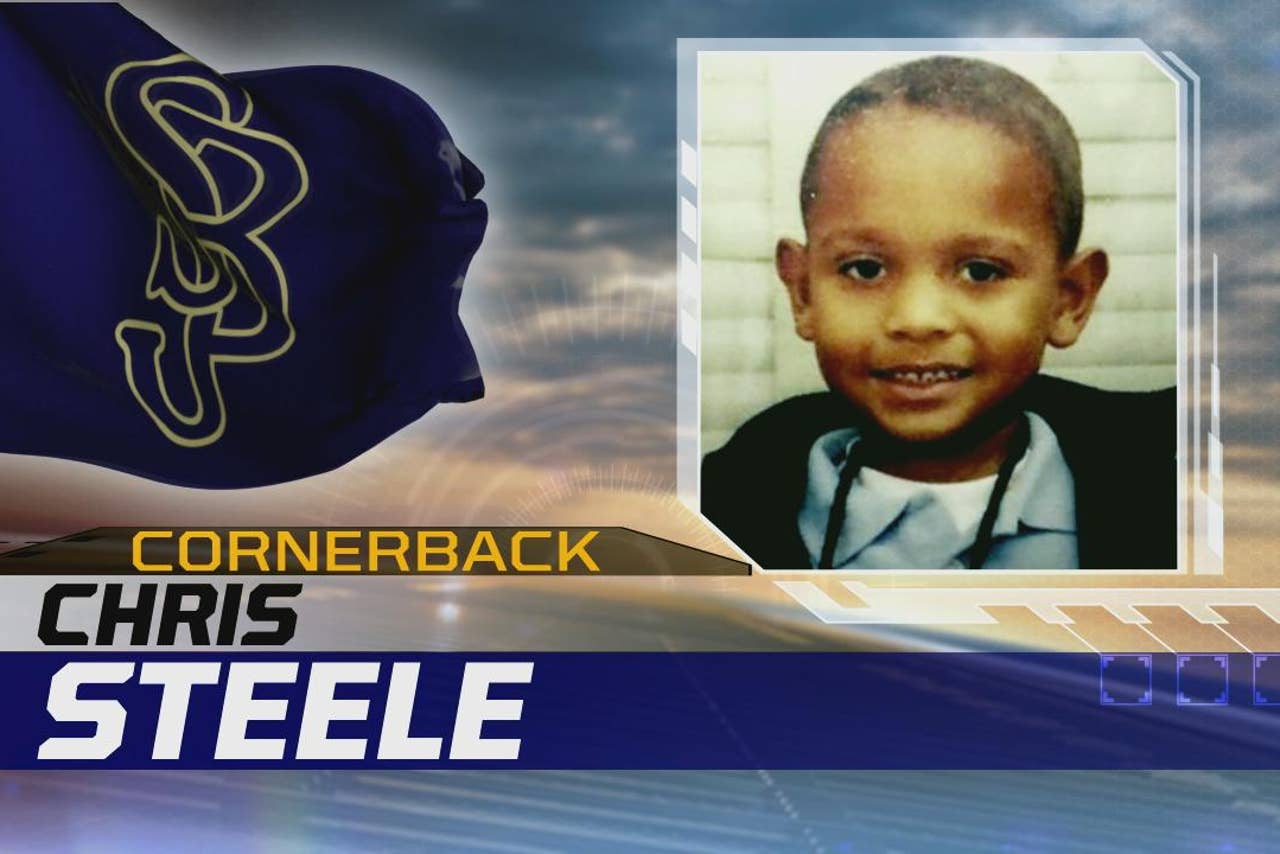 ---