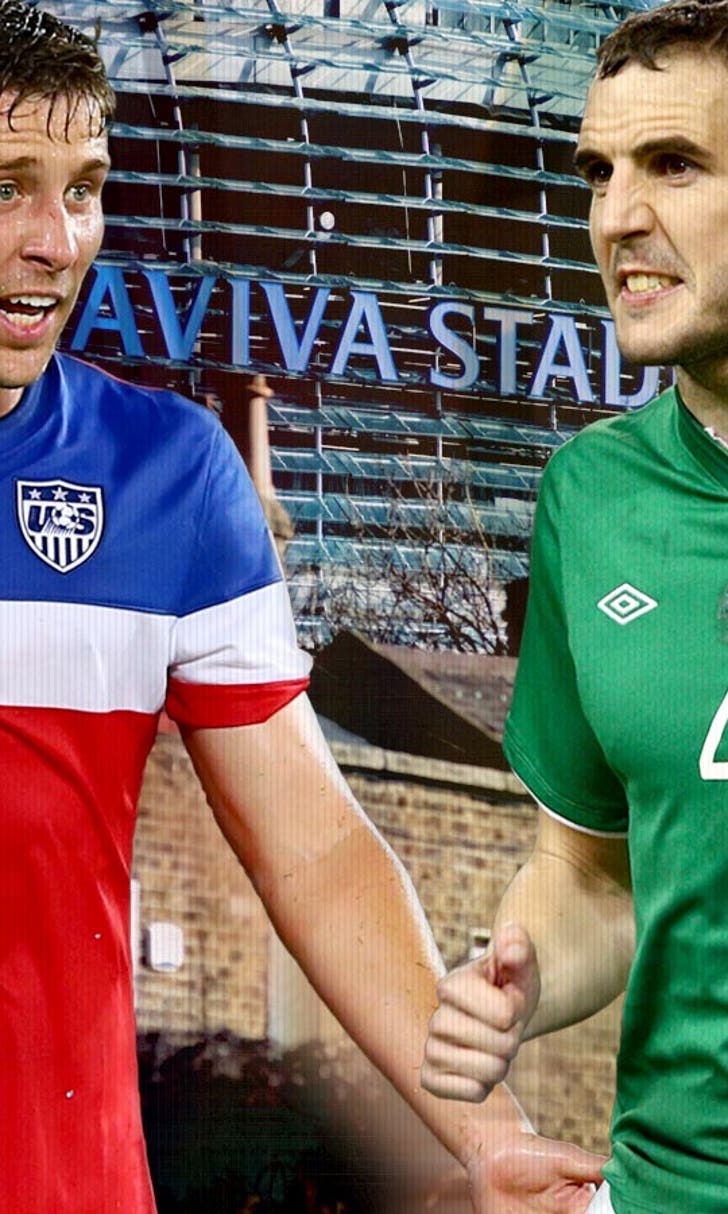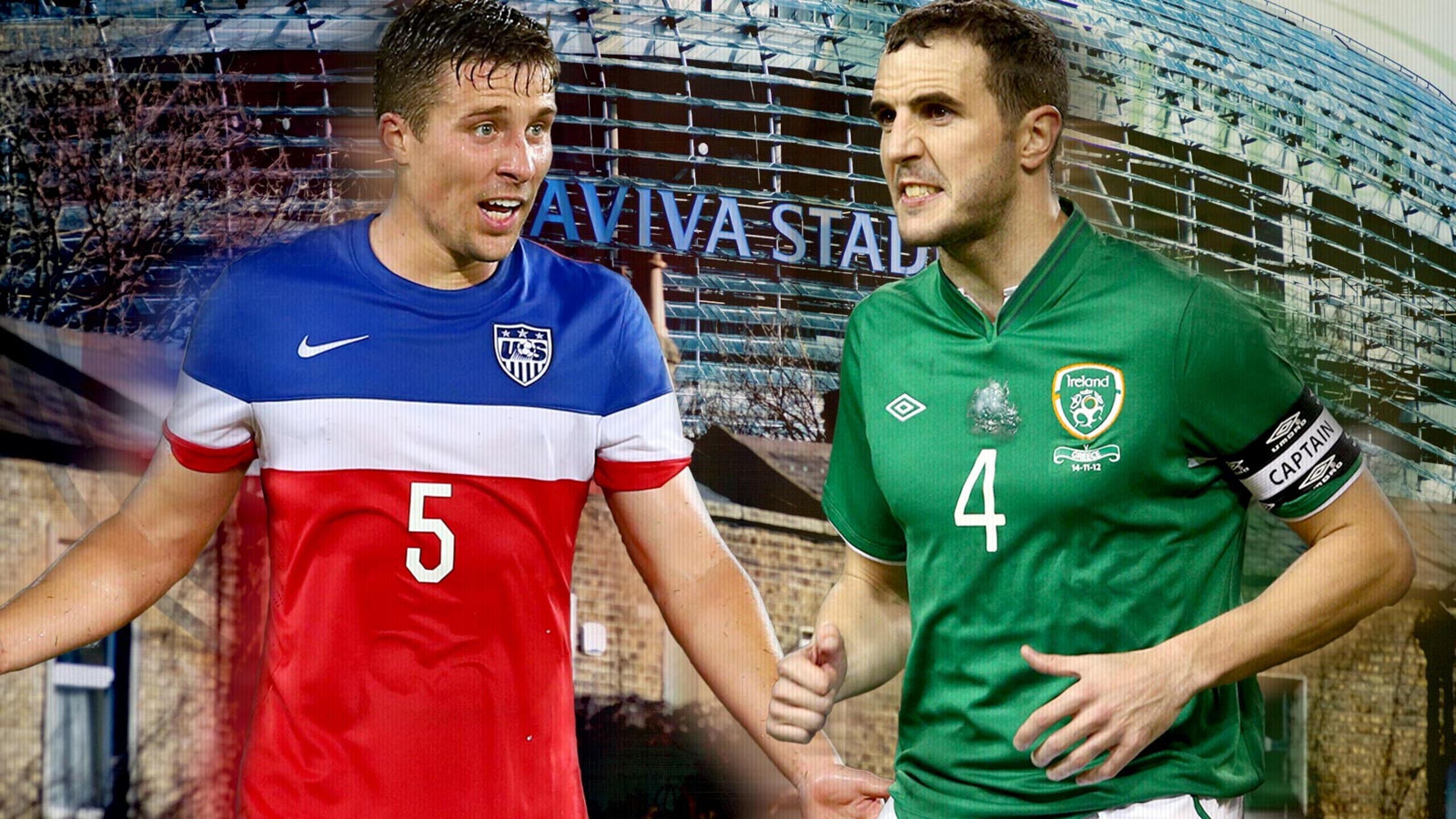 Five Points: USA must meet robust challenge ahead against Ireland
BY Kyle McCarthy • November 18, 2014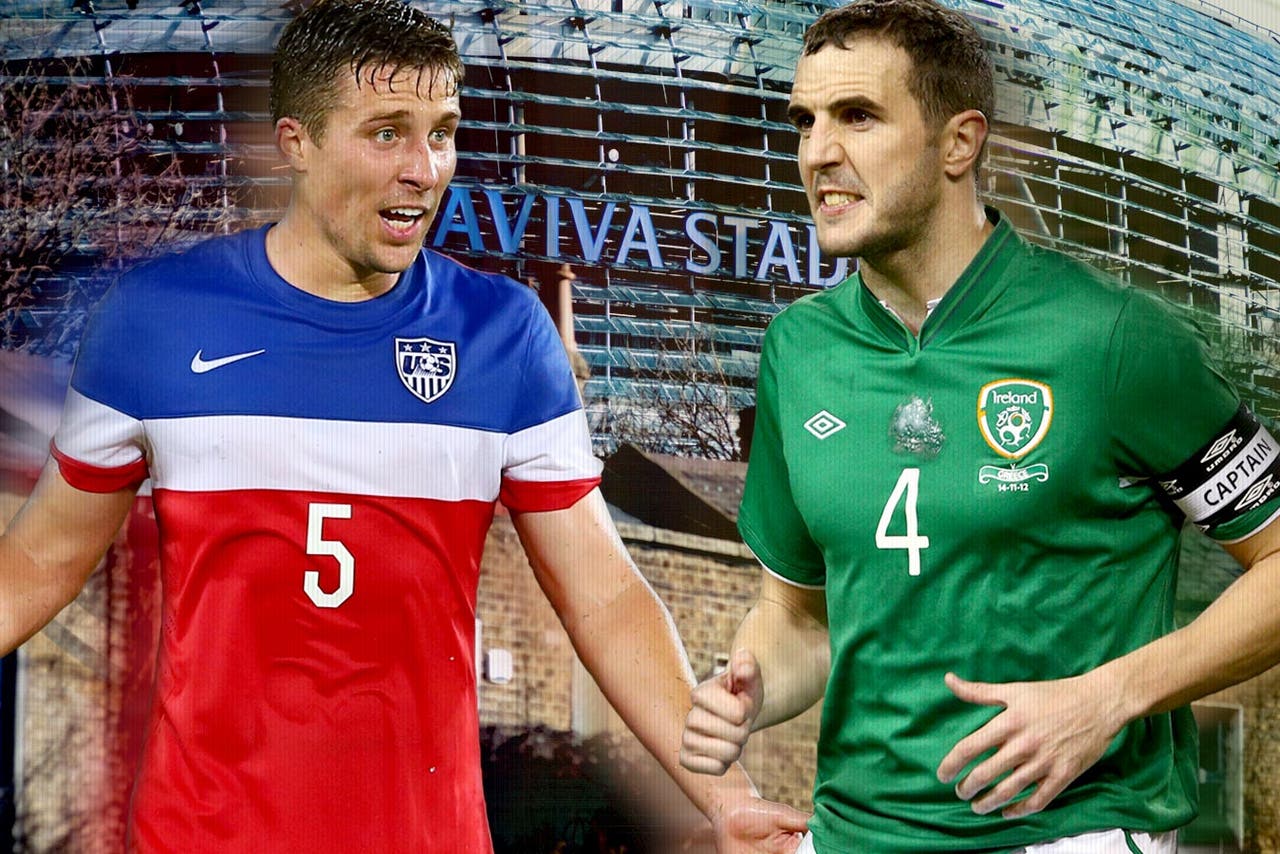 DUBLIN
The post-World Cup period for the U.S. national team draws to a close against the Republic of Ireland. This informative stretch provided U.S. manager Jürgen Klinsmann with an opportunity to assess the options at his disposal and survey the landscape before the competitive commitments kick off in earnest next year.
It is nevertheless an opportunity to gain traction after months of slippery terrain. There are no stakes in play, but there is a genuine incentive to end this year with a result and obtain some validation for the work carried out over the past few months.
In order to accomplish the feat, this U.S. side must bear the burden ahead. Ireland is not Colombia, but it is an organized, robust and well-drilled outfit that will not simply concede a result on home soil. This is the sort of game where Klinsmann can take stock of the character within the ranks as he plots for the future.
"Jürgen is trying to tell some of the guys that he wants more of a physical presence in them, to get that out of them," U.S. midfielder Alejandro Bedoya said. "I think this game tomorrow will do that. It's another step in our learning curve, our progress."
Five Points starts its examination of the final test of 2014 by exploring the need to satisfy those demands.
Match (and exceed) the application and the intensity
Ireland manager Martin O'Neill promised changes to his side from the 1-0 defeat in Scotland on Friday. Those alterations might strip away some of the top performers, but they will not rob Ireland of its fundamental willingness to establish the tone with its industry and its robust approach.
O'Neill continues to tweak his formation – Robbie Keane expressed his own hesitancy about playing with one up top after watching most of the Euro 2016 qualifier from the bench at Celtic Park – and test new options. The inclusion of Derby County fullback Cyrus Christie and Ipswich Town forward David McGoldrick for their debuts ensures plenty of energy as O'Neill hands several of his fringe players a chance to impress.
The onus falls on the Americans to ramp up their intensity levels to match Ireland and, perhaps, take advantage of any drop if the Irish find themselves a bit forlorn about their recent defeat.
"I'm sure it's going to be a physical battle, but this is what Jürgen has been talking about: we need our young guys to step up, be physical, have a physical presence and then the game will come," Bedoya said. "Stay focused for 90 minutes."
Focus on keeping possession first and foremost …
Klinsmann has also spent ample time preaching the need to play out of the back and retain possession. Those principles yielded long ball after long ball out of the back against Colombia as the American defenders preferred to play quickly out of danger and suffer the consequences.
There are systemic issues to address in the short- and the medium-term here, but the emphasis in this friendly falls on combining a greater dedication to building from the back (the potential inclusions of Matt Besler and Geoff Cameron at center back should help) with improved movement out of midfield to create more readily available options on those first, second and third passes.
"We know this team is going to be 100 miles an hour in front of their fans, in front of their home stadium, but it's a good opportunity for us to get some experience and play out of the back, play on the ground, get some possession and be confident in a tough environment," U.S. goalkeeper Nick Rimando said.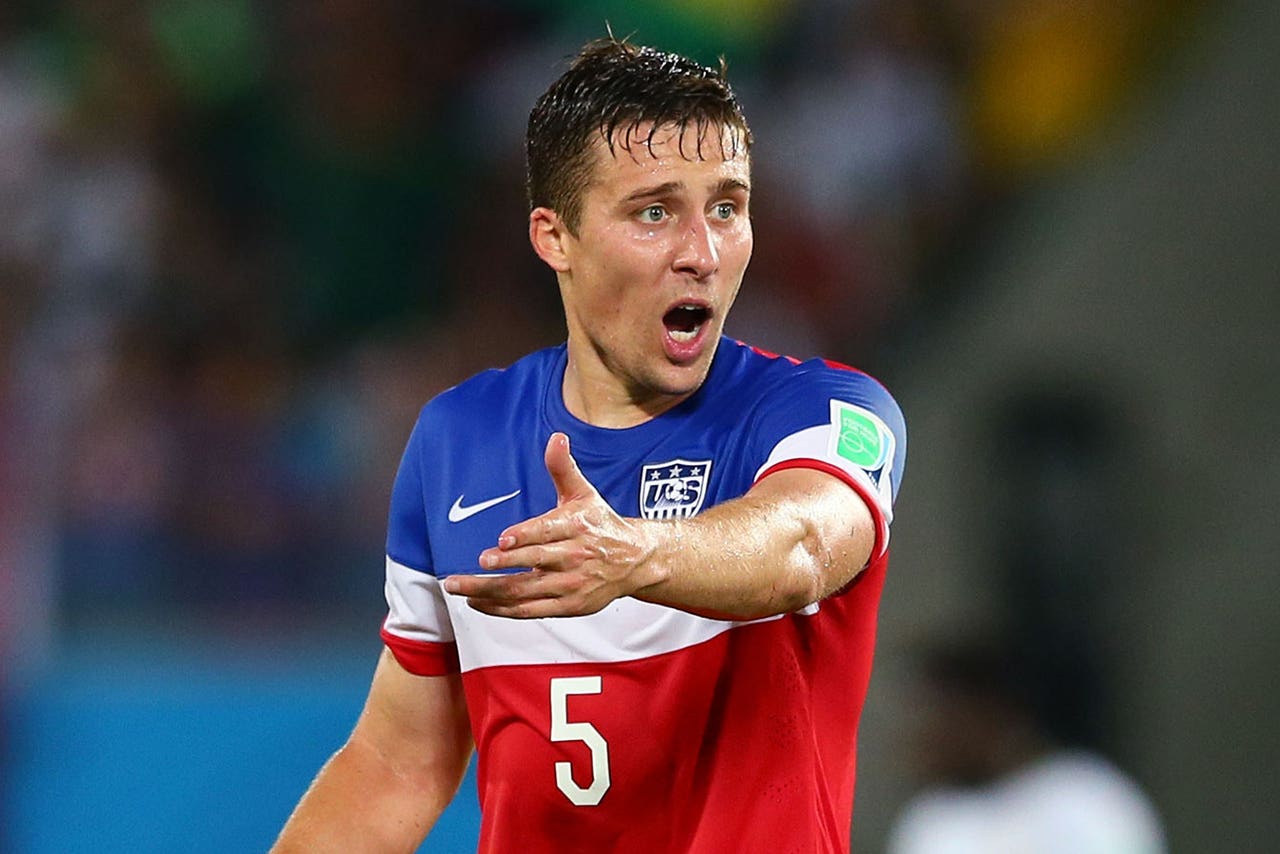 The potential inclusion of Matt Besler in central defense might help the U.S. distribute the ball more efficiently out of the back.
… and apply the lessons learned against Colombia
U.S. midfielder Mix Diskerud talked openly about how the Colombia match provided a glimpse at the requirements necessary to thrive at the top level. This fixture against the Irish does not fall into that category, but those tents must remain in full force in order to reap the desired benefits.
At this stage, the Americans must figure out a way to manage the tempo more effectively. The cadence of this game should provide more of a measure of comfort, but the more amenable pattern of play matters little if the U.S. cannot assert control over it. This is the sort of encounter where the Americans must focus on their strengths (the counter could prove useful here, of course) and hone their weaknesses (figure out when and how to step on the ball and knock it around to establish dominion over the proceedings).
"I think we've worked over the past few games on different things, but the result hasn't been there because we've given up late goals," Bedoya said. "I think we just have to stay positive and keep working on the things we're trying out."
Adjust to the expected changes within the ranks
The experimentation extends to the starting XI. Klinsmann did not tip his hand about potential changes for this game, but he is expected to provide several players with a platform to show what they have learned. The departures of Jermaine Jones and DeAndre Yedlin create two immediate vacancies in defense, while other players could also make way to allow for some rotation.
"We have a good team that is going out there," Klinsmann said. "We have some youngsters that want to prove it. They want to break in, show us what they have. That's exciting. There's a lot of energy in this roster and this group. It should be good."
One potential area to watch: the always simmering goalkeeping competition. Rimando may receive another chance to stake his claim if Klinsmann adheres to his tendency to split minutes in the race for the number one shirt.
"It's an opportunity that is there and that I'm trying to get a hold of," Rimando said. "Every trip I'm on and any opportunity I get to go on the field, you have to prove yourself to your teammates and your coach. If it comes tomorrow, then I'm prepared and I want to do the best I can."
Grind out a result in the late stages
All of that toil might place the Americans within touching distance of their first result on Irish soil. The previous four excursions ended in defeat, but this affair -- particularly with O'Neill's willingness to rotate his squad -- provides the Americans with an opportunity to end the year on a positive note.
It is a chance they must take if presented. The recurring problems in the final quarter of an hour warrant scrutiny, but this side can silence some of the chatter with an assured display in the late stages to secure a result.
"I think it can matter a little bit more, yeah, in that sense we want to finish 2014 on a high note and (make) a statement for next year," Bedoya said. "They'll have January camp, but most of the guys won't be together again until March. You definitely want to make a statement. The guys like myself, who want to remain with this team, want to have a good showing and get a result. We want to win. The guys want to win."
---