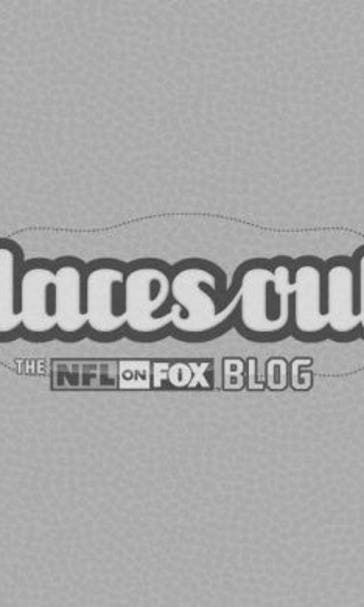 Five other old QBs the Rams should reach out to now that Brett Favre is out of the picture
BY foxsports • October 24, 2013
By Andy Nesbitt, FOXSports.com We were as stunned as you were when we heard the Rams reached out to Brett Favre about possibly playing quarterback for their team THIS YEAR. Thankfully for Favre - and for all of us, really - he isn't interested in returning to the NFL for the 28th time in his life. So what should the Rams do now that Favre is out of the picture? Here are five other QBs they should reach out to. 1. Bob Griese: He's the only QB to have an unbeaten season. The Rams hope to make a playoff push. Could be a perfect marriage.
2. Joe Kapp: We learned a few years ago that he still has a lot of fight left in him.
3. Bart Starr: The Rams already had their eye on a legendary Packers QB. Well, Bart Starr is a legendary Packers QB ...
4. Joe Namath: Broadway Joe isn't afraid of the big stage. So St. Louis would be easy for him.
5. Y.A. Tittle: Tittle turned 87 on Thursday. Can you say greatest birthday gift ever?
---
---