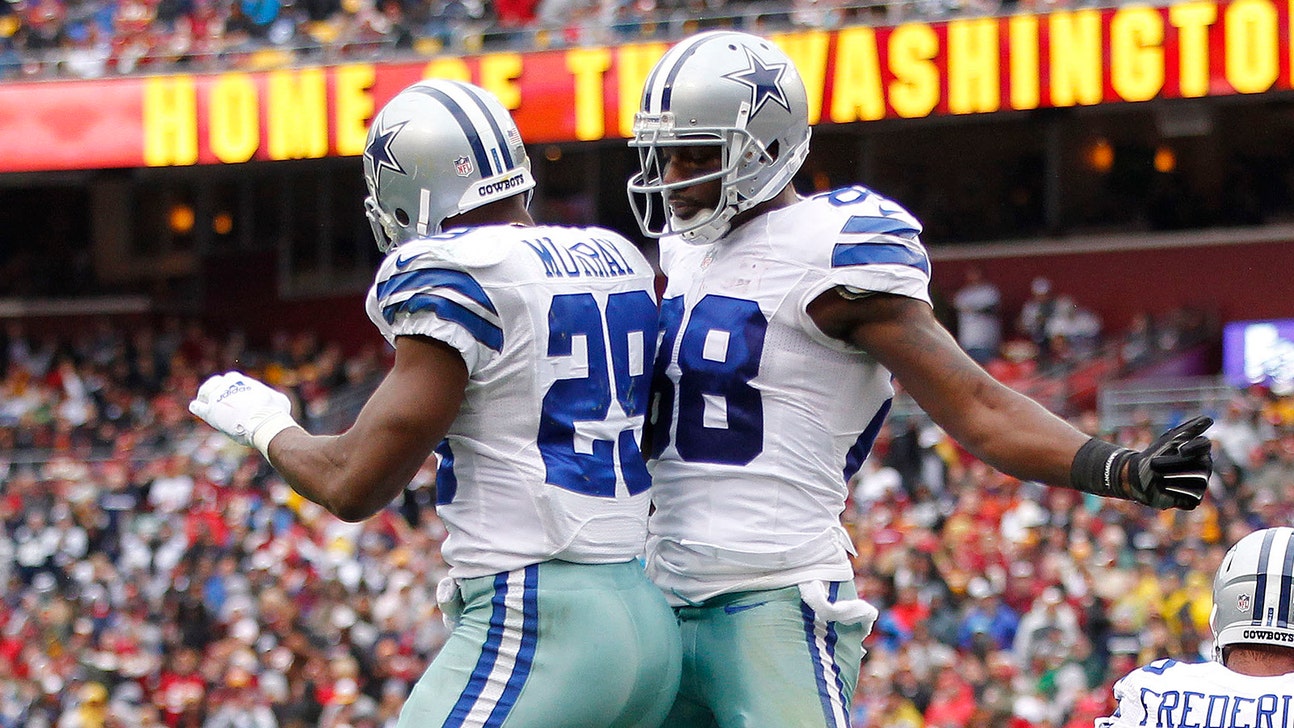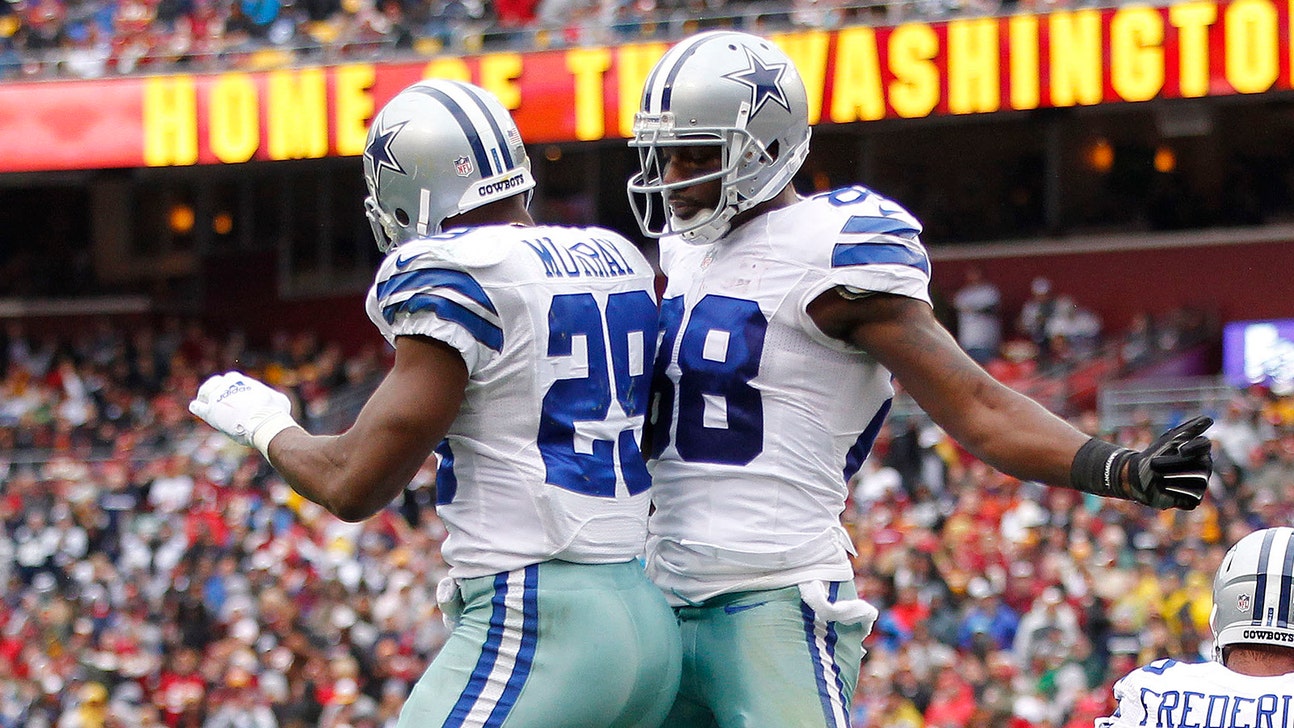 Five major questions facing Cowboys in offseason
Published
Feb. 5, 2015 11:55 p.m. ET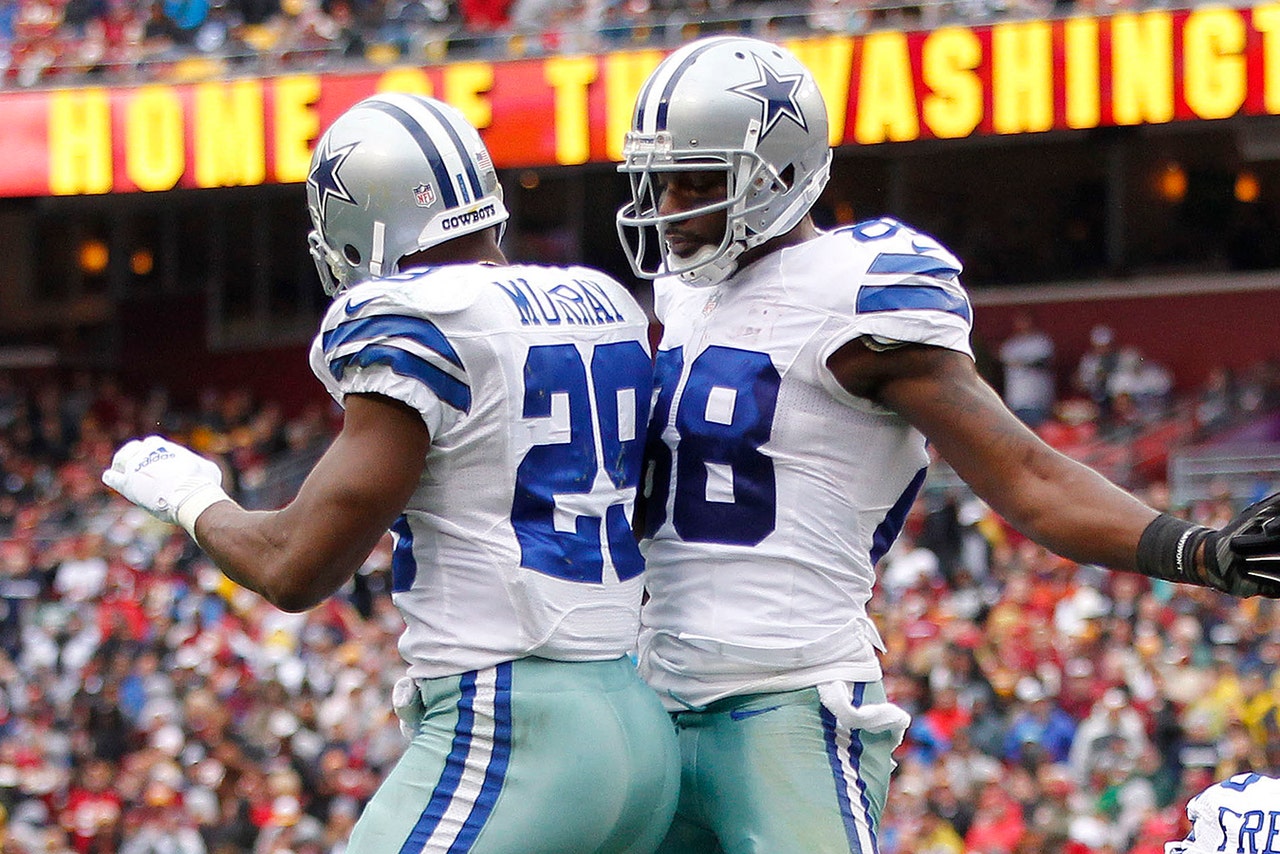 As Seattle Seahawks coach Pete Carroll continues to provide a variety of explanations for his baffling decision Sunday, it's time for us to focus on next season's Super Bowl contenders. One major oddsmaker (Bovada) has the Dallas Cowboys at 14-1 to win Super Bowl 50. That's just behind Denver's 12-1 odds.
Through careful research, here are five major questions facing the Cowboys this offseason. These are in no particular order:
How much of a priority is signing DeMarco Murray?
It's a huge priority for Jerry Jones. I believe head coach Jason Garrett is using his job security/credibility to lobby for Murray. The running back position has been devalued across the league, but there are exceptions. Murray blew every other tailback away while rushing for 1,845 yards and 13 touchdowns. How can Jones let the NFL's reigning offensive player of the year leave in free agency?
Well, he doesn't have to. The Cowboys will use the franchise tag as leverage in negotiations. The tag would make for a lucrative 2015 season, but it doesn't afford the security a soon-to-be 27-year-old desires. I think Murray will end up signing a 5-year extension that includes $20 million in guaranteed money. He doesn't strike me as a player who is dying to test the market. In light of Joseph Randle's latest misstep, the Cowboys have even more reason to re-sign Murray.
What should the Cowboys do about Dez Bryant's contract?
This one's trickier than Murray. Bryant will look to be compensated like a top-five wide receiver in the league. The Cowboys absolutely have to keep him in the fold, but he's the more likely candidate for a franchise tag. There have been reports the Cowboys remain worried about his off-field issues, but that seems overblown to me. 
Of the two players, Bryant would be more upset about being franchised. He's hinted at feeling disrespected by the Cowboys. Receiving the franchise tag wouldn't help things. Let's see if Tony Romo goes to bat for him. Drew Brees didn't do that for Jimmy Graham and it led to some hard feelings. Romo knows that he needs both Murray and Bryant in this offense. If he had to choose one, it would likely be Bryant.
Is it finally time to draft a quarterback?
Of course it is. You need to be proactive in finding an eventual replacement for Tony Romo. You saw how compromised this offense was when Brandon Weeden started against the Cardinals. This organization needs to devote a lot of hours to identifying talented quarterbacks in the mid-rounds of the draft. They'll take a long look at Baylor's Bryce Petty. He looked solid in the recent Senior Bowl. 
Where do you start with this defense?
First off, I think linebacker Bruce Carter will find a better deal elsewhere. And it doesn't seem like the Cowboys are interested in bringing back Henry Melton.
You can almost look at second-year defensive end DeMarcus Lawrence like a free-agent addition. I think his potential will keep the Cowboys from spending big money on free agents such as Kansas City's Justin Houston or New Yorks's Jason Pierre-Paul. 
Jones will find a way to re-sign linebacker Rolando McClain. The thought of teaming McClain with Sean Lee and perhaps Anthony Hitchens is pretty appealing. Justin Durant was a really nice player before his injury, but I'm not sure there's room for him now.
How do you address the secondary?
I think it's probably time to move on from cornerback Brandon Carr unless he takes a pay cut. Orlando Scandrick is  by far the team's best defensive back at this point.
The Cowboys need to look for a big, physical corner in the draft. The Seahawks and Patriots have those type players. You also need to find a safety in the draft. J.J. Wilcox and Barry Church are adequate players, but it would be nice to bring in competition. The Cowboys have neglected the safety position for years. Don't be surprised if they select one in either the first or second round.
---