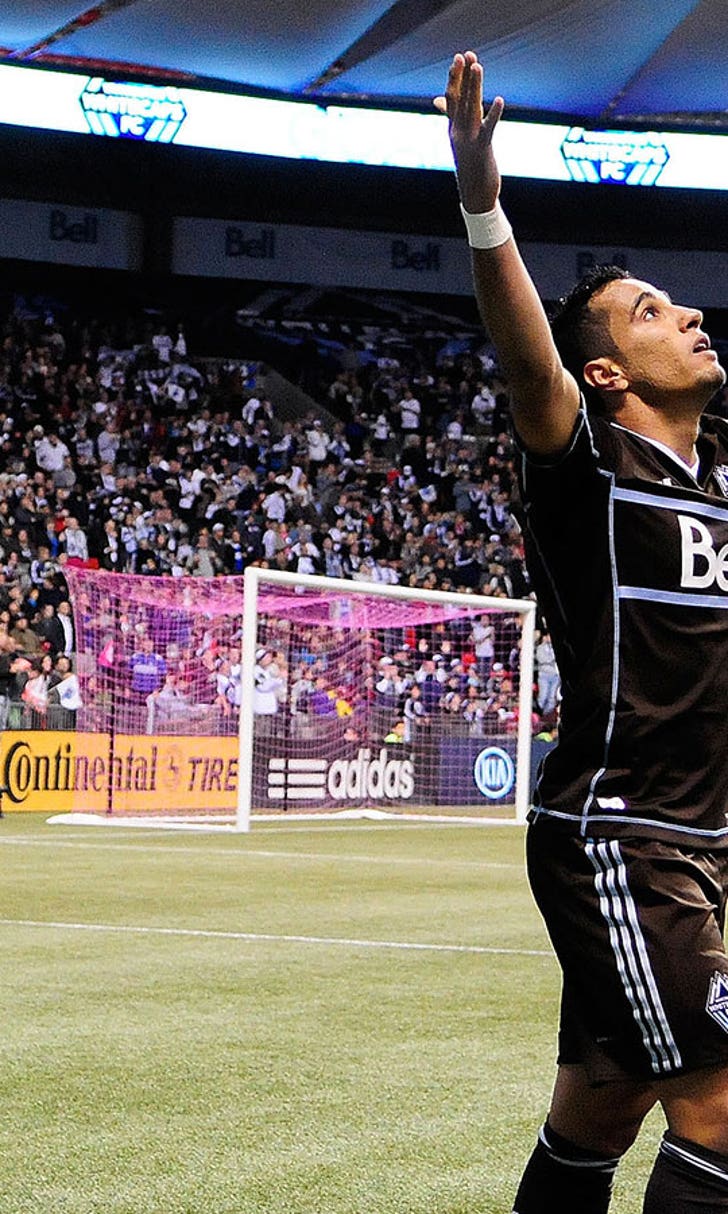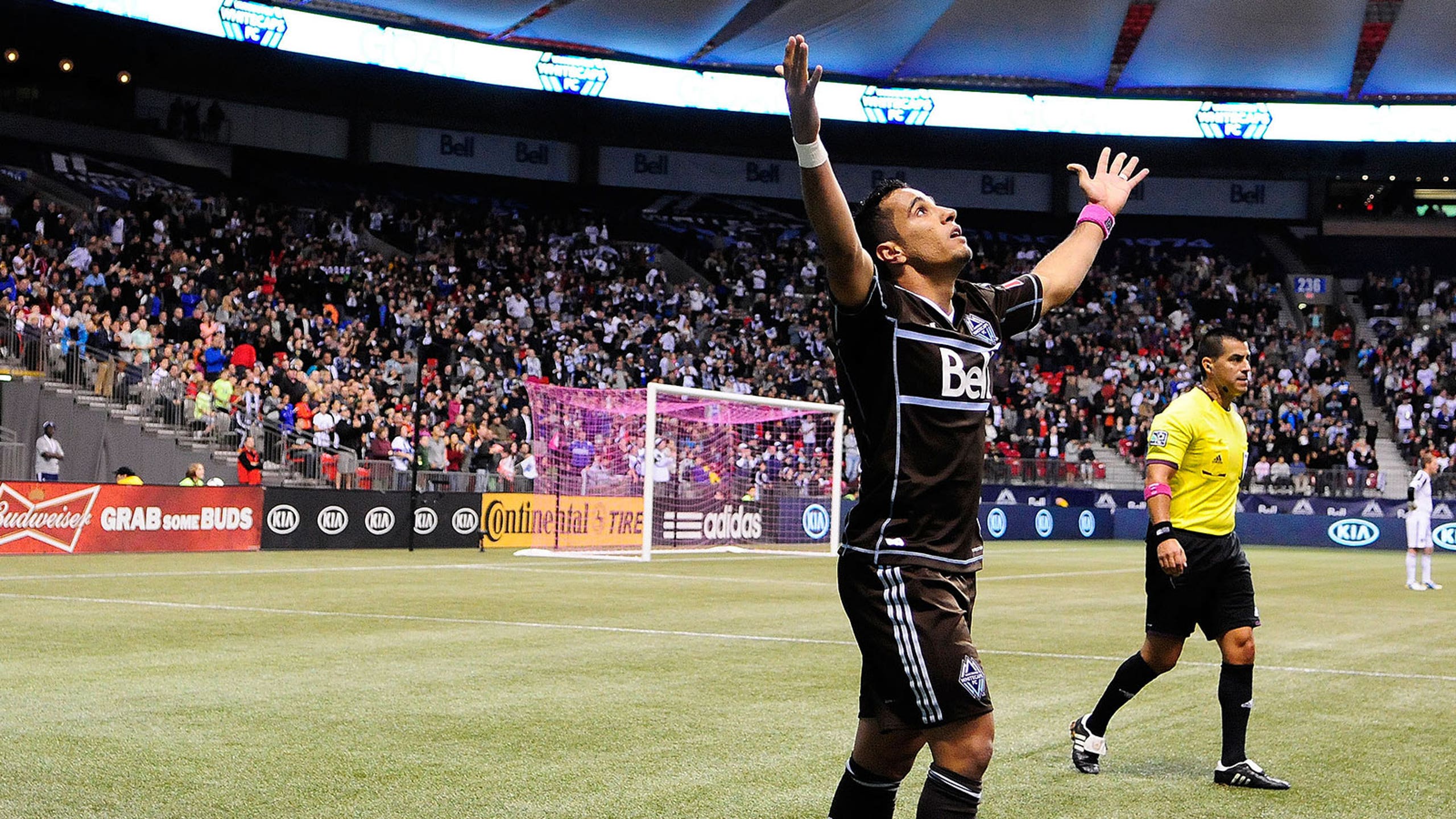 Financial stability offers selling point for MLS in transfer market
BY Kyle McCarthy • March 1, 2014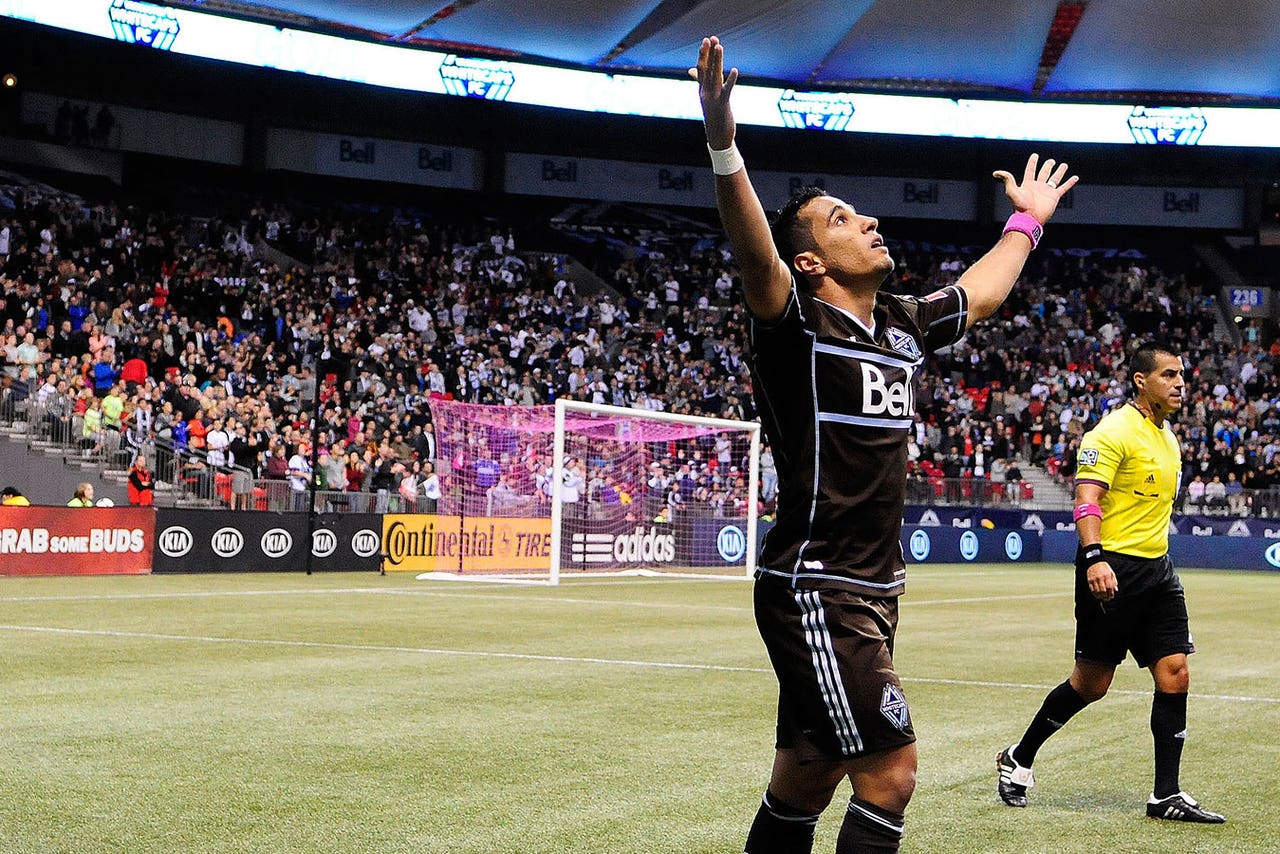 Camilo Sanvezzo thought he made the right move to break his binding contract and leave Vancouver for more money. He looked at the contract offered down at Querétaro, reviewed the Whitecaps' timid negotiating stance upon exercising his option for 2014 and staged a brazen coup befitting of a Golden Boot winner. He and his agent forced a transfer through chicanery and defiance in search of compensation more in line with his expectations.
Everything worked out in the end for Camilo, except for one minor problem: Querétaro hasn't paid its players in a month, manager Ignacio Ambriz revealed during a press conference last week.
The prospects of receiving those wages anytime soon aren't particularly rosy, either. The Mexican government seized the assets of Oceanographía, the oil services company owned by Querétaro patron Amado Yáñez, as part of a fraud investigation on Friday. Yáñez and his company are suspected of fleecing several companies – including Citigroup subsidiary Banamex and state oil company Pemex – of more than $500 million through fraudulent business practices.
Querétaro isn't the only club to shirk its contractual duties to pay wages. The financial strains of debt service and wage inflation pile pressures on clubs around the world to devise a way to meet their obligations. Delayed or intermittent payments often result from those economic concerns.
MLS often does not match the salaries promised elsewhere (in most cases, at least), but it does possess a sterling record of paying its players on time. Financial stability constitutes a major advantage for the league and its clubs in the transfer market. Other competitions boast higher standards of play and richer deals. MLS offers decent matches, reliable checks and secure places to raise a family.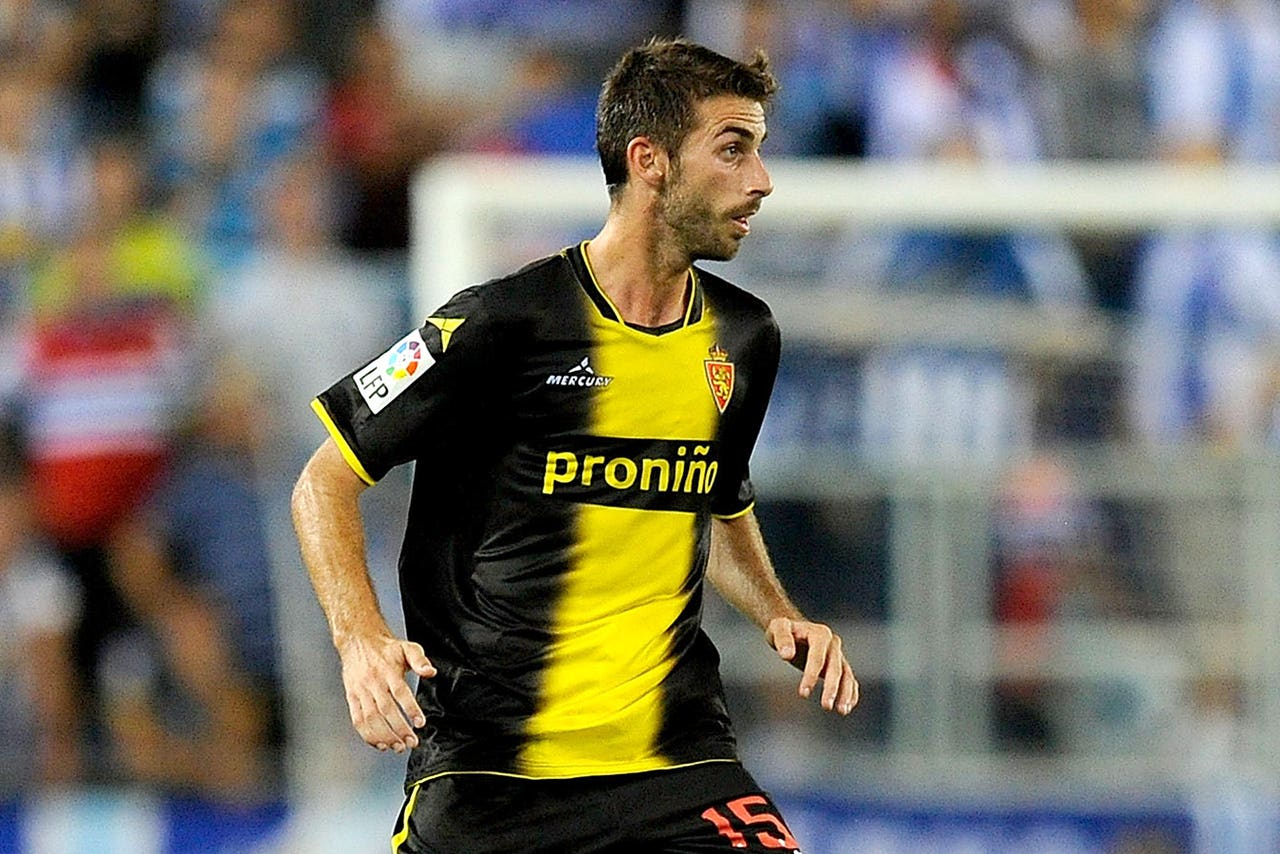 Colorado trialist José Mari opted to pursue a move to America when former club Real Zaragoza encountered significant financial trouble. 
Those messages may not matter to players aiming to sign a deal in the Bundesliga or the Premier League or at a top club in most decent leagues. They do, however, prove awfully persuasive to the players MLS needs to target to increase the standard of play: established or promising figures at mid-table or lower-table clubs in good leagues available at a reasonable price.
Plenty of those players are available now as clubs buckle under the weight of financial obligations and look to reduce their wage bills. Not all of them will make the leap or treat the offer seriously, but more than a few will listen to the entreaty and wonder if their bank accounts and their careers might benefit from a spell in the United States. And it only takes a couple of key arrivals – Seattle forward Obafemi Martins fits here after Sounders FC tabled a bid fiscally conscious Levante couldn't refuse last year – to make all of those pitches worthwhile.
In a bid to tailor the search appropriately given the current economic landscape, clubs are scouring the markets in Argentina and Spain in a bid to locate their own potential cornerstones. Eight players – including five from the Argentine First Division, a competition recently threatened by a potential players' strike over unpaid wages, according to FIFPro – have joined from clubs in Argentina or Spain during the winter. One more – ex-Real Zaragoza midfielder and current Colorado trialist José Mari – is expected to join them in fairly short order.
MLS relies on a steady supply of moderately priced talent to stock its teams and strengthen the league. By assessing the market and monitoring situations closely, clubs can strike quickly to take advantage of opportunities previously unavailable to them. It might require a bit of persuasion and it might take a bit of patience, but the value of potential additions falls more in line with the league's spending habits with each passing day. And the difference could mean the arrival of a blossoming young talent or a clever playmaker previously out of reach.
Limits certainty exist within the current operating practices and the tactics used to acquire and retain players. MLS – a league fueled by efficiency in the transfer market and prudence in its salary outlays (for the most part, at least) – isn't for everyone. It wasn't for Camilo, though he might regret his actions right about now. But it does suit some people. And that particular group will continue to grow as the league's dependable financial structures provide a safe harbor from uncertainty elsewhere.
---