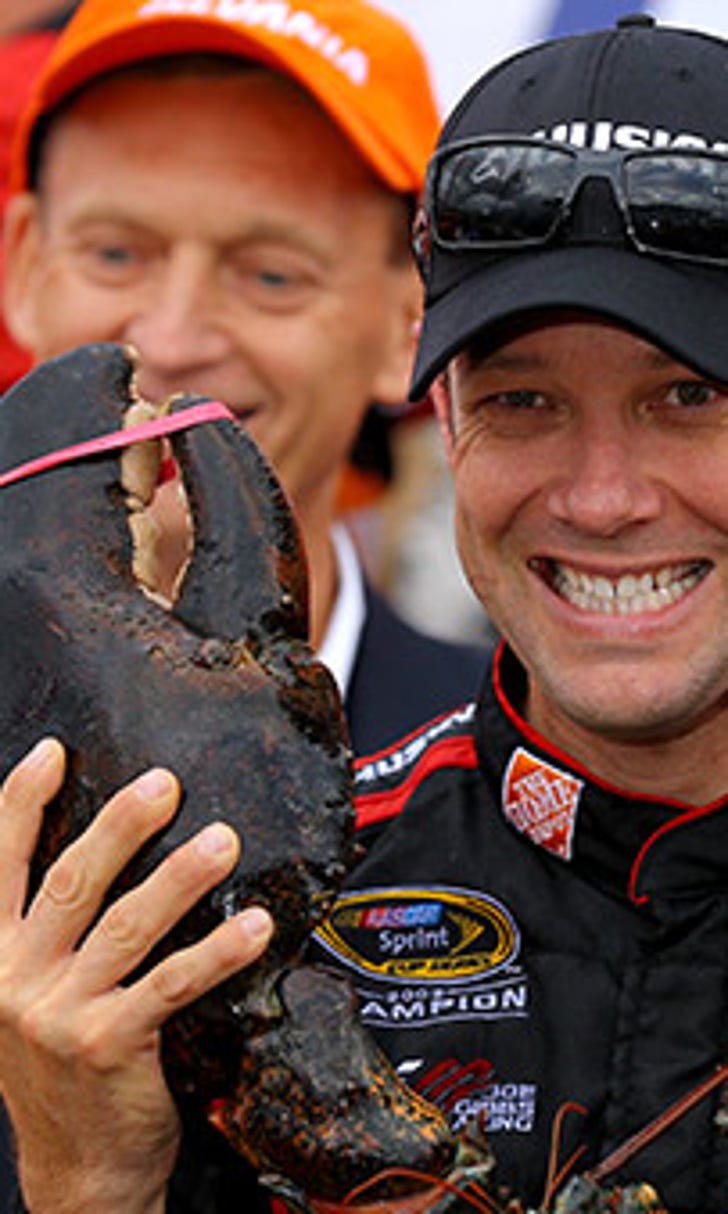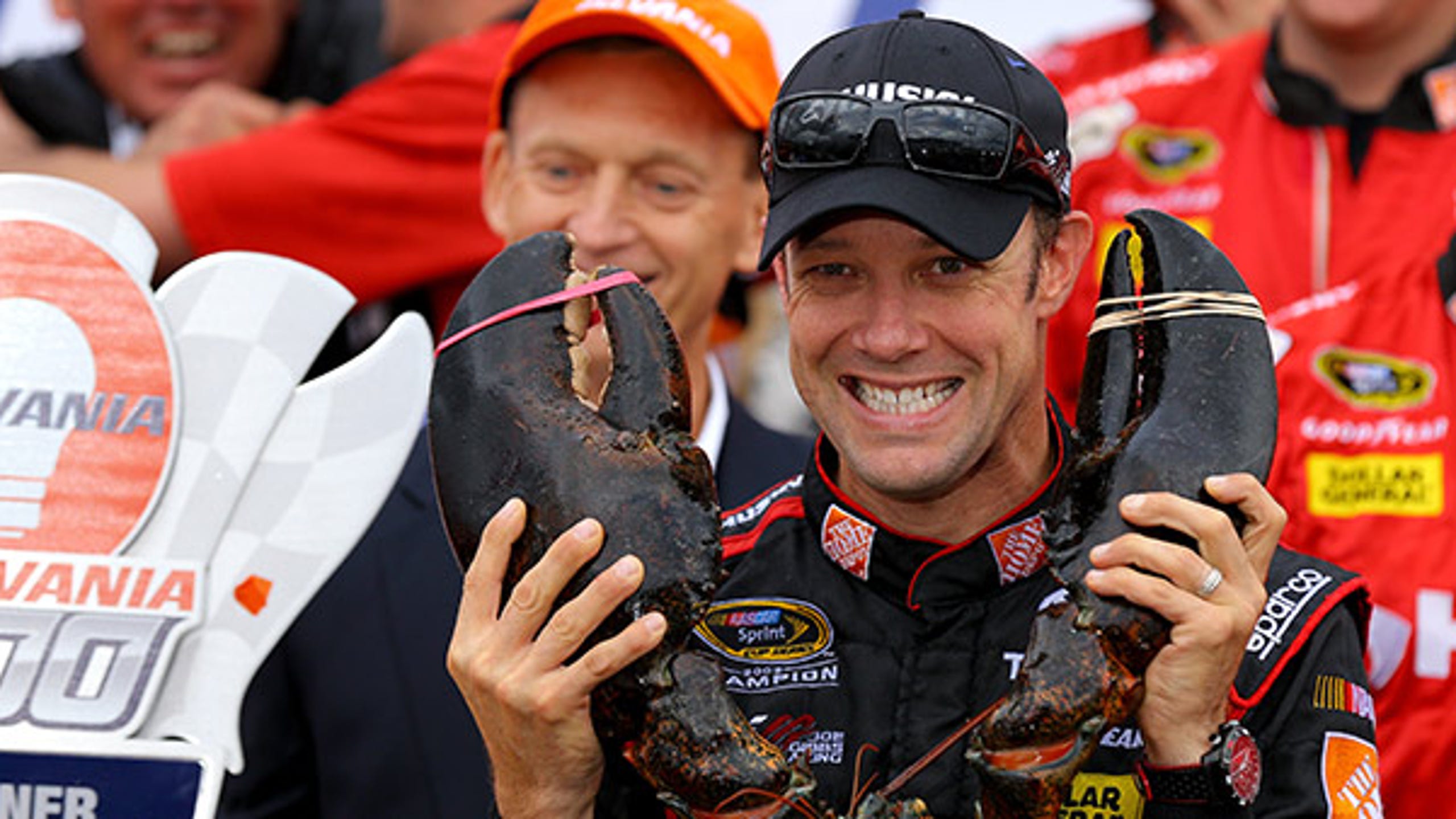 Feud Of The Week: Kenseth Vs. The Chase
BY foxsports • September 23, 2013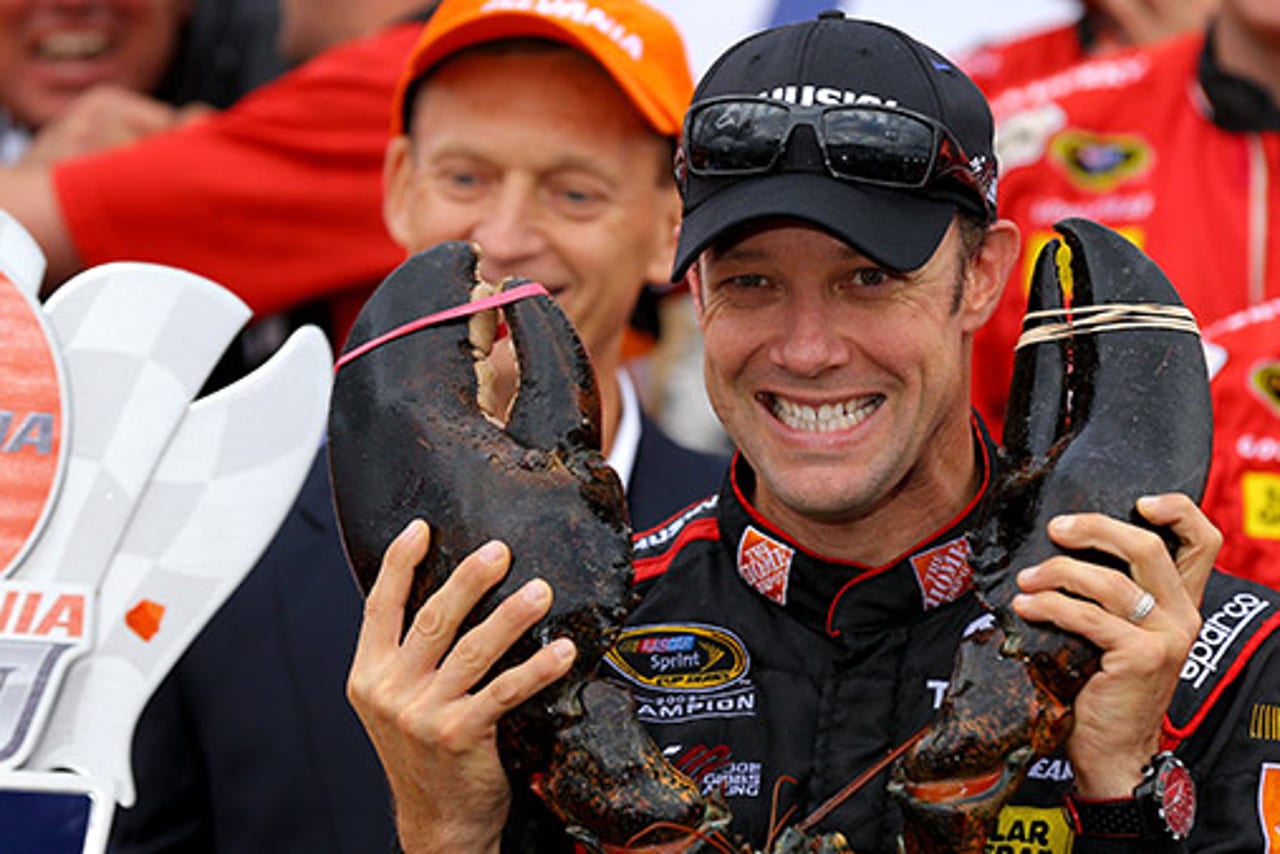 (Photo by Justin Edmonds/NASCAR via Getty Images)
You do remember what happened the last time Matt Kenseth won a NASCAR Sprint Cup championship, right?
The year was 2003.
Kenseth took the points lead over in the fourth race of the season and never again trailed. Despite winning only one race all year, Kenseth built such a massive points lead that he clinched the championship before the final race of the season at Homestead-Miami Speedway, where he finished 43rd.
The finish to the 2003 season wasn't exactly what NASCAR Chairman and CEO Brian France is fond of calling a "game-seven moment."
So what happened after Kenseth steamrolled the field?
The very next year, 2004, NASCAR instituted the Chase for the Sprint Cup and from then on, each and every Cup season afterwards ended with a 10-round playoff format.
That's what you get for stinking up the show, which by the way, Kenseth is threatening to do again.
Kenseth has won seven Cup races this season, including three of the last five and the first two races of this year's Chase. Kenseth is having the best year of his career, and so is his team, Joe Gibbs Racing, and his manufacturer, Toyota.
As of right now, Kenseth leads Kyle Busch by 14 points and Jimmie Johnson by 18, making it a clear, three-driver race.
Fourth-place Carl Edwards is a whopping 36 points behind, while five of the 13 Chase drivers are at least one full race behind in points. Think about that: Only two Chase races have been run, but five drivers are at least a full race behind in points.  
Put simply, Kenseth is crushing the competition, just as he did in 2003.
How bad is he witch-slapping his rivals?
Last year at this time, Johnson led Brad Keselowski by just one point. The top four drivers were within 10 points of each other. For that matter, last year's 11th-place driver after two races was only 35 points behind the leader. That's closer than the fourth-place guy is now.
It's too early to say for sure if Kenseth will run away with the title and for that matter, too early to say if he'll even win the championship. But if we end up with another Kenseth blowout like 2003, will there be another change to the points system?
That remains to be seen.
We can say, however, that NASCAR has absolutely no plans to give Chase drivers a 100-point bonus for every "8" they have in their car number.
---