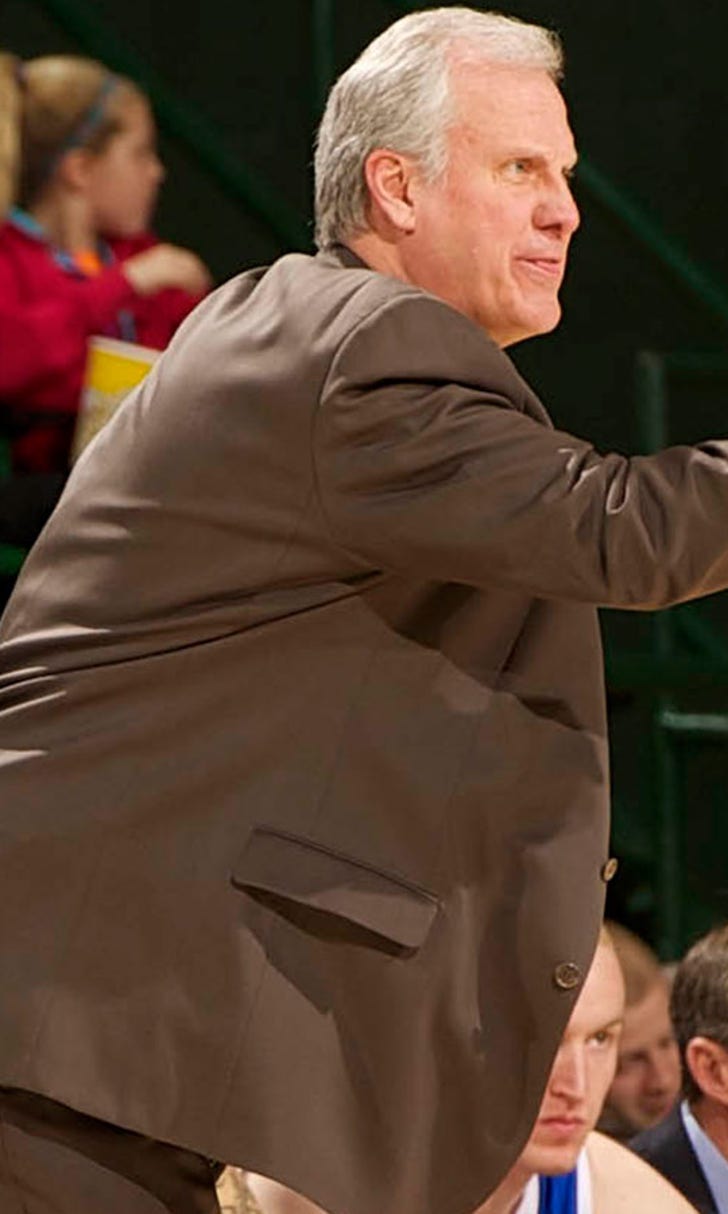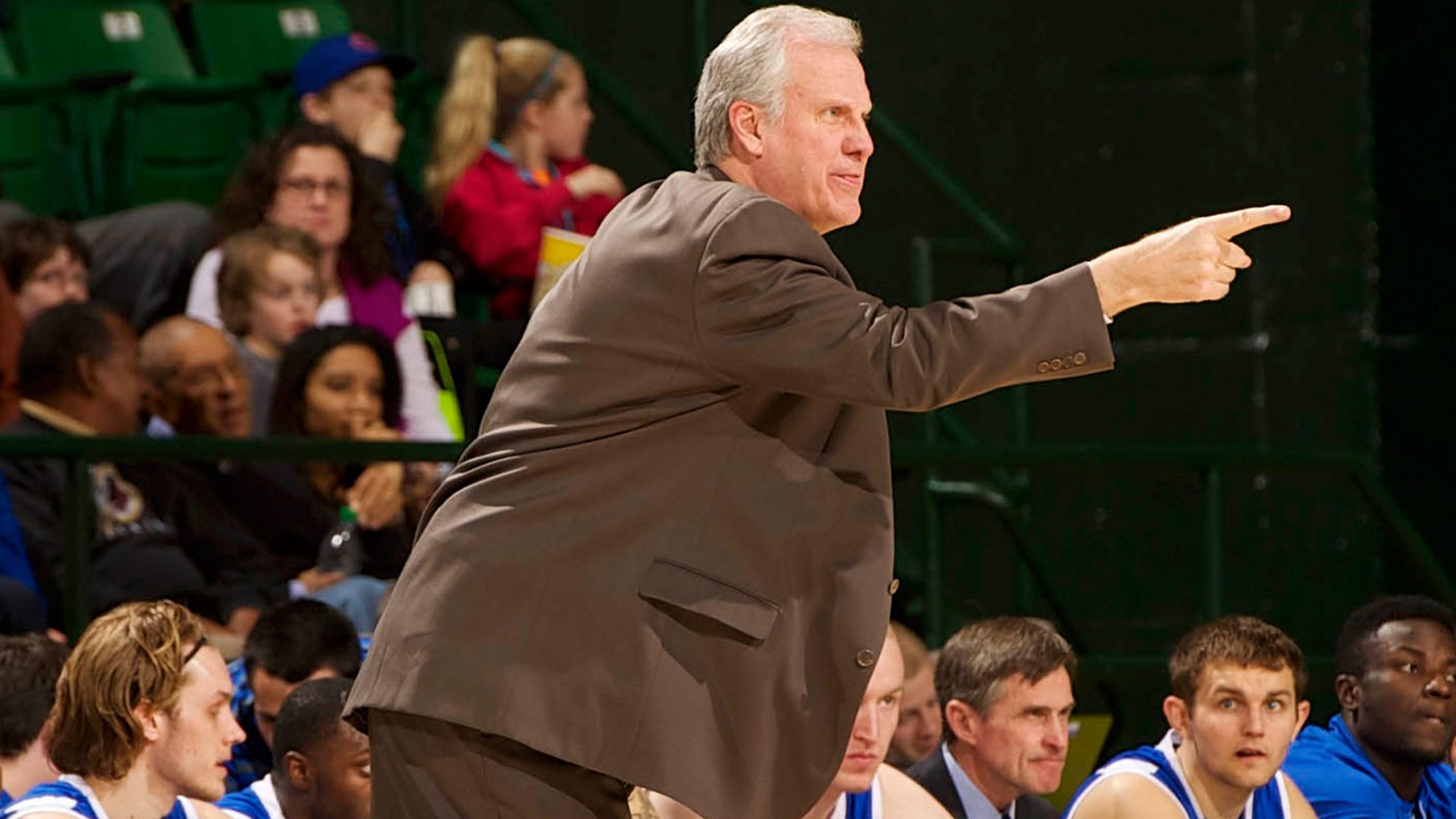 February has been an unkind month for streaks, but SLU seeks to keep its alive vs. George Washington
BY foxsports • February 21, 2014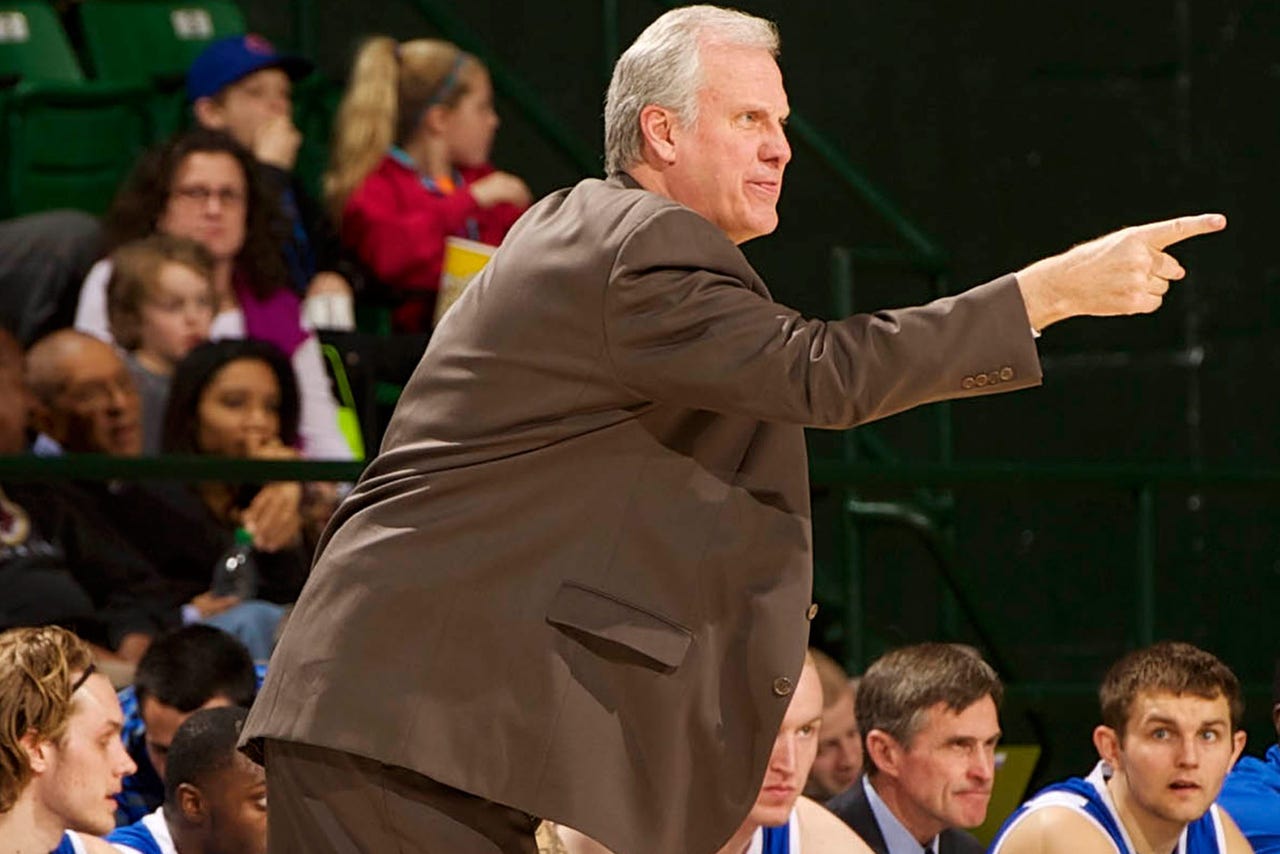 ST. LOUIS -- February hasn't been a kind month for winning streaks in college basketball. When the month began, the Saint Louis Billikens were on a streak that was tied for sixth longest in the country.
With a week left in the month, only undefeated Wichita State (28-0) and Stephen F. Austin (21) own longer streaks than the 10th-ranked Billikens, who have reeled off a school-record 18 straight wins (Florida also has won a school-record 18 in a row). See you later, Arizona, Syracuse and San Diego State.
While the Billikens (24-2, 11-0) have managed to stay unbeaten this month, they have flirted with defeat on a regular basis. In five February games, two were decided by two points and two went into overtime.
"We've been fortunate," SLU coach Jim Crews admitted Friday. "Every team that wins a lot is fortunate. We've been good and we've been fortunate."
SLU's next challenge comes Saturday night against George Washington (7 p.m., Fox Sports Midwest Plus) and promises to be as tough as any they've faced this month. The Colonials (20-6, 8-4), 32nd in the latest RPI rankings, are coming off an impressive 73-65 victory at Richmond. They're big and strong and play with a nasty streak.
"Coach was saying this will probably be the most physical team we'll play all year except for St. Bonnie's (which SLU beat 66-60 last month)," senior guard Mike McCall Jr. said.
The Colonials also start what Crews called "probably as good a pair of big guys as we have faced" in 6-9 senior Isaiah Armwood and 6-10 sophomore Kevin Larsen. Armwood is averaging 12.3 points and is the second-leading rebounder in the conference, with an average of 8.4 rebounds. Larsen checks in at 11.7 and 7.2.
"They're really athletic, really strong," said SLU 6-10 senior Rob Loe. "They run the floor hard and crash for rebounds. They'll be a tough matchup."
George Washington leads the Atlantic 10 in shooting (47.6 percent) and is second in rebounding (38.5) in conference games. The Colonials also rank right behind SLU in defensive field-goal percentage, at 40.8 percent to the Billikens' 39.6.
"They come at you for every offensive rebound," Crews said. "They drive toward you. They get into you. Everything is very, very aggressive physically, and they're mentally tough."
Tough, too, are the Billikens, of course, who also will have the added advantage of playing at home in what is expected to be a sellout -- or close to it -- at Chaifetz Arena. But the way SLU has escaped in its past three games, it's fair to wonder how much longer its streak can survive.
What's not worth wondering is if a loss would somehow be spun as a positive development, whether to get defeat "out of the way" before the postseason or to serve as some kind of wake-up call.
"Our guys are awake," Crews said.
Sometimes they might play a little too cool, but even that isn't necessarily a negative. This senior-laden squad has been through so much that it doesn't excite easily.
"These guys, they don't get real revved up on winning," Crews said. "They're excited, but they don't bust the door down to go play and we don't think the world is coming to an end when we lose. You do your best, you compete hard. These kids have and they've really been good teammates. That's why they've done well."
Tune in for the GWU-SLU game at 7 p.m. Saturday on FOX Sports Midwest Plus. CLICK HERE for channel information.
The more close games they play, the more accustomed they become to succeeding under pressure.
"It becomes easier to execute down the stretch," said Loe, who has done some of his best 3-point shooting in the closing minutes of SLU's close calls. "That's experience. Freshman year, you probably wouldn't have seen us finish out these close games. We wouldn't have expected to come out with the win, but now we've played together a long time, we know how to finish out these close games."
It really hasn't been that difficult, thanks to how Jordair Jett has taken over in the final moments of tight games. When the Billikens now huddle for a last-minute play, they -- like everyone watching -- know who is getting the call.
"Yeah, basically, get the ball in Jordair's hands and he tries to make a play," McCall said.
The strategy has worked every time, so far. February isn't quite over yet, though.
You can follow Stan McNeal on Twitter at @stanmcneal or email him at stanmcneal@gmail.com.
---