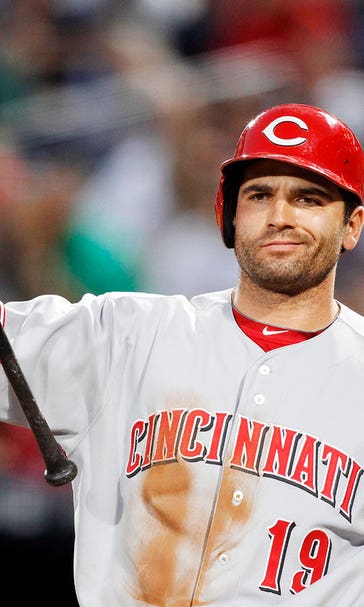 Fantasy Buzz Update: Votto's knee is a mess
BY Ryan Fowler • May 16, 2014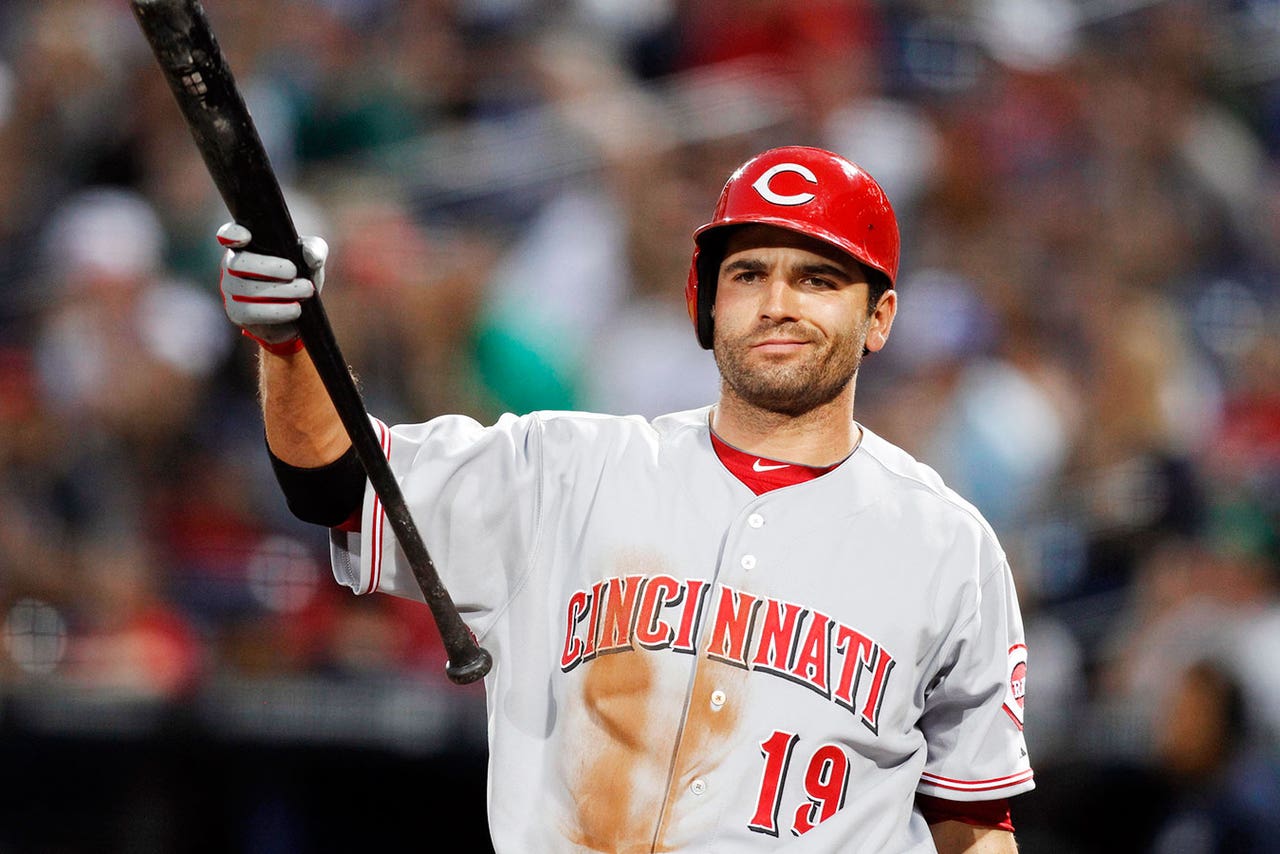 Update 7PM EST: Votto's MRI showed a quad strain and he's out Friday, but the Reds would not provide a timetable beyond tonight (Kevin Goheen - FS Ohio).
As if there weren't enough fantasy baseball assets on the disabled list, one of the most consistent bats in the game is about to hit the shelf.  Ken Rosenthal reported Friday that Joey Votto's surgically repaired knee (2012) is giving him fits, he's having a MRI, did not travel with the Reds, and will land on the DL soon.  Granted, Votto's .257 batting average and subpar rotisserie statistics leave owners frustrated, but most waiver wires offer few first base rental replacements:
It took Cleveland's Danny Salazar 98 pitches to get through four innings against the Blue Jays on May 15.  Ouch.  His eighth start of the season was a microcosm of a tragic flaw in the young flamethrower's game.  For as great as he was last September, Salazar posted a 5.56 ERA in 40-plus innings of work.
So, the question becomes is Trevor Bauer about to join the big league squad again?  Well, the Tribe called up 2013 MLB amateur draft pick Kyle Crockett from Double-A Akron.  Crockett has only worked out of the bullpen this season for the Rubberducks.  Despite a hot start for the Columbus Clippers, Bauer got rocked for six earned runs in his last outing.  He had only surrendered five earned runs in his previous six starts.  Bauer is 4-1 with a 2.15 ERA and 8.61 K/9 rate.  I'd say Bauer is worth a wavier wire claim as a SP4 with upside.
---