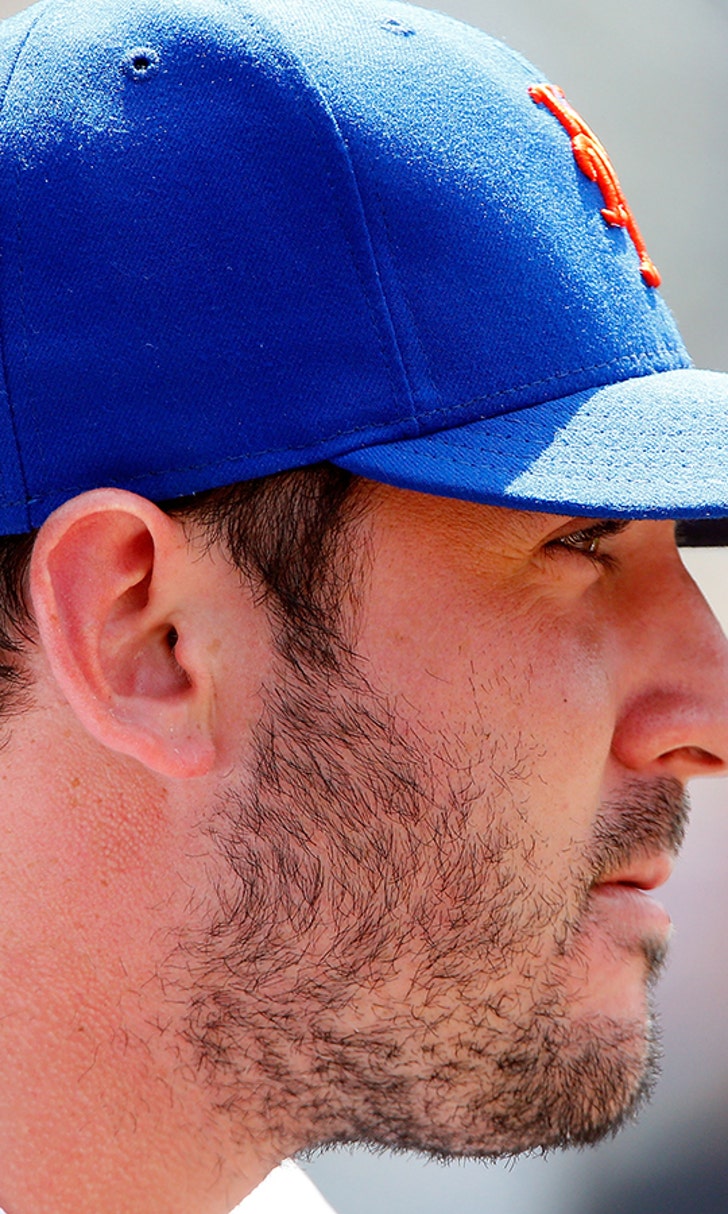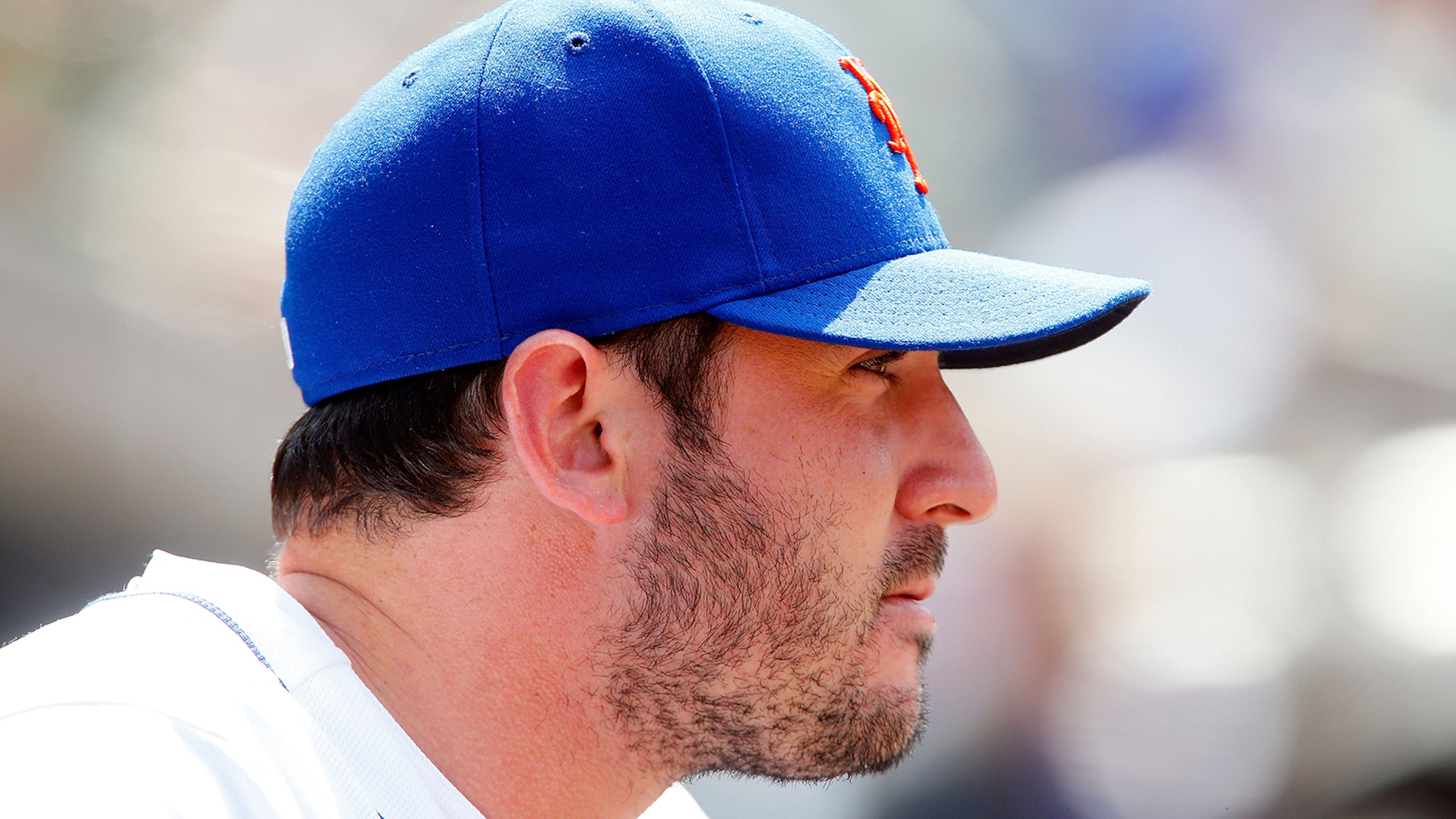 Fantasy Baseball Team Preview: New York Mets
BY Fox Sports • February 9, 2015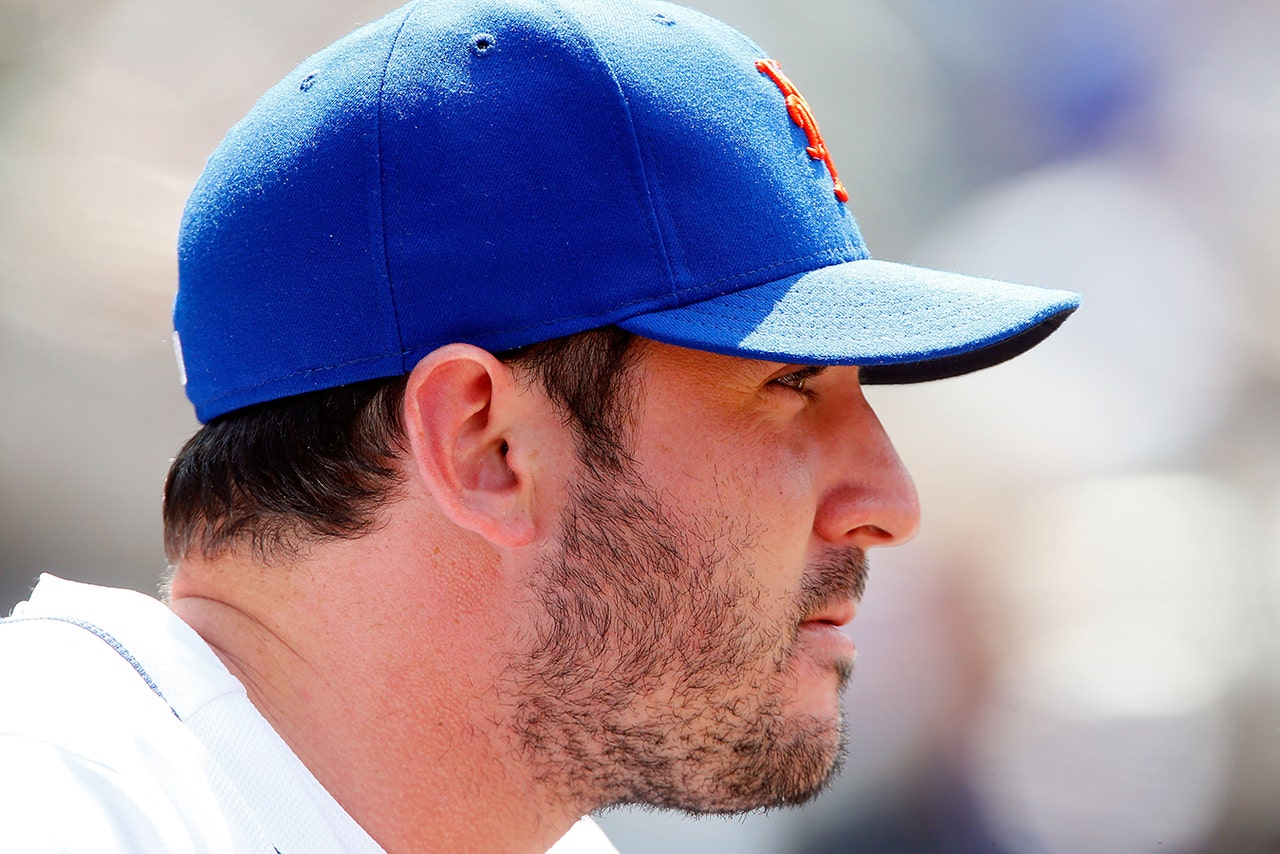 If the Mets hold on to their starting pitchers, they could have an amazing rotation for years to come. Even without Matt Harvey in 2014, New York had the ninth-best team ERA (3.49), sixth-best in the NL. Last year, we learned about Jacob deGrom and saw a little more of Zack Wheeler. However, the Mets offense was a mess. Their 28th-ranked team batting average (.239) was only better than the Reds and Padres.
ALSO SEE: TEAM PREVIEWS ARCHIVES
Key additions: Michael Cuddyer and John Mayberry Jr.
Key losses: Daisuke Matsuzaka and Bobby Abreu
Projected Lineup
1. Juan Lagares, CF
2. Daniel Murphy, 2B
3. David Wright, 3B
4. Lucas Duda, 1B
5. Michael Cuddyer, RF
6. Curtis Granderson, LF
7. Travis d'Arnaud, C
8. Wilmer Flores, SS
The biggest addition to an offense that held the lowest batting average in the NL East was an outfielder in his mid-30s. Michael Cuddyer leaves the hitter-friendly Coors Field in exchange for a two-year, $21 million contract at pitcher-friendly Citi Field. Though he concluded 2014 with a career-high .332 AVG, Cuddyer only played in 49 games due to hamstring and shoulder injuries…My fantasy baseball interest will focus on a player that I always find on my roster: Curtis Granderson. His roller coaster of a 2014 season ended on a high note as the Grandy Man batted .299 in September with four HR and 17 RBI. Also, the Mets signed Kevin Long as their hitting coach for 2015. For those who don't know, Long was the hitting coach for the Yankees when Granderson had back-to-back 40 HR seasons.
Projected Rotation
1. Matt Harvey
2. Bartolo Colon
3. Jon Niese
4. Jacob deGrom
5. Dillon Gee
Closer: Jenrry Mejia, Jeurys Familia
Jacob deGrom won the 2014 NL Rookie of the Year after going 9-6 with a 2.69 ERA in 22 starts. He also struck out 144 batters in 140.1 innings pitched. Will the pressure of producing similar numbers hurt deGrom or have we seen just a glimmer of what this guy can accomplish?...One thing that benefits deGrom is the fact that he doesn't need to be the ace of a pitching staff. That job belongs to Matt Harvey. The Mets top pitcher missed all of 2014 recovering from Tommy John surgery. In 2013, Harvey was 9-5 with a 2.27 ERA in 26 starts (191 Ks in 178.1 IP). If Harvey is healthy enough to pitch 200 innings in 2015, I believe he can deliver Top 10 numbers for a starting pitcher…As for the closer role, I listed Jenrry Mejia as a sleeper candidate for 2015. When looking for closers to add to my fantasy teams, I first look at the team's rotation. From Harvey to deGrom, New York has the potential to lead in many games. That would also give Mejia a lot of save opportunities. Last year, Mejia converted 28 saves and had three blown saves. If something were to happen, Jeurys Familia would be next in line. He had five saves and five blown saves in 2014.
Fantasy Sleeper: Jenrry Mejia
(See above)
Top Prospects
Dilson Herrera, 2B/SS – Daniel Murphy is currently the Mets second baseman. However, after 2014's performance, Herrera may have just make Murphy expendable. In 128 games between high-A and AA last season, Herrera batted .323 (.340 in AA) with 71 RBI and 23 stolen bases. He also hit 10 of his 13 homers with AA Binghamton.
Noah Syndergaard, SP – The Mets and young pitching are starting to become synonymous. Syndergaard was acquired in the trade that sent R.A. Dickey to Toronto. When looking at minor league numbers alone, Syndergaard has a K/9 rate of 10 and a 2.6 BB/9 rate. In comparison, Matt Harvey's K/9 in the minors was 9.8 with a BB/9 rate of 3.5.
ALSO SEE: TEAM PREVIEWS ARCHIVES
---