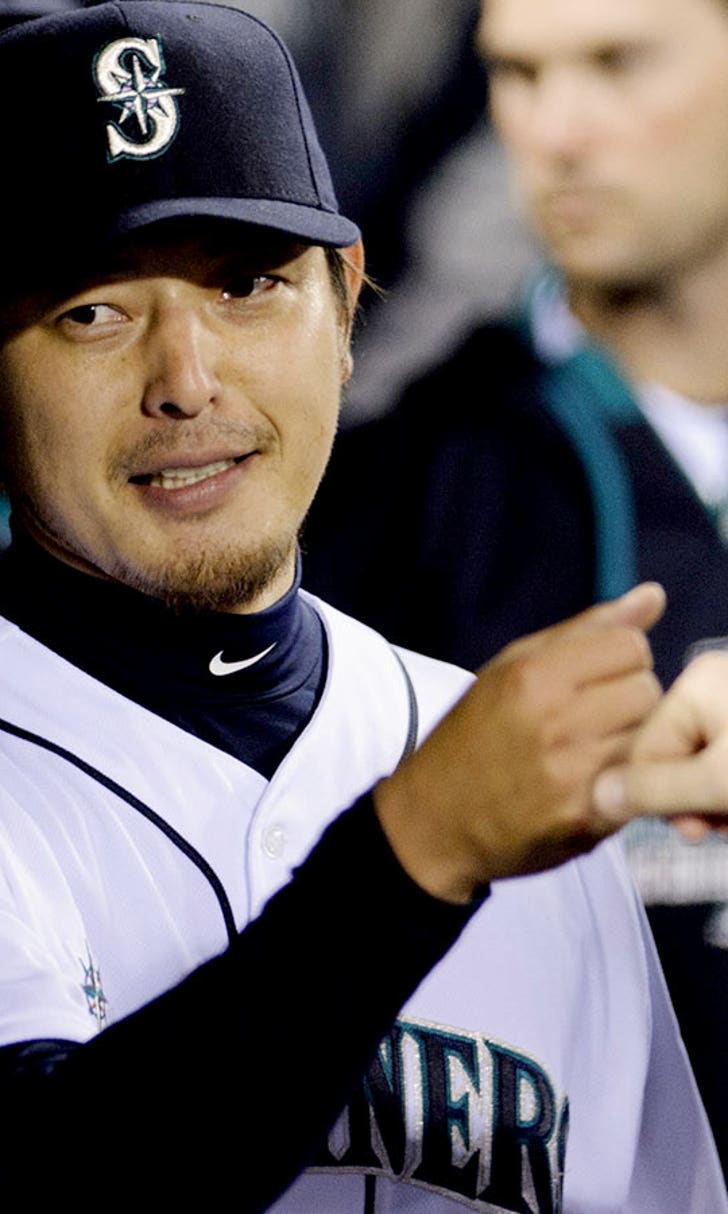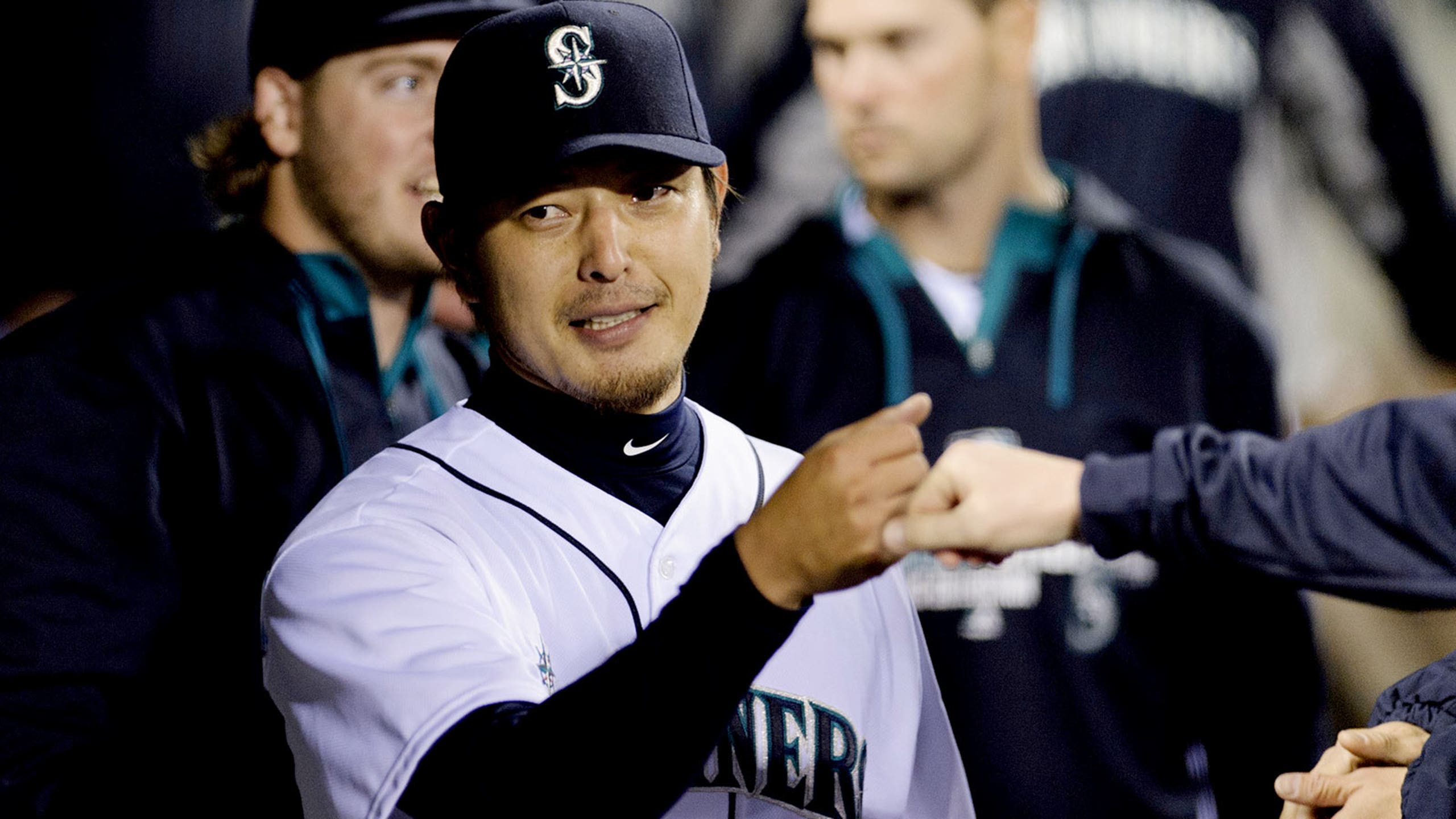 Fantasy Baseball Studs and Duds for Week 6 in 2014
BY Fox Sports • May 15, 2014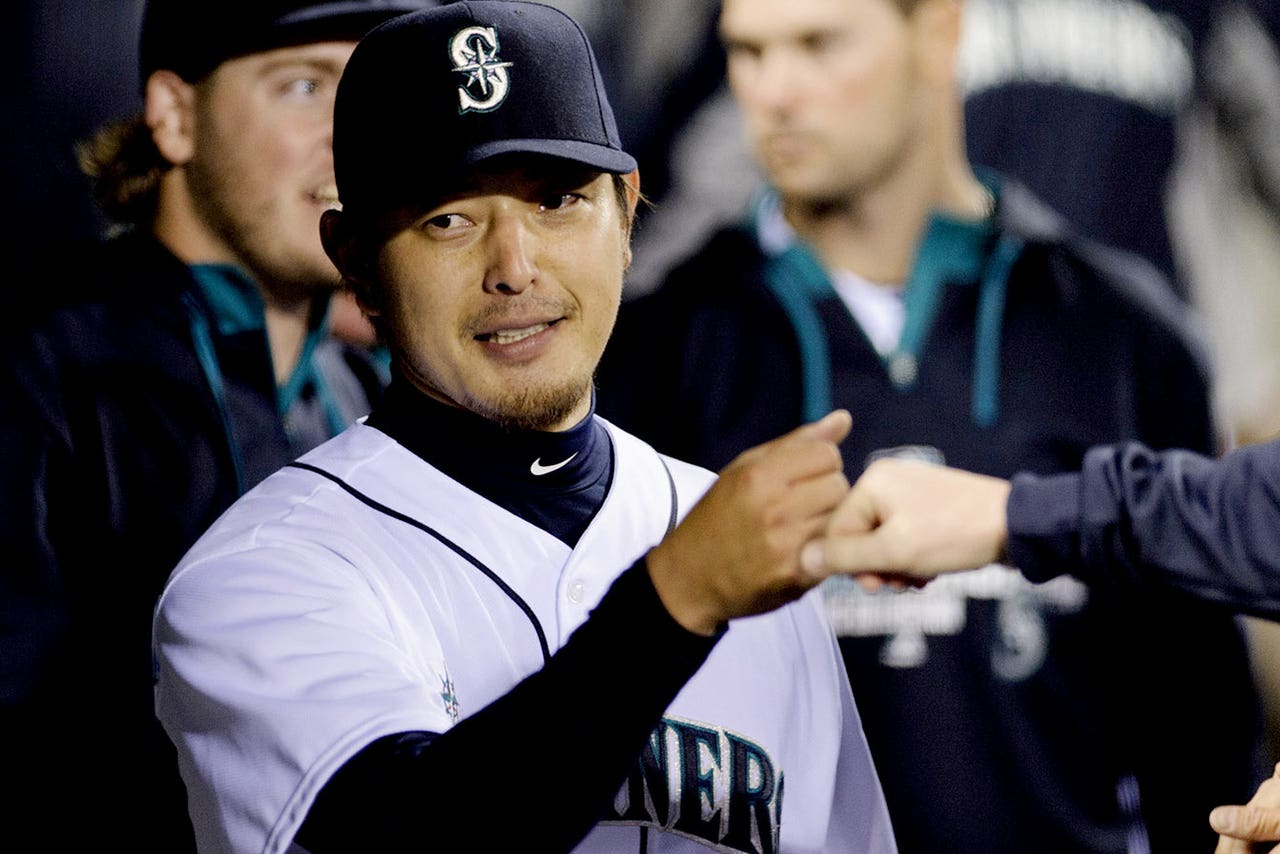 With the 2014 NFL Draft fantasy football coverage taking precedence over the Studs and Duds column this week, I still would like to provide you with a belated, abridged version for the sixth week of the season.
Studs:
Big Papi loves facing his former team. As I mentioned in the DFS advice column on Thursday, Ortiz is a career .350 hitter (75-214) against the Twins. In Target Field, the Red Sox DH is an astounding 28-53 (.528) with nine home runs.
Congrats, if you were able to add Solarte to your fantasy baseball roster. I also own a couple shares of this stock. With eligibility at third base and shortstop (some even allow second base) this Yankee is becoming a valuable addition in any format. One would think that he would move up the batting order soon, especially against right-handed pitchers (24-66, .364 AVG, 4 HR, and 15 RBI).
Sure, Iwakuma had a rough outing in his 2014 debut (6 2/3 IP, 4 ER, and 3 K) against the Astros. But, since that game, he's returned to his 2013 form. In back-to-back starts, Iwakuma went eight innings and allowed zero earned runs while averaging six strikeouts. Next week, he'll have two starts. One game will be in Arlington and the other with a rematch against the Astros.
Other notables: Asdrubal Cabrera (CLE), Dallas Keuchel (HOU), and Masahiro Tanaka (NYY)
Duds:
Every day, this player has potential to score massive points on a lineup, both in DFS and season-long fantasy leagues. However, Ellsbury isn't worth the price tag lately. Two hits in a week, both singles, isn't getting the job done. Ellsbury needs to face more south paws. Against left-handed pitching, he is 20-59 (.339) this season as opposed to 21-85 (.247) versus righties.
Joel Beall tried to warn everybody earlier in his column on the younger Upton. I hope you took heed. Last season, Upton had 12 home runs in April and a combined 11 home runs after the All-Star break. This year, he hit eight home runs in April and only one homer since then. Sell high, if you can.
If Oakland doesn't want Jim Johnson, I'm sure Baltimore wouldn't mind having him back. Their current closer, Hunter, has allowed an earned run in four-straight outings. Recently, Hunter has botched back-to-back save attempts and has run his ERA up to 6.60 on the season.
Other notables: Albert Pujols (LAA), Matt Carpenter (STL), and Gio Gonzalez (WSH)
---