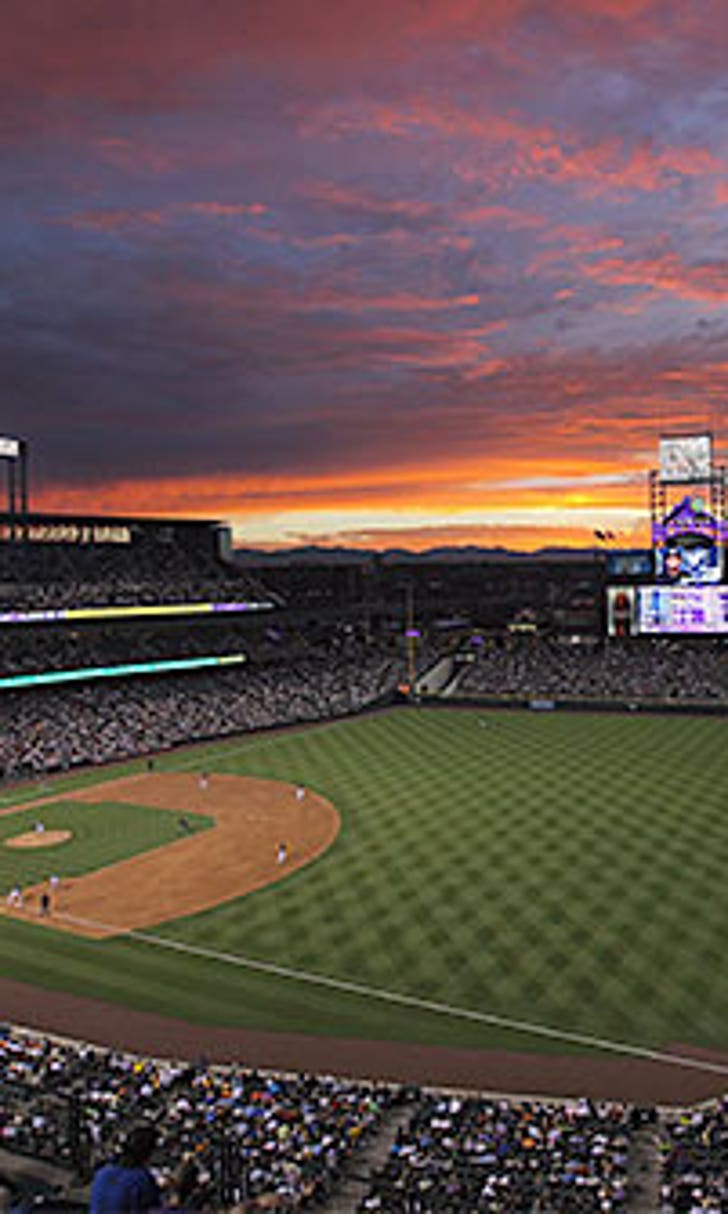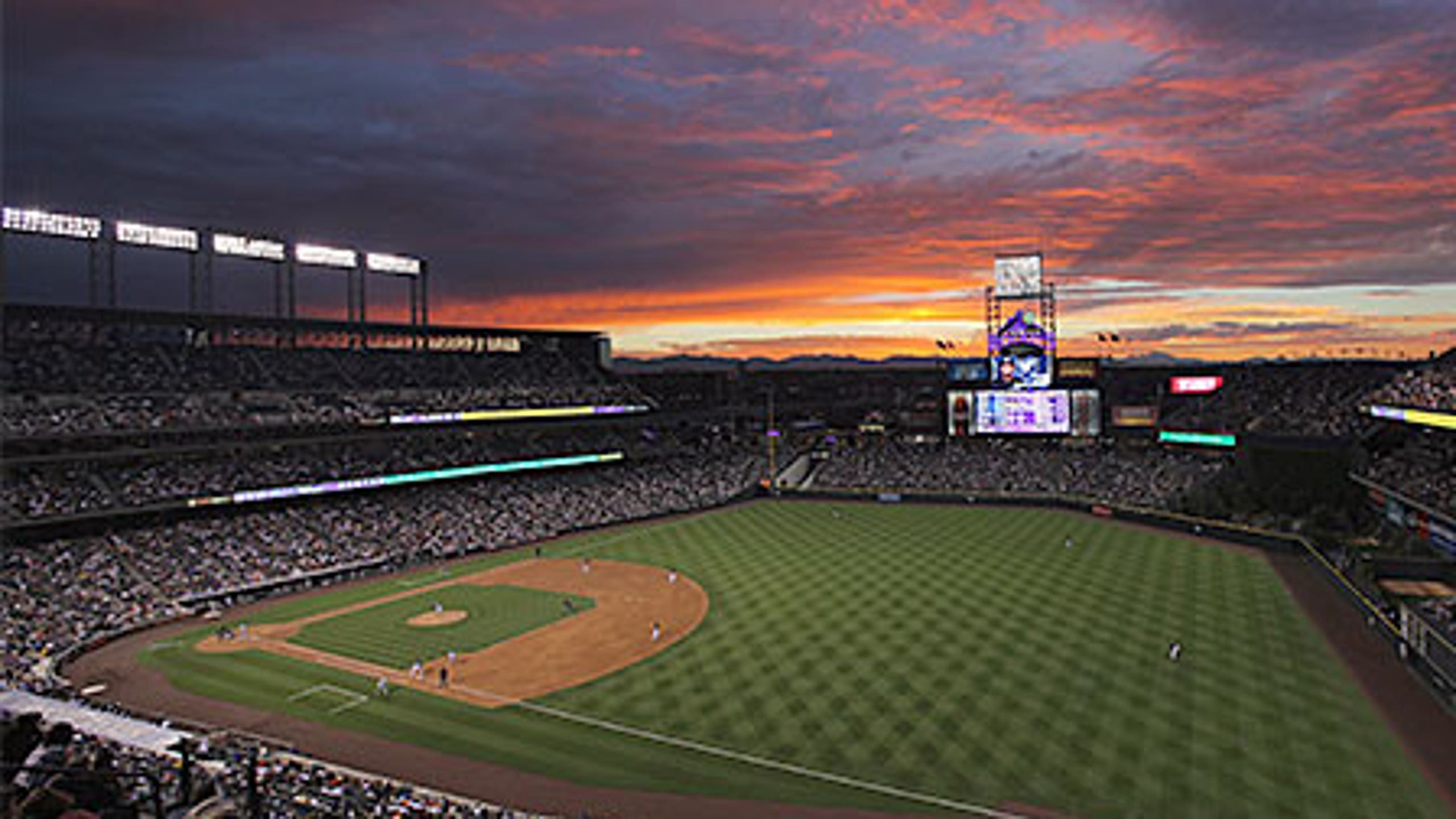 Fantasy baseball roto power options and advice down the stretch
BY foxsports • August 19, 2015
All of a sudden, there is precious little time remaining in the MLB season. The league already released the postseason television broadcast schedule (makes me wish I had cable ... sort of), and we should know those participants in the next few weeks.
Meanwhile, I, like you, am scrambling to make a late-season push in several of my leagues. The number of series is dwindling, so I thought it could be informative to see which teams will be playing at the best offensive parks for home runs, and overall offense for the rest of the way out. To do so, I took a look at the park factors over at FanGraphs, and averaged the basic and home run effects for 2012-14.
The top-five parks for each should be surprises to no one.
Some observations about those parks (and the teams that will visit):
Miller Park is one of two parks to rank on both lists, but the Brewers only play 17 more home games this season. Six of those games will play host to the Reds.
The Cubs close out their season with back-to-back series in Cincinnati and Milwaukee. Presumably they will field a full team in preparation for a postseason berth, so players like Kyle Schwarber, Anthony Rizzo and Kris Bryant will have a few additional opportunities to boost their regular-season stats.
Each NL West squad only has one more series remaining at Coors and one series remaining at Chase.
The A's, Astros, Blue Jays, Cardinals, Dodgers, Indians, Mariners, Orioles, Pirates, Royals and Tigers have three favorable road series forthcoming.
TOP-5 HOME RUN PARKS
Coors Field (24 games remaining)
Great America Ballpark (27 games remaining)
Miller Park (17 games remaining)
U.S. Cellular Field (23 games remaining)
Yankee Stadium (27 games remaining)
BEST OVERALL PARKS (not already included above)
Globe Life Park in Arlington (25 games remaining)
Fenway Park (22 games remaining)
Chase Field (22 games remaining)
Get a FREE RotoWire 10-day trial (no credit card required) at RotoWire.com
---
---