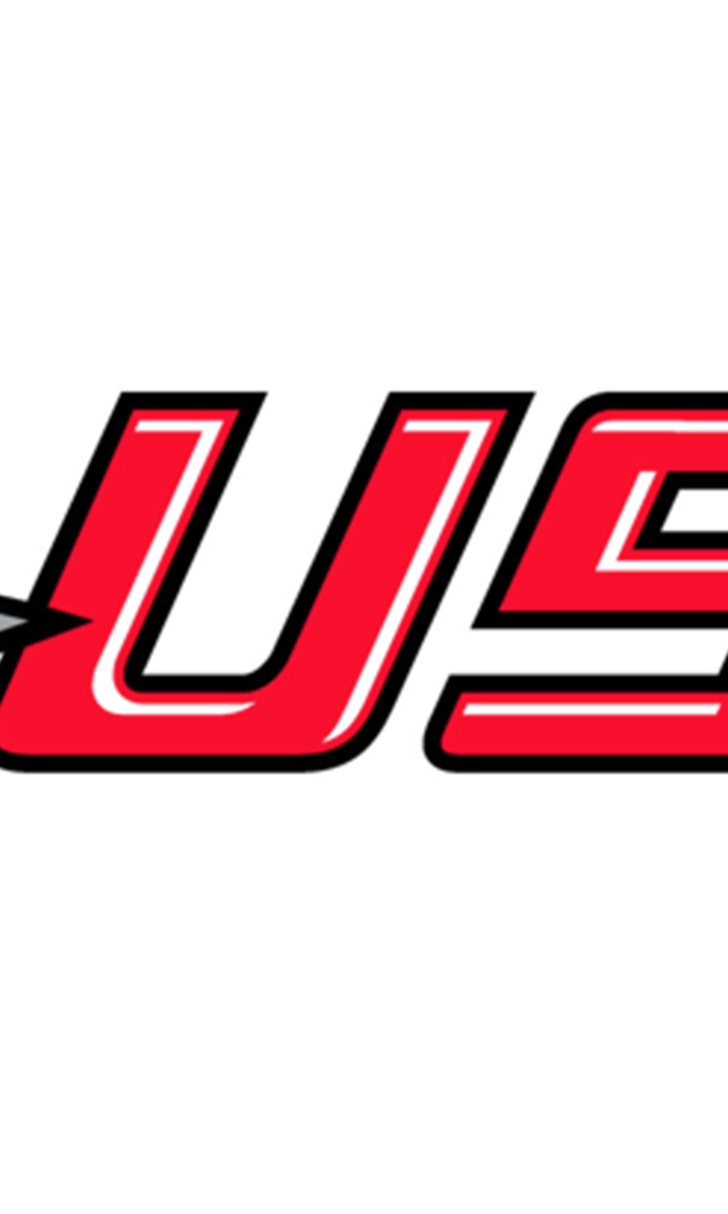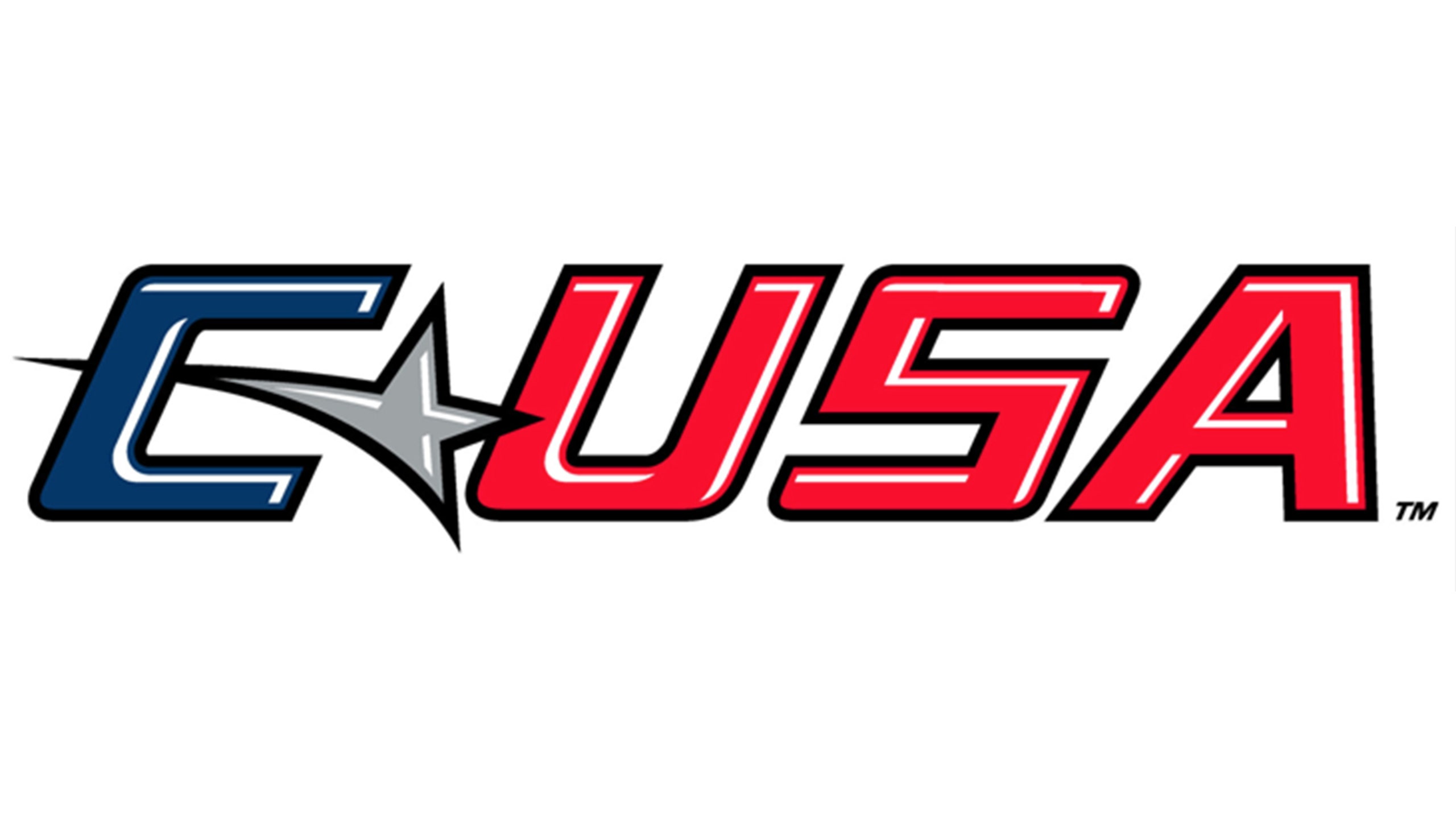 Fant leads Western Kentucky over No. 25 Old Dominion
BY foxsports • January 10, 2015
BOWLING GREEN, Ky. (AP) -- George Fant had 24 points and 13 rebounds, leading Western Kentucky over No. 25 Old Dominion 72-65 on Saturday.
Old Dominion (13-2, 2-1 Conference USA) had won 10 in a row. This was its first week as a ranked team.
The Monarchs trailed 60-49 before closing to 65-61 with one minute left. Western Kentucky was perfect from the foul line to protect the lead.
Fant had 20 points and 10 rebounds in the first half and the Hilltoppers (10-5, 3-0) snapped a nine-game losing streak to ranked opponents dating to 2009.
Chris Harrison-Docks had 19 points and T.J. Price added 15 for Western Kentucky.
Trey Freeman led Old Dominion with 20 points on 8-of-17 shooting. Richard Ross added 13 points.
The game marked the first time Western Kentucky beat a ranked opponent on its home court since 1986, and the win gives the Hilltoppers a 3-0 start in their first year in Conference USA.
Western Kentucky has won eight of 10, including a road win against Southeastern Conference foe Mississippi and a win over Saint Joseph's at Madison Square Garden.
Western Kentucky used a 16-4 run to close the first half with a 36-29 lead. It had a rebounding edge of 21-9 in first half and 37-31 for the game.
Thanks to an established rhythm from long range, Trency Jackson's 3-pointer extended Western Kentucky's lead to 50-40 at the 9:12 mark while the Monarchs struggled to respond to the Hilltoppers' aggressive defense.
Old Dominion was cold from behind the arc shooting just 3 for 12 in the second half with a 27 percent mark for the game. Western Kentucky shot for 44 percent from 3-points range in the second half.
Jonathan Arledge added nine points and Aaron Bacote had eight. The Monarchs shot for 68 percent on free throws while the Hilltoppers made 77 percent from the line.
TIP INS
Western Kentucky: T.J. Price's 3-pointer that gave Western Kentucky a 45-36 lead at the 12:32 mark of the second half gave him 248 for his career, most in team history.
Old Dominion: The Monarch's defense that allowed just 66 points per game entering the contest allowed a season-high 72 points to Western Kentucky.
UP NEXT
Western Kentucky: at Florida Atlantic on Thursday
Old Dominion: hosts Rice on Thursday.
---