National Football League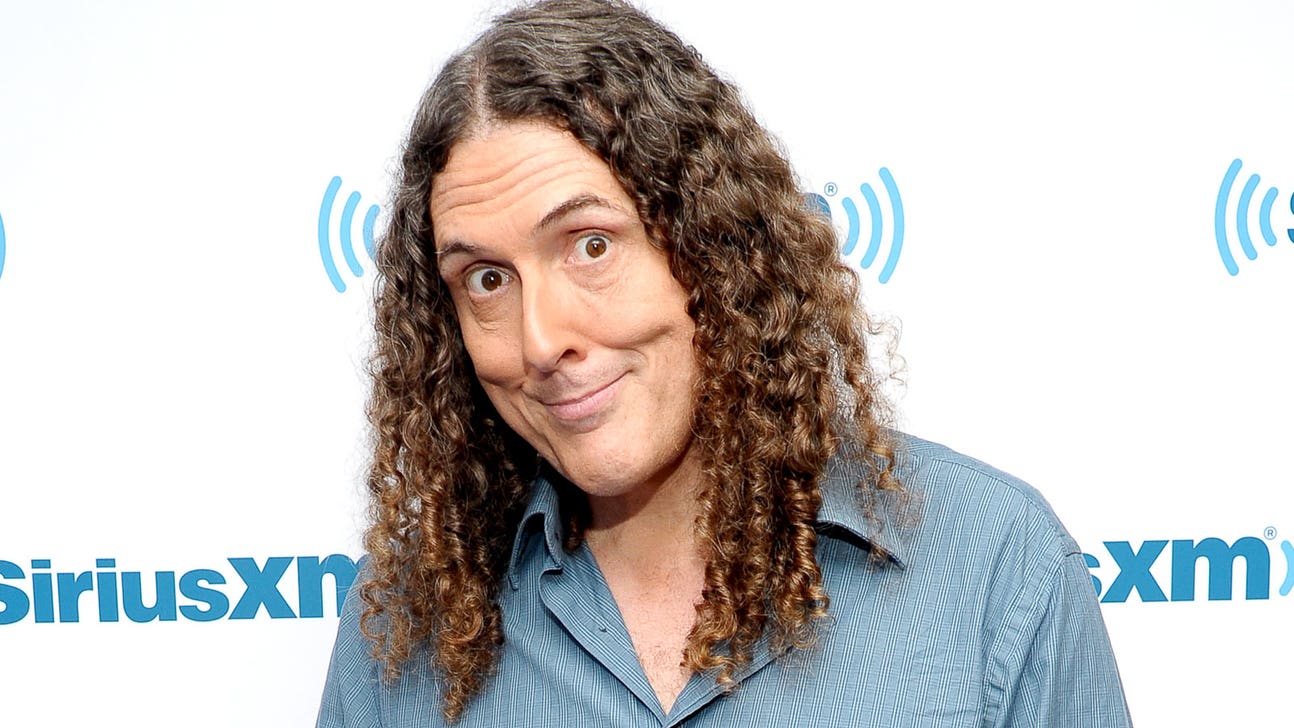 National Football League
Fan petitions for 'Weird' Al to headline Super Bowl halftime show
Published
Aug. 6, 2014 2:32 p.m. ET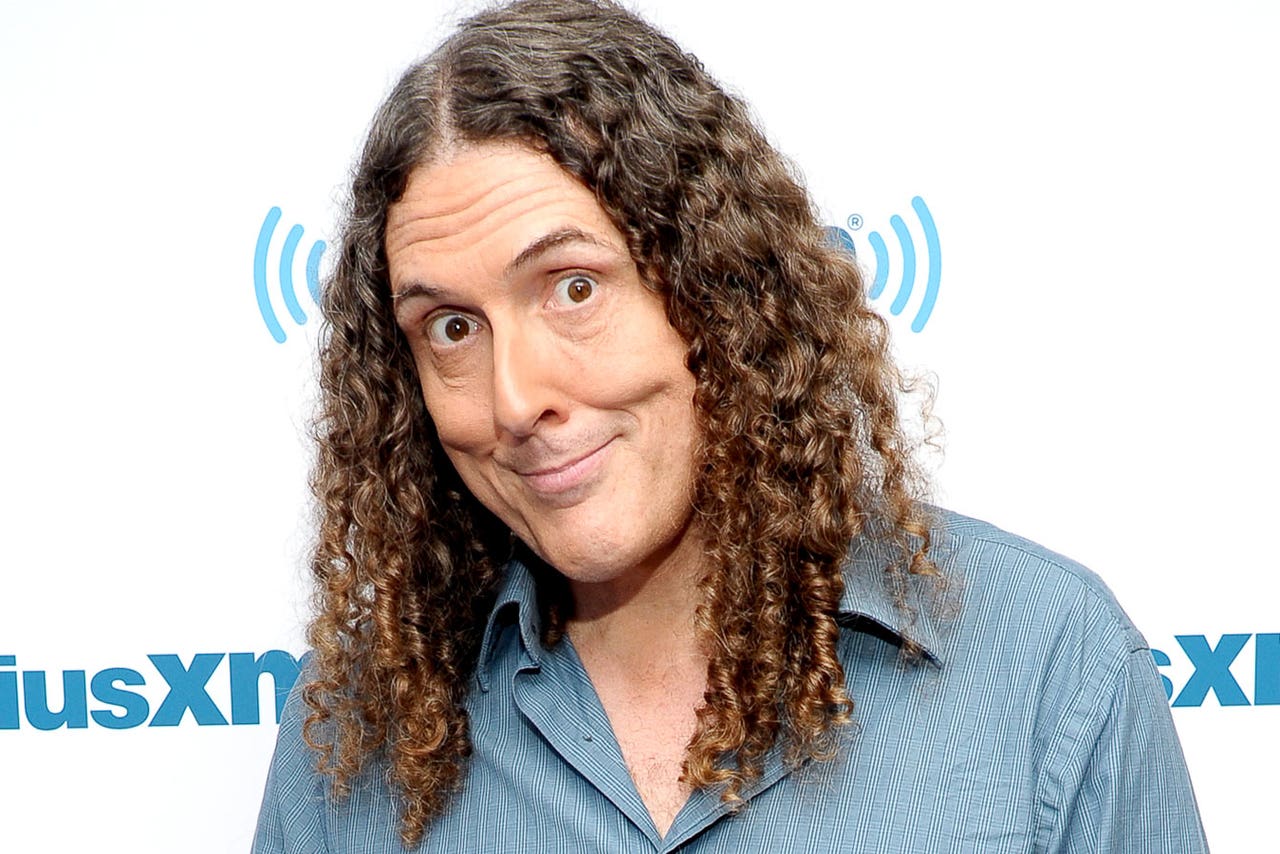 In the face of super groups and other blockbuster names in contention to perform the Super Bowl XLIX halftime show at the University of Arizona stadium in Glendale, Arizona on Feb. 1, 2015, a fan has started a petition to get cultural icon and genius parodist "Weird" Al Yankovic the headlining slot. 
Seattle-based Ed Ball posted a petition Wednesday on Change.org asking to get the cultural icon (and current Billboard 200 album holder) as the main performer of football's juggernaut event, stating that Weird Al has "entertained fans, young and old" and "would remain true to the standards and quality of the show business we have come to love and respect out of this prestigious event." The petition also suggested the original artists could come join Yankovic on stage.   
As of press time, the petition has been signed by over 7,500 supporters, and the numbers are rapidly growing. 
Yankovic himself has reached a cultural apex of late, as the pop satirist's latest effort, Mandatory Fun, was his first album to reach No. 1 in its debut week after four decades in the business. 
In fact, Fun's "Sports Song," which pokes fun at obnoxious sports attendees, was inspired by fans' previous efforts to have him play the Super Bowl halftime show. 
"I wrote it originally because of the big fan-driven effort to get me to play the Super Bowl, which I should say I understand that's never going to happen," Yankovic told LA-based radio station KROQ in July. "But it got me thinking, if I did . . . what would I play? I don't have a sports song, so I need a sports song. This is it. I find a vacuum in pop culture and I fill it."
"Weird Al" Yankovic – Sports Song from Funny Or Die
Though Yankovic himself has said he doesn't think he was necessarily suited for football's biggest event. "I wouldn't be able to wrap my head around it," Yankovic told KROQ's Kevin and Bean. "I don't think I'm Beyonce famous. I'm really thrilled and flattered that there are so many people trying to spearhead that effort."
But judging from the massive, growing reponse Wednesday on Change.org, the people are more than ready to have the singer of classics like "Eat It," "Amish Paradise" and "Smells Like Nirvana" take to the Super Bowl halftime stage. 
Comedian Patton Oswalt saw it coming: 
Probably won't happen next year. But VERY soon, through sheer, mass demand, @alyankovic WILL play the Super Bowl halftime show.

— Patton Oswalt (@pattonoswalt) May 16, 2014
This is how the petition's author sees it:
"Weird" Al is a man of the people — and the Super Bowl is an event that reaches out to the most. According to New Yorker pop critic Sasha Frere-Jones, "With his parodic versions of hit songs, this somehow ageless 54-year-old has become popular not because he is immensely clever — though he can be — but because he embodies how many people feel when confronted with pop music: slightly too old and slightly too square."
Sounds like just the man to headline sports' biggest event. 
H/t Extra Mustard. 
---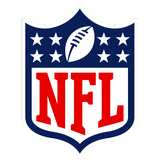 Get more from National Football League
Follow your favorites to get information about games, news and more
---