FAMU football, basketball ineligible for postseason in 2014-15
BY foxsports • May 14, 2014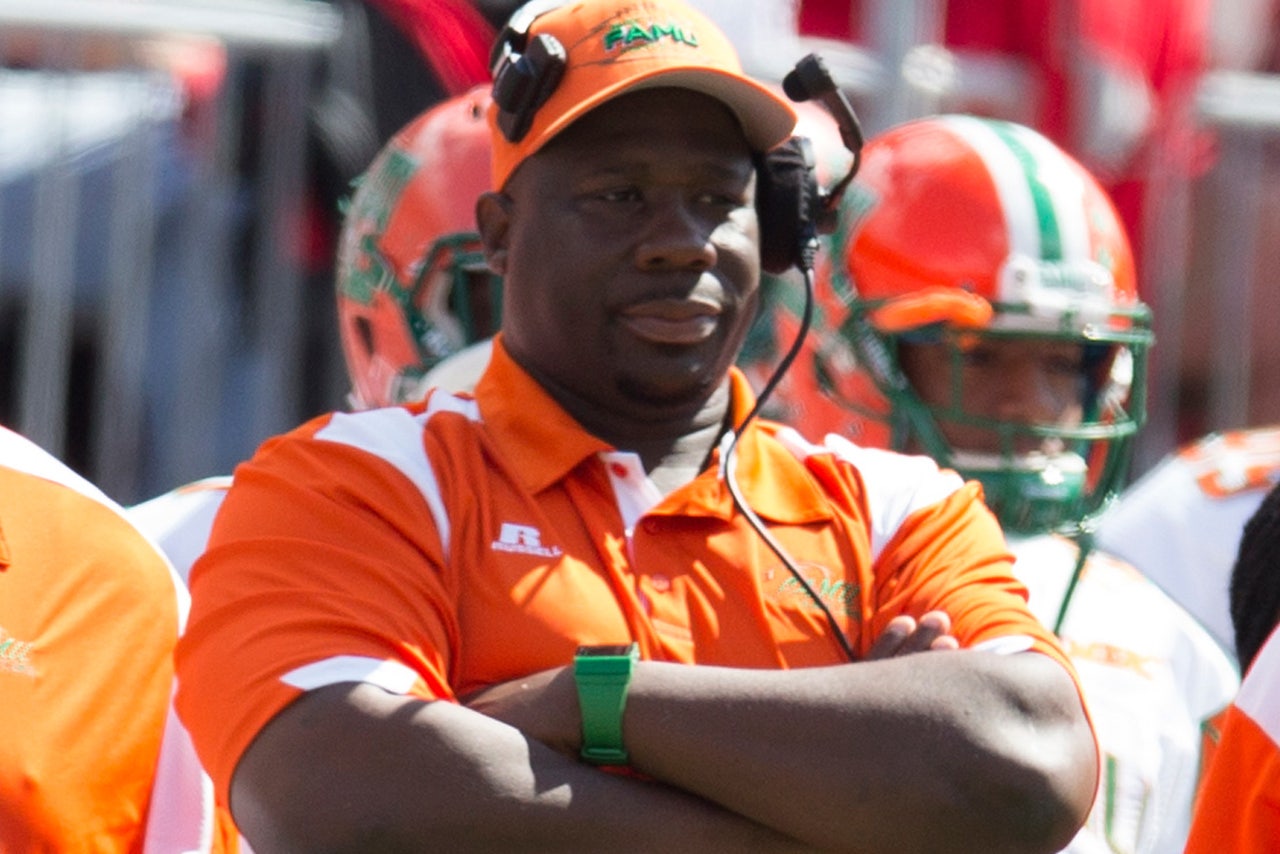 The Florida A&M football and basketball teams are ineligible for postseason play after falling short of the NCAA's standards for Academic Progress Rate (APR), which was released on Wednesday afternoon.
Both programs were also hit with an unspecified number of practice reductions.
FAMU's football team received an 885 score for 2012-13. This follows prior years of 925, 922 and 903, which means that the Rattlers fell below the required four-year average of 930 (or two-year average of 940).
And FAMU's basketball team had a 900 in 2012-13. FAMU had scores of 892, 904 and 888 the previous three years.
''We take responsibility for our failure to meet academic performance standards set by the NCAA,'' said athletics director Kellen Winslow Sr., who was hired on April 7. ''I am confident that the processes and procedures that we have put in place, along with the adoption of best practices, will address this issue. We look forward to overcoming this challenge and returning to post season competition as quickly as possible.''
The NCAA holds ''Division I institutions accountable for the academic progress of their student-athletes through the Academic Progress Rate, a team-based metric that accounts for the eligibility and retention of each student-athlete, each term.''
You can follow Bob Ferrante on Twitter @bobferrante or email him at bobferrante17@gmail.com.
---