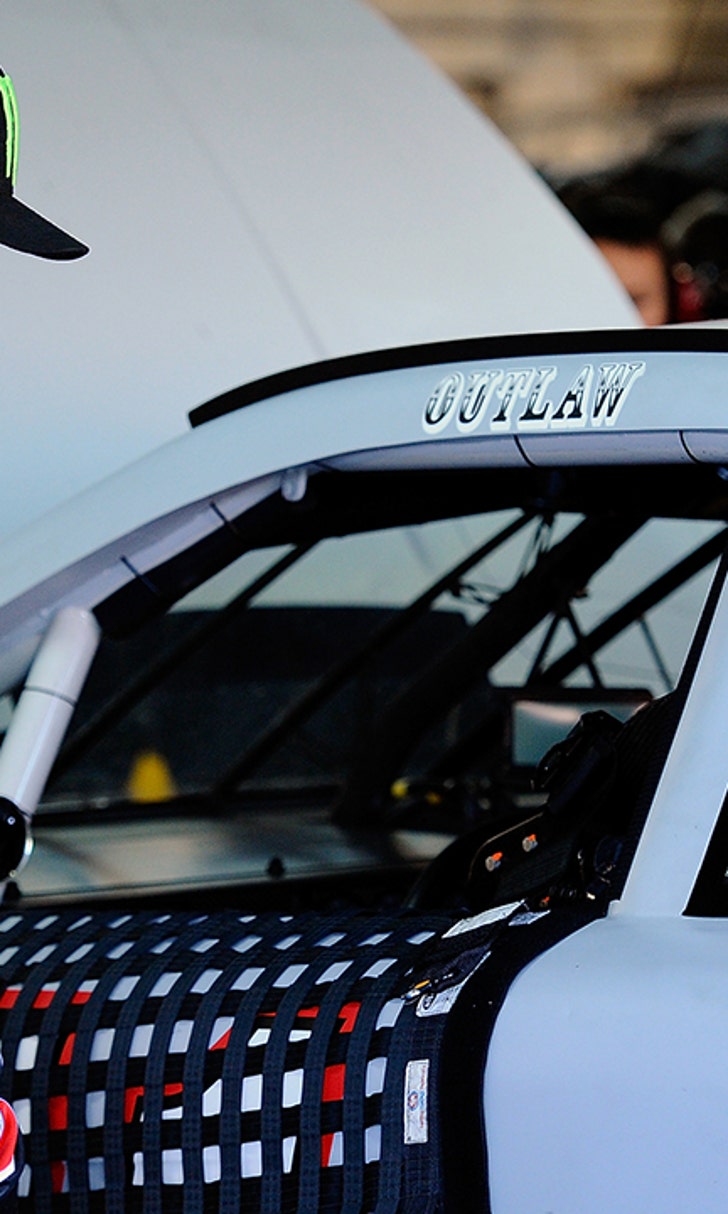 F1? F yeah! Kurt Busch would love to test in a Formula One car
BY Tom Jensen • January 28, 2014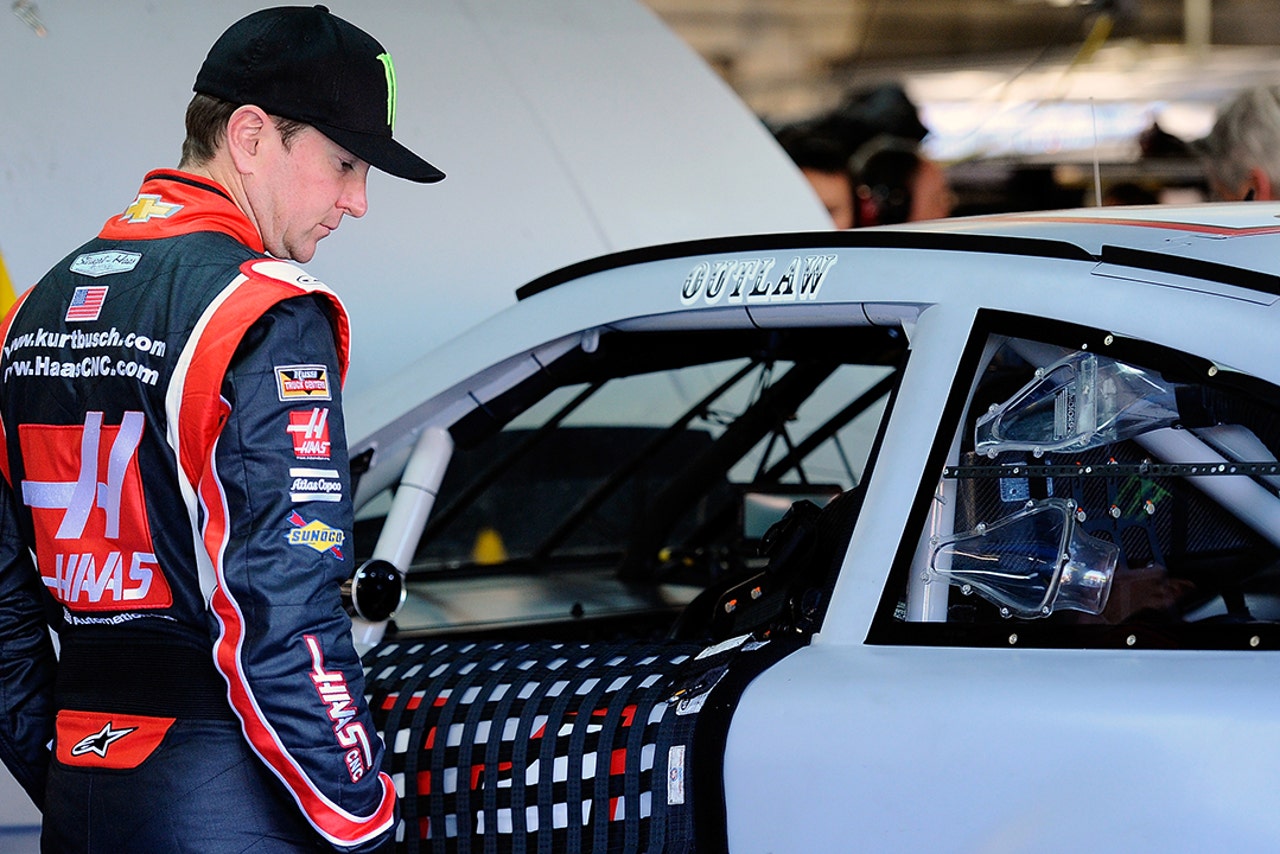 Last year, 2004 NASCAR Sprint Cup champion Kurt Busch turned in a sensational performance in testing prior to the Indianapolis 500 and more than held his own in an Australian V-8 Supercar at the Circuit of the Americas in Austin, Texas.
So if Busch's new boss, Stewart-Haas Racing founder and co-owner Gene Haas follows through on his plans to start an American Formula One team, would Busch like to get behind the wheel of an f-1 car?
"Oh, absolutely," said Busch.
Told by a colleague that he was too old to be a Formula One driver, Busch retorted, "Yep, I agree. But I'm not too old to be a Formula 1 test driver. I could not pass up the opportunity to drive one of these types of cars and to experience it in life, you know, check it off the box."
As for Haas, he's absolutely serious about trying to get a Formula One team going, perhaps as early as next year.
"I think as an American it would be a great honor to participate in that form of racing," Haas said during Monday's first stop on the 2014 NASCAR Sprint Media Tour hosted by Charlotte Motor Speedway. 
---