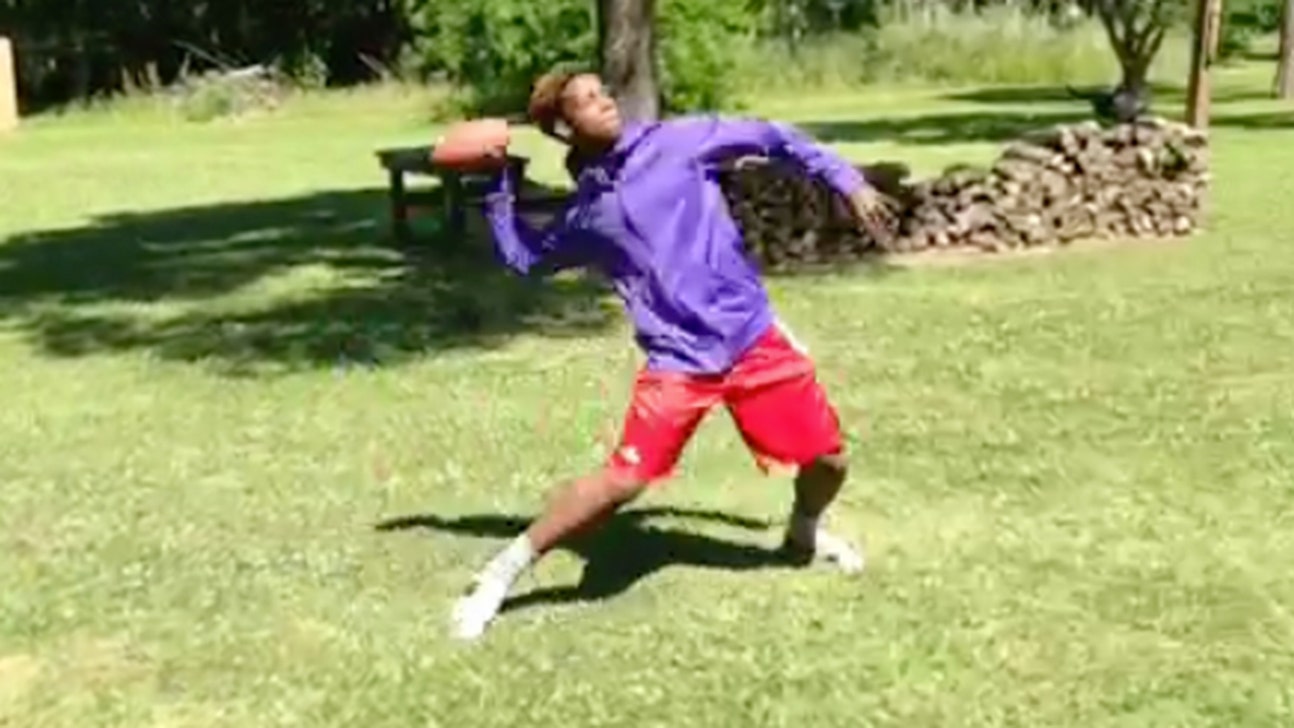 Exclusive Q&A: Viral Vine Star Gary Haynes
Updated
Mar. 4, 2020 1:11 p.m. ET

"Is this for real?"
That'€™s what many across America are questioning after a Texas high school football athlete recorded a video on the social networking video site Vine. Once the video surfaced, it went viral in a hurry.
In fact, in a crazy turn of events, Gary Haynes of Manvel, TX, has turned what was just some kids having fun in the country into a national debate.
Well, for all who have questioned this, Haynes, who is a prospective college football recruit, has something to say.
In an interview conducted yesterday, Haynes told us that his coach, after seeing the onslaught of coverage this mini video caused, asked Haynes simply, €œIs the video real?€
After that question was asked, Haynes said that he performed it in front of his coach, Kirk Martin, at Manvel High School on the practice field.
So what does Haynes have to say about all of this?
Scout.com has a series of pressing questions to get clarity on everything he has dealt with since the video went up.
Scout.com talks with Vine sensation Gary Haynes
---