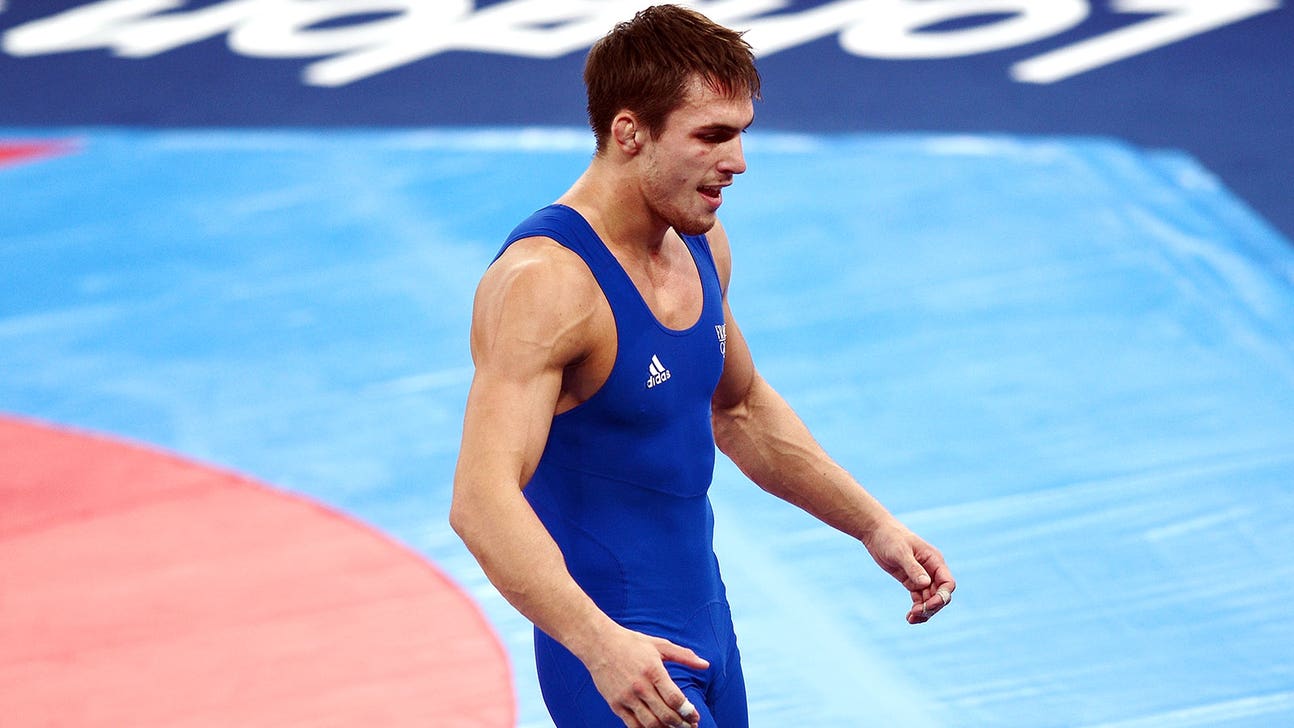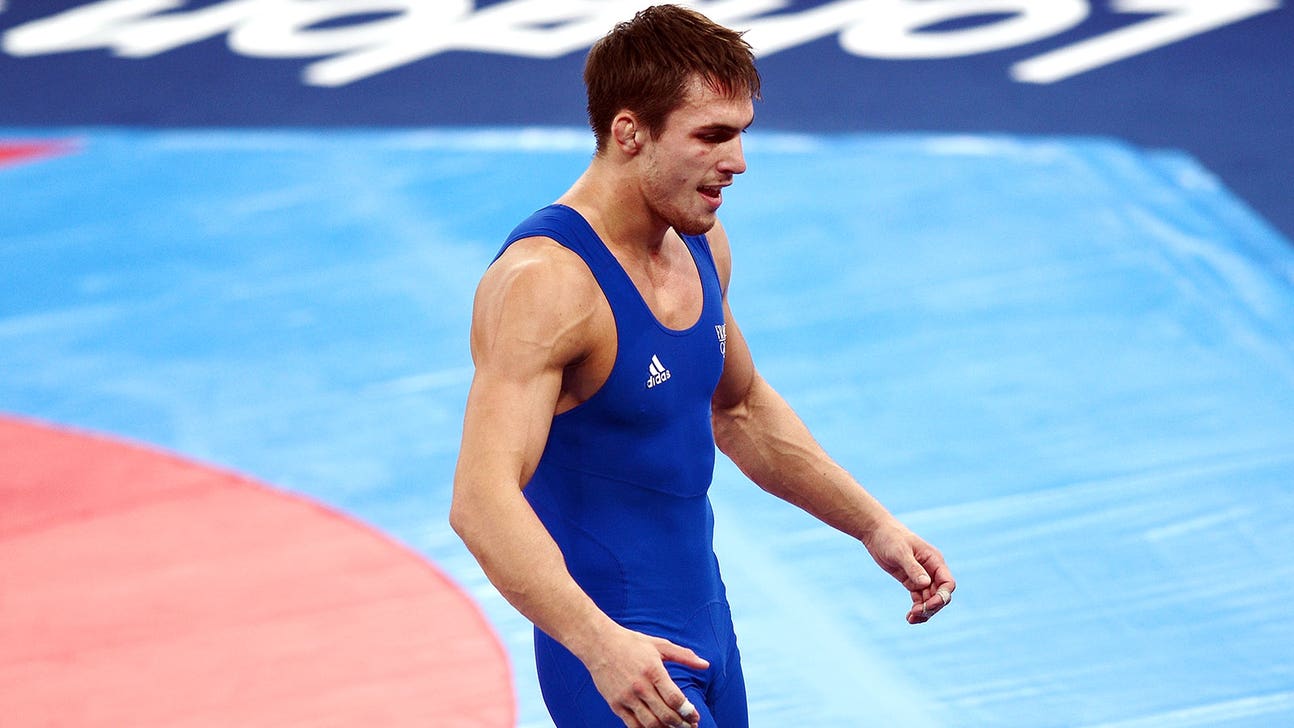 Ex-Olympic wrestling champ Steeve Guenot suspended one year
Published
Dec. 18, 2014 5:27 a.m. ET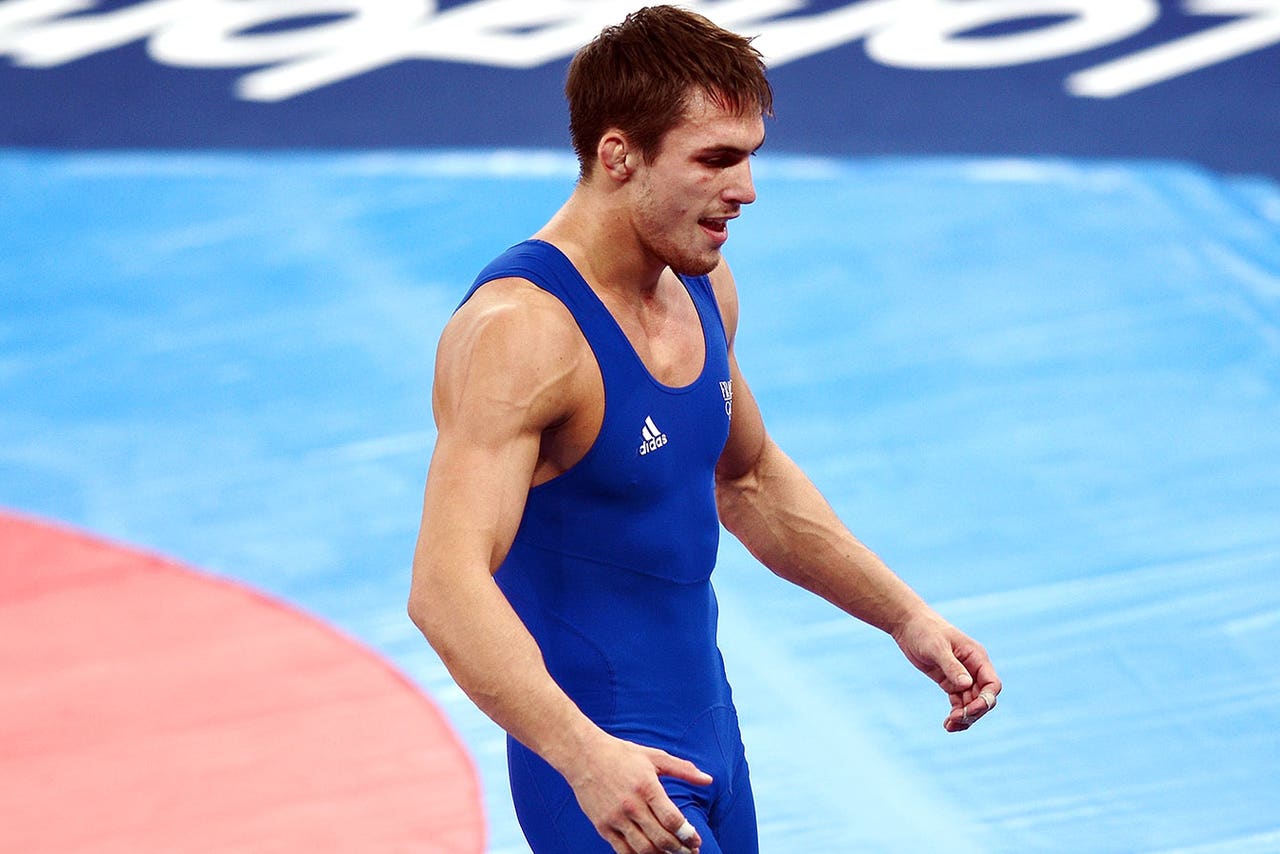 Former Olympic wrestling champion Steeve Guenot was suspended for one year Thursday by the French anti-doping agency for missing doping tests.
The French wrestling federation said Guenot, who won gold in the 66-kilogram category at the 2008 Beijing Olympics and bronze in London four year later, failed to give details about his whereabouts and was twice absent from his house for out-of-competition tests between February and July this year.
The French federation said he never tested positive despite being regularly targeted since he won Olympic gold six years ago.
''He is paying the high price for a mistake he made when giving details of his whereabouts on the information platform and missing two out-of-competition tests scheduled between six and seven in the morning,'' the French federation said.
Guenot, who has been suspended until July 30, 2015, will not appeal the decision, meaning that he won't be able to compete at the European Games in Baku next June.
The 29-year-old Guenot is currently sidelined following surgery on his right hip and hopes to return at the world championships in Las Vegas in September and then to qualify for the 2016 Olympics in Rio de Janeiro.
---