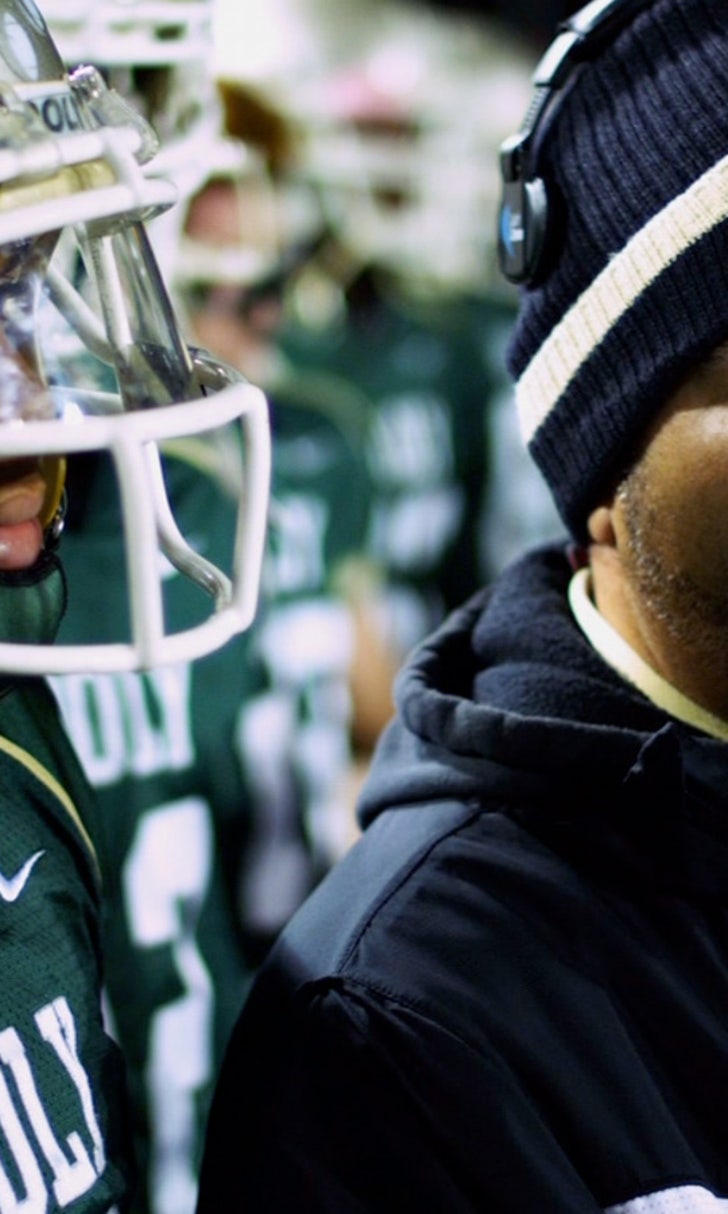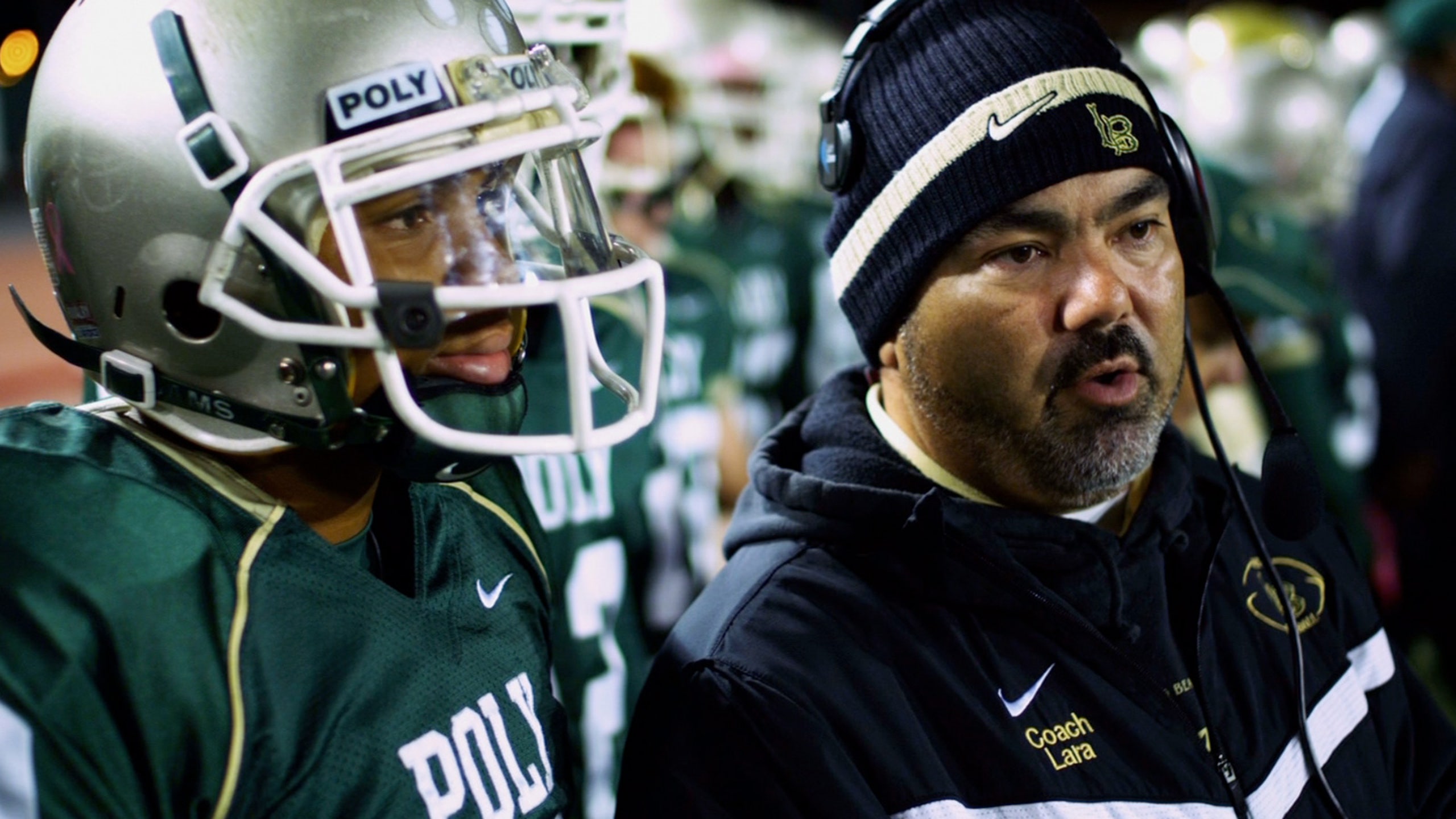 Ex-LB Poly football coach Raul Lara takes over Warren program
BY foxsports • February 21, 2014
On the pitch, Warren is working toward defending its CIF crown in futbol. Football, is a different story.
On the gridiron, the Bears have lost 22 consecutive games. Naturally, they sought reinforcements. After laying out the red carpet, their search ended by naming one of the most successful coaches in CIF Southern Section football history, Raul Lara, their new head football coach.  
Lara is no stranger to the community. He grew up near Warren High School and has now been appointed to lead the program after spending the last 23 years at Long Beach Poly. The last 13 of those years were spent as the head coach as he led the Jackrabbits to five CIF Southern Section titles and two state bowl appearances during that span before resigning at the end of last season.
The challenge is altogether different than the team he assumed when he took over as head coach at his last stop.
"Obviously, there needs to be more talent that needs to come in there." Lara said of his new job. "I grew up in this neighborhood and so I know there's talent there."
To help ease the transition, Lara will be bringing a couple of former Poly assistants with him. Jack Murry will be the defensive coordinator. Offensive line coach Brent Perez will assume the same role at Warren. Gregg Washington and William Alo will serve as strength and conditioning coaches. Being allowed to bring along those coaches, which includes staff spots for Perez and Murry, helped sweeten the pot for Lara, who admitted he wasn't originally interested in returning to coaching at the high school level.
"I was actually talking to (UCLA head coach) Jim Mora and with (USC head coach Steve) Sarkisian about maybe volunteering and helping them out for a couple of years," he said.
Lara was also reportedly a candidate for the Santa Margarita job, as well.
There may have been rough times at Warren but there is promise. In Warren, Lara sees fertile ground with a chance for tremendous growth.  
"There's a lot of good stuff over there where they can be good over there," Lara said. "I really believe if we get the right coaches in there (and) get a couple of players here and there, we can make really make it happen over there.
"The facilities, itself, is ridiculous. I'm like 'Wow, I never even knew they had that stuff over there.' That in itself is pretty attractive."
---