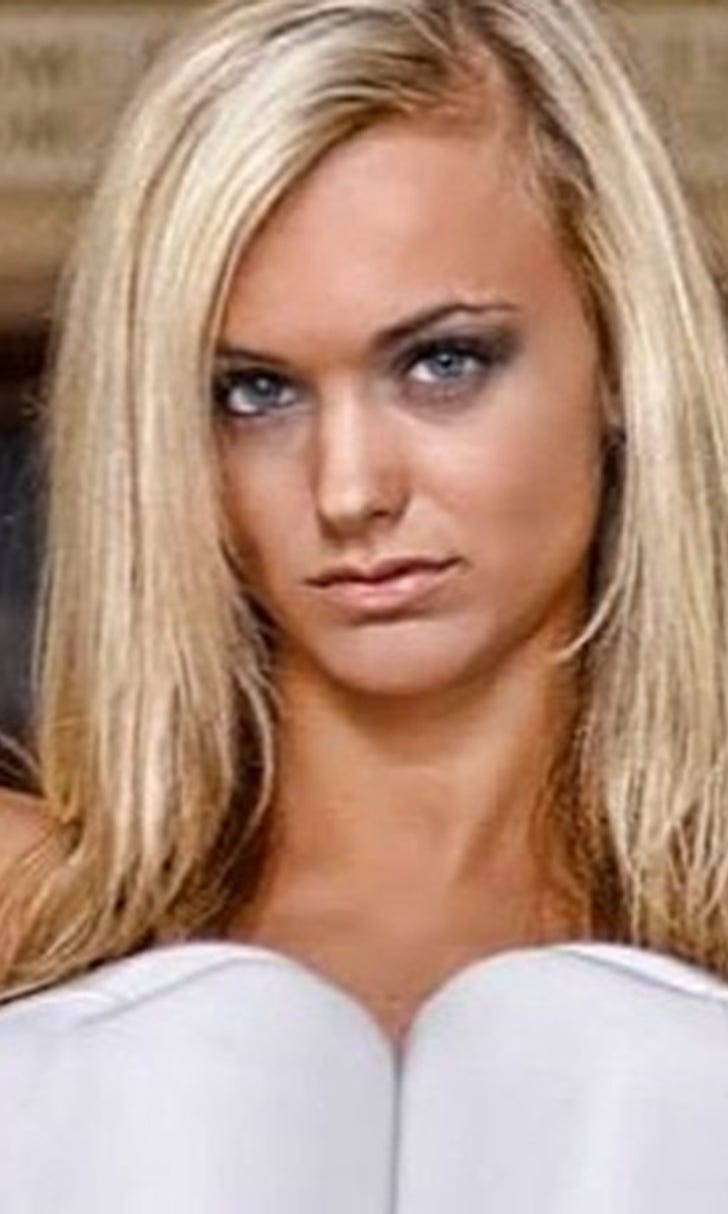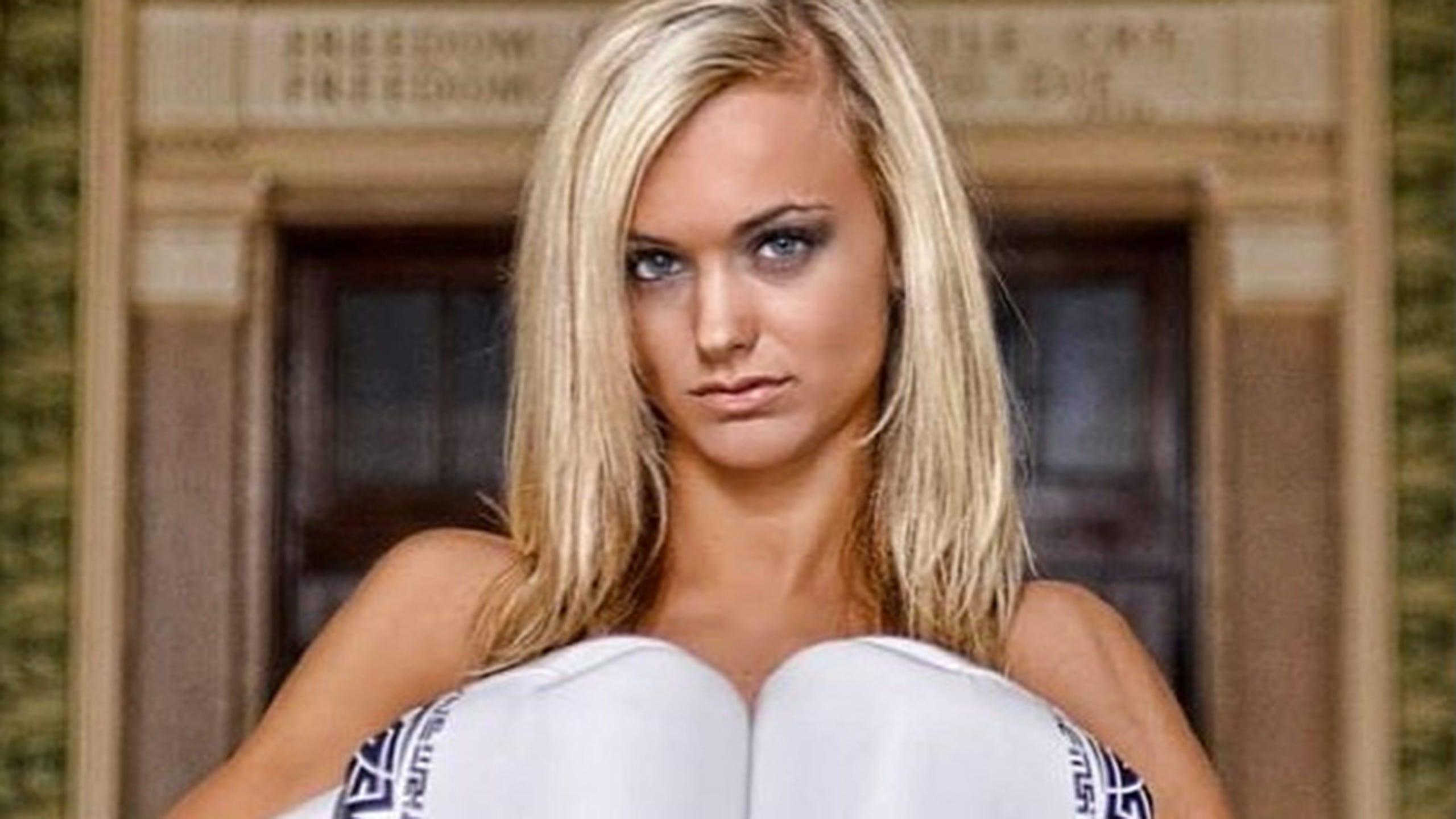 Ex-Chiefs cheerleader Wray on MMA: 'I'm ready to fight'
BY foxsports • February 9, 2015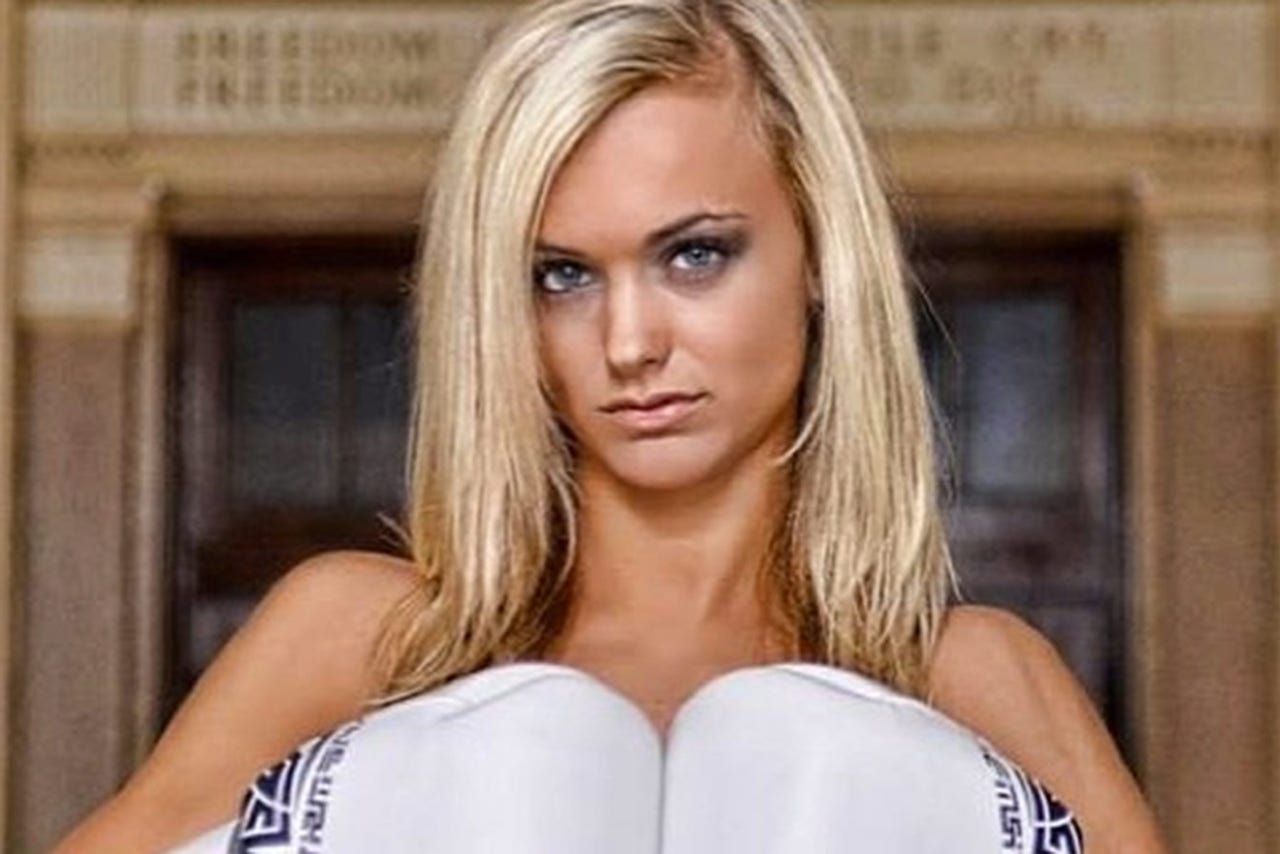 KANSAS CITY, Mo. -- If you want your shot, ladies, Rachel Wray is ready. Or pretty darn close, at the least.
"Now that I've achieved the one goal I have been focusing so hard on for so long, I feel like I can finally turn my attention back to MMA," Wray, the former NFL-cheerleader-turned-mixed-martial-arts fighter, tells FOXSportsKansasCity.com.
"I may compete in one more tournament in March, but I told my coach I'm ready to fight. He said he may have a fight readily available."
That "goal" above is a blue belt in Brazillian Jiu-Jitsu, granted to Wray after she won gold Jan. 31 at the 2015 Arkansas Open tourney in Conway, Arkansas.
"This (was) literally the moment I (had) been waiting for the entire time I have been training for MMA," says Wray, a Kansas City Chiefs cheerleader from 2010-11.
"I think the reason he decided to promote me at the tournament was because of one of the matches I won. One of the girls there who is a purple belt, a pro and an MMA fighter with a 5-1 record, her opponent was a no-show. So they asked me to fight her. I figured I would probably lose but I wanted to get the experience of rolling with such a high-level grappler. So I said, 'Yes.'
"She dominated me from top position for the entire first four minutes of the match, but then she decided to expose her back for a split second, so I got up and jumped on her back like a little monkey and sank in a rear naked choke. As I squeezed with all my might, I started to get tears in my eyes because I couldn't believe it was happening. I was going to not only beat this pro, but I was going to submit her."
Wray says she has taken home at least 10 golds in BJJ tournaments over the past 18 months, having fought competition ranging from 130 through 180 pounds.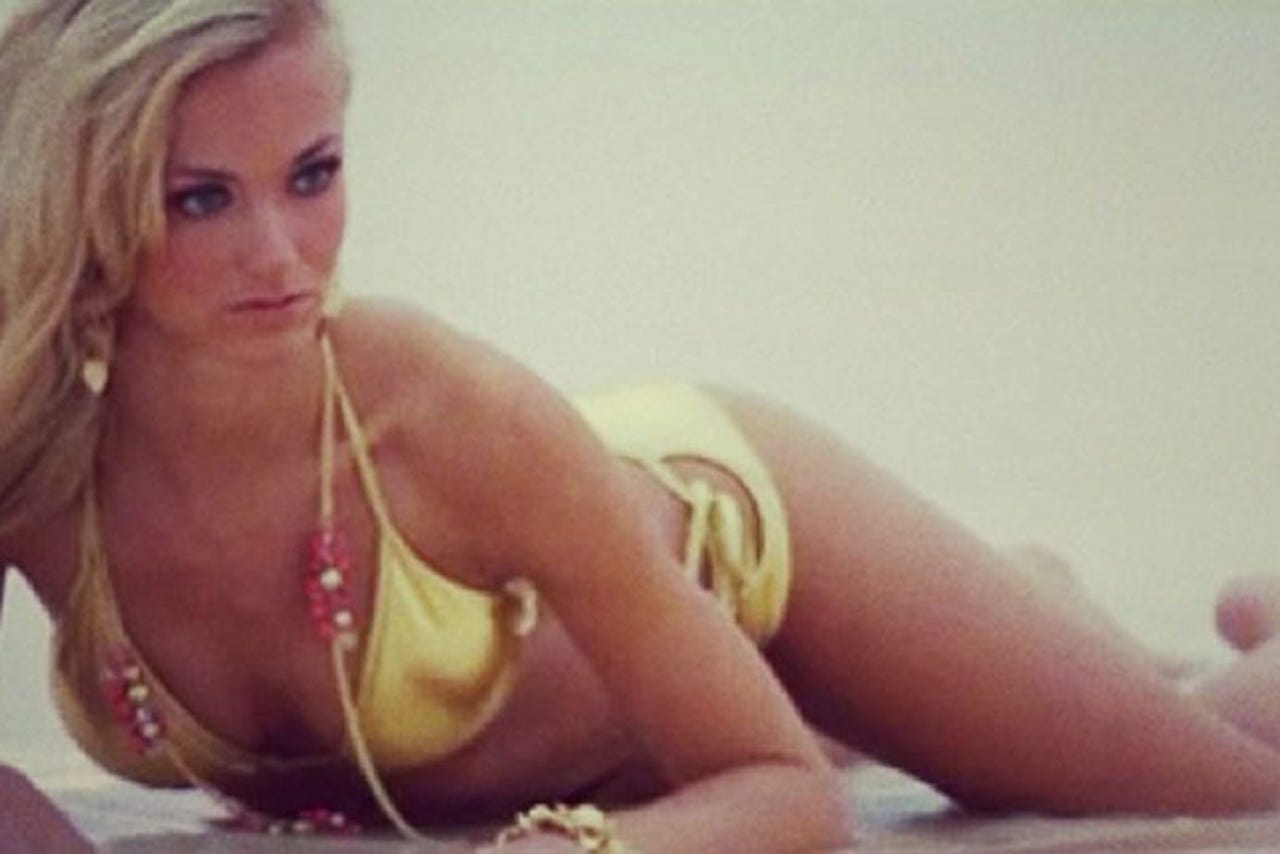 CLICK HERE to see more of Rachel Wray.
Now that the blue belt -- the second adult rank (after white) in BJJ -- is in hand, her focus now is dropping 10 to 15 pounds and "sharpening my boxing."
The former Chiefs cheer squad member, who sports a 2-2 MMA record as an amateur, hasn't fought since last July 12, when she fell by submission to Jamie "The Pretty Assassin" Clinton after 44 seconds at Attitude MMA Fights II in Lakeland, Tennessee. Wray says she took the date while still battling the effects of a recent concussion, and that Clinton's choke hold caused her to black out -- a sensation she described later as "the same feeling as dying."
"Once I can lose lots of weight and my hands are back to where they were two years ago, I will definitely be ready to fight again," Wray says. "I'm also praying I don't reinjure my ankle or get any more concussions, because those are always major setbacks."
You can follow Sean Keeler on Twitter at @SeanKeeler or email him at seanmkeeler@gmail.com.
---