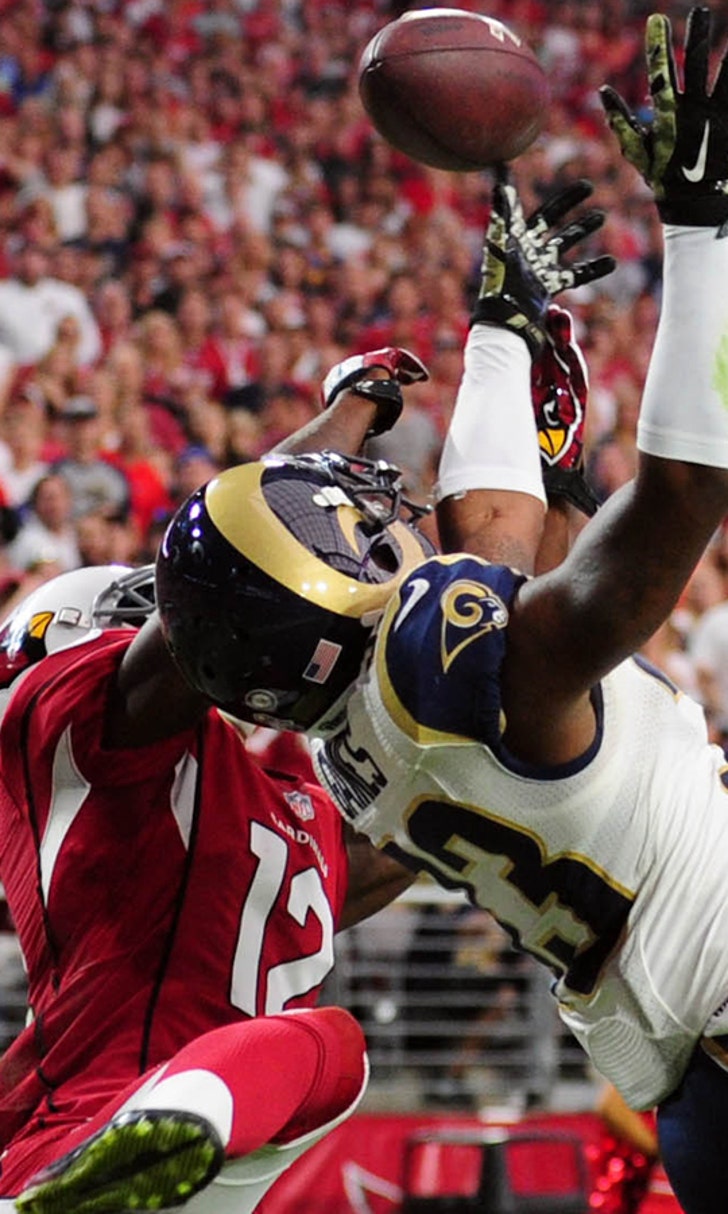 Even after strong rookie season, Rams' Gaines still sports a chip on his shoulder
BY foxsports • June 11, 2015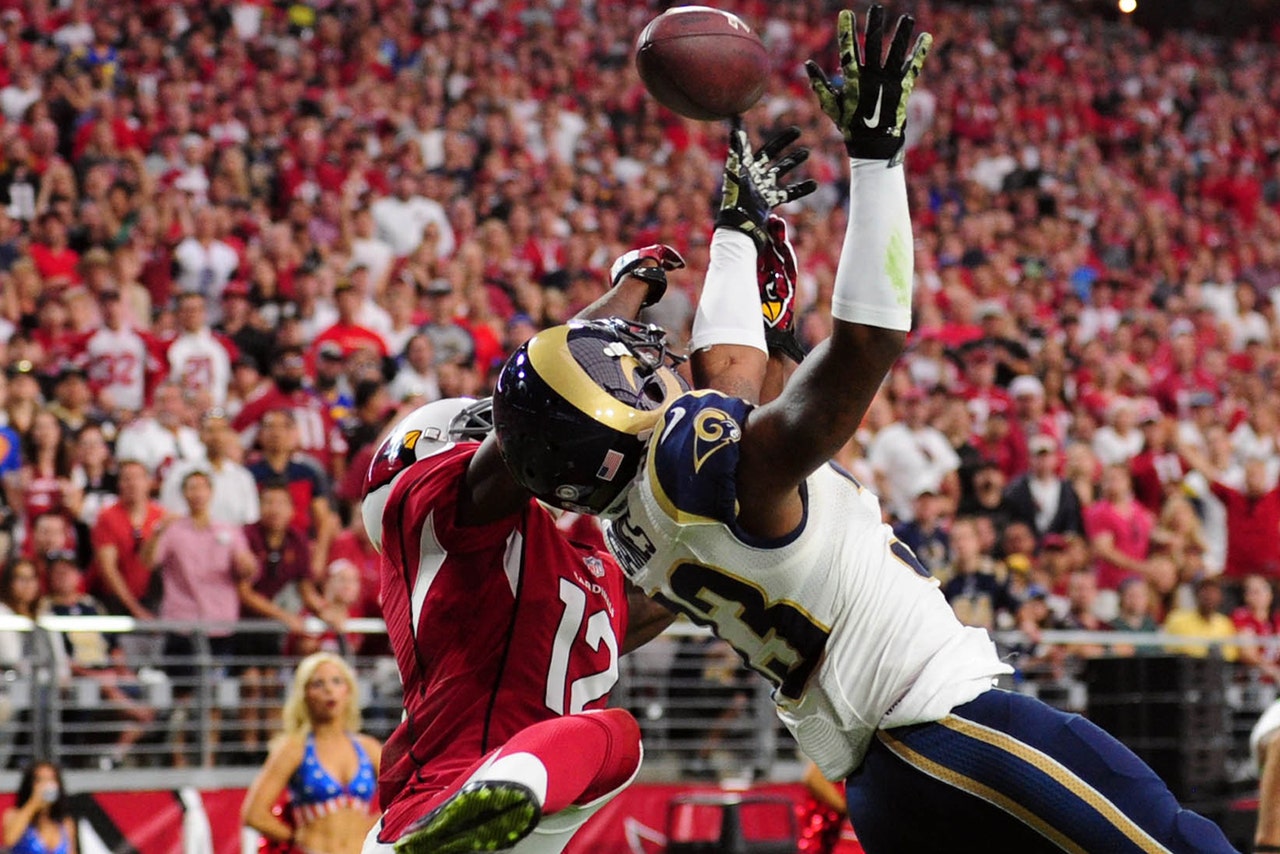 ST. LOUIS -- This session of organized team activities, admittedly, looks a little different for Rams cornerback E.J. Gaines.
After a breakout rookie season following his sixth-round selection by the Rams in 2014, Gaines is entering this year's OTAs with less of a learning curve, but still with something to prove. Despite his impressive 2014 campaign, he'll likely be battling Trumaine Johnson for a starting spot at corner.
Gaines isn't bothered by it.
"I feel like competition is for the better, for the whole team -- not just the defense," he says. "Coming out and competing every day will help this team, and help us all get better as a unit."
Besides, regardless of position battles and a stellar rookie season, playing with a chip on his shoulder fits Gaines' style.
"I feel like everybody should play like they have something to prove," he says. "That's just my type of game, so I'm just definitely coming out with a chip on my shoulder and just trying to get better."
Those words likely won't come as comfort to some of the offenses Gaines may end up facing this fall -- not after a rookie season in which he made 70 tackles over 15 games. But he knows his ceiling is higher.
"I feel I played OK, played at a pretty high level," he says. "I just feel like I have so much more to prove and a lot more room to grow."
Still, the past year hasn't been all work and no play. Gaines says on the advice of several veterans, he took a "big break" between the end of the regular season and starting his offseason program.
"A lot of the vets told me to do that, take a month off just to myself, because coming as a rookie out of college, you really don't have a break for a good two years," he says.
So he took a few trips with Rams teammates, relaxed at home and now is back on the field -- playing like he has something to prove.
You can follow Elisabeth Meinecke on Twitter at @lismeinecke or email her at ecmeinecke@gmail.com.
---