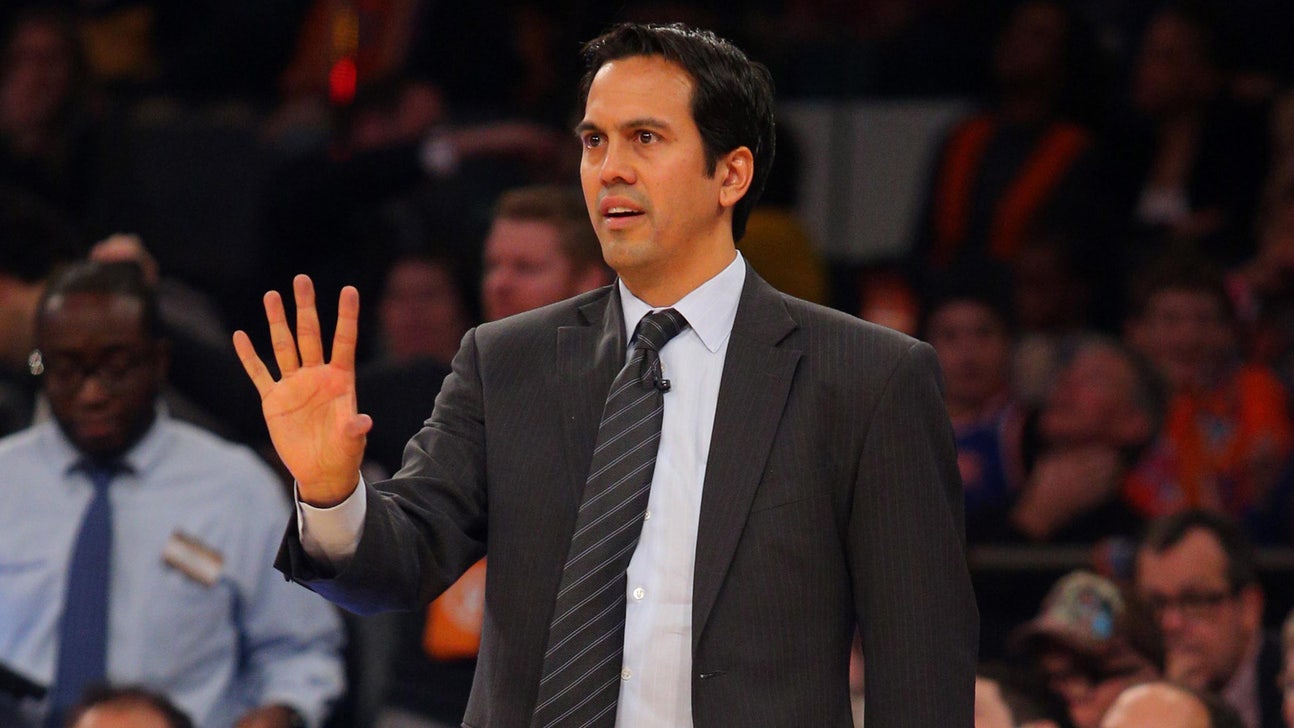 Erik Spoelstra, Heat to host players, coaches from Philippines
Published
Mar. 18, 2014 5:11 p.m. ET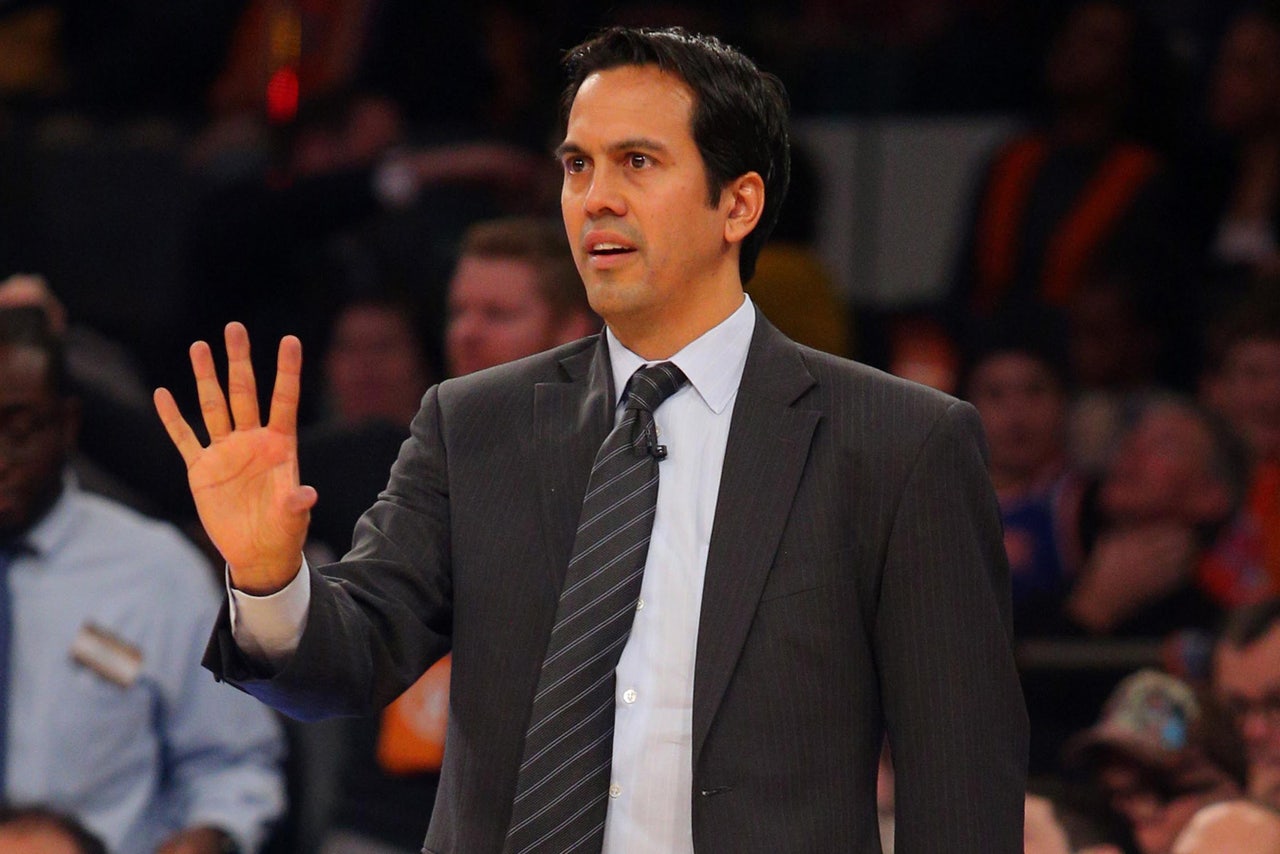 MIAMI (AP) -- The State Department says it is teaming with the Miami Heat and coach Erik Spoelstra this week to host 16 players and two coaches from the Philippines, which is still dealing with the aftereffects of the typhoon that struck last fall.
Spoelstra's mother is from the Philippines. He was actively involved in fundraising efforts after that storm, which killed thousands and simply destroyed part of the country.
Plans call for Spoelstra to provide the group with basketball clinics, facility tours and pre-game interaction with current Heat players before hosting the Memphis Grizzlies on Friday night. Activities that promote volunteerism, teamwork, community building, and youth development are also planned.
Spoelstra served as a State Department Sports Envoy to the Philippines in 2009. The group plans to visit Washington after leaving Miami.
---