Eric Decker's wife rips Twitter 'haters'
Published
Oct. 30, 2014 4:21 p.m. ET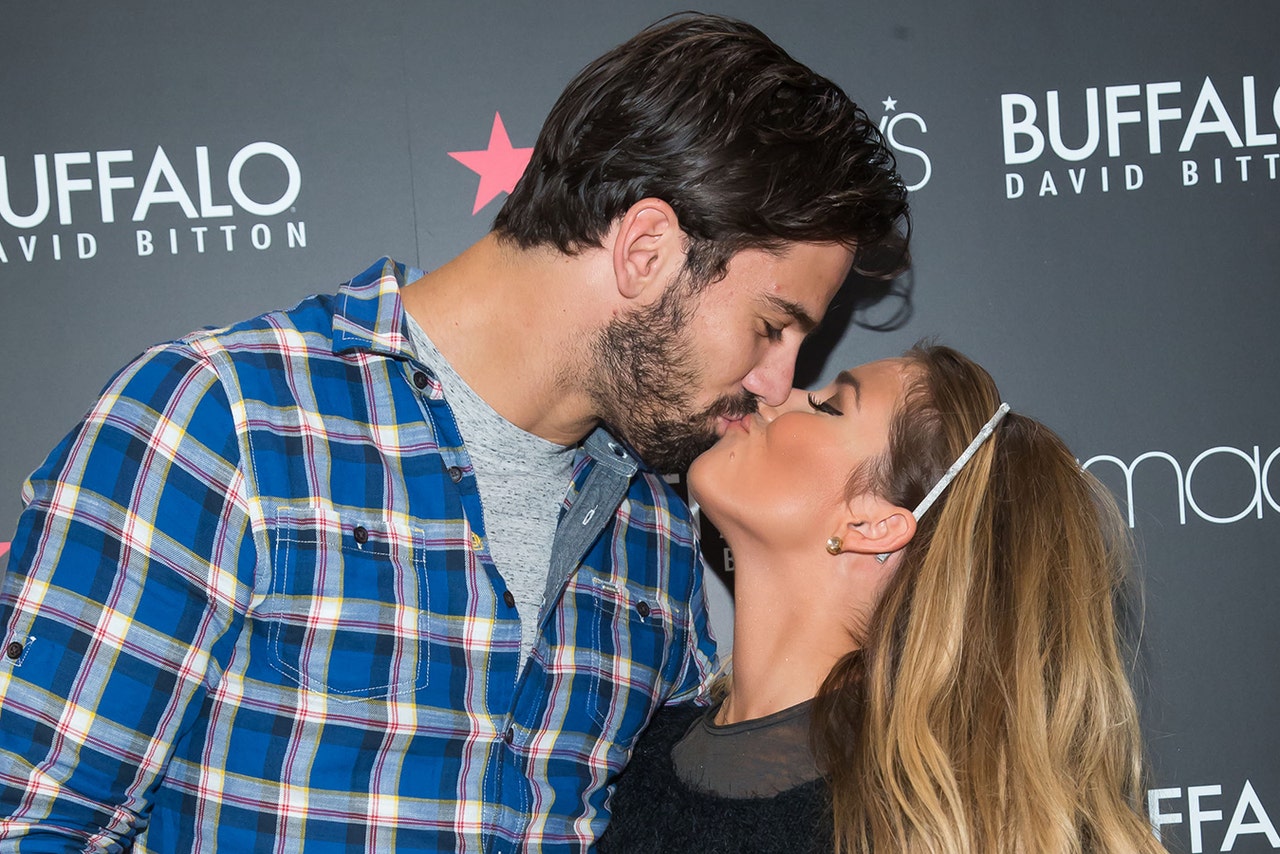 The Buzzer had some fun with a tweet that Jets wide receiver Eric Decker sent on Wednesday afternoon.
If you recall, he asked Jets fans to tell him why they love the team.
Naturally, as we told you, many responses that came in from people who root for the 1-7 squad were not exactly sweet and cuddly.
These replies prompted Decker's wife, country music singer, Jessie James, to vent on Twitter.
Of course, that tweet got some Jets fans even more riled up, which led to more tweets from James.
As you can see by the tweets above now showing up properly, it appears James deleted her Twitter account late Wednesday afternoon.
---