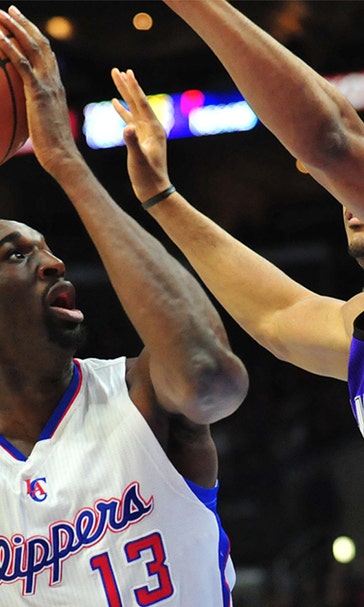 Ekpe Udoh's Player Profile
February 26, 2015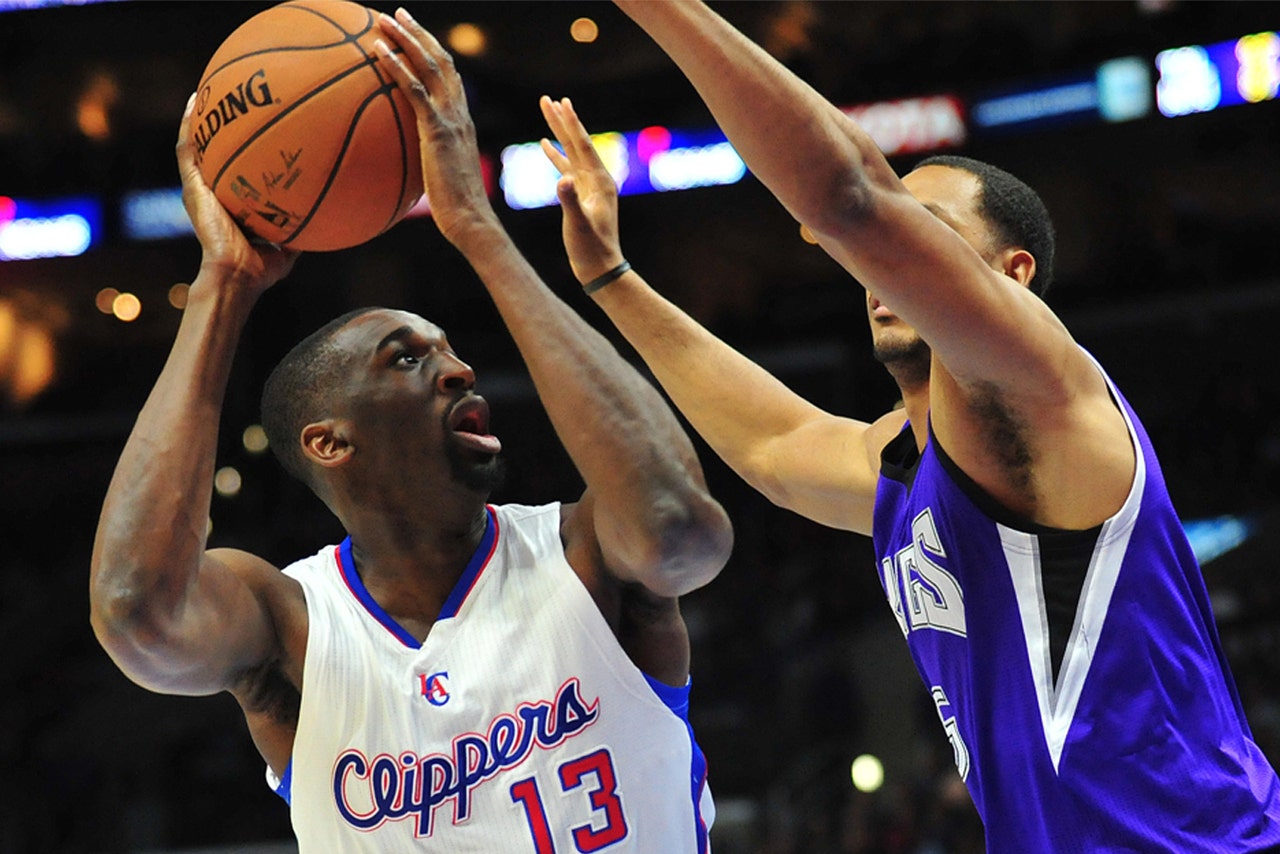 Ekpe Udoh #13:
Position: Forward
Born: May 20, 1987
Birthplace: Edmond, OK
Drafted: 2010 (Warriors)
Social Media:
                Twitter: @EkpeUdoh
    Playing in his first season with the Clippers, Ekpe Udoh joins the roster with four years of experience in the NBA. Udoh played with the Milwaukee Bucks for the past two and a half seasons and now has a one-year contract with the Los Angeles Clippers. Throughout this season he has played in 25 games and is averaging 0.8 points, 0.3 assists, and 0.8 rebounds.
    Ekpedeme Friday "Ekpe" Udoh attended the University of Michigan for two years and then transferred to Baylor University. At Baylor, Udoh played for one year as a redshirt junior and blocked 133 shots, setting both the Baylor and Big 12 Conference records for blocked shots in a single season. Ekpe Udoh has also done something that no other NBA player has ever done before- started a book club on Twitter. Every week, Udoh tweets the name of a book to read and the first 25 people to sign up receive a free copy. Discussions then take place using the hashtag #EkpesBookClub. So far, the club consists of 372 members who have read 79 books. Keep up with avid reader, Ekpe Udoh, and the rest of the Clippers as they continue to Be Relentless on the court this season right here on FOX Sports San Diego presented by Jerome's Furniture!  
---
---