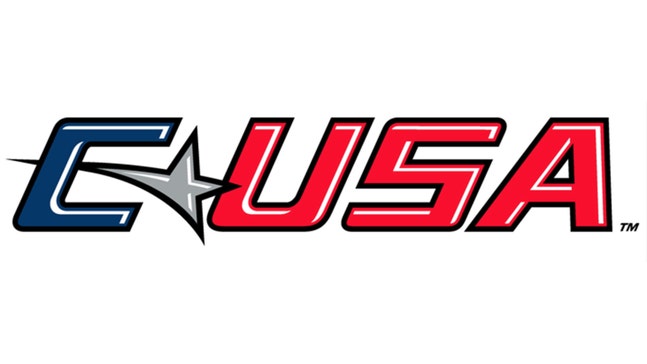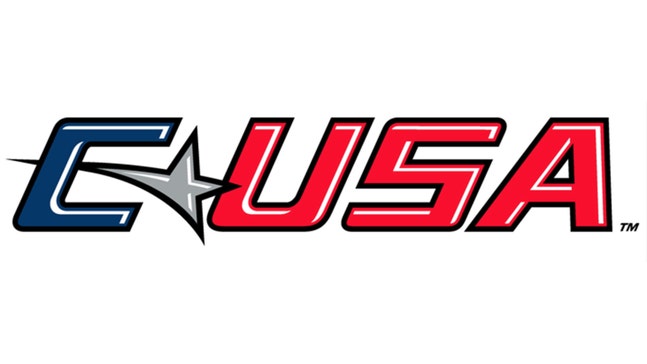 Edmonds has hot hand as Marshall rallies past FAU 79-63
Updated
Mar. 4, 2020 7:25 p.m. ET

HUNTINGTON, W.Va. (AP) -- Justin Edmonds tripled his average points per game with a career-high 27 on Saturday night, sparking a second-half rally as Marshall surged past Florida Atlantic 79-63, clinching a spot in the conference tournament.
Edmonds, who averages 9.3 ppg, hit 9 of 11 shots, including a pair of 3-pointers, and sank 7 of 9 free throws. With Marshall (11-18, 7-9 Conference USA) trailing by six after halftime, Edmonds hit a jumper that ignited a 15-2 surge. He, Ryan Taylor and JP Kambola scored three quick buckets to knot things at 43-43, and the Herd kept going.
Austin Loop capped the rally with a 3-pointer. FAU made just one of seven shots in the six minute outburst.
Taylor added 18 points and 10 boards. Kambola scored 16 points.
Marquan Botley led FAU (8-19, 1-15) with 19 points. The Owls have lost 11 in a row.
---