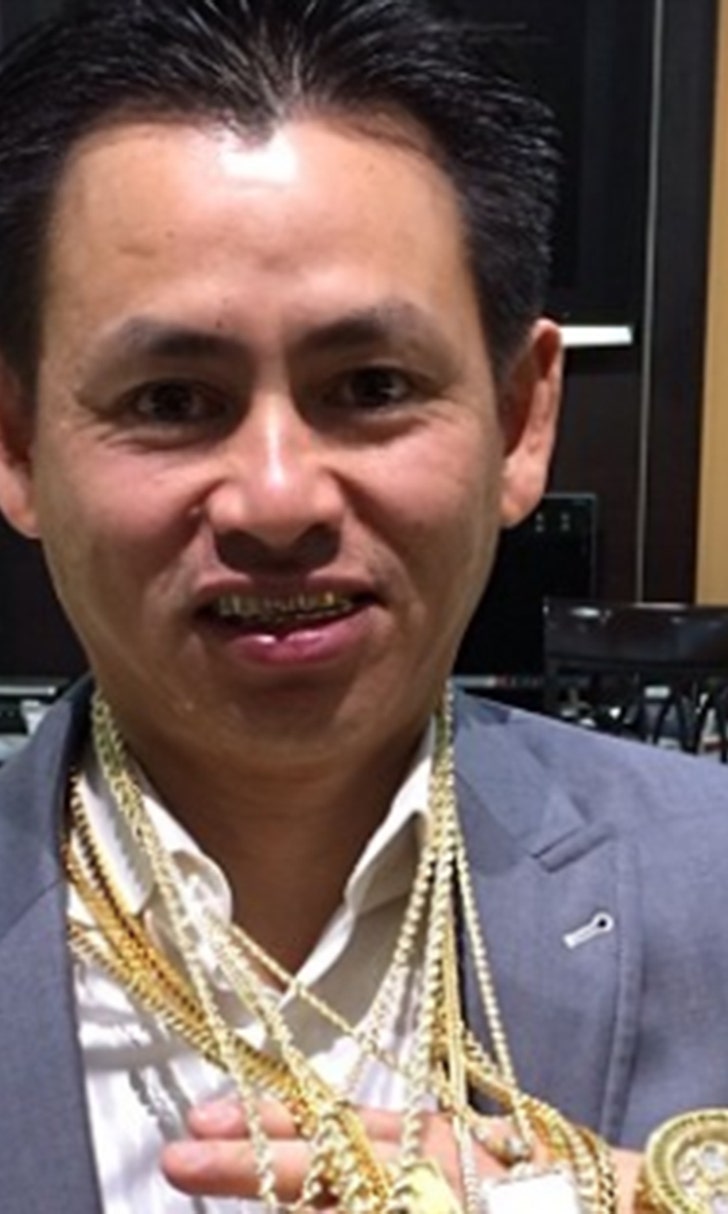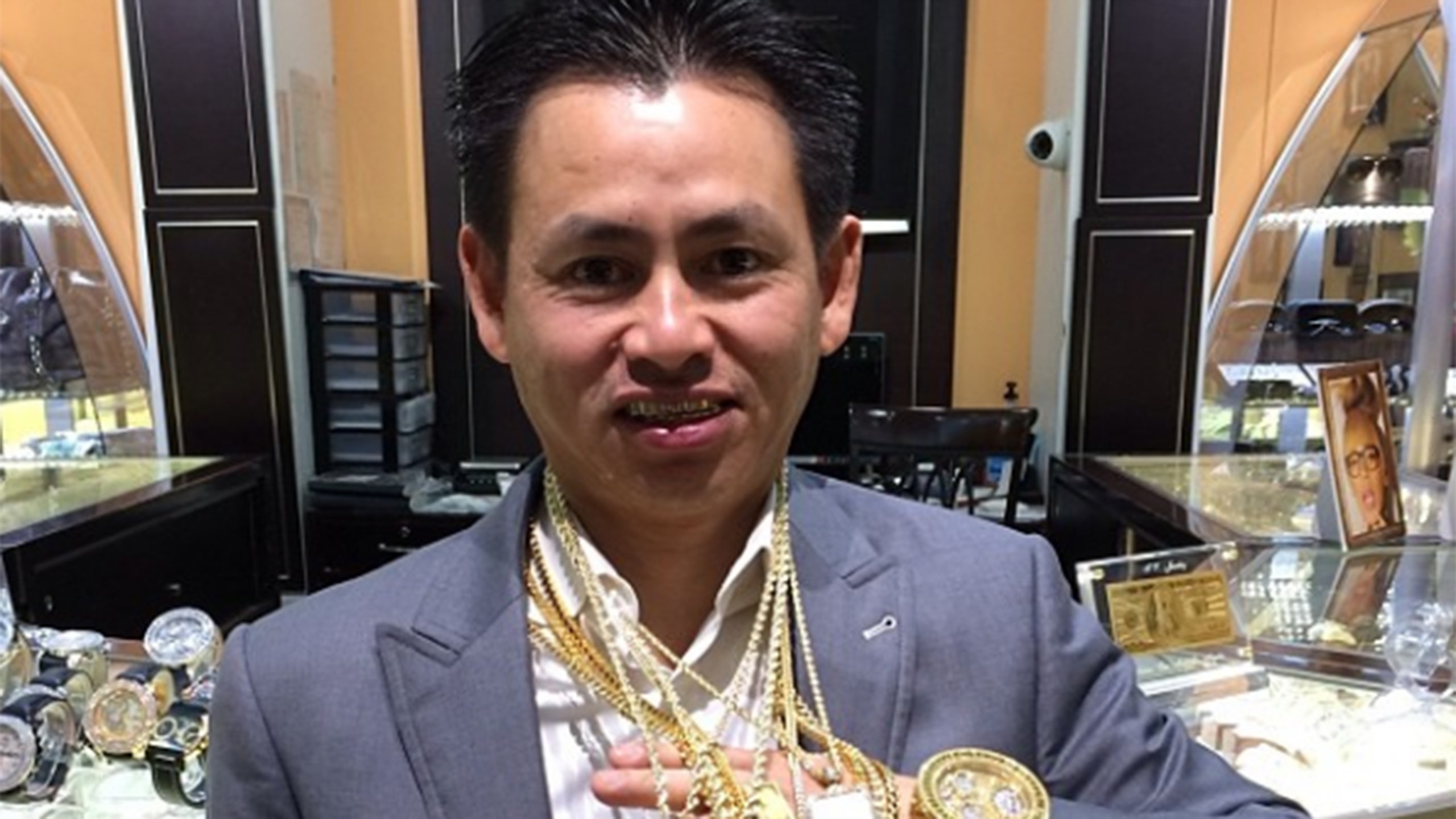 East's All-Star comeback big loss for Houston jeweler
BY foxsports • February 19, 2014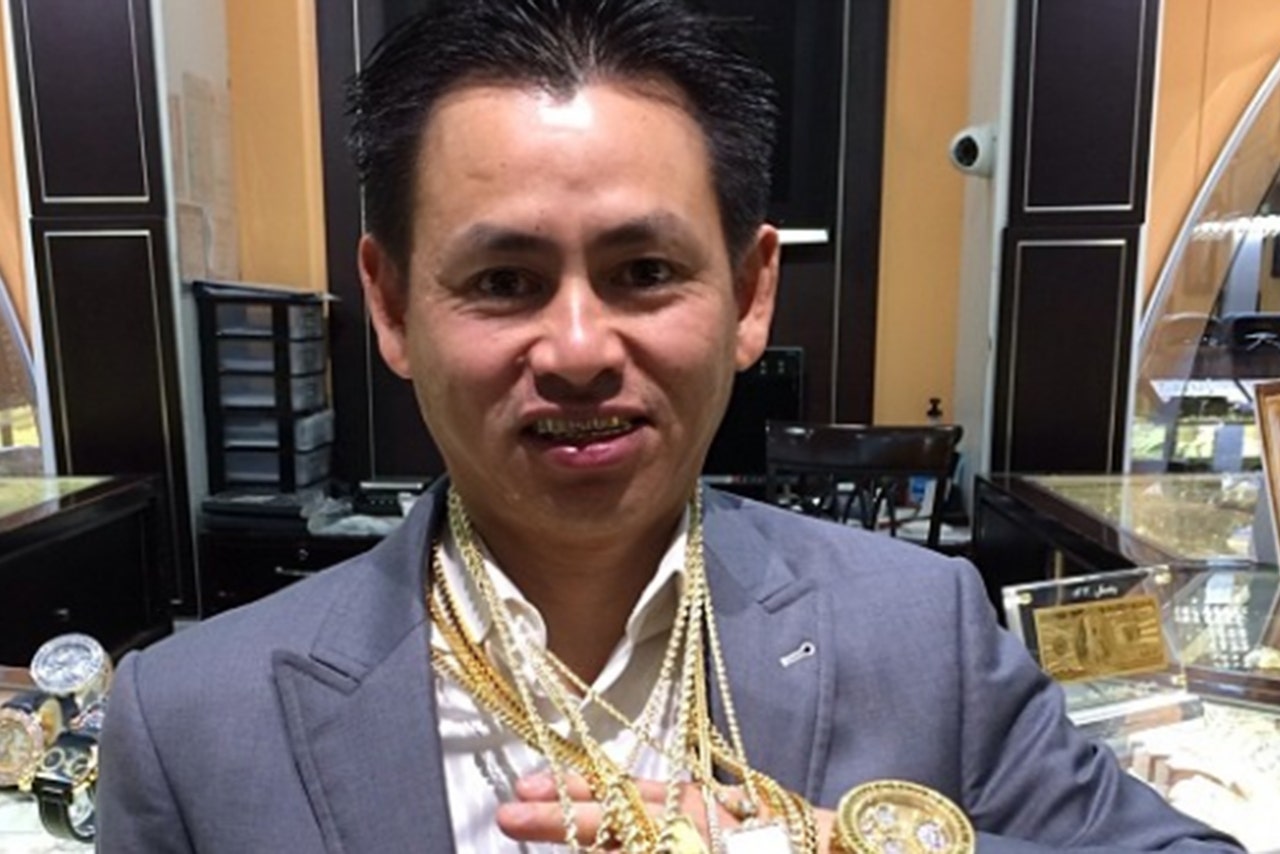 LeBron James and the Eastern Conference's double-digit rally in the NBA All-Star Game wasn't a reason to celebrate for everyone.
Johnny Dang sells some of the best bling for the biggest hip hop stars in the business.
The man known as "TV Johnny" "bets it all" in an All-Star promotion with Houston rapper Paul Wall.
It looked like it was going to work out for Dang when the Western Conference stretched its lead to 18 in the second half. But the East came storming back and won 163-155.
"TV Johnny" kept his word and will pay up.
Dang told ESPN.com that 37 watches worth $200,000 were sold during the promotion.
"I've been in business for 18 years and this is the first time I've done an offer like this," Dang told ESPN.com. "But it was worth taking a chance for the people who have been loyal to me over the years."
---
---