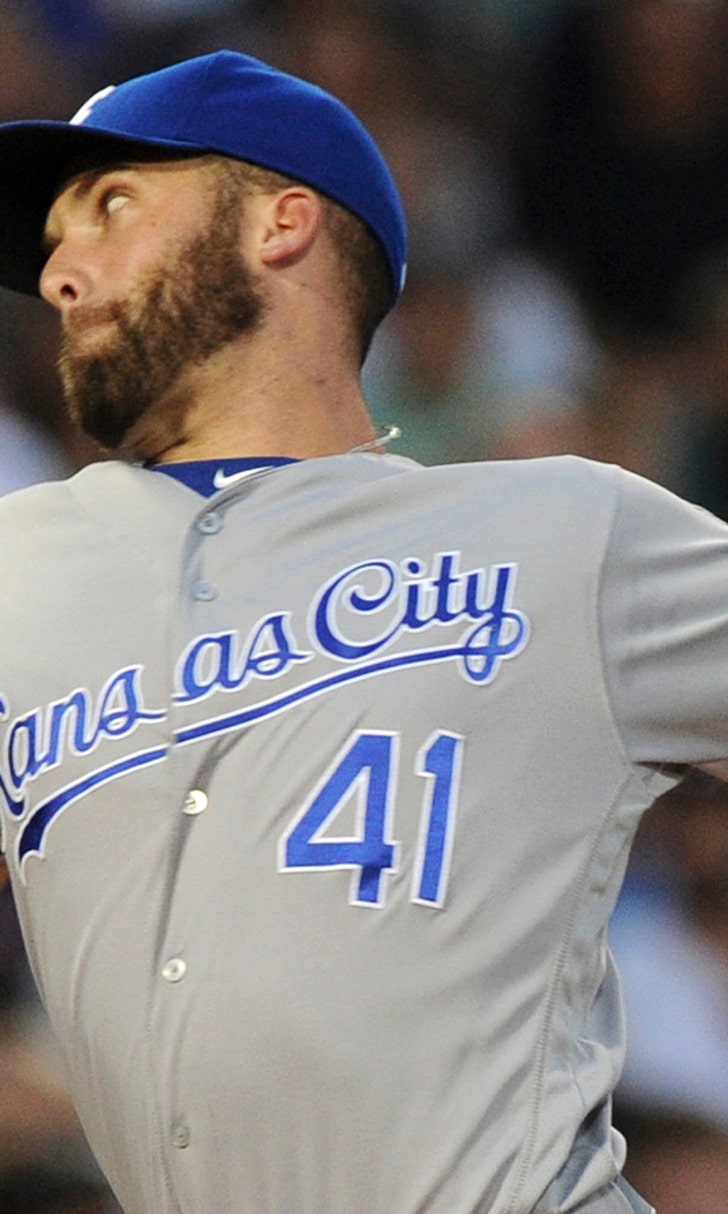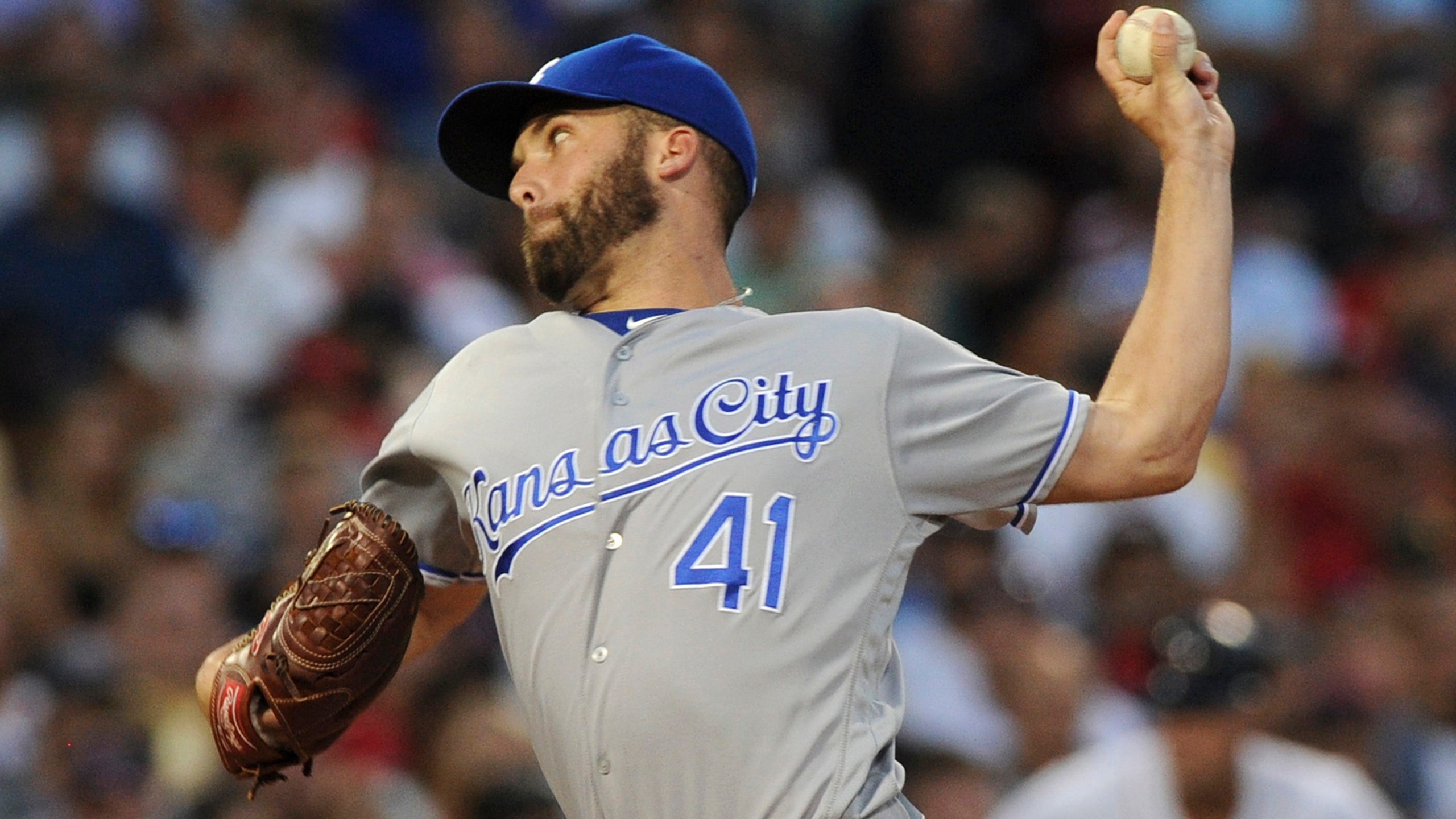 Duffy's win streak ends as Royals fall 8-3 to Red Sox
BY foxsports • August 27, 2016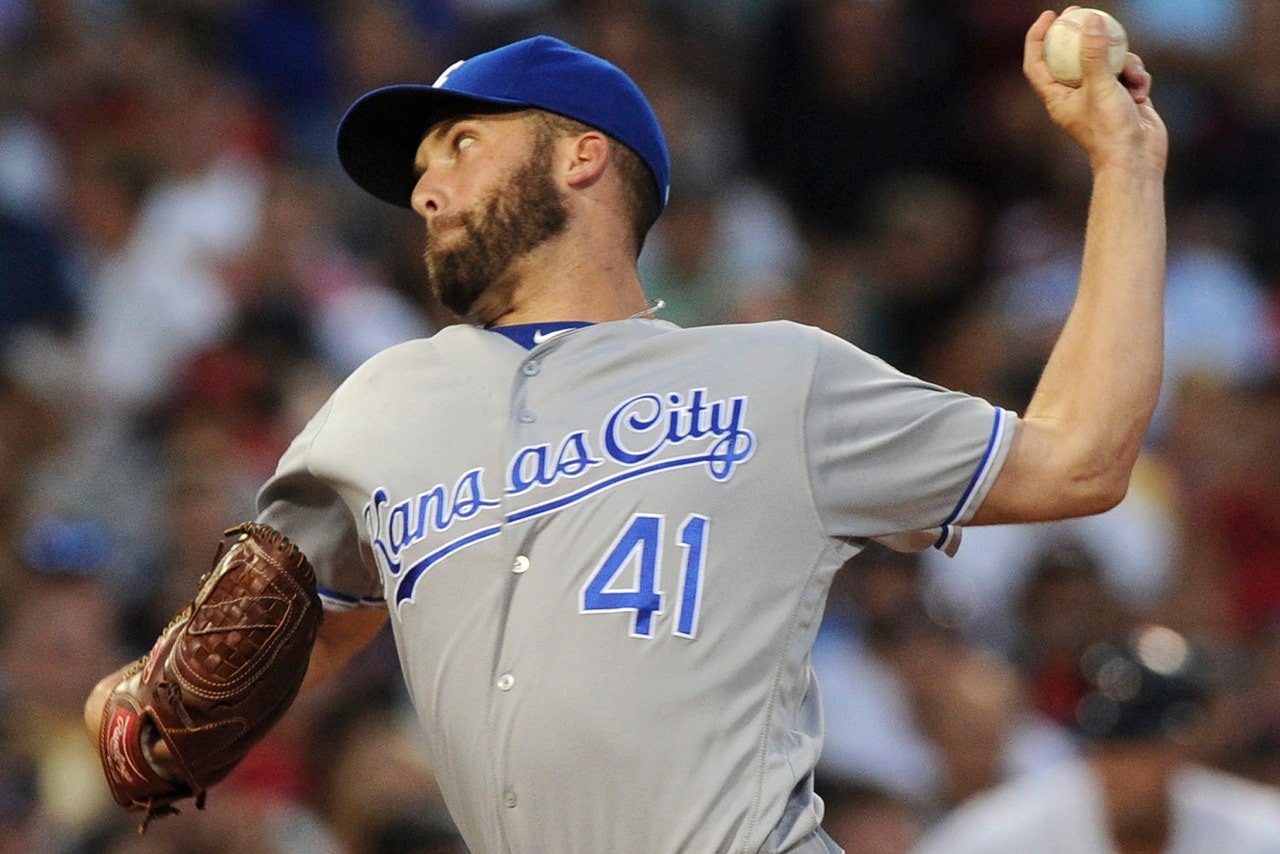 BOSTON -- Danny Duffy figured his winning streak would end sometime.
It's just the way it did that bothered him.
Duffy was hit for three homers and seven runs in five innings as the Boston Red Sox ran away for an 8-3 win over the Kansas City Royals on Saturday night.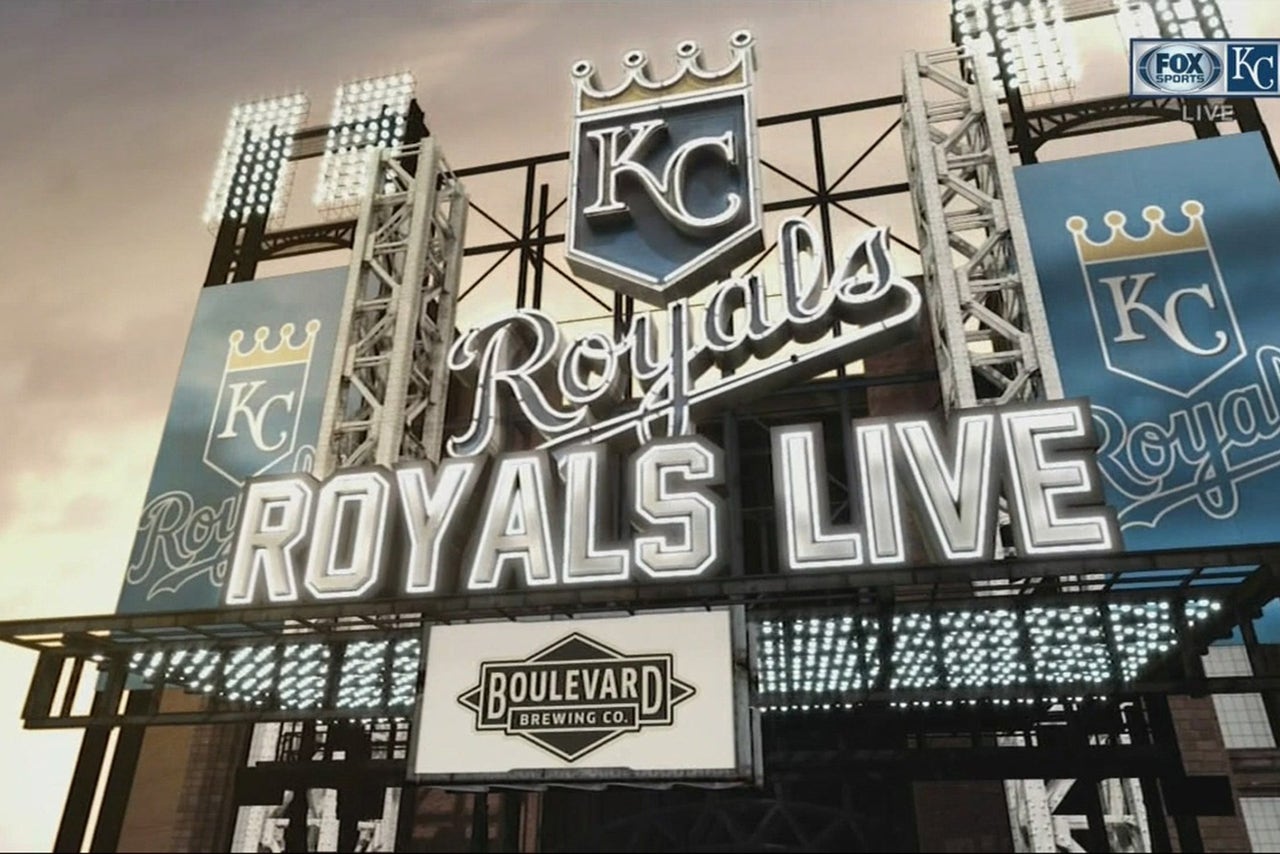 Watch the Royals Live pregame and postgame shows before and after every Kansas City Royals game on FOX Sports Kansas City.

"I don't ever expect to go out there and really have it handed to me like I did tonight," Duffy said. "I expect to keep my team in the game every time I go out. No, I don't ever expect to do something like that."
Duffy (11-2) allowed nine hits with two walks and two strikeouts, halting a personal 10-game winning streak.
"Good stuff, but just had trouble putting it where he wanted to," Royals manager Ned Yost said. "He was kind of wild in the zone a little bit."
Salvador Perez hit two solo homers for the Royals, who lost for just the fourth time in 20 games.
Duffy had allowed two or fewer runs in five straight starts -- and six of seven -- before Boston took care of that string with two each in the first and second innings.
"I didn't make pitches when I needed to," he said. "They were selling out on everything and I just didn't keep the ball down. But I expect better than that. I expect better than that every time."
Boston's Dustin Pedroia had four hits to extend his streak to 11 straight at-bats before bouncing into a double play with a chance to tie the major-league record.
Pedroia's streak, which stretched over three games, ended in the eighth inning. The big league mark of hits in 12 straight official at-bats is shared by Walt Dropo for Detroit in 1952, Pinky Higgins of the Red Sox in 1938 and Johnny Kling of the Cubs in 1902.
Xander Bogaerts homered and drove in three runs, and Mookie Betts and Hanley Ramirez hit consecutive homers for the Red Sox, who snapped a three-game losing streak with their 11th win in 16 games.
David Price (13-8) won his fourth straight start, giving up two runs in six innings to lower his ERA to 3.97, the lowest it's been since after his first start of the season.
Two batters in, the Red Sox jumped ahead 2-0 on Bogaerts' 16th homer, a drive that completely left Fenway Park over the Green Monster after Pedroia singled.
In the bottom of the second after the Royals had tied it, Jackie Bradley Jr. and Pedroia had consecutive RBIs doubles, pushing Boston in front 4-2.
Perez homered and Alcides Escobar had an RBI double in the top of the inning.
Pedroia got his 10th consecutive hit with a run-scoring single to make it 5-2 in the fourth. His 11th was a ground single to center in the sixth. He then bounced in the double play in the eighth.
Betts hit his 29th, a solo shot, in the fifth and Ramirez followed with his two pitches later to nearly the same spot, two rows into the Monster seats about three fans apart. After watching Ramirez's drive land in the seats, Duffy just smiled in disbelief as he waited for a new ball from home plate umpire Adrian Johnson.
TRAINER'S ROOM
Royals: RHP Wade Davis (flexor strain), LHP Jason Vargas (recovering from Tommy John surgery) and RHP Kris Medlen (right rotator cuff inflammation) all pitched for Triple-A Omaha on Saturday.
Red Sox: Manager John Farrell said RHP Koji Uehara (strained chest muscle) threw 53 pitches with "good intensity" in a bullpen session on Friday and he's expected to throw again Monday. ... C Ryan Hanigan (left ankle tendinitis) started a rehab assignment with Double-A Portland on Saturday.
YES, 2K
David Ortiz played his 2,000th game as a DH (1721 for Boston, 279 Minnesota), the most ever in the big leagues. Harold Baines (1980-2001) is next with 1,643.
SOLID CORNER WORK
Royals 3B Cheslor Cuthbert made a diving grab of Aaron Hill's grounder in the fourth and bounced a throw to first, with Eric Hosmer nabbing to get the out.
UP NEXT
Royals: RHP Yordano Ventura (9-9, 4.27 ERA) is set to start the series finale on Sunday night. He's 3-0 with a 2.03 ERA in six starts this month.
Red Sox: LHP Eduardo Rodriguez (2-5, 5.11) is expected to start for the first time since leaving his Aug. 16 start with tightness in his left hamstring. The lefty was scratched the night before his scheduled start last Sunday.
---