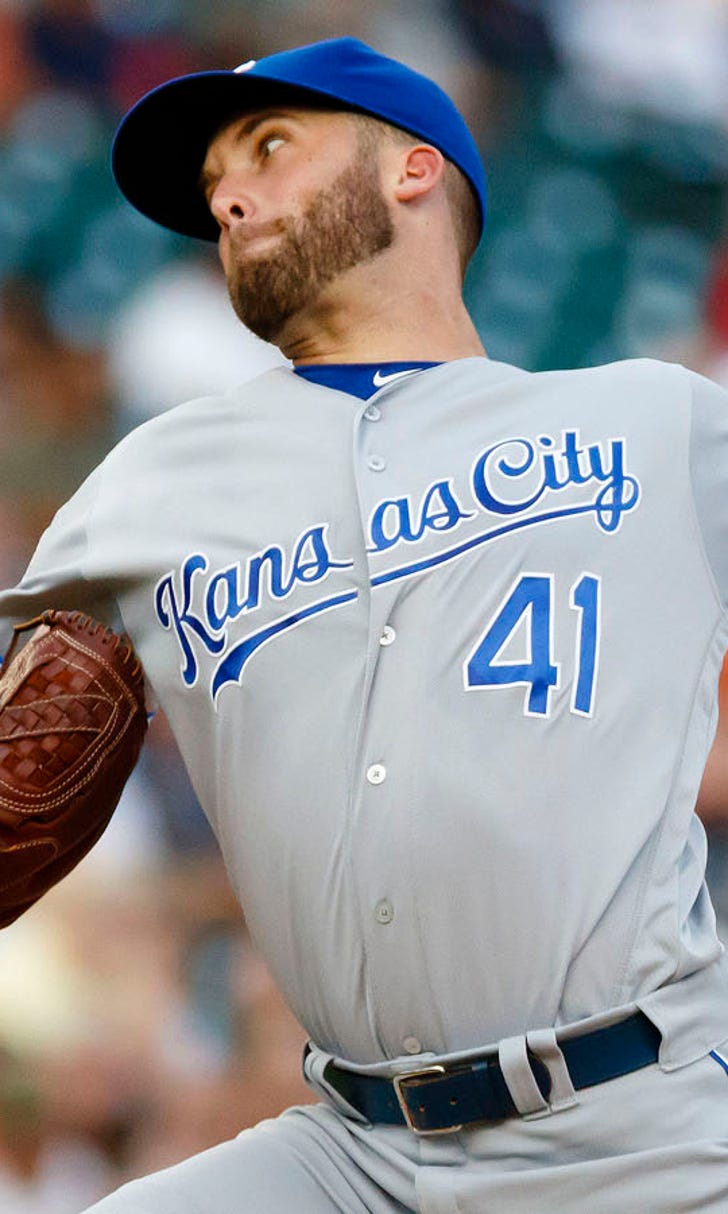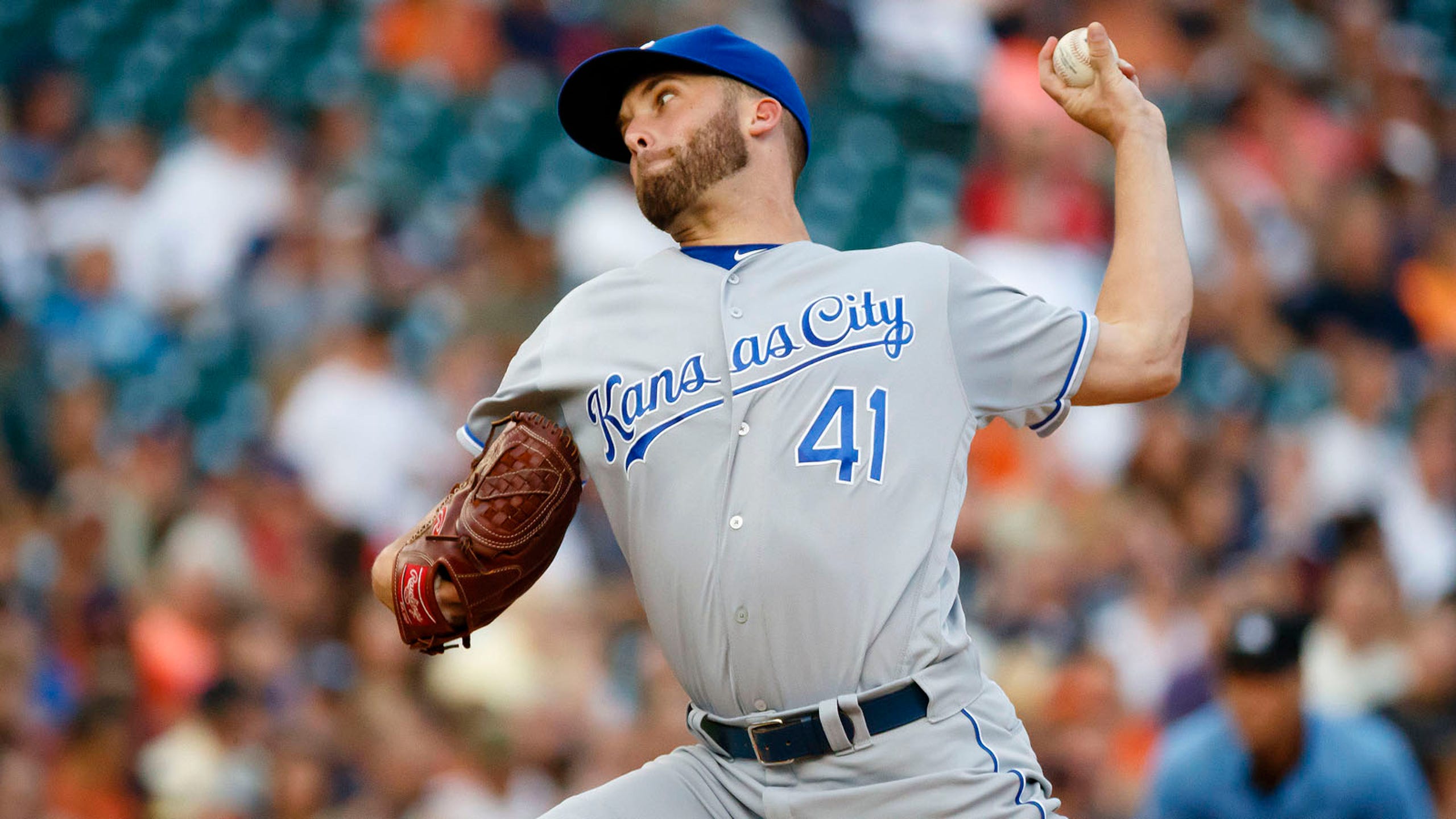 Duffy could tie Royals record with another consecutive win
BY foxsports • August 27, 2016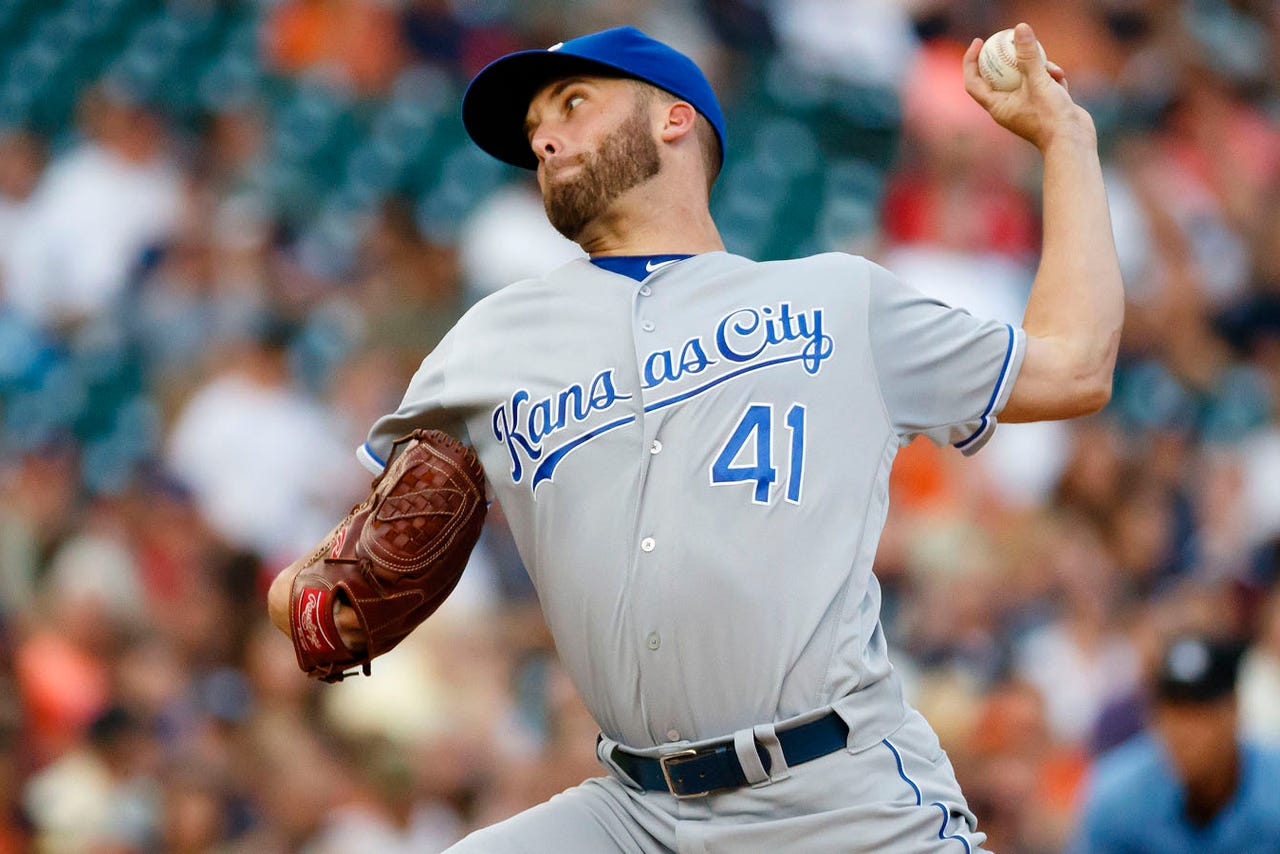 BOSTON -- The second contest of the three-game series between the Boston Red Sox and the Kansas City Royals on Saturday at Fenway park features two of the hottest pitchers in baseball.
Royals left-hander Danny Duffy, who has won 10 straight decisions, faces Boston southpaw David Price, who has won his past three starts.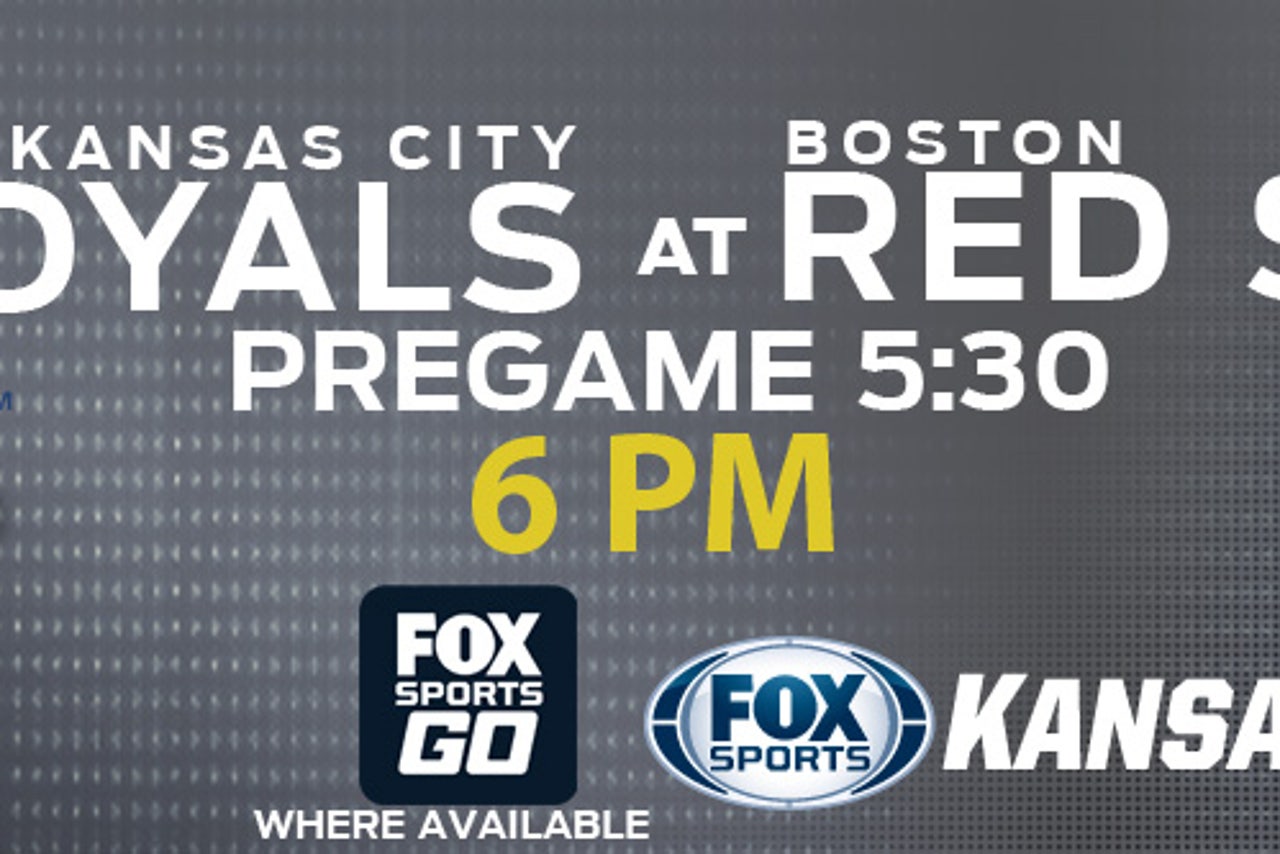 Duffy is one win shy of tying Kansas City's record for consecutive wins held by Rich Gale (1980) and Paul Splittorff (1977-78). He has emerged as a true ace with a record of 11-1 and a league-leading 2.66 ERA this season after starting the season in the bullpen. Duffy made 14 relief appearances before his first start May 15.
Duffy's latest masterpiece was a 2-1 victory against the Minnesota Twins on Sunday. He allowed one run on eight hits in 6 2/3 innings. Now he has to face the best offense in baseball as the Red Sox lead the majors in runs scored and just about every major offensive category.
"You're playing against some of the best players in the world and Boston's offense is no pushover," Royals manager Ned Yost said after a 6-3 victory in the series opener Friday. "But Danny's been throwing the ball extremely well. We have a lot of confidence in Danny and Danny has a lot of confidence in himself. So it should be a fun matchup."
Watch the Royals Live pregame and postgame shows before and after every Kansas City Royals game on FOX Sports Kansas City.

The Royals have won 11 of their past 12 and 16 of their past 19 games to pull within three of the Baltimore Orioles for the second wild card in the American League.
The Red Sox have lost three in a row and trail the Toronto Blue Jays by one game for first place in the American League East. That's why the Red Sox need Price to continue to pitch like he has in a few of his recent starts.
The left-hander has been among the leaders in hits allowed all season and is 12-8 with a 4.00 ERA. But he has also been among the American League leaders in strikeouts. He has allowed one run in his past 14 innings over two starts and the last time he took the mound, he shut out the Tampa Bay Rays on two hits over eight innings Monday.
He leads the majors with nine starts of at least eight innings.
"To get that number of innings, you're keeping your club in the game, giving your club a chance to win," pitching coach Carl Willis told the Boston Globe. "I know a lot of the numbers aren't where he wants them to be, but those (innings) speak to what kind of pitcher he is."
Duffy hasn't been the only hot Royals pitcher of late. Although they allowed a ninth-inning run Friday, the Royals bullpen had a streak of 41 1/3 innings of scoreless baseball -- a franchise record.
"They've done a great job, they really have," Royals first baseman Eric Hosmer said after Friday's victory. "Especially on a night like tonight to come in there in the sixth, seventh inning and shut the door like they did was huge for us. I think we all like that that streak ended because it was a win and they got rid of the streak, so we don't got to worry about that anymore.
"They've been the backbone of our team, that's what's been the strength of our team. We try to do whatever we can to get leads and hand them off to them."
---
---