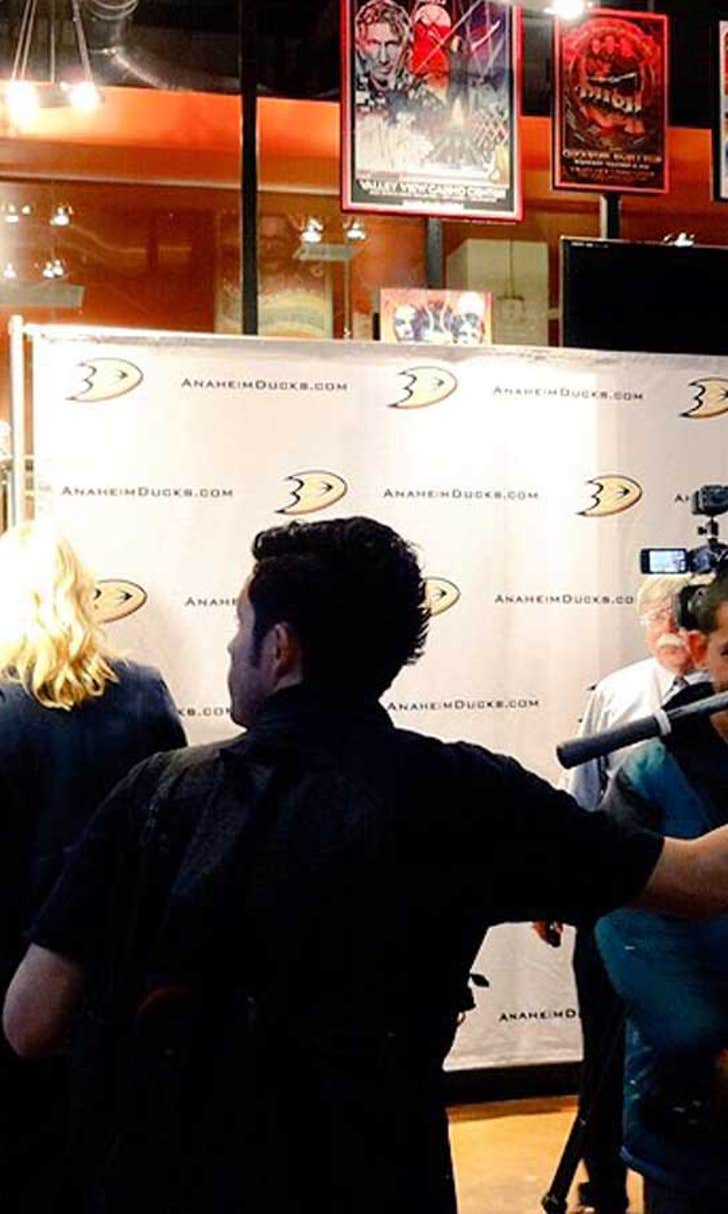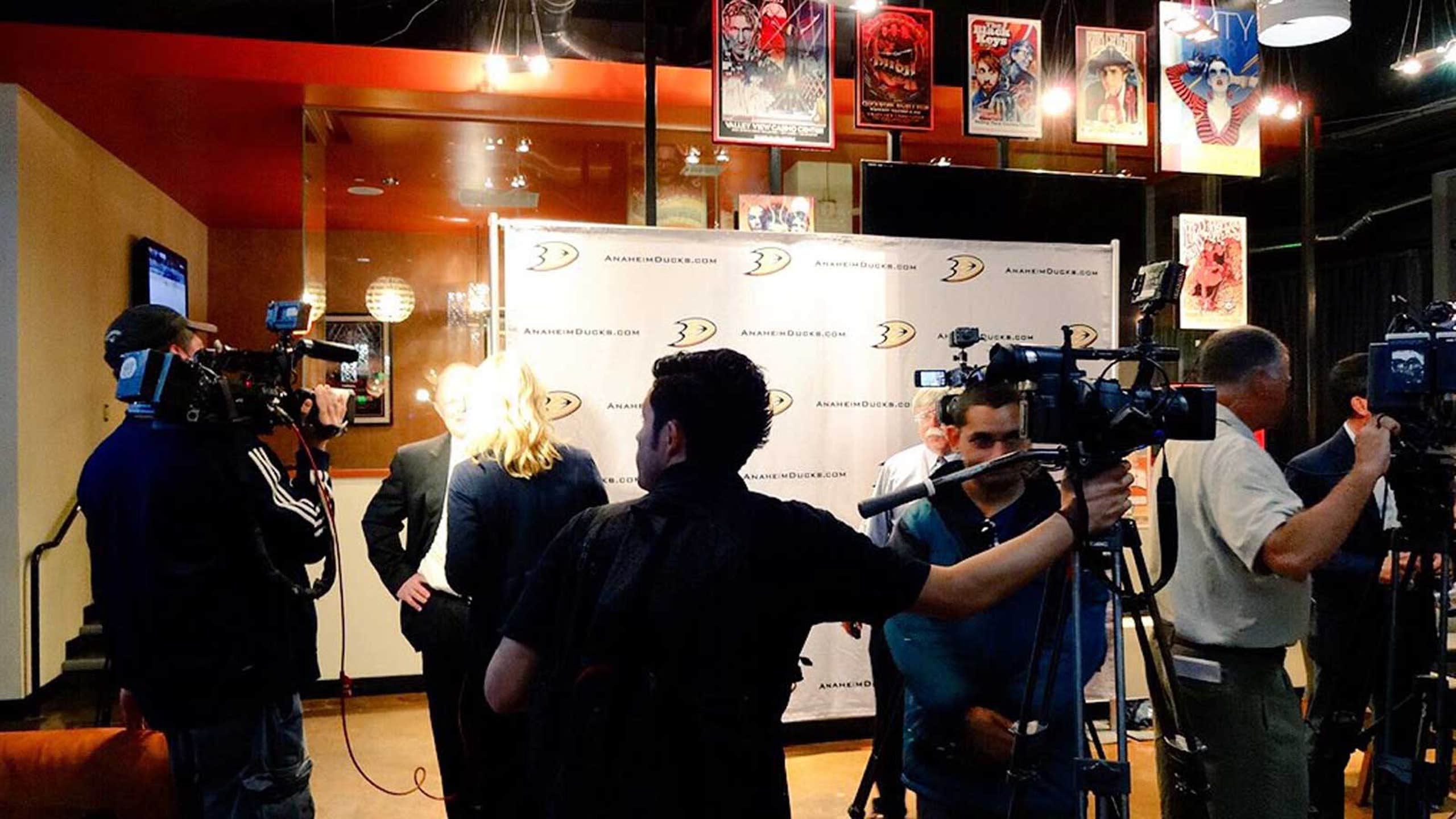 Ducks GM: Bringing AHL team to San Diego was 'no-brainer'
BY foxsports • January 30, 2015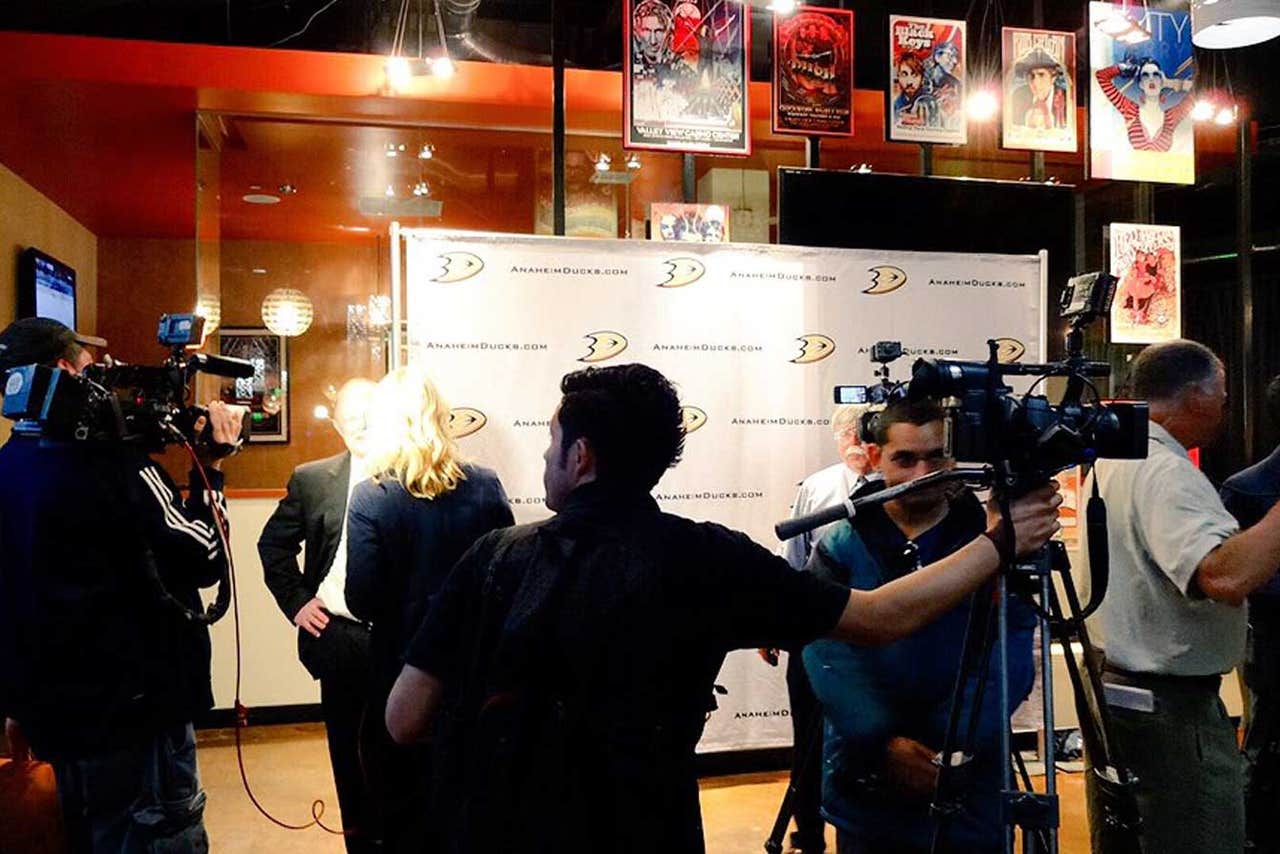 San Diego hockey fans, rejoice—€"professional ice hockey is back in San Diego.
After months of rumors swirling around the hockey world, the Anaheim Ducks have officially purchased the AHL Norfolk Admirals franchise and will relocate it from Norfolk, Virginia to San Diego.
After all the surveys and studies were analyzed, the move to San Diego was a no-brainer, Anaheim Executive Vice President and General Manager Bob Murray said
"We've been working on this since I've been there in 2005," Murray said. "Brian Burke and I immediately knew we needed to get hockey out here.
"This was natural. (San Diego) has had successful hockey franchises before and it's got a hockey market. It's got a really good youth hockey program down here; you've got high school teams that are part of our league. This was not something that was real rocket science."
President of Business Operations Ari Segal credits the San Diego population—€"filled with college students, servicemen, servicewomen, and young families—€"as a perfect atmosphere for a professional hockey franchise to succeed. 
"We really feel like the fan base here has wanted a team, the fan base here is quick to embrace the team and so we're excited to be here," Segal said.
San Diego isn't the only city getting a hockey team, though—€"it's merely one of the five California cities that will complete the new AHL Pacific Division. Other California cities receiving teams are Stockton, Bakersfield, Ontario and San Jose. 
The series of moves toward the west coast, according to Segal, can be credited to the booming success California teams have had in the NHL over the last 10 years.
"You look at the Kings who've won two Stanley Cups, the Ducks who've won one and the San Jose Sharks who've been there in the last few years," Segal said. "It's no secret why California has embraced the sport."  
The Ducks affiliate team will play inside of the Valley View Casino Center—right where the San Diego Gulls once glided on the ice. And although the arena hasn't permanently hosted a professional hockey game for the better part of the last eight years, arena General Manager Ernie Hahn isn't worried that they won't hold up their end of the bargain.
"Since we did our deal with AEG over six years ago, we've put over $6.5 million into this building," Hahn said. "We did a new marquee, we re-did the restrooms, we did all new seats, we created this incredible Stella Artois lounge, which rivals any other lounge you're going to see in any of these buildings. They're going to re-do the locker rooms. We got new glass and boards that are coming in. We're going to take a look at the scoreboard and give it an update within the near future.
"This building, in the last 25 years that I've been here, has never looked better. It was built for hockey, specifically. It's ready once again to be loud and proud."
One thing the team has yet to discuss is whether or not they're planning on keeping the Admiral name.
"Fans will find out on Feb. 22," Murray said with a smile.
Murray was referencing San Diego Hockeyfest, which is scheduled to take place on Feb. 22 from 12 p.m. to 3 p.m. at the Valley View Casino Center. The club's name and logo will be revealed then. 
---