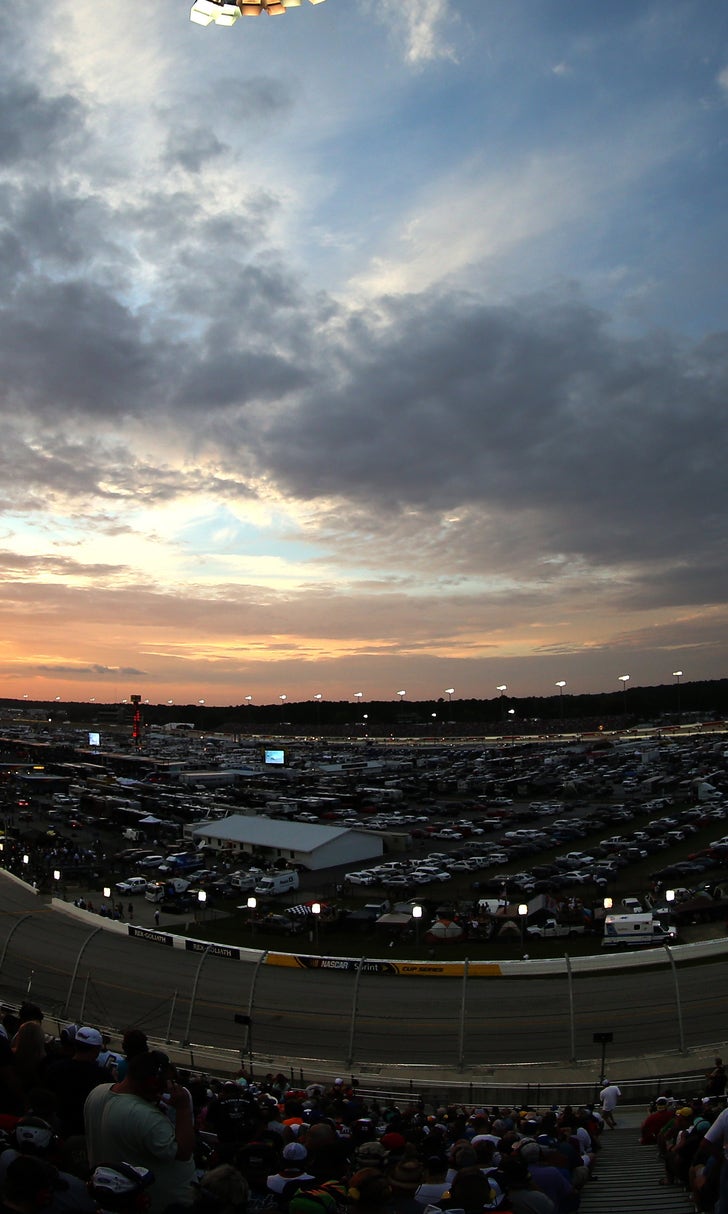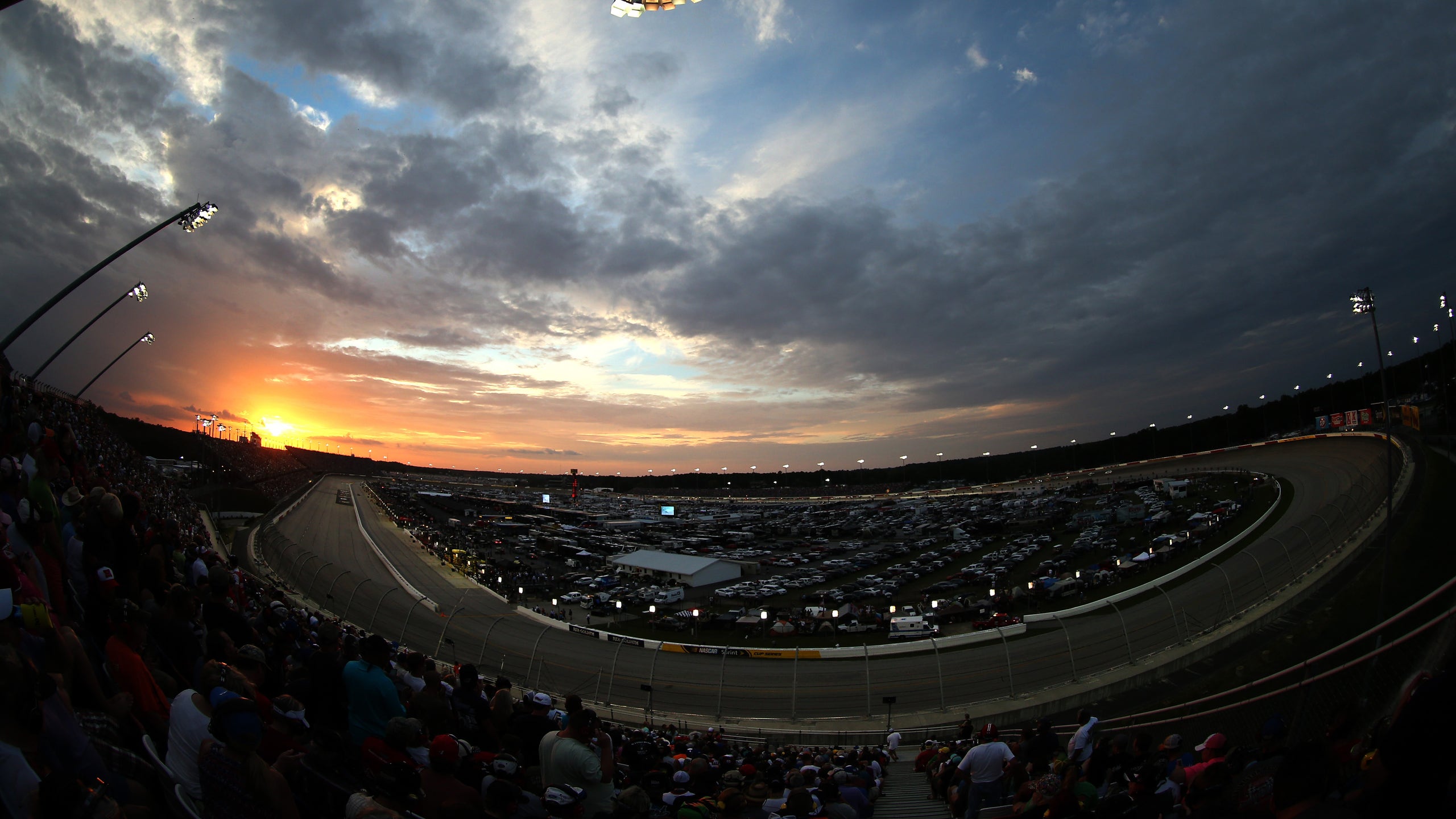 Drone racing at a racetrack? Either way, this video is worth watching
BY foxsports • January 28, 2016
Racetrack operators are always looking for ways to have activities at their facilities beyond one or two big races a year.
Sporting leagues are always looking for ways to attract the coveted younger 18-34 year-old audience demographic.
And a lot of auto racers are gadget freaks who love high-tech toys.
Take these three factors together and it seems like one of these days, drone racing could be a sport that shows up at a racetrack.
If nothing else, this video from qz.com in pretty incredible to watch.
---