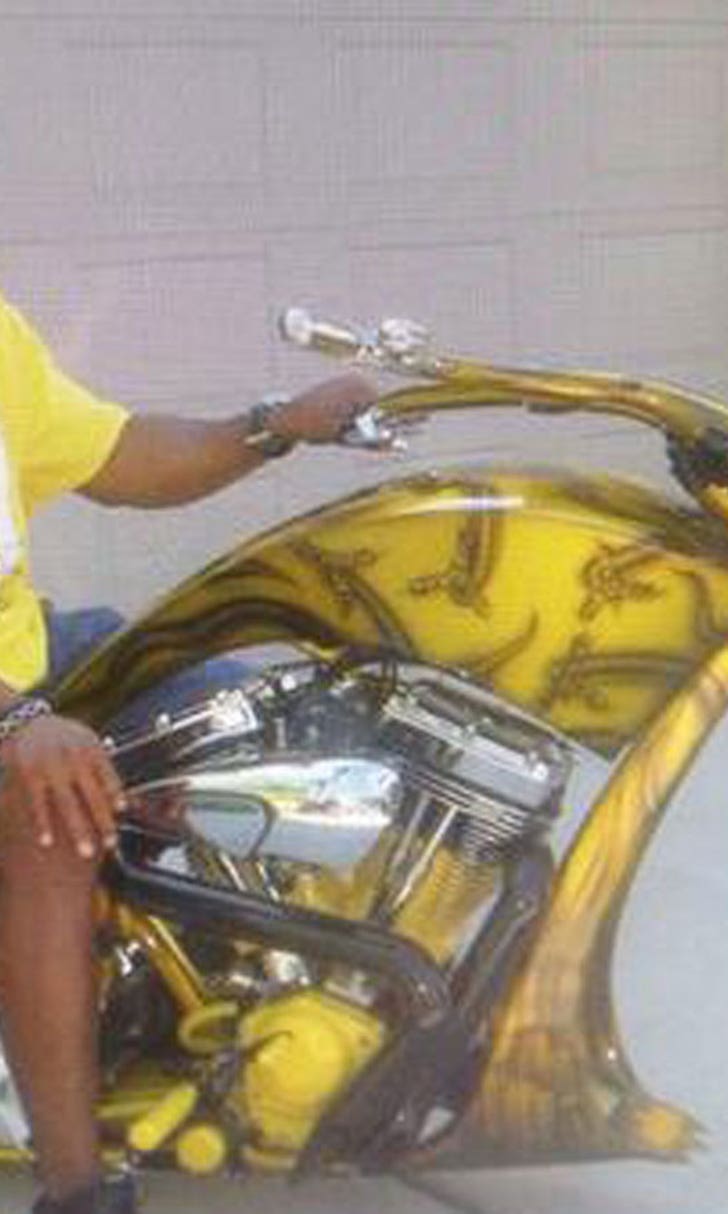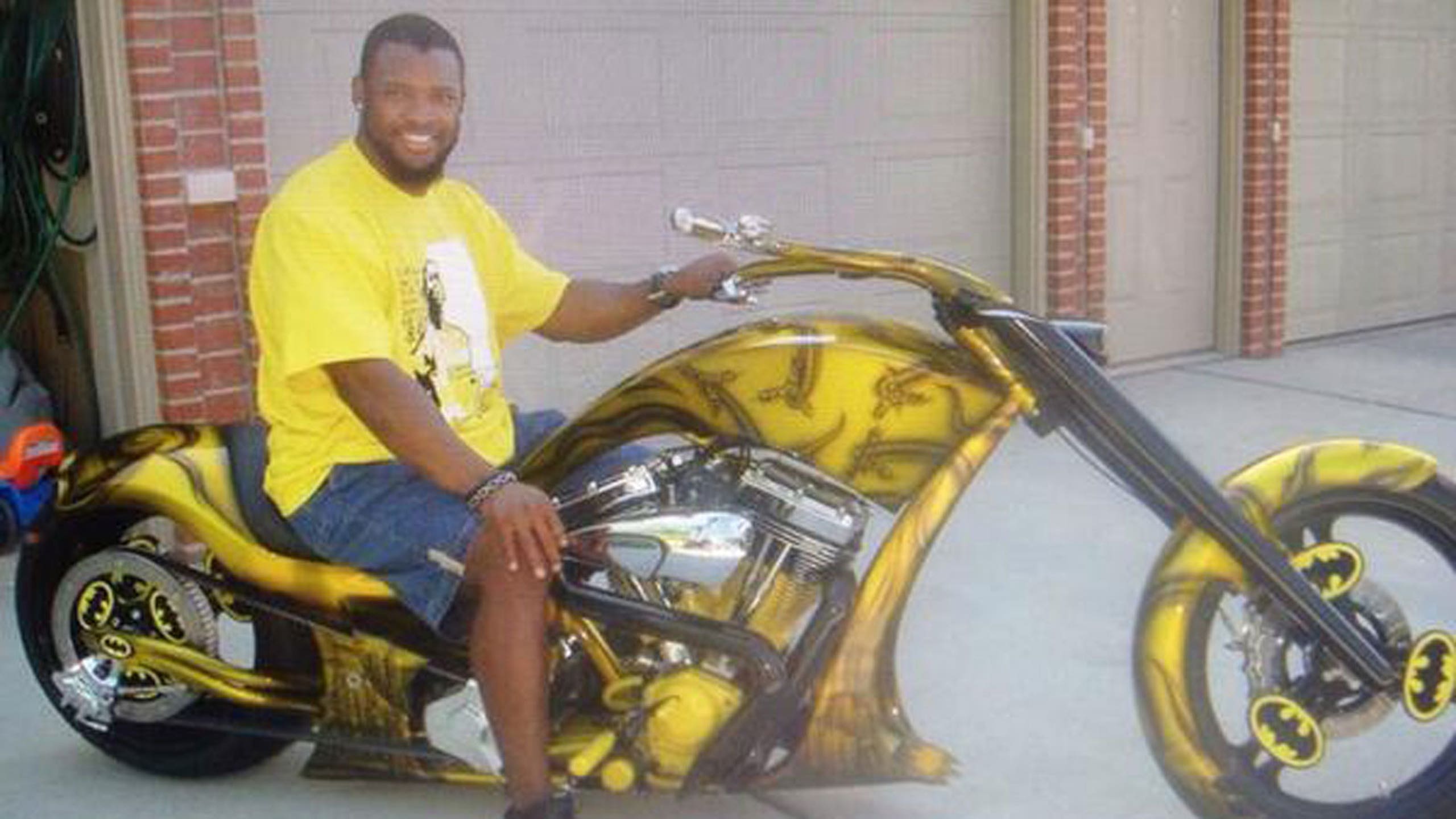 'Dream come true' for ex-Packer Green to be in new 'Batman' movie
BY foxsports • January 29, 2016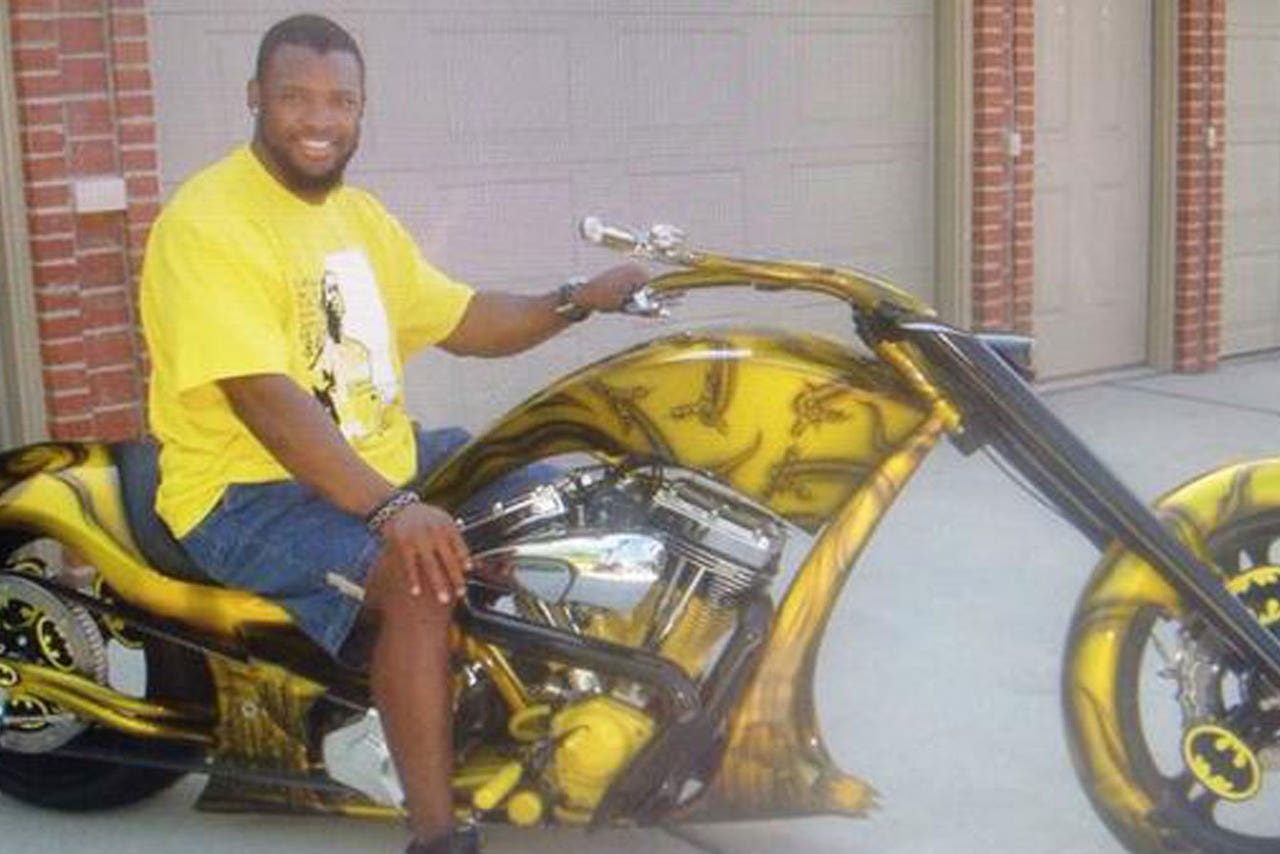 Ahman Green proclaimed himself "Batman" when he played for the Green Bay Packers.
But this was more than a football player giving himself a superhero nickname. Green was -- and is -- a Batman fanatic. He owns a myriad of Batman memorabilia (including a Batman inspired motorcycle) and during his playing days got a Batman tattoo and once shaved the Batman logo in his hair.
Green in the past has humorously pitched himself to the next Batman (at least we think it was a joke) and while he won't play the superhero in the upcoming blockbuster "Batman vs. Superman," which opens March 25, he did land a role in the movie thanks to a friendship sparked with director Zack Snyder, who just happened to grow up in Green Bay and is, of course, a Packers fan.
"From the first time I met Zack Synder . . . he's like 'Ahman, I gotta get you in the movie.'," Green said during an interview on the Just Not Sports podcast. "I just kept, you know, sending him messages and calling him and just kind of reminding him, because he's a big-time movie director. He's a guy that can forget things and it won't be his fault, because he has a thousand things going on every day. So I just stayed consistent with contacting him and finally I got a call from Warner Bros. Studios setting up flights. It was just like 'Yes, here we go!'"
While Green isn't playing one of the lead roles, he was happy to be included as Thug No. 2.
"I said this years ago," Green said last May in an interview. "I said, 'Look, all I want to be is a fly on the wall in a Batman movie.' And I am that fly on the wall."
Months later, Green now says he might be more than just a fly on the wall as he is listed on imdb.com on the cast list. While Green won't be adding an Oscar to his Batman memorabilia case, he was thrilled to just be on the set and see Ben Affleck sporting the Batman costume.
"That was just a dream come true," Green said. 
---
---