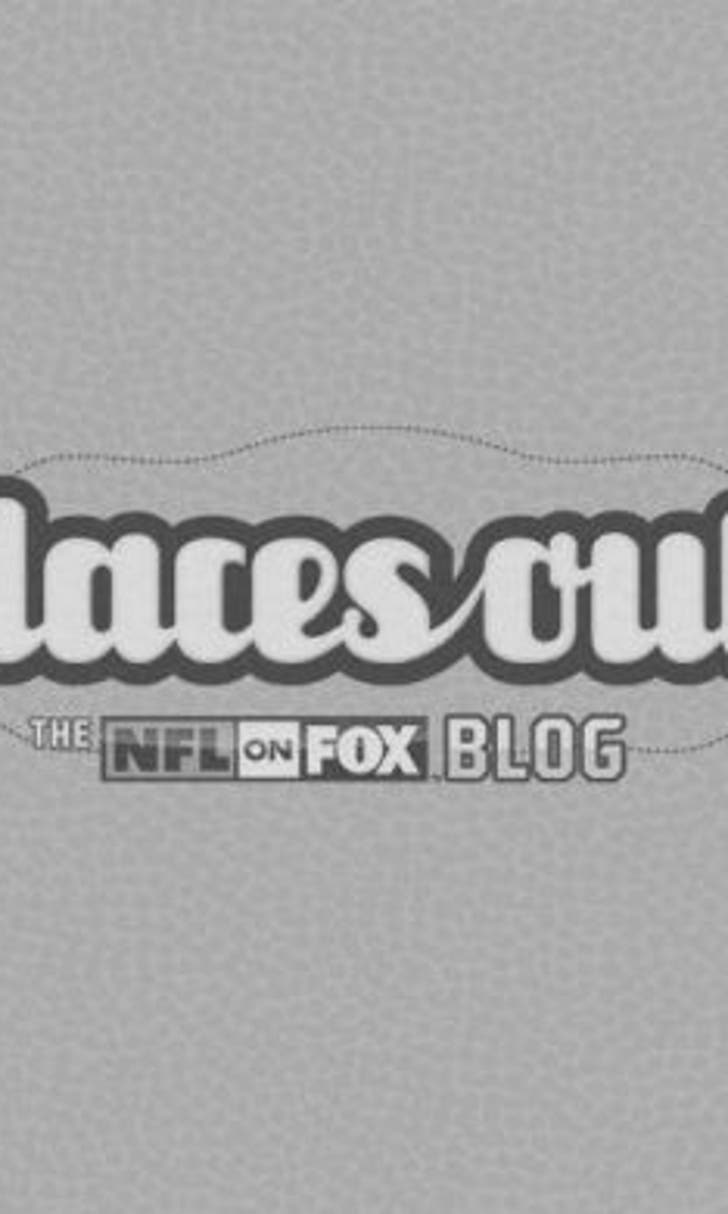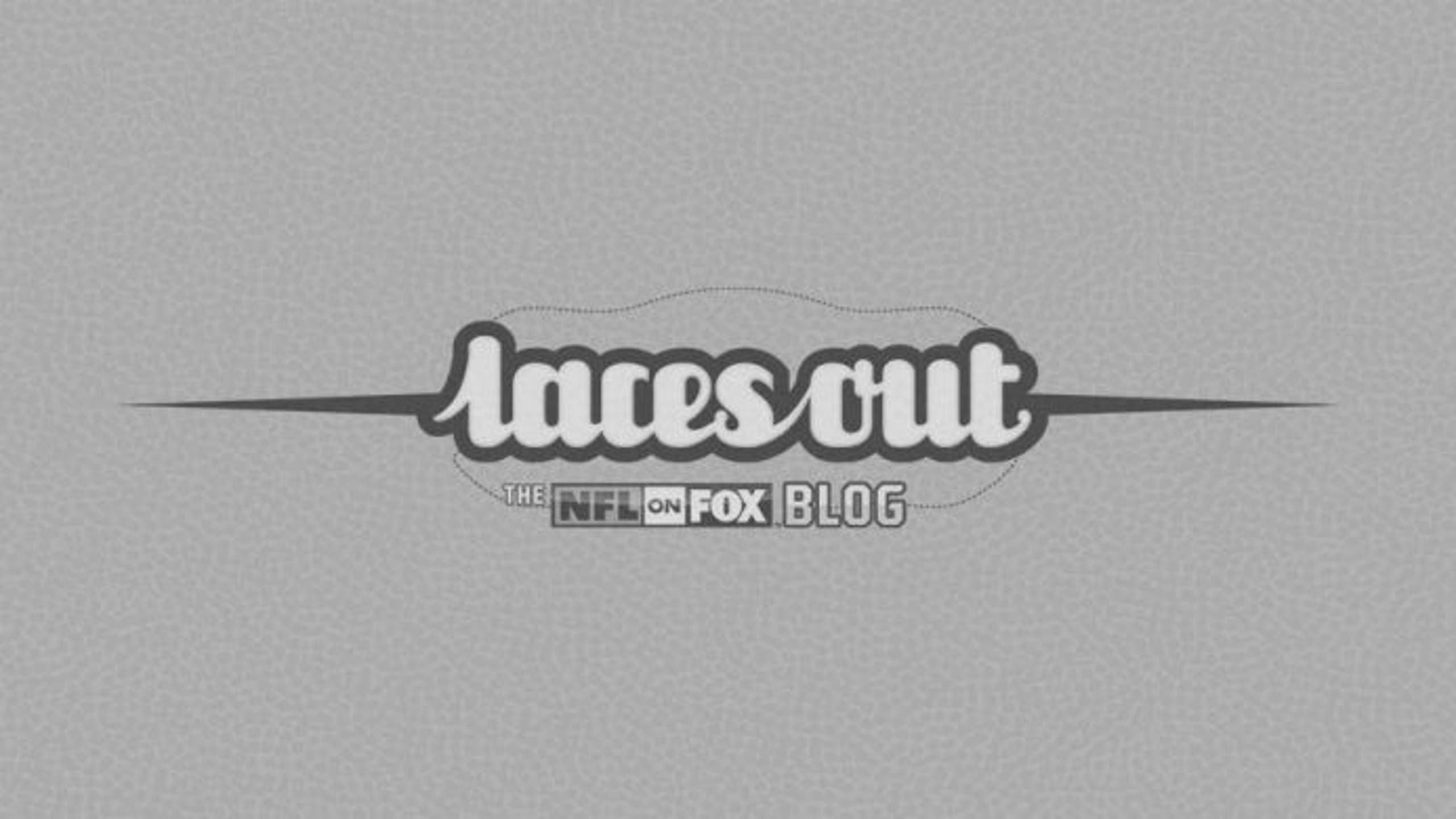 Donovan McNabb has jersey retired by the Eagles
BY foxsports • September 19, 2013
By Sid Saraf, FOXSports.com It was an emotional and simple moment for Donovan McNabb on Thursday night. After a roller-coaster ride during his 11 seasons as the Eagles quarterback, the man who wore No. 5 had his jersey retired in Philadelphia. His speech? Simple. "No. 5 loves you!" "The City of Brotherly Love! Thank You!" Fellow Eagles legend Brian Dawkins introduced McNabb and acted as a de facto master of ceremonies. Then the dramatic moment came when the jersey was unfurled in its place of honor in the rafters of Lincoln Financial Field. His jersey will sit next to Reggie White's.
Were there boos from the fans? Nope, McNabb was given respect with a standing ovation.
Props to those in attendance for a classy reaction. I won't lie, it was surprising. After all, this was a fan base that peppered McNabb with boos during his career, despite the fact that he threw 216 TD passes in an Eagles uniforms. He also led the franchise to several NFC title games and one Super Bowl appearance.
Touche, but you can't blame us for taking past history into consideration. From all of us at Laces Out, congratulations Mr. McNabb.
Questions? Comments? Send them to lacesoutmail@gmail.com and we might respond in our weekly mailbag!
---