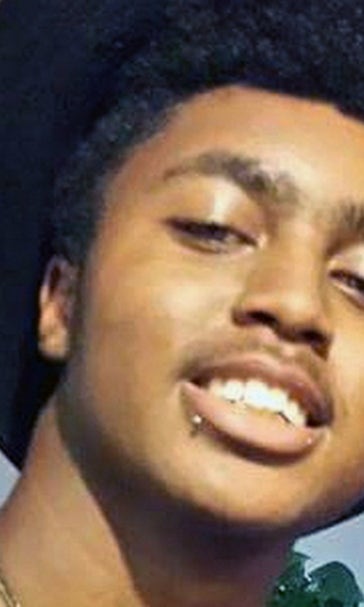 Donnovan Hill, paralyzed in Pop Warner football injury, dies at 18
May 12, 2016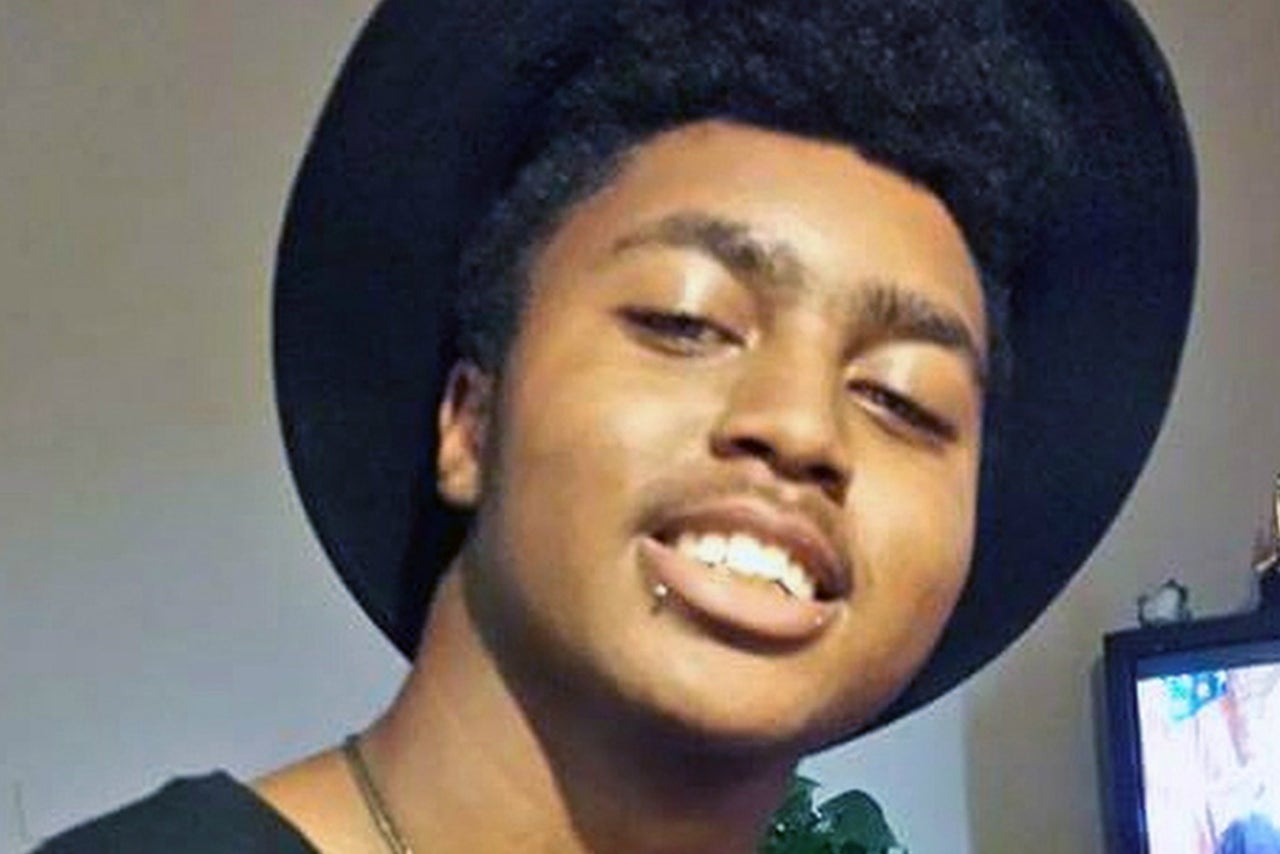 LOS ANGELES — Donnovan Hill, the California teenager whose paralyzing football injury led to increased safety protections for young players after he sued a youth league, has died, a lawyer for his family said Thursday.
Hill died Wednesday at an Orange County hospital of complications from surgery related to management of his injury, attorney Robert Carey told The Associated Press. He was 18.
Hill was 13 when he fractured his spine during a 2011 Pop Warner championship game in Laguna Hills, south of Los Angeles. It left him with minimal use of his arms and no independent movement below his chest.
Hill and his mother, Crystal Dixon, claimed in a 2014 lawsuit against the youth league that the teen used a dangerous headfirst tackling technique promoted by his coaches.
Lawyer: Donnovan's case "will have an impact on young athletes for generations." News story, reaction to his death: https://t.co/CoRCqKYkp1

— Tom Farrey (@TomFarrey) May 11, 2016
The suit alleged that Hill was punished when he objected to the technique in practice and that he used it in games with no repercussions. In an interview with ESPN's "Outside the Lines" in 2013, his coaches offered conflicting accounts on whether they encouraged headfirst tackling.
Head coach Sal Hernandez said he warned Hill against using the technique, but assistant coach Manny Martinez defended its use.
The lawsuit revealed the lack of safety protections for Pop Warner players. Founded in 1929, the league promoted a safety-first philosophy and claimed young people played for coaches trained in proper tackling.
But in a deposition, executive director Jon Butler conceded that the national office does not check whether coaches actually receive such training, ESPN reported. The sports network first reported Hill's death.
Damn just got the news @hill_donnovan passed away after complications from a surgery...WE must find a cure for this injury. Damn man RIP

— Eric LeGrand (@EricLeGrand52) May 11, 2016
Hill reached a seven-figure settlement with Pop Warner in January, though exact details were not disclosed. The case set an important legal precedent that will force national organizations to enforce rules all the way down to the community level, said Carey, the attorney.
"Donnovan's case will have an impact on young athletes for generations," he said. "It will help ensure that those in charge of safety — from directors and coaches to whole organizations — will not be allowed to shirk their duties or avoid responsibility."
Hill is survived by his mother.
His death was announced the same day Pop Warner said it is eliminating kickoffs in its three youngest football divisions, as another safety-focused rules change. The ban will begin this fall. Instead of kickoffs, the ball will be placed at the 35-yard line to start each half and following scores.
---