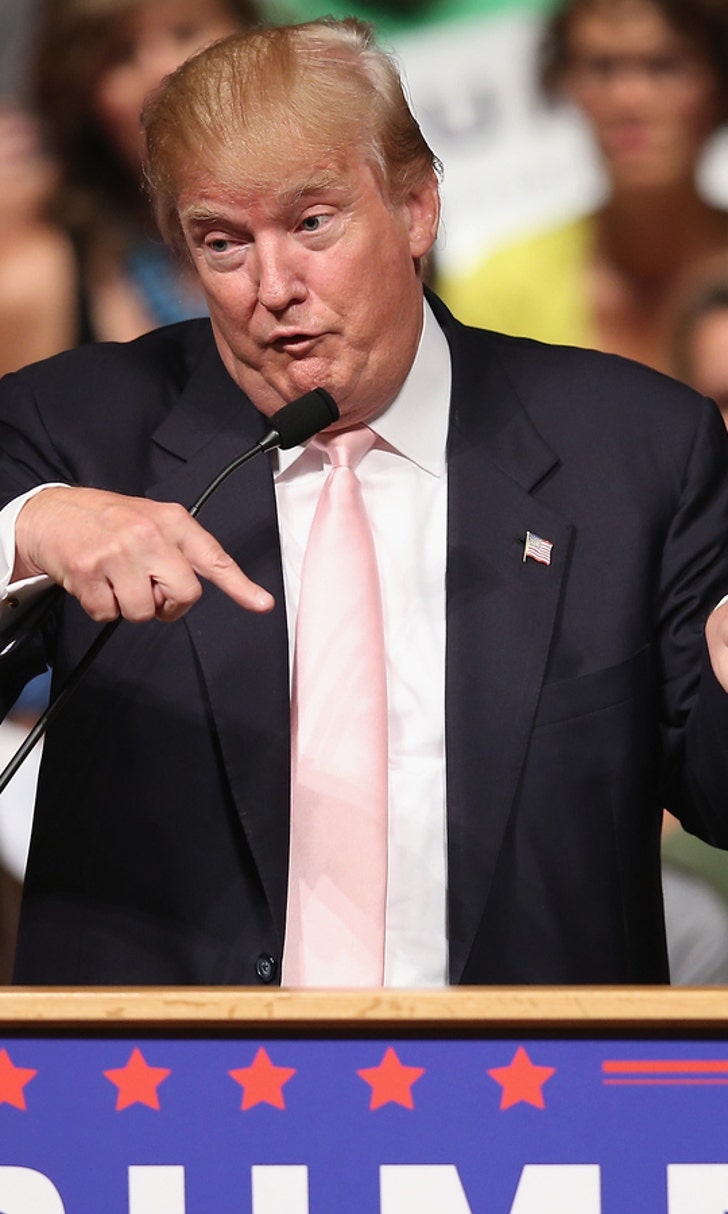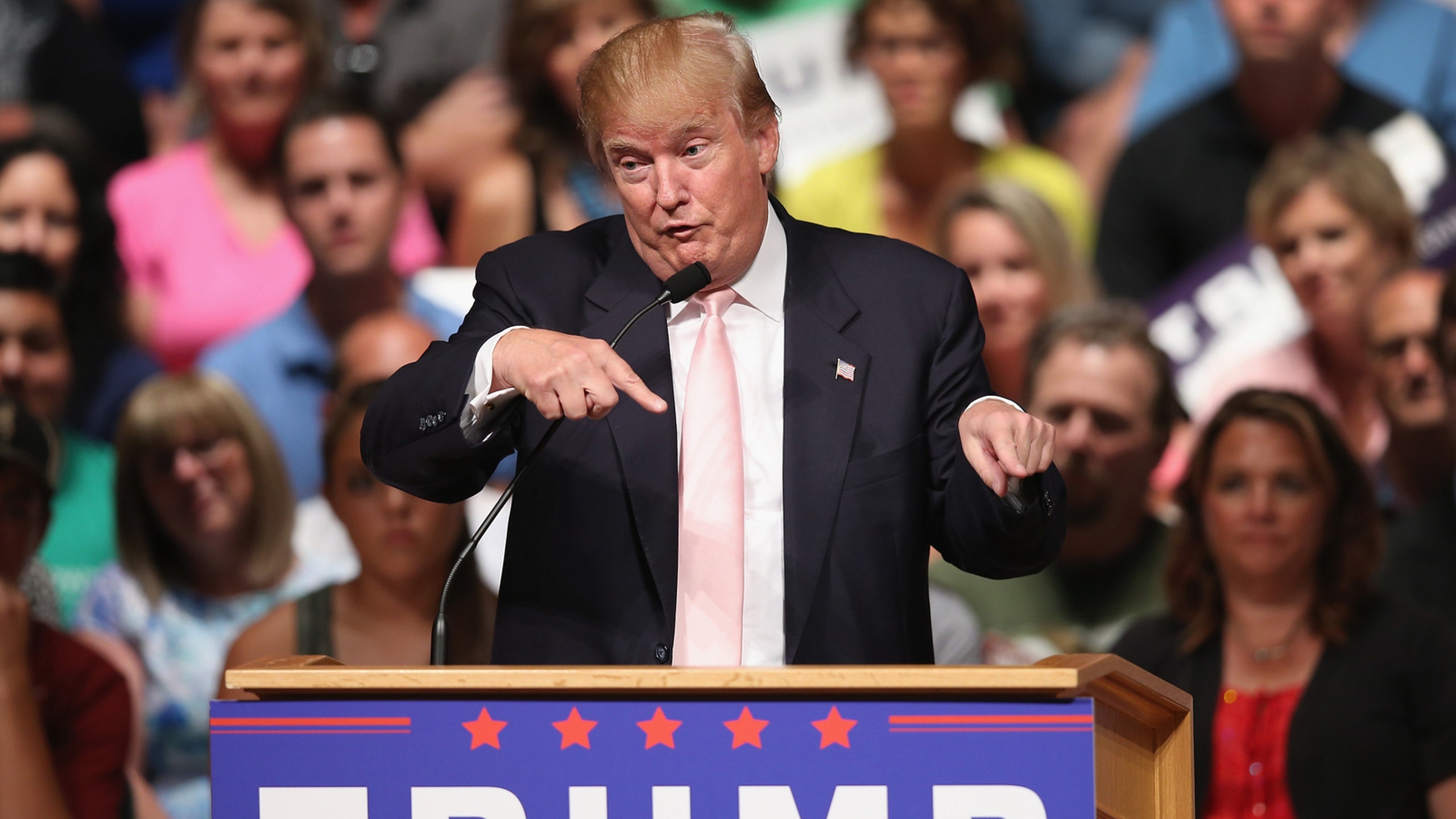 Donald Trump rips Boston mayor over failed Olympic bid
BY foxsports • July 28, 2015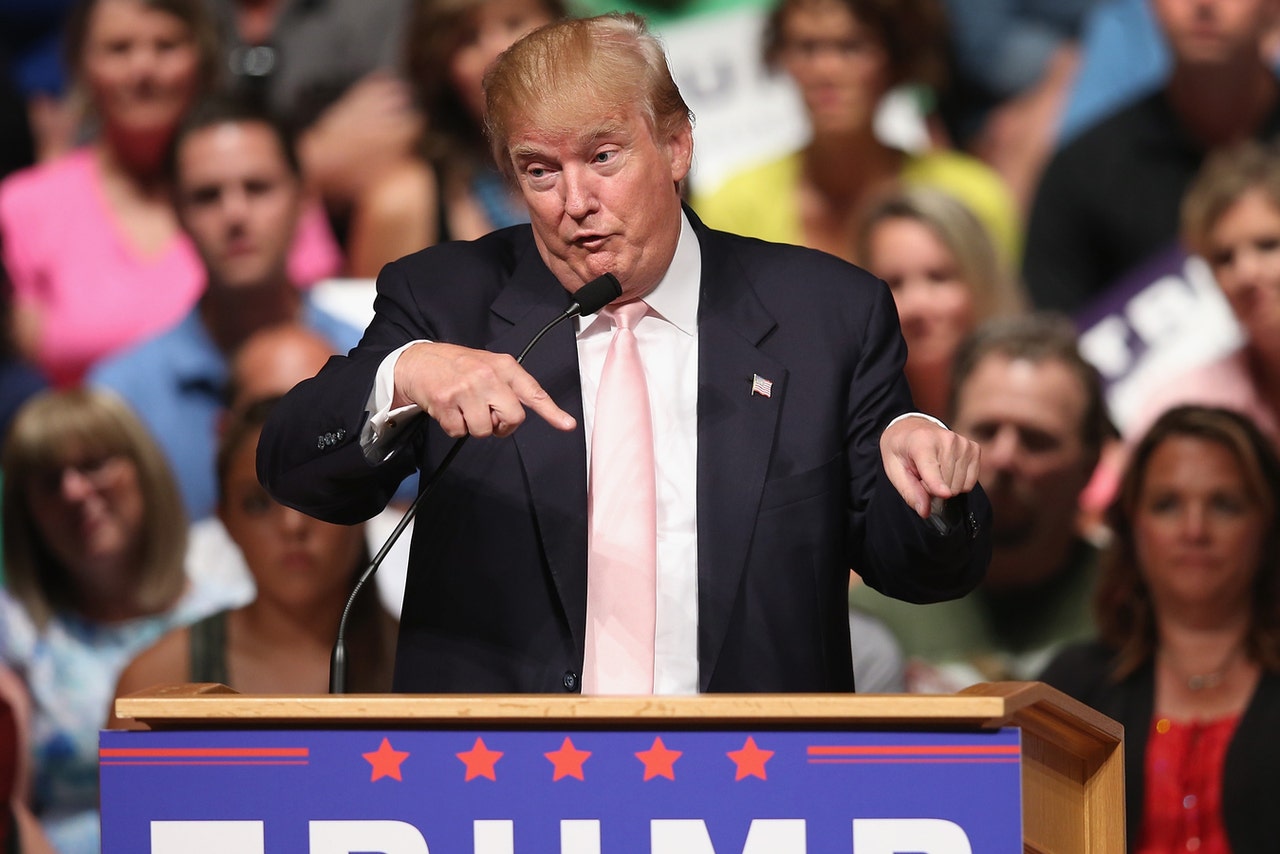 Boston's brief dream of hosting the 2024 Summer Olympics died Monday, and an outspoken New Yorker is rubbing it in.
The United States Olympic Committee officially pulled the city's bid to host the 2024 Games on Monday, shortly after Mayor Marty Walsh announced he wouldn't sign the Olympic host contract until financial concerns regarding taxpayers were met.
Polarizing businessman and 2016 presidential candidate Donald Trump took that failure as an opportunity to take a shot at Walsh.
"Boston's Mayor Walsh wasted a lot of time and money on going for the Olympics, and then he gave up," Trump tweeted. "I don't want him negotiating for me!"
There's some history behind Trump's animosity toward Walsh. A few weeks ago, the Boston mayor criticized Trump for his offensive comments about Mexican immigrants when asked about the possibility of a Trump hotel coming to Boston.
"I just don't agree with him at all," Walsh said at the time, via the Boston Herald. "I think his comments are inappropriate. And if he wanted to build a hotel here, he'd have to make some apologies to people in this country."
The back-and-forth continued Tuesday morning, as Walsh shot back with a jab of his own during an appearance on WBZ News Radio 1030.
"No, I'm just going to let him continue negotiating for himself and see how good he is in a few months," Walsh said via CBS Boston.
Trump is one of 33 Republicans who have officially entered the running in the 2016 presidential election.
More from NESN.com:
---