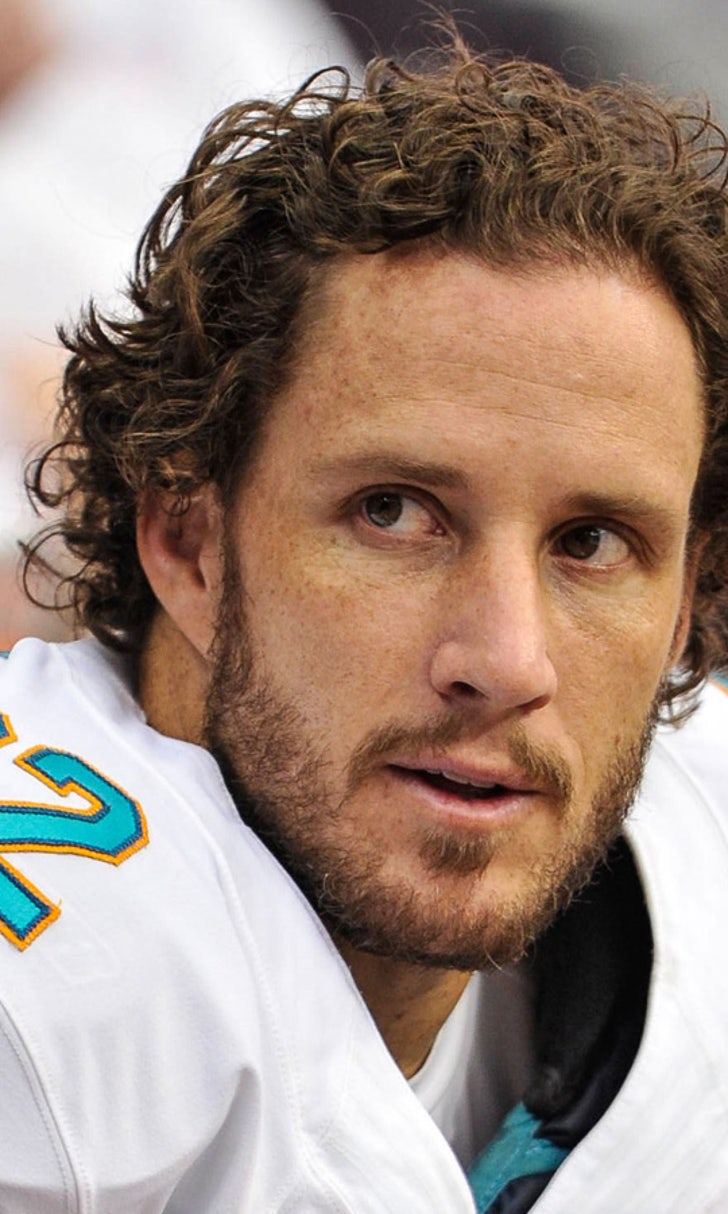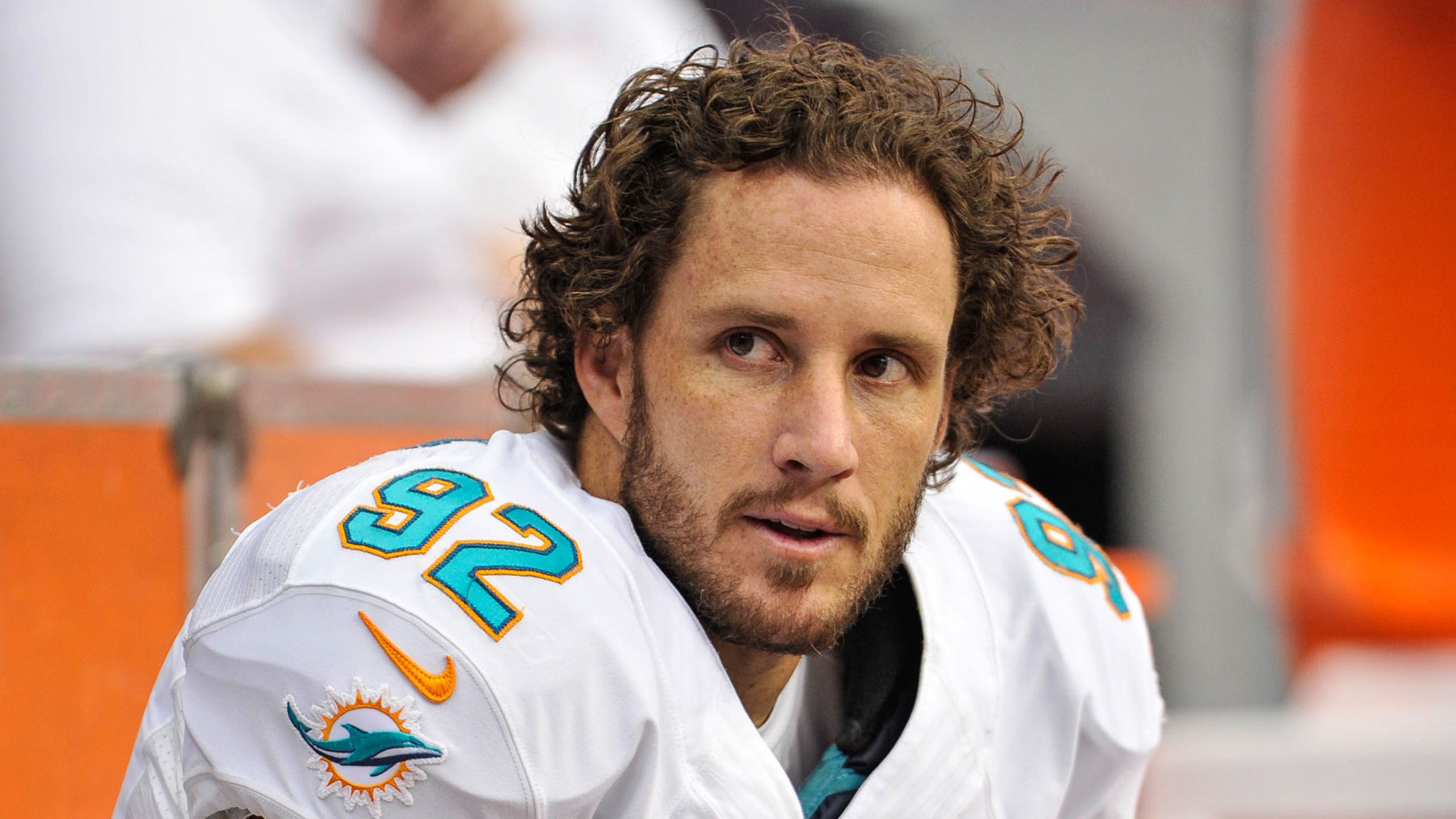 Dolphins player rep John Denney hasn't read 'overblown' Wells report
BY foxsports • February 24, 2014
DAVIE, Fla. (AP) -- The players' union representative from the Miami Dolphins says the fallout from their bullying scandal is overblown because every NFL team has a similar locker-room culture.
Long snapper John Denney, a nine-year veteran, said Monday he hadn't read Ted Wells' investigative report on the Dolphins case. But any harassment among players is nothing new, he said.
"It's overblown, because this has been my experience with the league my entire career from Day One," Denney said in a telephone interview. "If something needed to be done, it needed to be done a long time ago. It has never escalated. I never saw conditions worsen. I guess we're late in getting to the issue.
"I would be comfortable in saying if you put an investigation on any of the 32 teams in the NFL, you're going to come out with the exact same results."
In a report released Feb. 14, investigators found guard Richie Incognito and two other offensive linemen engaged in persistent harassment directed at tackle Jonathan Martin, another offensive lineman and an assistant trainer.
Denney, at 35 the Dolphins' oldest player, said behavior among players was no different last year than when his NFL career began in 2005. Bullying of rookies was common then, too, he said.
"When I came into the league, I assumed I was going to accept it or find a different line of work," Denney said. "I don't agree with the lifestyles of some of guys on the team, but if I have an issue, I can address it with individual people. If I felt uncomfortable with a situation, I would address it or find something else to do."
Denney made his comments following a celebrity golf tournament organized by former Dolphins star Jason Taylor that included several current Miami players.
The Dolphins fired offensive line coach Jim Turner and longtime head athletic trainer Kevin O'Neill for their roles in the scandal, and coach Joe Philbin pledged to improve the workplace culture.
NFL punishment of players who engaged in harassment may be forthcoming in the form of fines, suspensions or both.
---