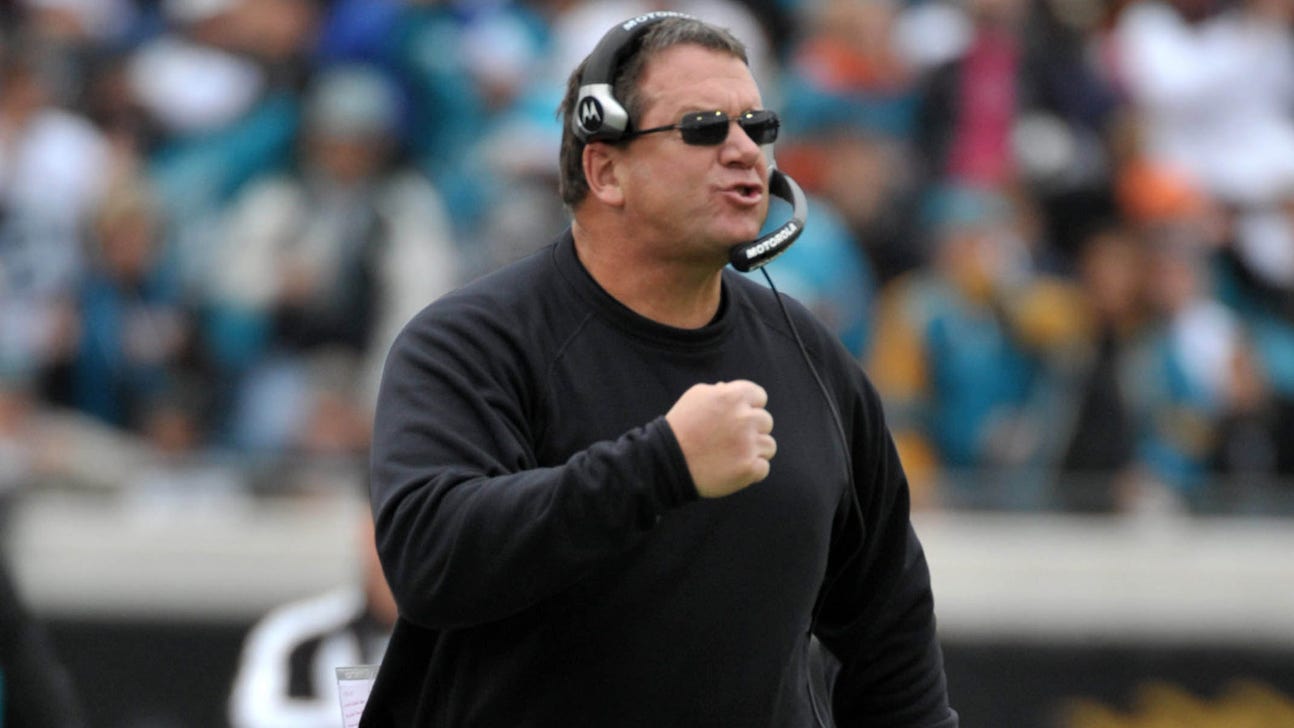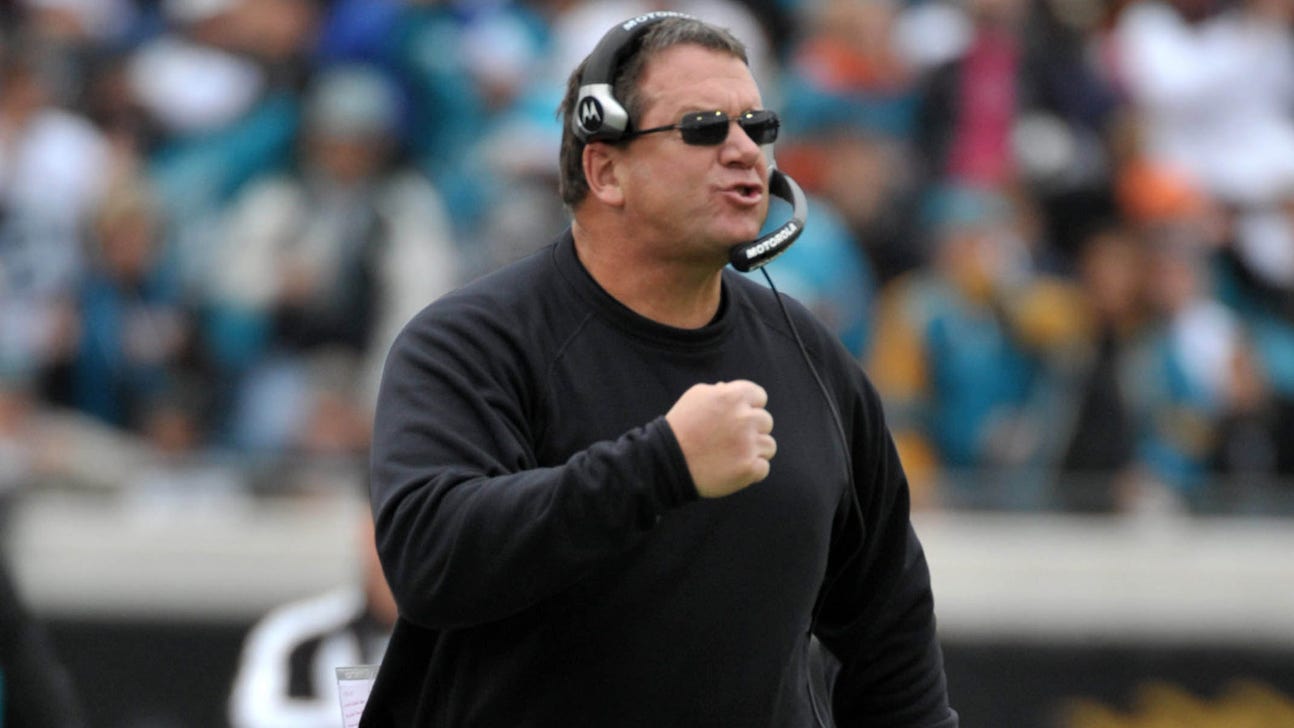 Dolphins hire Jacksonville's Mark Duffner as linebackers coach
Published
Jan. 21, 2014 7:53 p.m. ET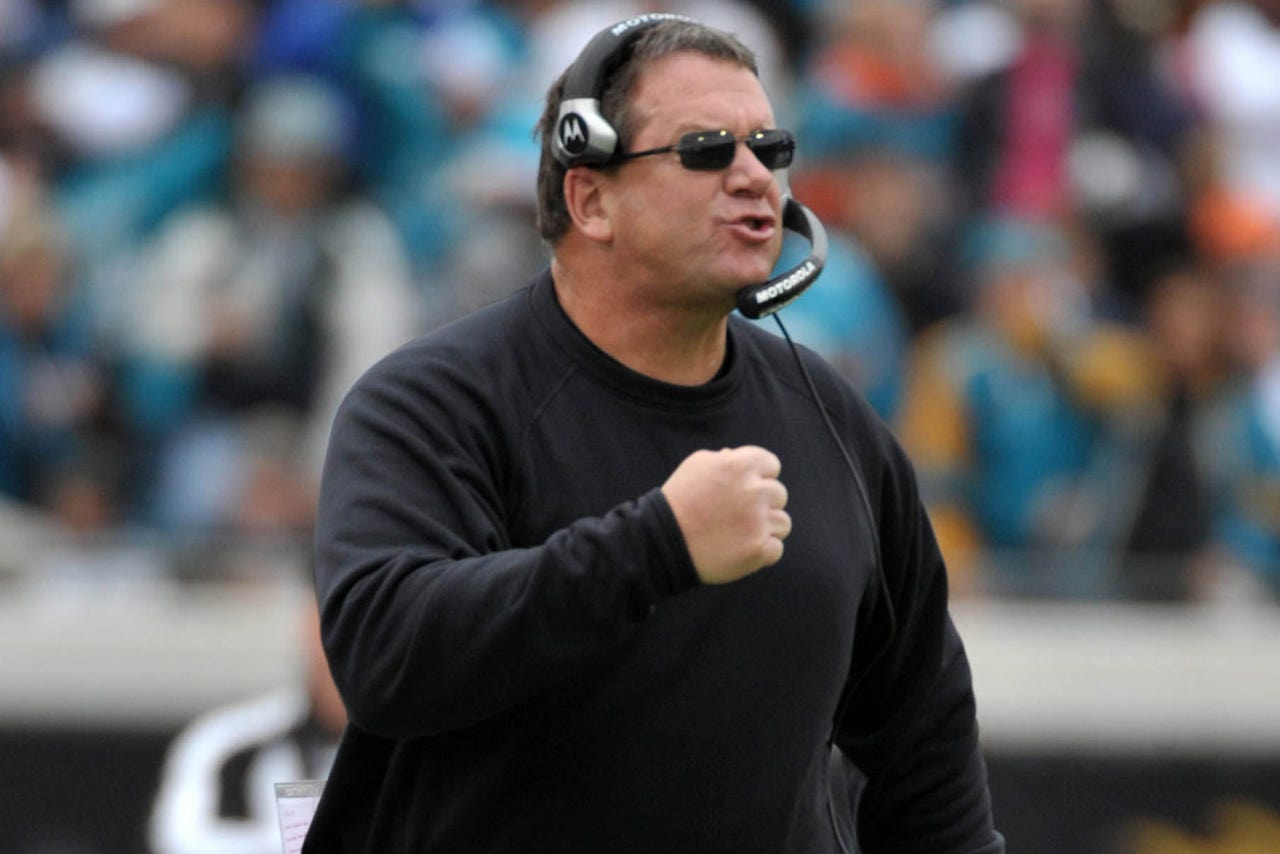 MIAMI (AP) -- Mark Duffner has been hired as the Miami Dolphins' linebacker coach after eight seasons with the Jacksonville Jaguars in the same position.
Duffner has 39 years of coaching experience, including the past 17 seasons as an NFL assistant. He was also a linebackers coach for the Green Bay Packers and Cincinnati Bengals.
Duffner was head coach at Maryland in 1992-96, and at Holy Cross in 1986-91.
The Dolphins announced the move on Tuesday.
---