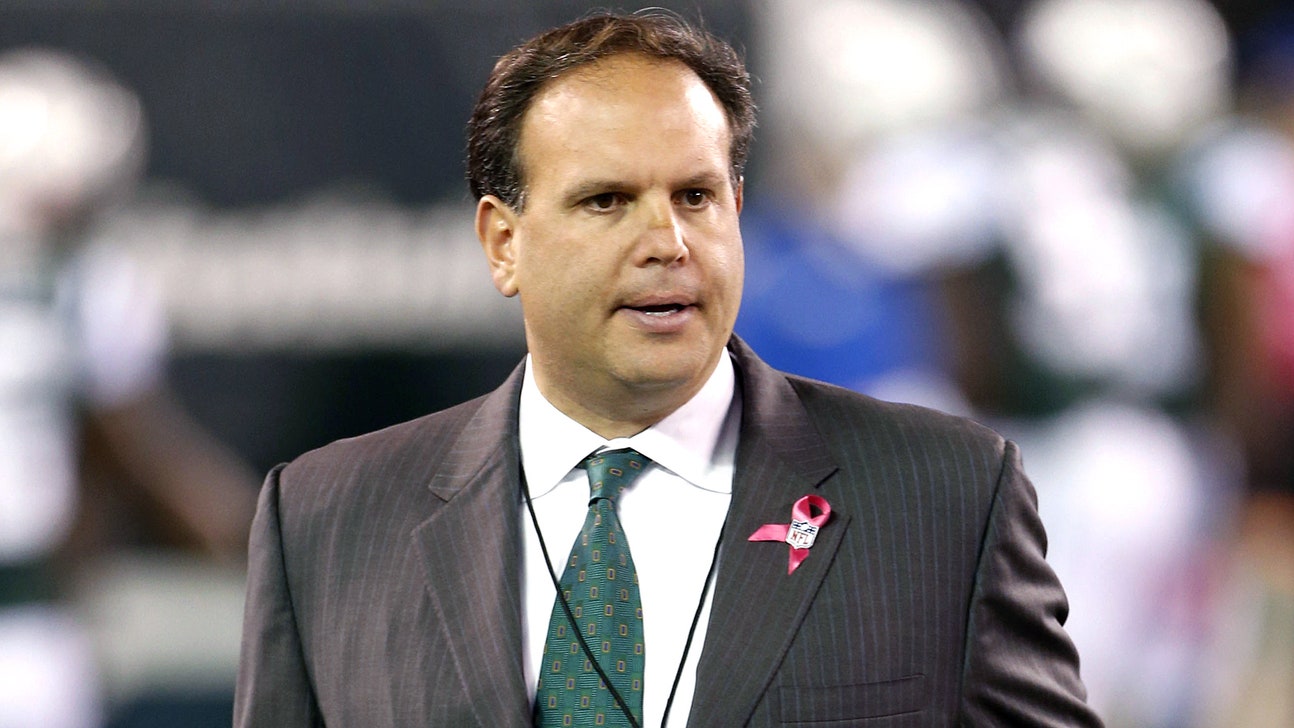 Dolphins hire former Jets GM Mike Tannenbaum as consultant
Published
Aug. 8, 2014 6:52 p.m. ET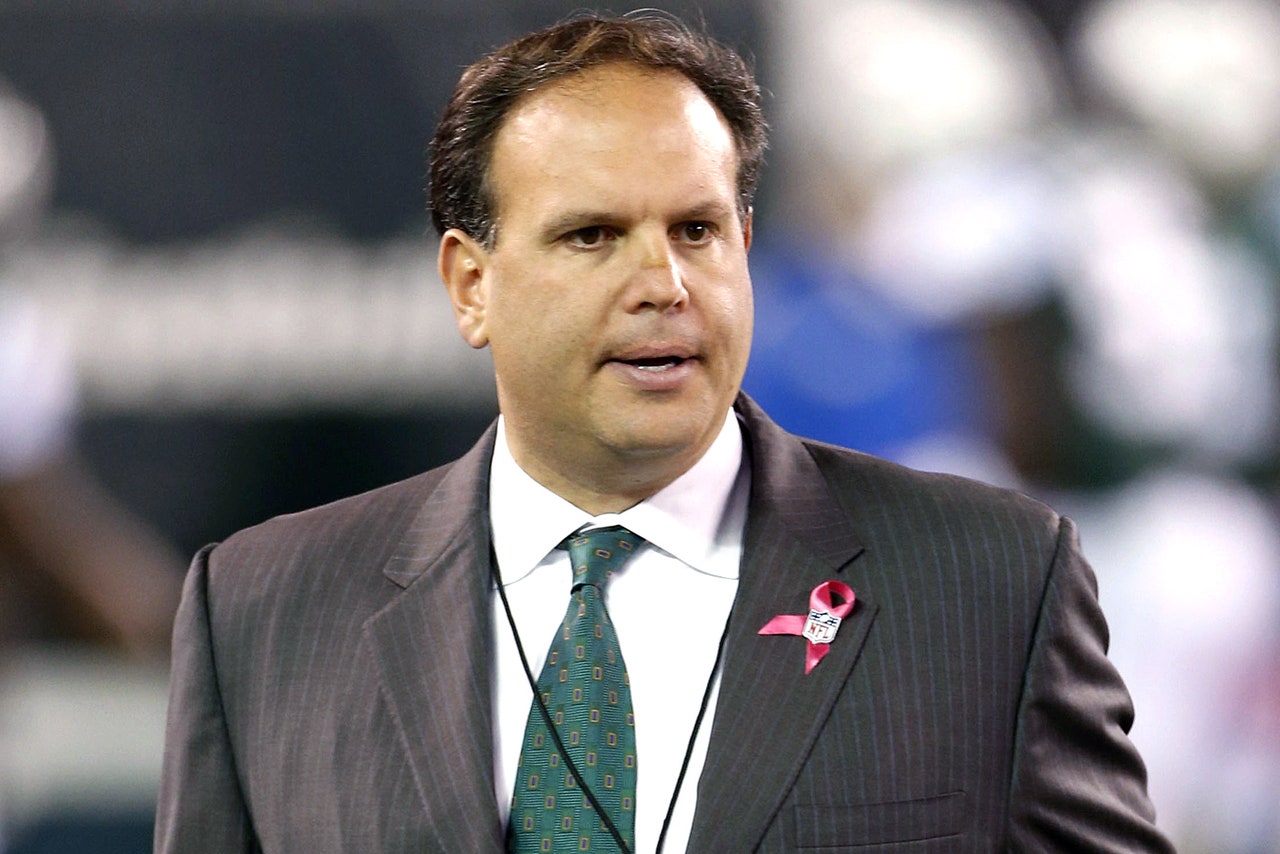 MIAMI (AP) -- Former New York Jets general manager Mike Tannenbaum has been hired by the Miami Dolphins as a consultant.
Tannenbaum will help with a variety of projects involving innovation, analytics and sports science, and will continue to work for Priority Sports and Entertainment, the Dolphins said Friday. He was the Jets' GM in 2006-12.
The Dolphins announced several other staff changes. Ryan Herman was promoted to director of football administration, and former scouting assistants Chris Buford and Max Gruder were named college scout and pro scout. The Dolphins hired Dennis Lock as head analyst, Dave Regan as sports science analyst, Brad Forsyth and Marcus Hendrickson as college scouts, J.P. McGowan as scouting assistant and Jonathan Gress as assistant athletic trainer-physical therapist.
---