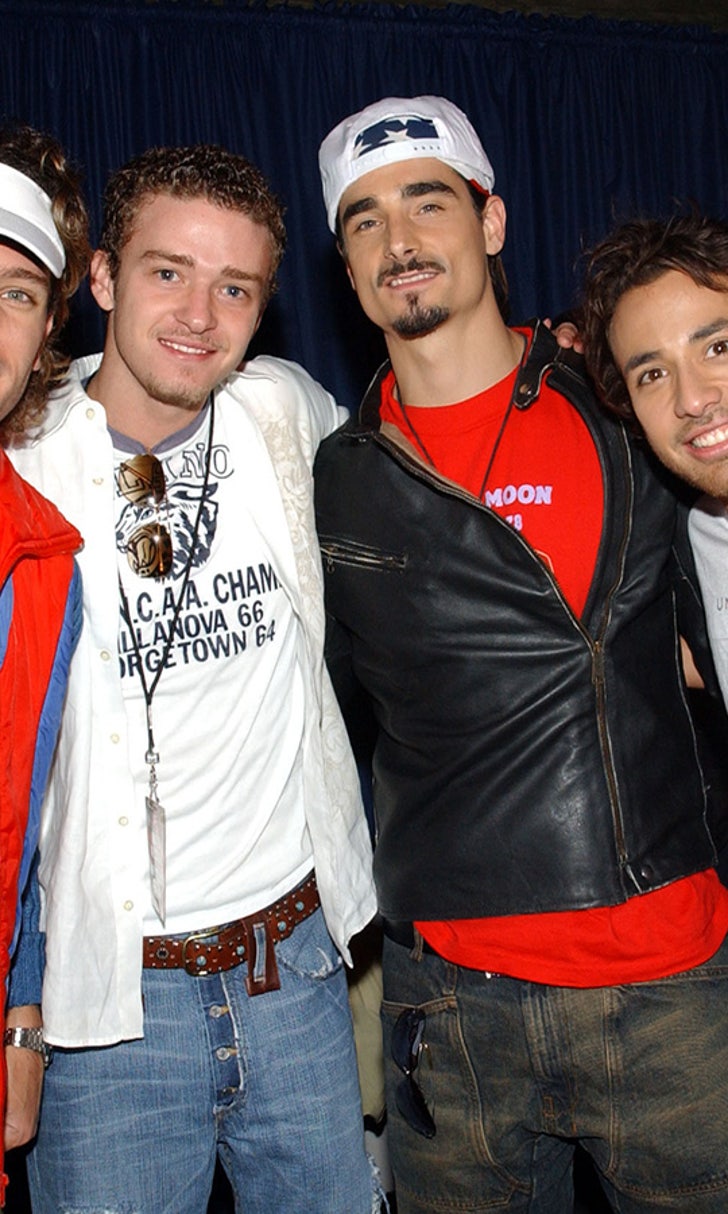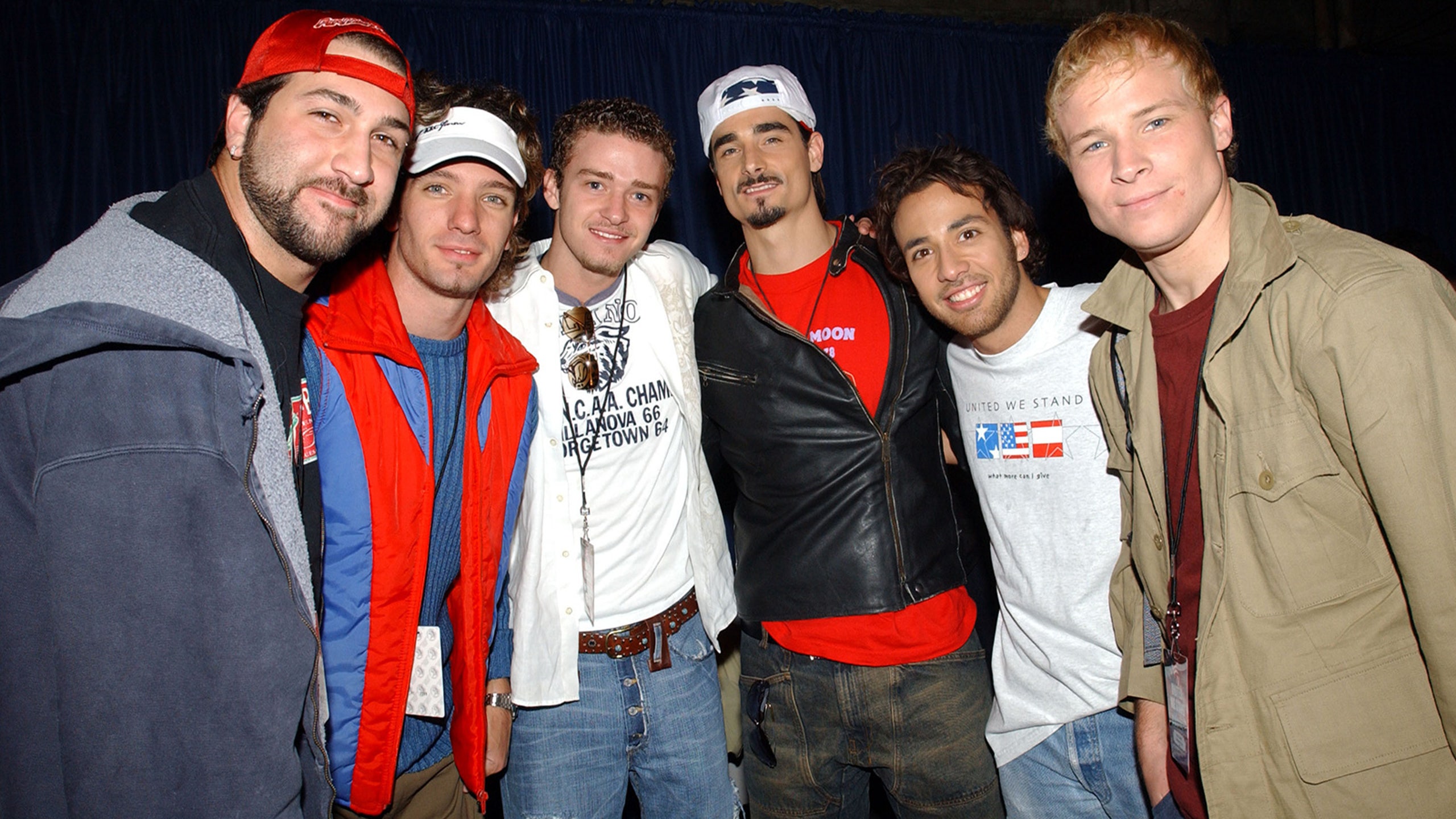 Do not ask Kirk Cousins to choose between the Backstreet Boys or *NSYNC
BY Jimmy Traina • February 5, 2016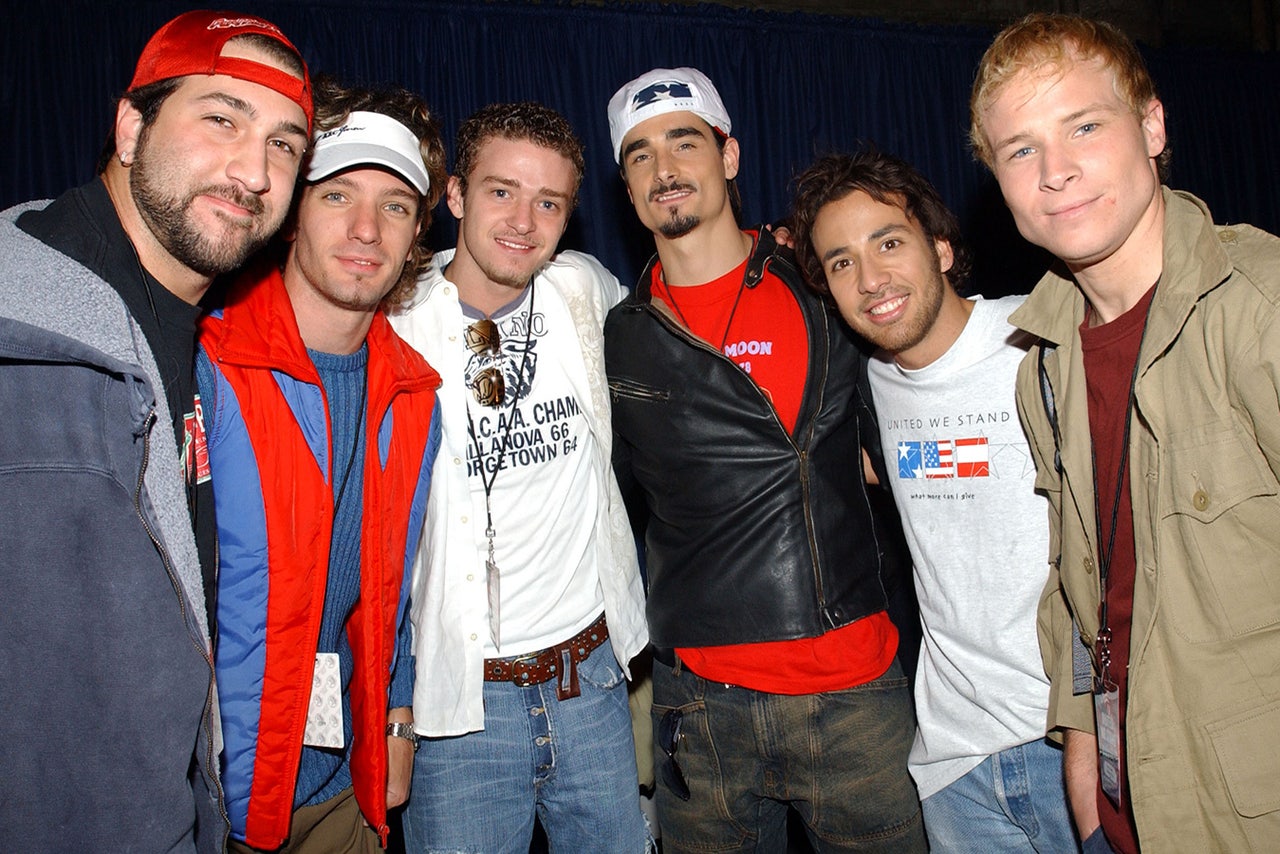 Kirk Cousins loves his '90s boy bands.
Naturally, his heart belongs to the two biggies: The Backstreet Boys and *NSYNC.
During a Reddit AMA on Friday, the Redskins quarterback was asked to pick his favorite. He just couldn't do it:
Cousins also revealed that he likes to watch "The Office" "to kind of clear my head" when the Redskins have a late game on Sundays.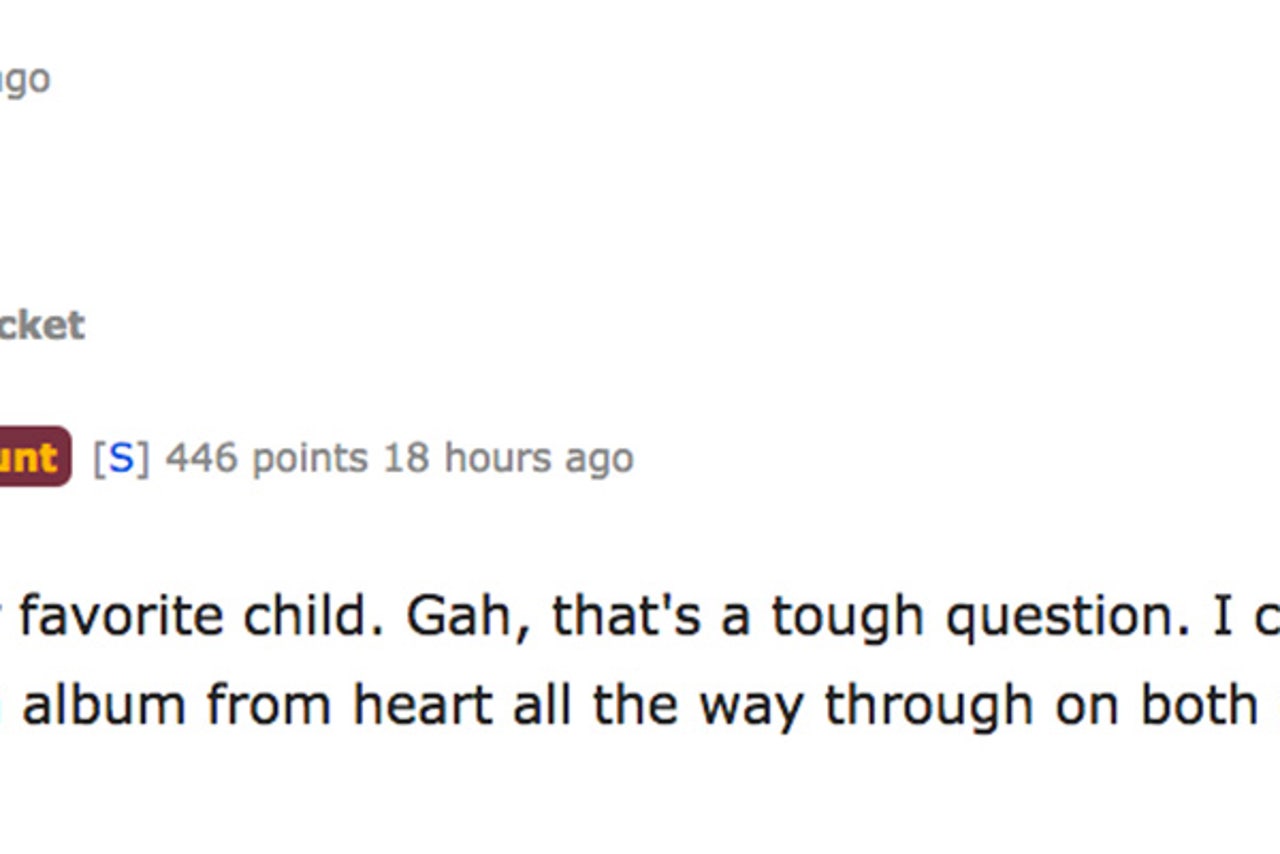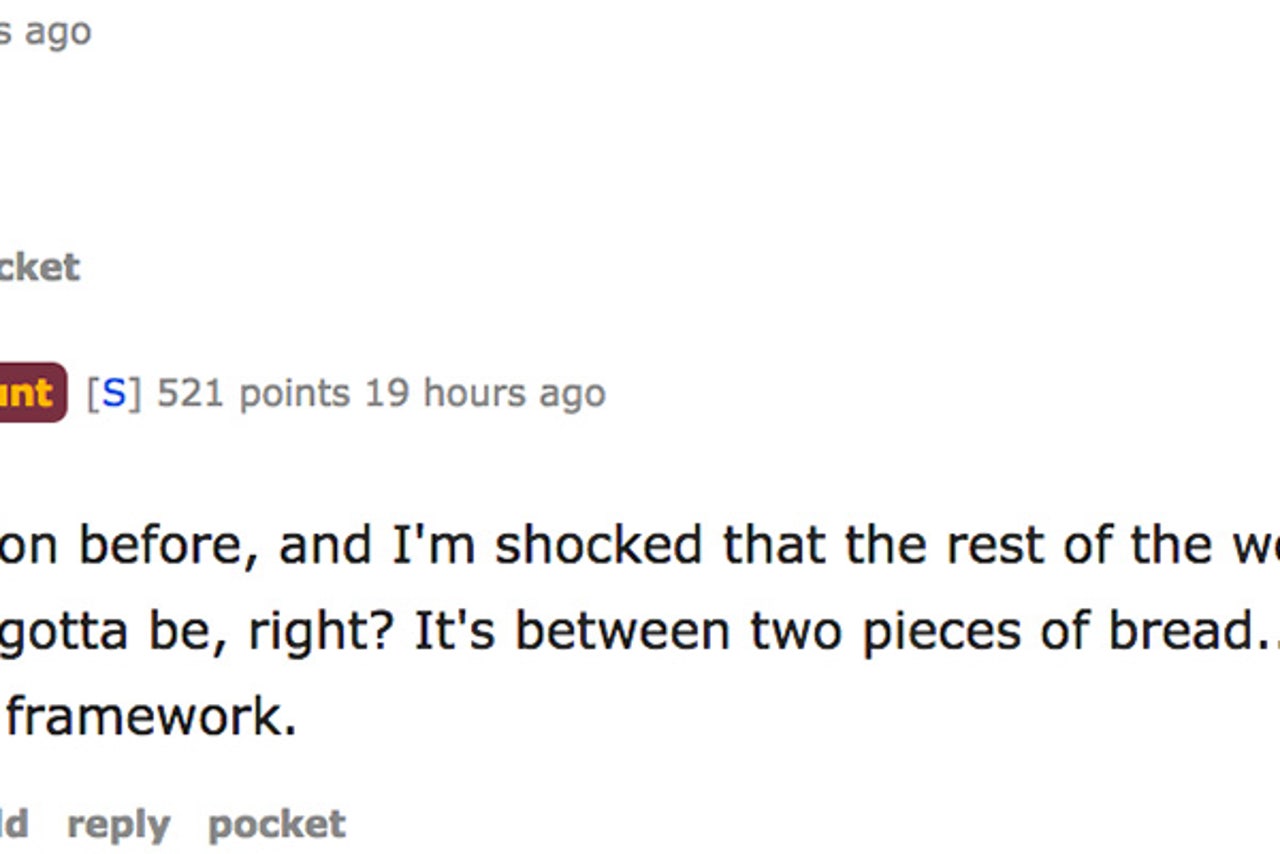 ---
---