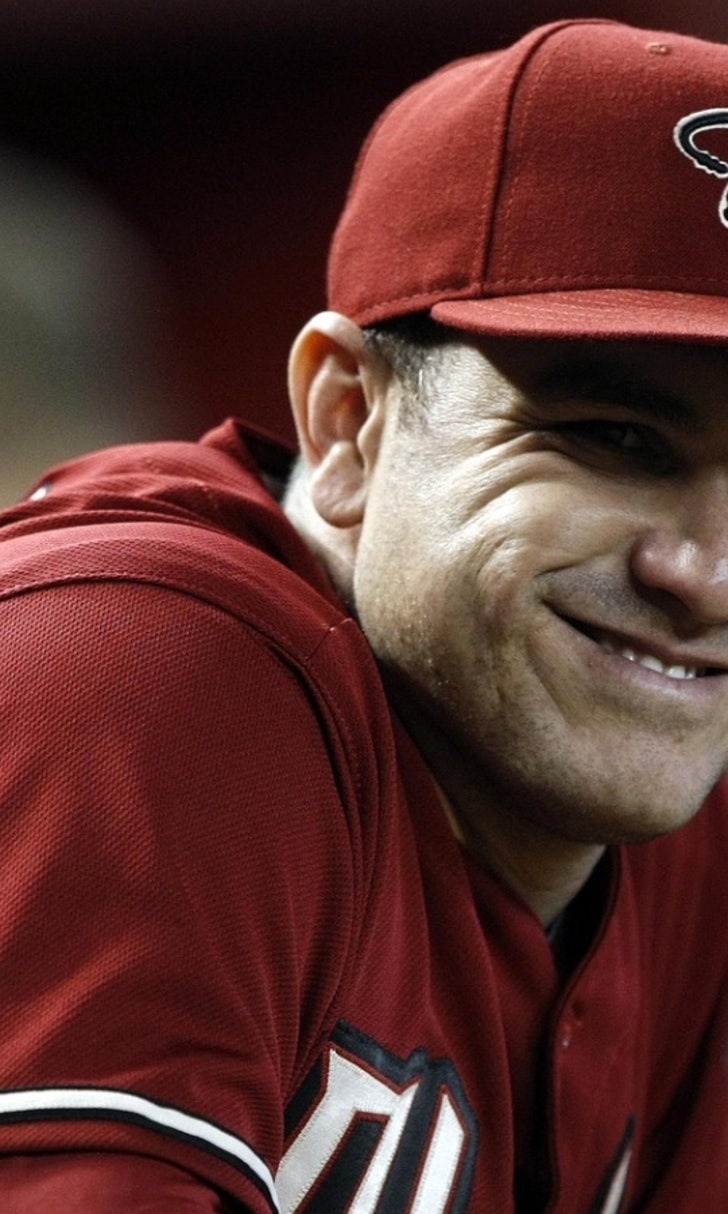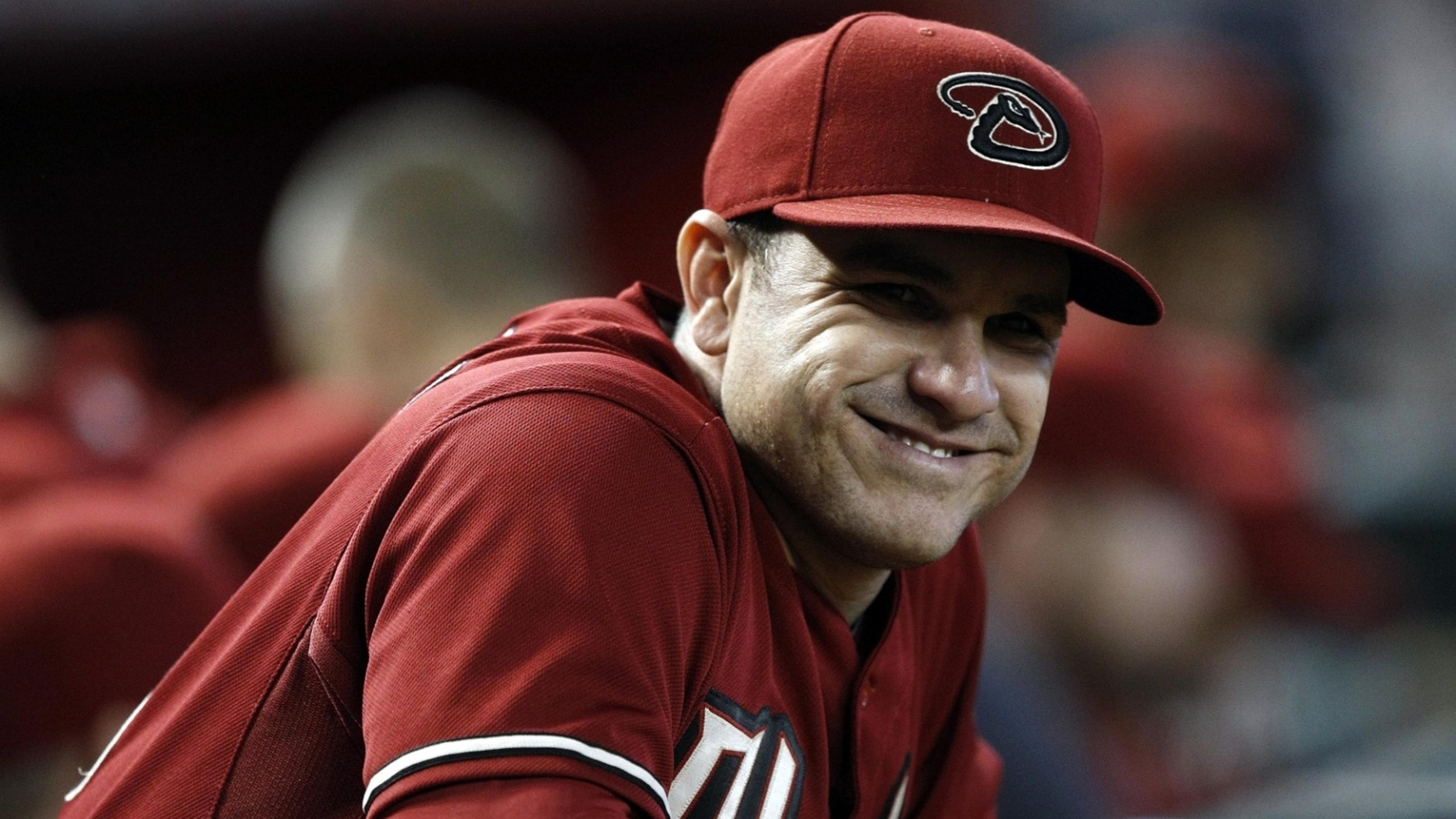 Diamondbacks send Montero to Cubs for 2 minor-league pitchers
BY foxsports • December 9, 2014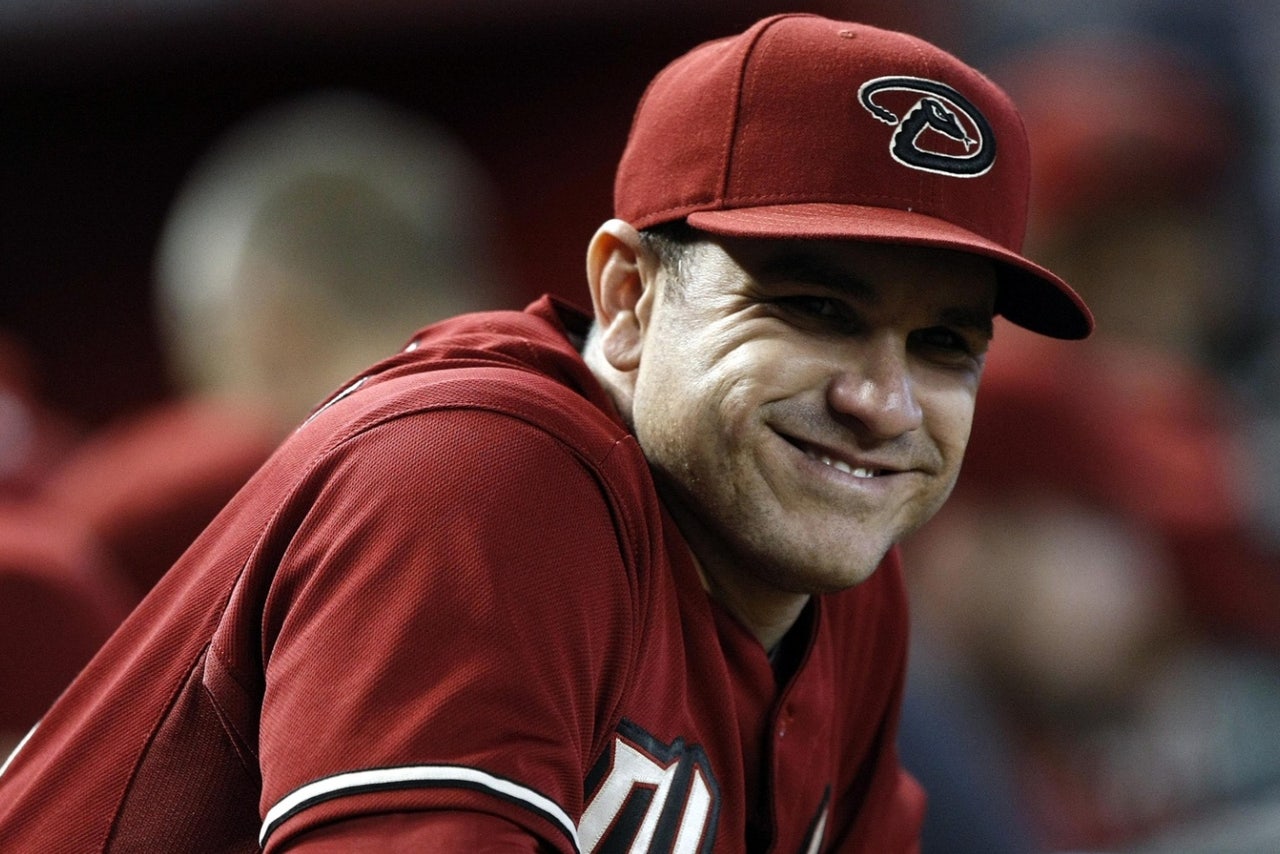 PHOENIX -- The Diamondbacks completed their fourth major offseason move by trading catcher Miguel Montero to the Chicago Cubs for two prospects Tuesday, but the swap is most properly viewed as two-layered move that started with the signing of Cuban slugger Yasmany Tomas.
 The addition of free agent Tomas -- who will be given an audition at third base -- gave the D-backs extra room to maneuver, since all it cost them was money, not personnel. Scouts believe that Tomas has game-changing power. With Tomas' bat in the lineup, the D-backs expect to be able to make up for the production that Montero provided over the last four seasons, when he averaged 14 home runs and 72 RBI despite missing six weeks of the 2013 with a back injury.
 And since Tomas' six-year, $68.5 million contract is more team-friendly for the next four seasons, the D-backs also should be able to reduce their 2015 payroll below $100 million, one of their offseason targets in addition to reworking the roster. Montero is to make $12 million this season and $14 million in 2016 and 2017, with the Cubs assuming all the money owed.
"It's just one of those things -- I knew right out of the gate that when I signed the contract, the way it was written, I knew as soon as I hit $12 million I was going to be gone," Montero said. 
 Montero signed a five-year, $60 million extension in 2012 that paid $10 million in 2013 and 2014 before increasing the final three years.
 Montero, who bought a house in Phoenix last year, was so certain a deal was likely that he cleaned out his locker after the season, something he had never done in years before, "because I had the hunch I wasn't going to come back."
 Montero said he understood that the Los Angeles Dodgers and Cubs expressed interest in him, and he said he was told that he would be traded to the Dodgers, but when the D-backs sought final approval, a deal that would have involved Andre Ethier was nixed.
 "I heard the deal was done," Montero said. 
 He said he has followed the Cubs since last year, noting the large number of prospects working their way through the system, including minor-league home run lead Kris Bryant, Javier Baez and Jorge Soler. The Cubs just signed free agent right-hander Jason Hammel and are reportedly making a strong push for free agent left-hander Jon Lester.
 "They rebuilt for a few years, and I think they are on the right track now. I'm happy to be part of that," Montero said.
 "It's not really disappointing. I was at the point in my career where I wanted to do something else. It was time for me to change. It was time for me and the Diamondbacks to go in different directions. They were great to me. The organization has great people. But it is time to move on. I'm excited for this new chapter. And here we are."
Montero took to social media to thank the Diamondbacks for 14 years in the organization and to express his excitement about a new start in Chicago.
 One of the players D-backs acquired from the Cubs is right-hander Jeferson Mejia, a 6-foot-7 right-hander who turned 20 last August. Mejia signed for $850,000 two years ago and throws in the 92-94 mph range. He struck out 45 and gave up 30 hits in 40 innings in the rookie Arizona League last summer.
The other is right-handed reliever Zack Godley, who had 15 saves, a 3.09 ERA and 77 strikeouts in 55.1 innings pitched for Single-A Kane County and Single-A Advanced Daytona. Godley, 6-foot-3 and 235-pounds, was a 10th-round draft pick of the Cubs in 2013 out of the University of Tennessee.
 After acquiring Jeremy Hellickson to the rotation and projectable left-hander Robbie Ray to add to the rotation mix next spring, the D-backs appear to have two agenda items to address in their ambitious plan to re-emerge from a 98-loss season with the tools to make a splash.
 General manager Dave Stewart has said he would like to add a left-handed bat to hit between projected No. 3 hitter Paul Goldschmidt and power bats Tomas and Mark Trumbo in the lineup. The plan entering spring training is for Tomas to play third base and Trumbo to play right field. The new bat could be a switch-hitter.
 The D-backs also likely will look to add a catcher to pair with Tuffy Gosewisch, who slashed .225/.242/.310 with eight doubles, one home run and seven RBI in limited playing time (41 games) behind Montero last season.
 Top prospect Peter O'Brien, a catcher acquired from the New York Yankees at the July 31 trade deadline last season, is expected to be invited to spring training. While he has 66 home runs in 277 minor leagues games, it would be a stretch to consider him a candidate for the starting position since he has played only 76 games above the Class A level. 
 O'Brien suffered a severely bruised shin when he fouled a ball off his leg after five games at Class AA Mobile last season, and he and missed the final month of the season. He made us for lost time with Salt River of the Arizona Fall League, where he slashed .256/.393/.512 with seven doubles and five homers in 25 games. The shin still bothered him slightly in the Fall League, but he is expected to be 100 percent in spring training.  
 The D-backs have now shed starters Montero, Prado and Gerardo Parra and starting rotation member Brandon McCarthy since the middle of last season, in the process saving about $70 million over three years. Prado was owed $22 million through 2016, and Parra is expected to earn about $6.5 million in his final season of salary arbitration this winter.
 Montero, 31, is a two-time All-Star and has been the D-backs' starting catcher since the second half of 2009, although a knee injury cost him most of 2010. He led the major leagues in innings caught in 2011 and 2012 and ranks among the top five in throwing out potential base-stealers. He had a career-high 13 errors last sesaon, and some scouts believe his defense has slipped in recent seasons. 
 Montero slashed .264/.342/.421 in 906 games with the D-backs, with 172 doubles, 97 homers and 448 RBI. He was an All-Star in 2011 and last season, when he had 11 homers and 52 RBI at the break before tailing off. He has hit .327 with four doubles and a homer in 16 games at Wrigley Field. 
 Follow Jack Magruder on Twitter
---