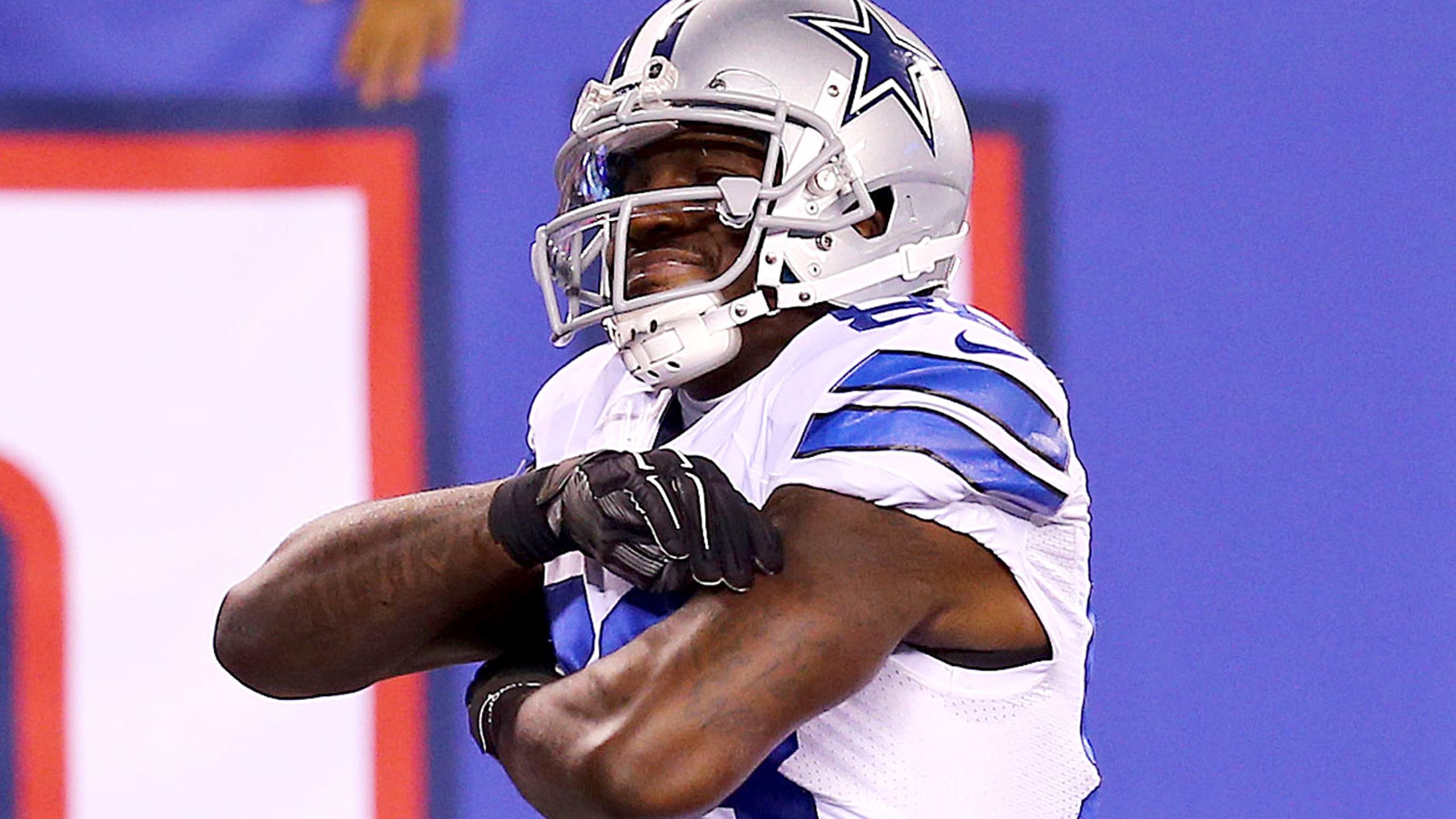 Dez Bryant watches game-deciding replay, says 'it's over'
BY Sid Saraf • November 23, 2014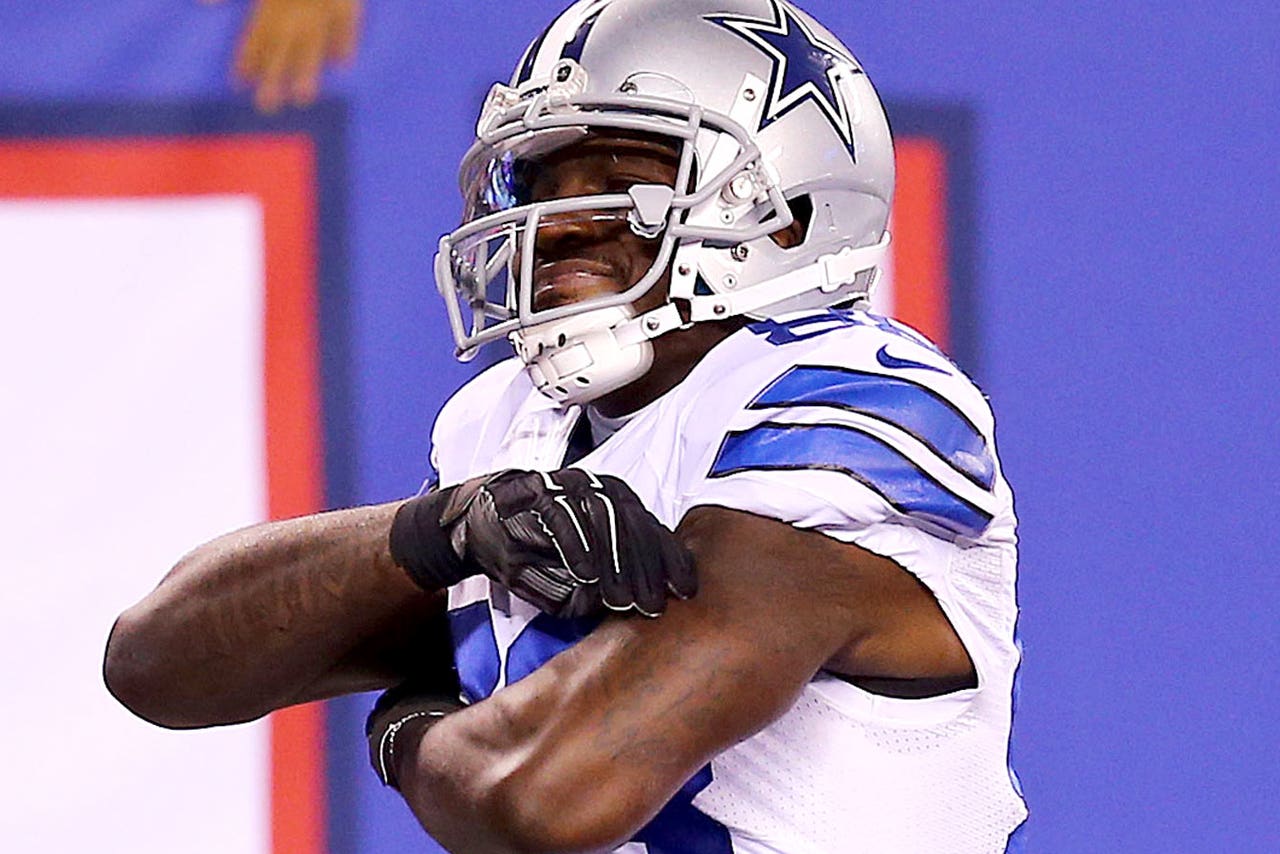 Dez Bryant was watching, just like the rest of us.
The Dallas Cowboys star wide receiver had a busy night against the New York Giants on Sunday, catching seven passes for 86 yards and two touchdowns -- the second one putting Dallas ahead for good late in the fourth quarter.
But the Giants had a chance to either tie the score or take the lead with one final drive. On fourth-and-two from his own 28-yard line, quarterback Eli Manning completed a pass to running back Rashad Jennings. The officials initially ruled that Jennings got the first down, but decided to review it.
Bryant stood on the field watching the play on MetLife Stadium's giant video boards. He definitely felt that Jennings was short. In fact, he thought the game was over. We know because he said so into the camera. Check it out:
---
---