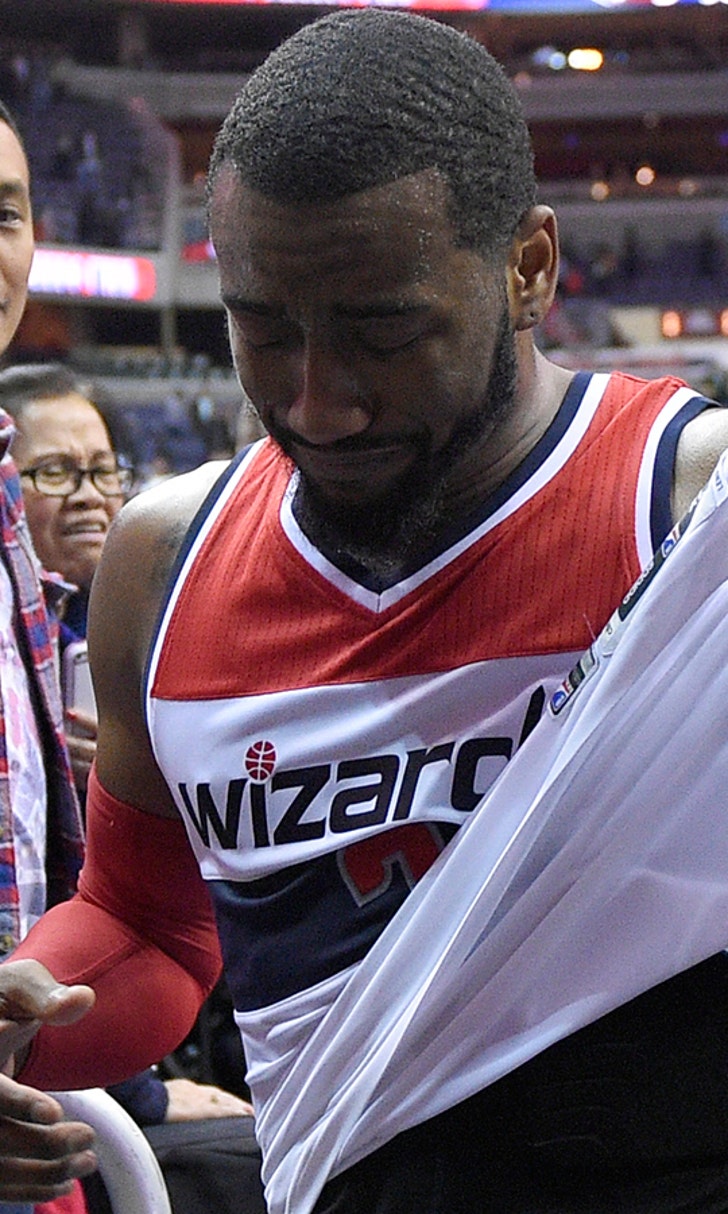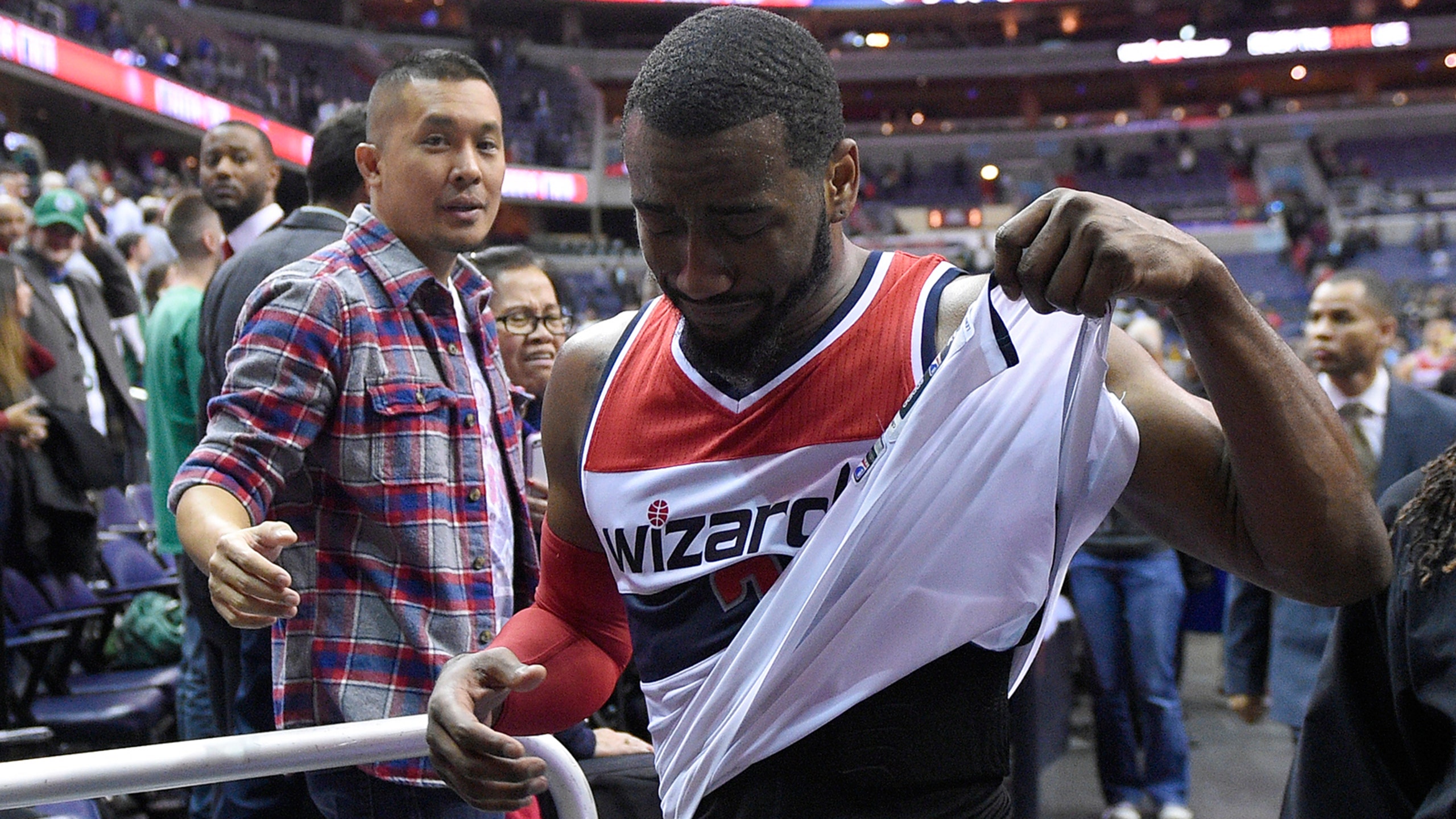 Devon Still sends heartfelt message to John Wall
BY Jimmy Traina • December 9, 2014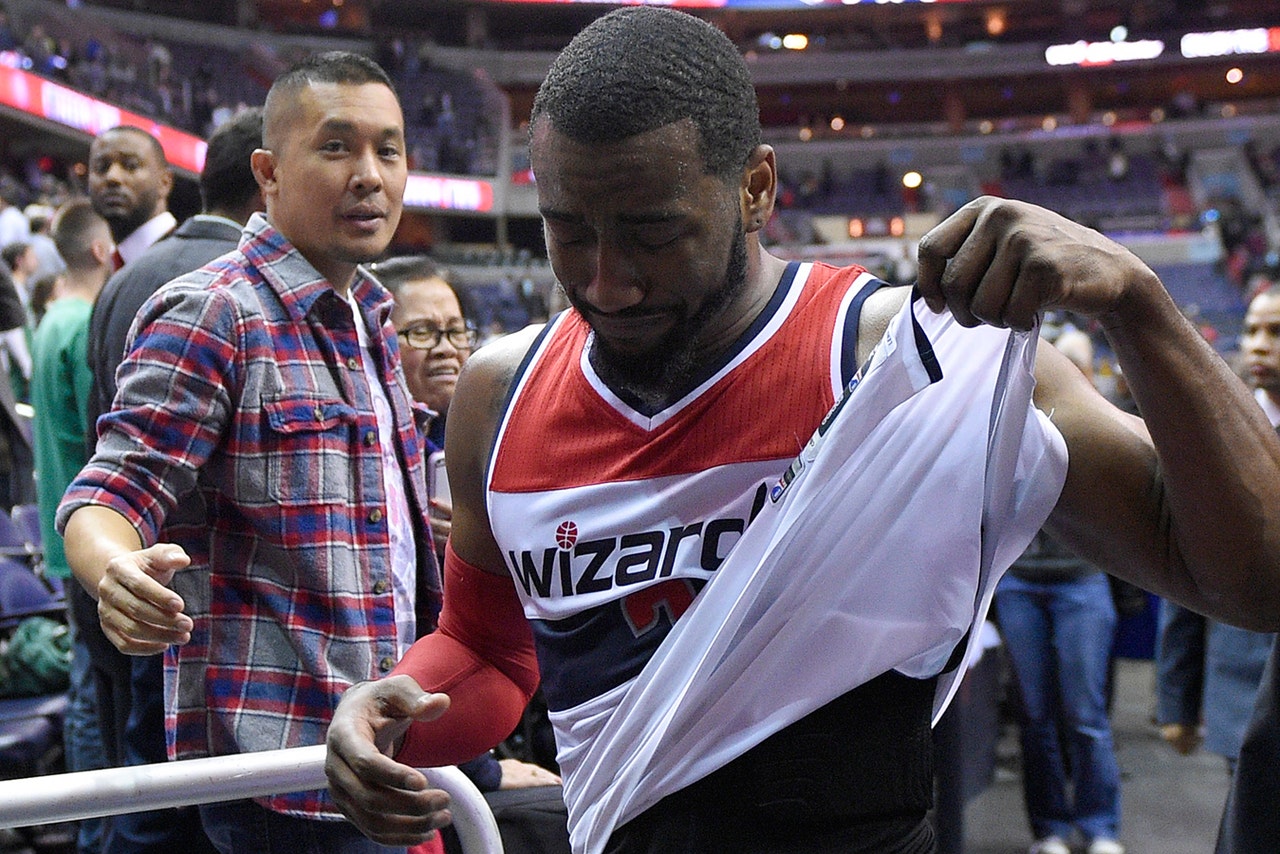 Wizards guard John Wall broke down during a postgame interview Monday night while talking about Damiyah Telemaque-Nelson, a 6-year-old who had recently lost her battle with cancer.
Wall had befriend Miyah last March and was totally overcome by emotion when he tried to explain that Monday's double-overtime win against the Celtics was for Damiyah.
One person particularly touched by Wall's actions was Bengals defensive tackle Devon Still, who is watching his own 4-year-old daughter Leah fight through cancer.
Still sent Wall this heartfelt message on Instagram Tuesday afternoon.
---
---