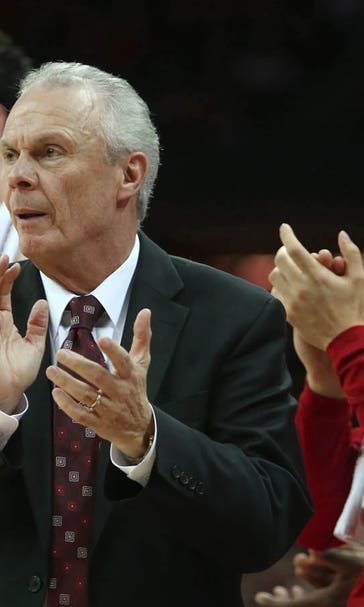 Despite regular-season success, NCAA tourney will decide Badgers' legacy
February 26, 2015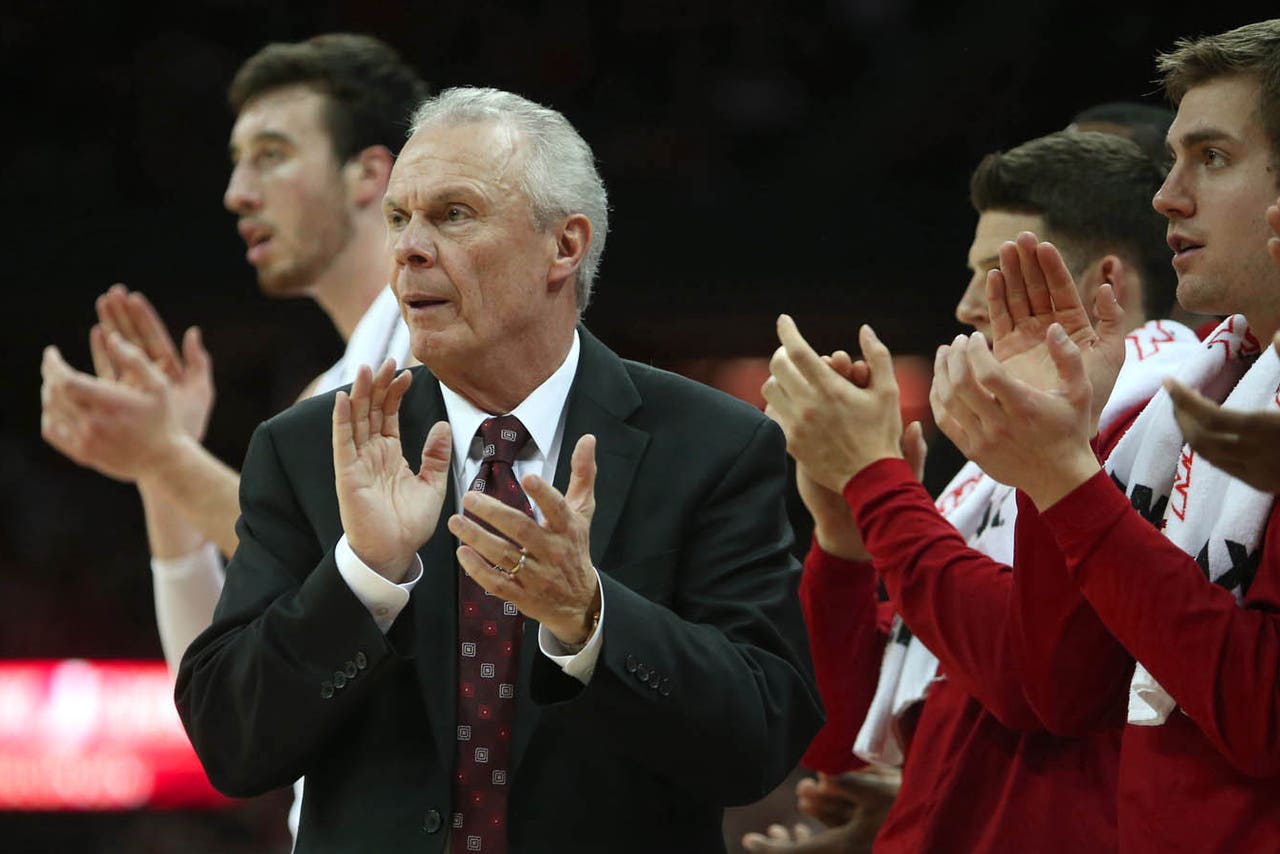 MADISON, Wis. -- Wisconsin guard Josh Gasser says there's no denying he is playing on the most talented basketball team in his career. The entire frontcourt -- Frank Kaminsky, Sam Dekker and Nigel Hayes -- has a future in the NBA. And the Badgers are off to one of their best starts in the history of the program.
"We just play well," Gasser said. "We come out focused every game. Our coaches have done a great job preparing us, and we execute our gameplan."
To this point, Wisconsin (25-3, 13-2 in the Big Ten) has done everything to live up to its preseason billing as a national-championship contender. UW won 10 consecutive Big Ten games -- its longest conference winning streak in 74 years. The Badgers have spent all 16 weeks this season in the top 10 of the Associated Press top-25 poll, including 13 weeks in the top five, which no previous team had accomplished.
But all that success has done is further raise the level of expectations when Wisconsin enters the NCAA tournament in three weeks as a likely No. 2 seed. And how this team will be remembered hinges on how well the Badgers perform during a six-game stretch on a path to the national championship.
Not every player is willing to think that far ahead, but those who are recognize what is at stake.
"So far, I think we've been pretty successful," Dekker said. "There's some games where we haven't done what we wanted to do. But winning a national championship is a goal we want to do. And last year I said if you end a season with a loss, it's a failure. So in my mind, if we end the season with a loss, it's going to be a failure again.
"I think there's a lot of the guys in the locker room that can say the same thing, so I'm excited to hopefully get a chance of doing it again and go piece by piece and hopefully we string some wins together."
Last year's Wisconsin team reached the first Final Four under Badgers coach Bo Ryan, turning it on at the right time and storming through the West Region as a No. 2 seed. But just because this year's team has more experience does not guarantee a similar path to the national semifinal.
Many UW fans consider the 2006-07 team to be among the program's best. But are those Badgers most remembered as a team that won 30 games and reached No. 1 in the country or as a team that shockingly lost to UNLV in the second round of the NCAA tournament? And how much would perception have changed of that team if it had won four tournament games and reached the Final Four?
That leads to a similar question about this year's group. Because if UW does not reach at least the Final Four, will fans view it as a disappointing season? Anything short of an Elite Eight appearance, it seems, would not suffice. And not escaping the first weekend would be considered disastrous.
In the history of the NCAA tournament, No. 2 seeds have won 70.1 percent of their games (324-138). They are 113-7 in the opening round against No. 15 seeds. In the second round, they are 63-22 against No. 7 seeds and 31-22 against No. 10 seeds. Still, at least one No. 2 seed has failed to make the second weekend every year since 2009. Three No. 2 seeds have lost to No. 15 seeds in the past three years alone.
"It's always a disappointment when you lose," Gasser said. "It's a disappointment, especially in the tournament. Every year, you expect to win it all. Every year, you expect to get to the Final Four. So it'll be a disappointment, but we're expecting to be there and we're going to have to keep working and get better to make that happen."
Kaminsky, meanwhile, said he had not yet thought about the implications of Wisconsin's NCAA tournament run. While there is plenty more on the horizon, he said, the Badgers must focus on one task at a time. Only after all those tasks are complete can people form an opinion about how they'll be remembered.
"We've accomplished a lot of things so far but we still haven't won anything," Kaminsky said. "We're so close to winning a Big Ten championship, but we still have more goals past that. That's one of those stepping stones to achieving something greater."
Follow Jesse Temple on Twitter
---