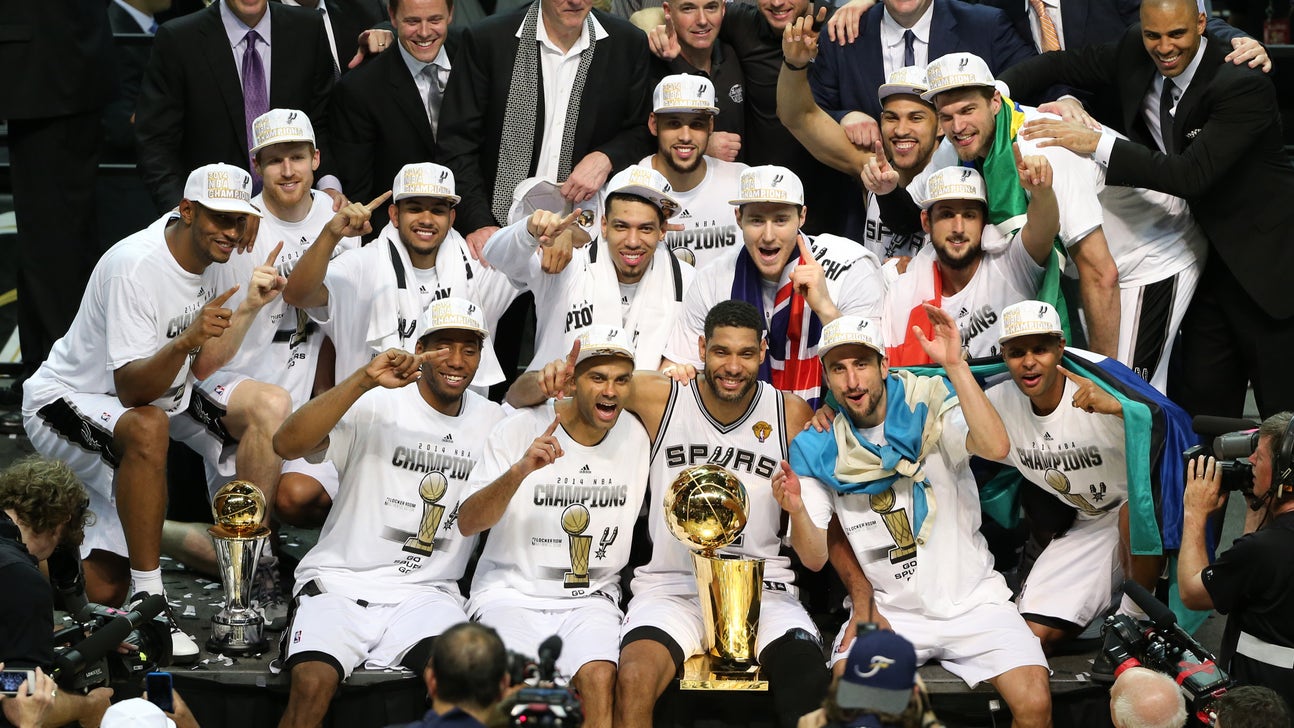 Despite Cavs' monster offseason, NBA GMs pick Spurs to repeat
Published
Oct. 22, 2014 4:21 p.m. ET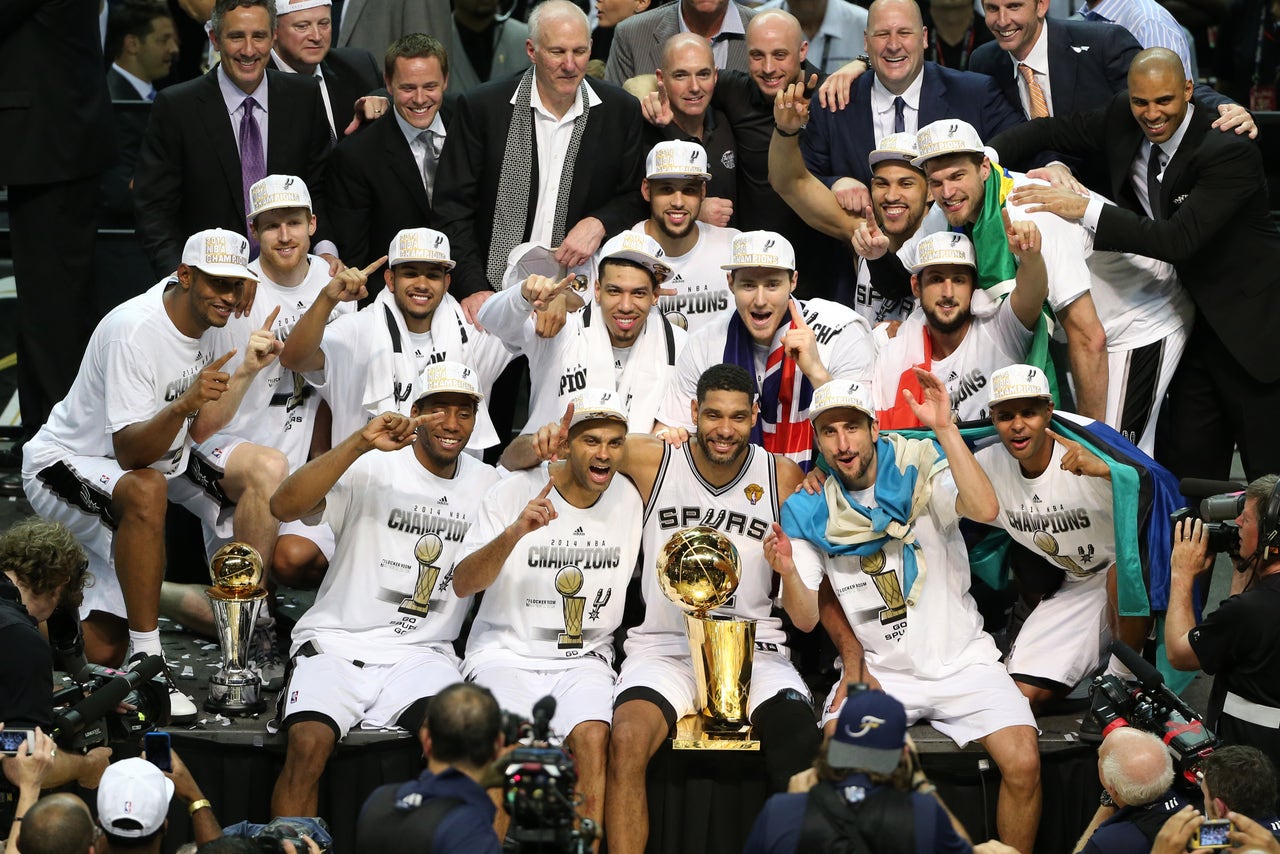 They just won't go away, will they? 
Almost every season, the San Antonio Spurs are considered an afterthought by many NBA fans due to the team's old-school approach and aging superstars Tim Duncan, Tony Parker and Manu Ginobili.
However, NBA general managers know better, and according to the league's annual survey, 46.2 percent of the GMs chose the defending champions as the favorite this season, beating out the new-look Cleveland Cavaliers (15.4 percent) by just over 30 percent. The Chicago Bulls, L.A. Clippers and Oklahoma City Thunder each tied for third place at 11.5 percent.
LeBron James was the runaway choice for Most Valuable Player, getting 67.9 percent of the votes with Kevin Durant as runner-up with 21.4 percent.
The Cavs are the overwhelming favorite to win the Eastern Conference with 70.4 percent of the votes.
(h/t Pro Basketball Talk)
---