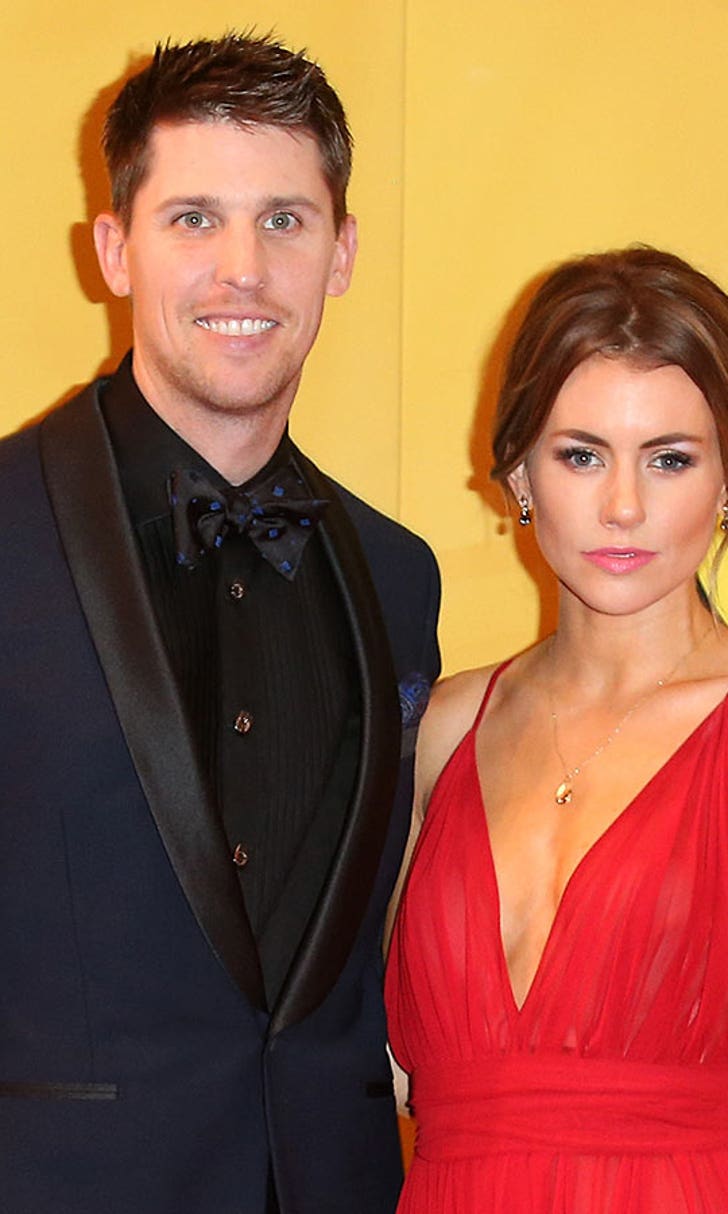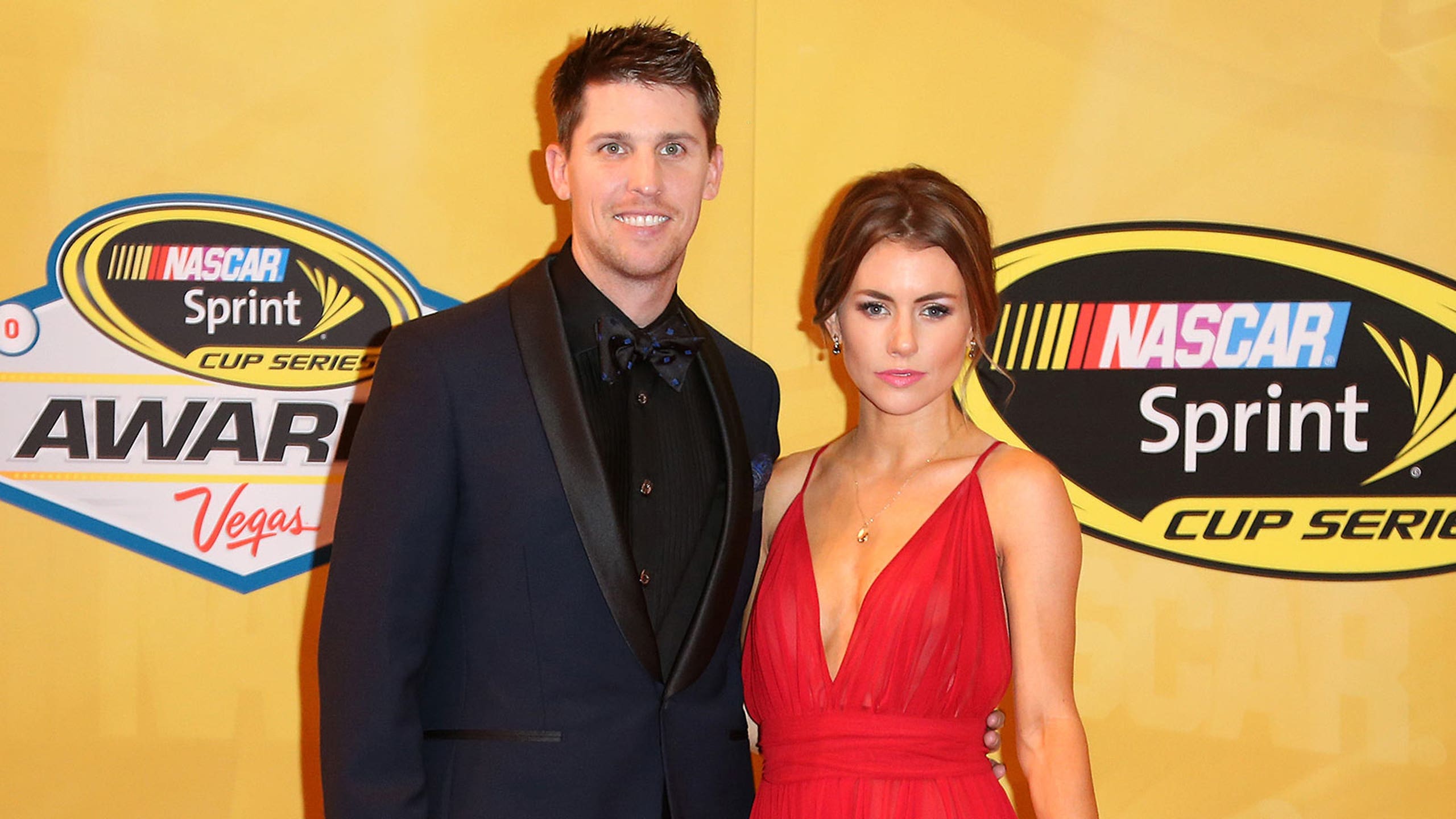 Denny Hamlin makes appearance on 'The Bachelor Live' via Skype
BY foxsports • January 29, 2016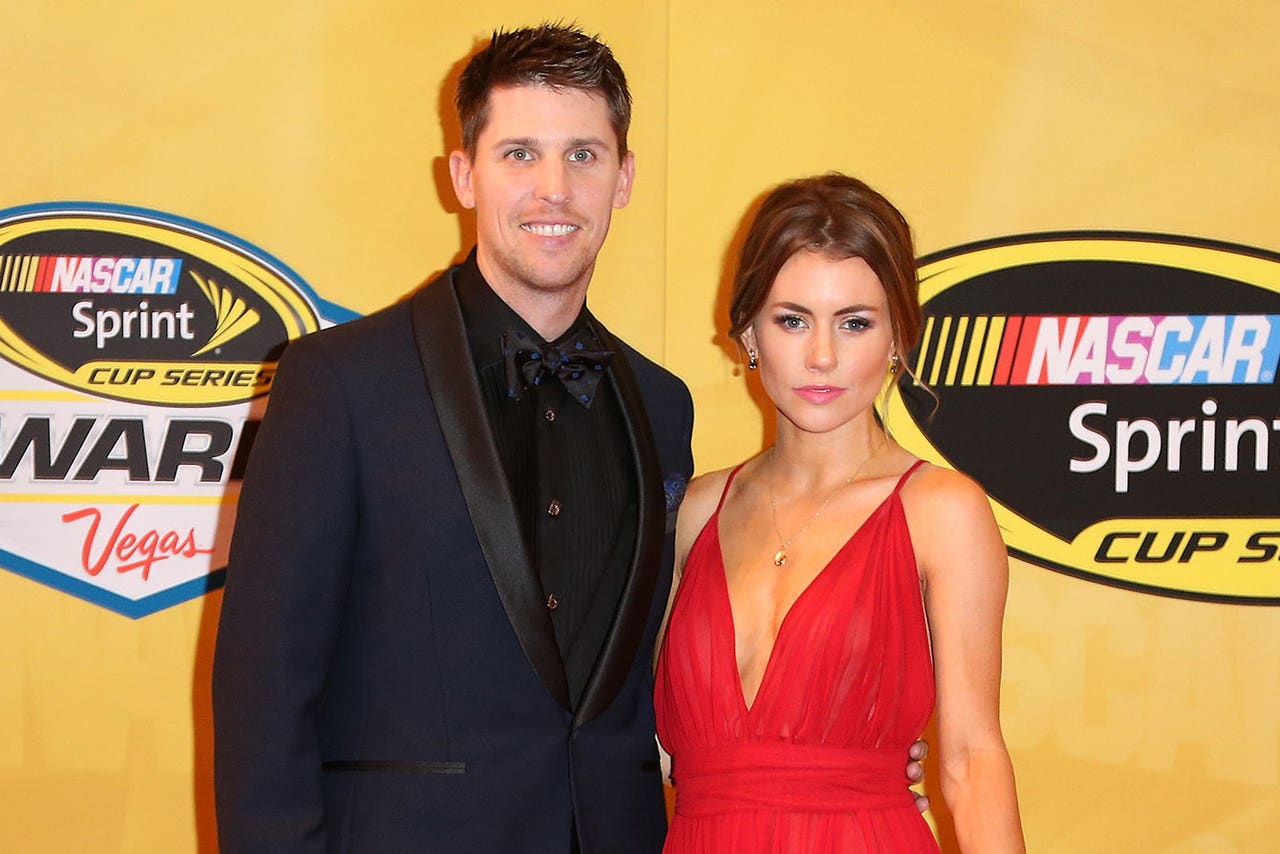 Add Denny Hamlin's name to the list of NASCAR stars who've made cameo appearances on television shows.
Monday night Hamlin Skyped from his NASCAR home into "The Bachelor Live," where he spoke with actress Allison Williams, a Mark Martin fan.
"It was kind of an impromptu thing, calling into 'The Bachelor Live.' Obviously it was a great experience for my girlfriend (Jordan Fish) and all of her friends," said Hamlin. "They appreciated it. But yeah, I mean, when people ask if I really watch it, I always say, 'Who doesn't want to watch 25 women scratch and claw their way to one guy?'"
Hamlin said that several of the people he spoke with are NASCAR fans.
"It's interesting TV to say the least, so it was cool to be on there, and obviously see that those guys were fans," said Hamlin. "I know when we went through, Chris Harrison (host) actually said, 'Well, I know him, put him through right away.' So it was cool that he's a fan. Obviously Allison Williams, as well, appears to be a pretty big fan. She was a fan of Mark Martin's in the day. We know her dad was always a huge race fan, so it obviously trickled down to the next generation."
Earlier, Hamlin hinted that he might be checking in on the show via his Twitter account.
---
---