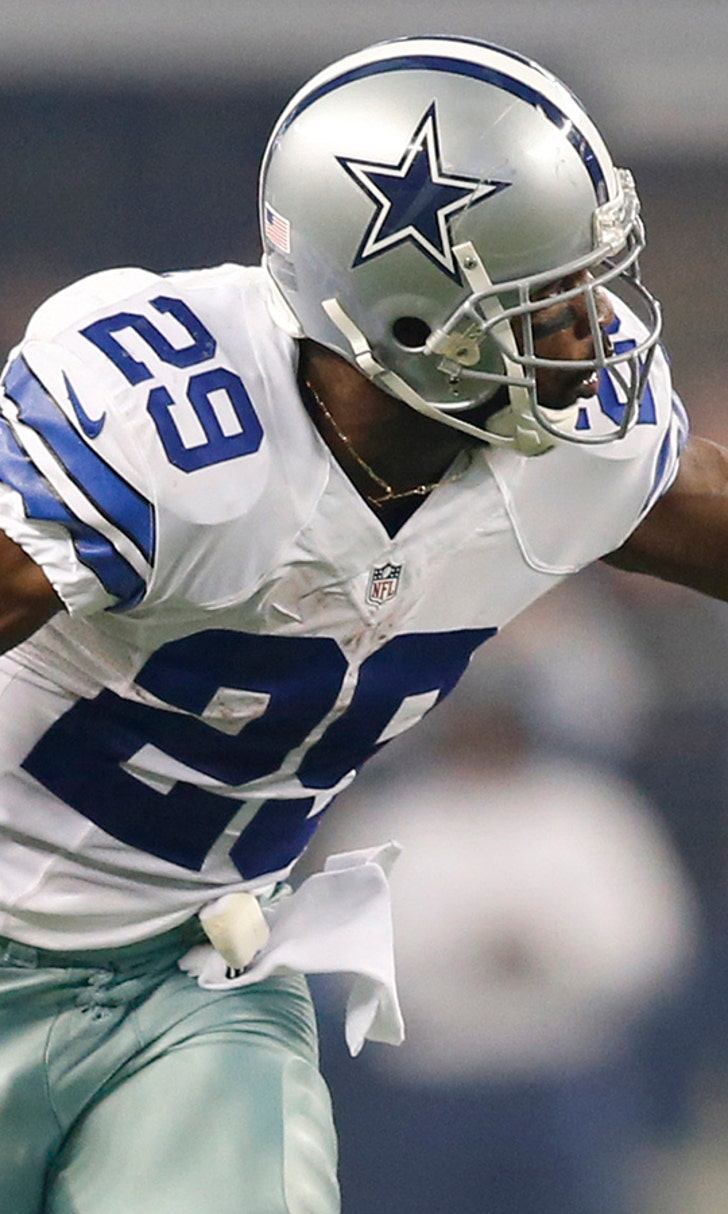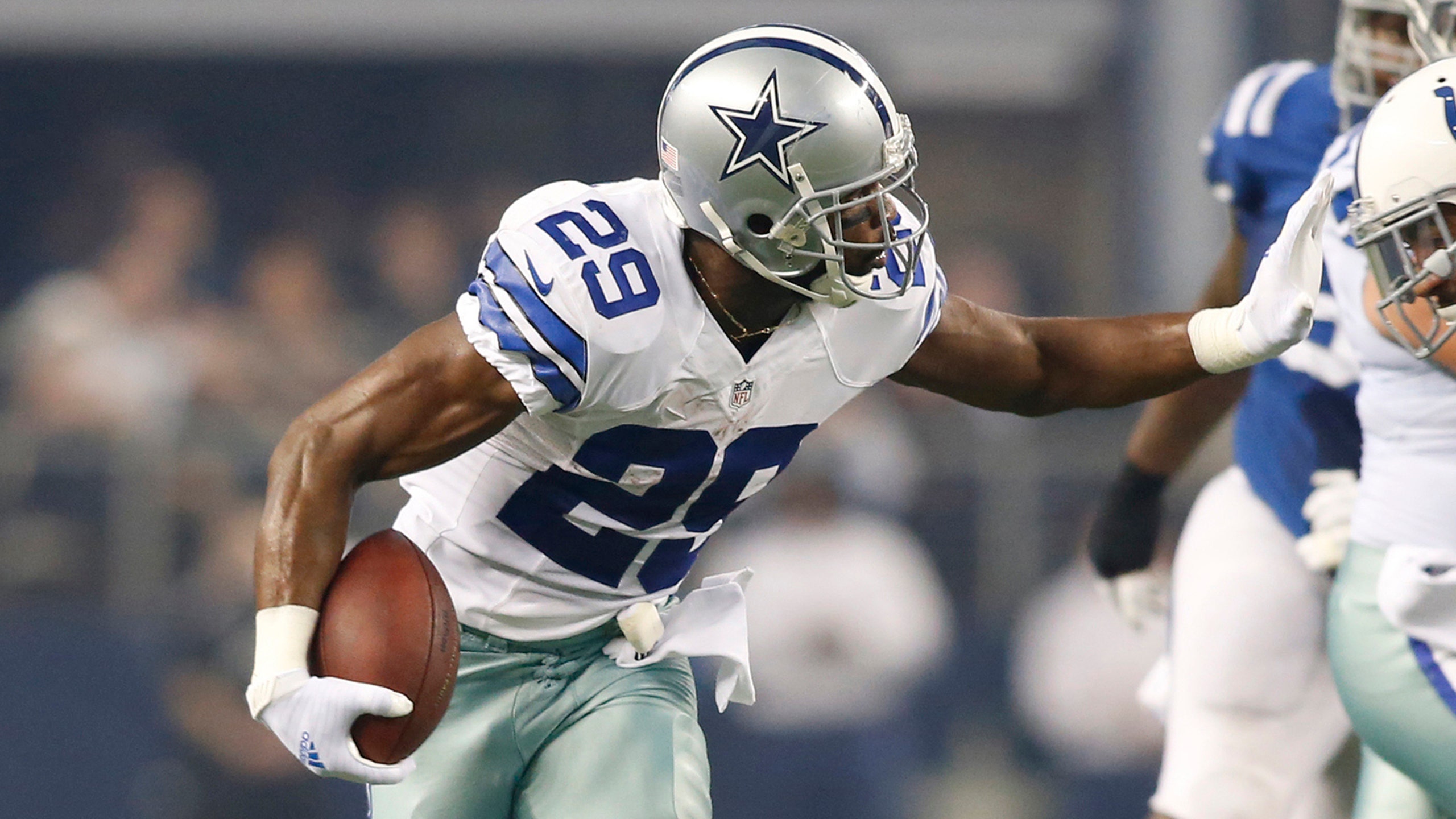 DeMarco Murray staying patient while contract negotiations play out
BY foxsports • February 11, 2015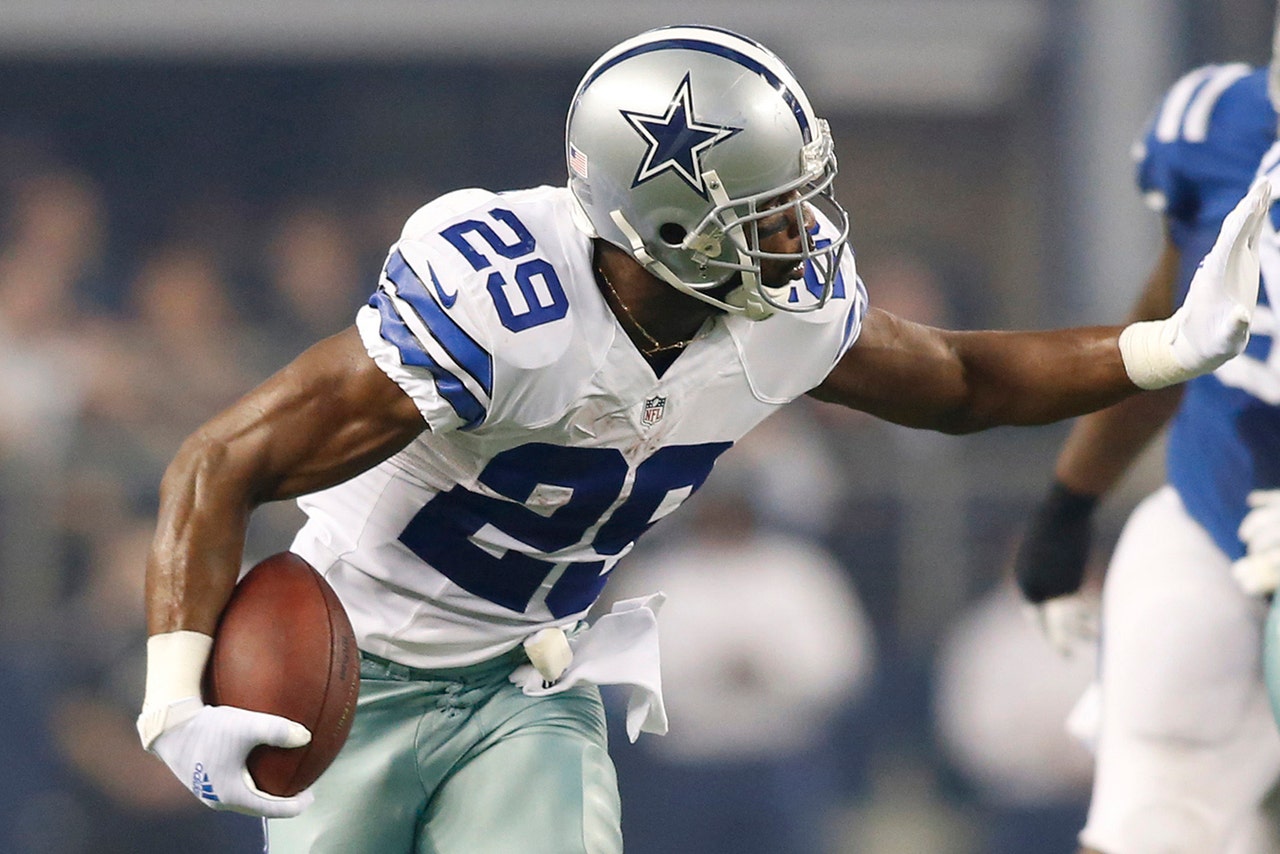 PLANO, Texas -- Free agency is now less than a month away, which means the Cowboys' long-discussed contract negotiations should finally start to heat up.
As that process begins, though, DeMarco Murray said he's not concerned about his impending future. That's a pretty understandable line of thinking, considering how bright the soon-to-be 27-year-old's future looks – regardless of where it's located.
"I feel like whatever the case may be, if I'm here, think it going be great situation. If it's going to be somewhere else, it's going to be a great situation," Murray said on Tuesday night at an event for Hublot timepieces in Plano, Texas.
Murray and teammate Dez Bryant are set to hit free agency on March 10, and the debate about if and when the Cowboys can retain them has been the dominant topic of the offseason. The Cowboys are eligible to use the oft-discussed franchise tag on one of them beginning next week, but there's still plenty of hope the team can keep both Pro Bowlers.
Murray summarized the situation quite well himself, as he said it's not so much about desire to stay in Dallas as it is striking an agreeable deal.
"Obviously I think they want me here. I want to be here," he said. "It's just finding the ... I think, the, you know ... just what helps them, what helps me. Things like that. I think both sides want to be here, so I think we'll see where it goes."
Given the money at stake, it seems unlikely a deal is reached within the next month. The odds point to Murray entering free agency as one of the league's most high-profile commodities. So if the Cowboys are to keep him, they'll likely have to fend off other suitors.
That's understandable, given that Murray is coming off an All-Pro season that saw him rack up 1,845 yards and 13 touchdowns while winning NFL Offensive Player of the Year. For his part, though, Murray said his eventual destination won't center on contracts or statistics, but a chance to contend.
"It's not about the yards for me. It's about winning a Super Bowl," he said. "If this place gives me the best chance I'm going to stay here."
Only time will tell if that proves to be true. In the meantime, Murray said he's not sweating the situation.
"I'm very patient, so I don't -- like I said, if that's the process I have to go through then that's the process I have to go through," he said.
MORE FROM FOX SPORTS SOUTHWEST: 
- Five-star recruits who were never stars in college
- Ranking NFL quarterback salaries
- Oldest player on every NBA team
- Highest paid player of each NBA team
---
---