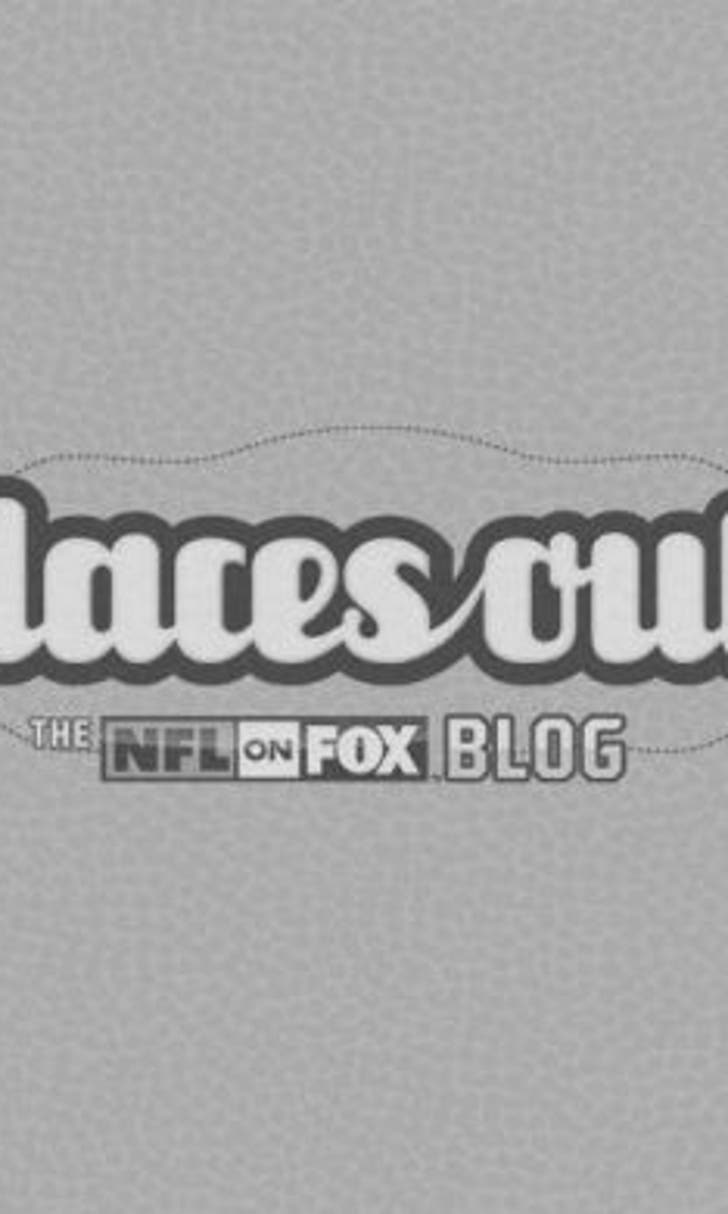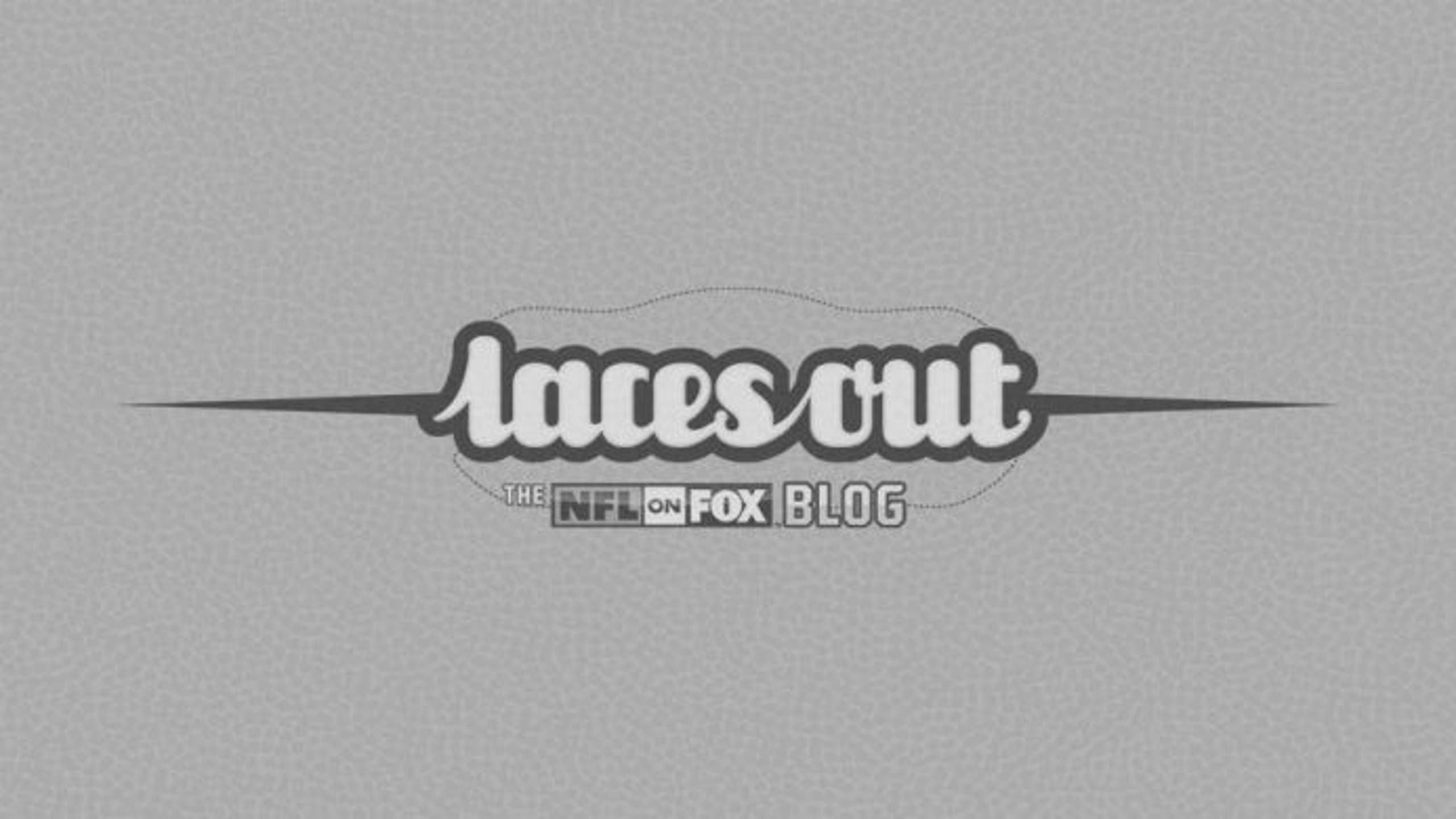 Degenerate Special: Guide to betting NFL Draft
BY foxsports • April 23, 2013
The NFL Draft is here, or as we call it, Christmas in April. Which players will end up under your team's proverbial tree? That's up for discussion and Peter Schrager breaks down the whole draft in his seven-round mock. In February, Laces Out gave you the best bets for the NFL Combine, now let's make sure you're prepped for draft night. We crunched the numbers and did the research. Now, all you have to do is sit back and collect some free money on these wagers. Never bet the NFL Draft? You have no idea what you're missing. Not the gambling type? Make sure to cast your vote below to see what the public is thinking. Courtesy of Bovada.com, here are the five best bets on the board for Thursday night.How many QBs will be selected in the first round? (Over 1 QB EVEN, Under 1 QB -140) This might be our favorite bet all weekend. We all know that this year's QB class isn't as good as last year's, but there will always be a premium on the quarterback position. With the rookie wage scale, teams are more willing to gamble on a player who could become the face of the franchise rather than an above-average lineman. Geno Smith is the consensus No. 1 quarterback, but don't be shocked if Matt Barkley, Ryan Nassib or E.J. Manuel also go in the first round.  Each QB had good-looking pro days and has met extensively with teams who have needs at the QB position.
The Bet: Over 1 QB. Who will be the third pick overall? (Sharrif Floyd -1000, Other player +550) Floyd has been tied to the Raiders at No. 3 overall for some time because he has drawn comparisons to Warren Sapp. Don't be fooled. It's much more complicated than that; this is a multi-pronged bet. First, will the Raiders even be selecting at No. 3 overall? General manager Reggie McKenzie would love to trade out of this spot as they only have two picks in the first three rounds. Second, will the Raiders select a defensive tackle? The draft is loaded at this position and reaching with the third overall pick could be unjustified. Third, if the Raiders take a DT, is Floyd even the obvious pick? Utah's Star Lotulelei had a much more productive collegiate career and looks to be just as pro-ready as Floyd.
The Bet: Take the 'other player.' Plenty of meat on the bone at +550. Where will Matt Barkley be chosen? 37 ½ overall draft position (Over EVEN, Under -140) Barkley has been beaten up and abused by "experts" during the draft process. He had an underwhelming senior season, but let's not forget he started four straight seasons for USC and holds the Pac-12 touchdown record. He's a film-room junkie, who has an unprecedented amount of experience. It's very likely that a team will trade up in the first round to take him, but if not, expect a team to move up right in front of the Cardinals (No. 38 overall) in the second round to select the accomplished passer. This one is a lock.
The Bet: Under 37 1/2. How many offensive players will be drafted in the first round? (Over 13 players -120, Under 13 players -120)Offensive players excite a fan base and sell tickets, but this draft is much richer with defensive players. Superstar running backs can be found in the later rounds. There is a lot of uncertainty at the QB position. There's a very steep drop-off after the top five offensive linemen (Luke Joeckel, Eric Fisher, Lane Johnson, Chance Warmack and Jonathan Cooper). And the wide receivers and tight ends are thin at the top. This draft is loaded up front with defensive tackles and defensive ends.
The Bet: Under 13 players in first round. Where will Tavon Austin be chosen? 13 ½ overall draft position (Over -120, Under -120) Rumors have already surfaced that the Jets could use one of their first-round picks (No. 9 overall and No. 13 overall) on the versatile wide receiver. Austin lacks ideal size, but makes up for it with this vision, agility and ball skills. The former All-American has the potential to turn any broken play into a touchdown. Austin has talent evaluators drooling with his game-breaking speed, but will a team be willing to take him with such a high pick? I wouldn't doubt it.
The Bet: Under 13 ½.
---