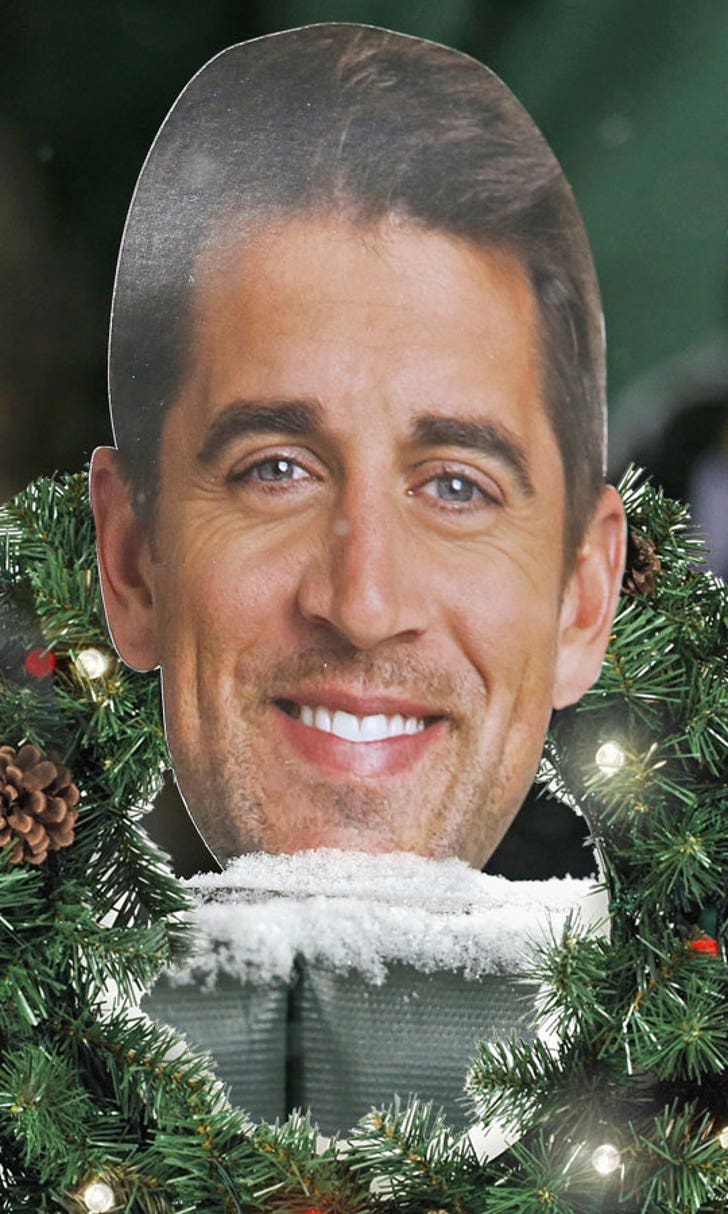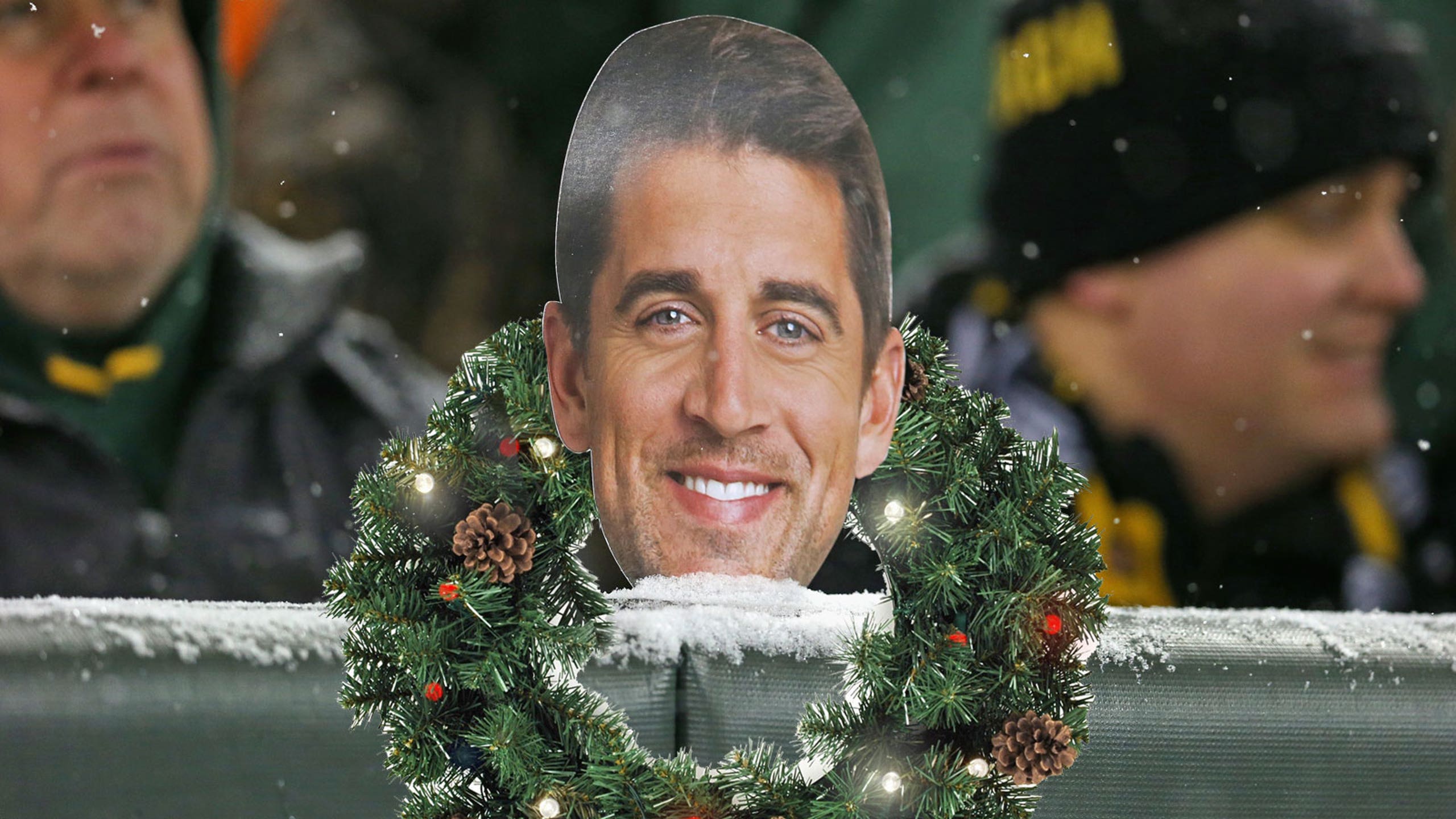 Dear Santa: What NFL teams are wishing for this year
BY Sid Saraf • December 23, 2013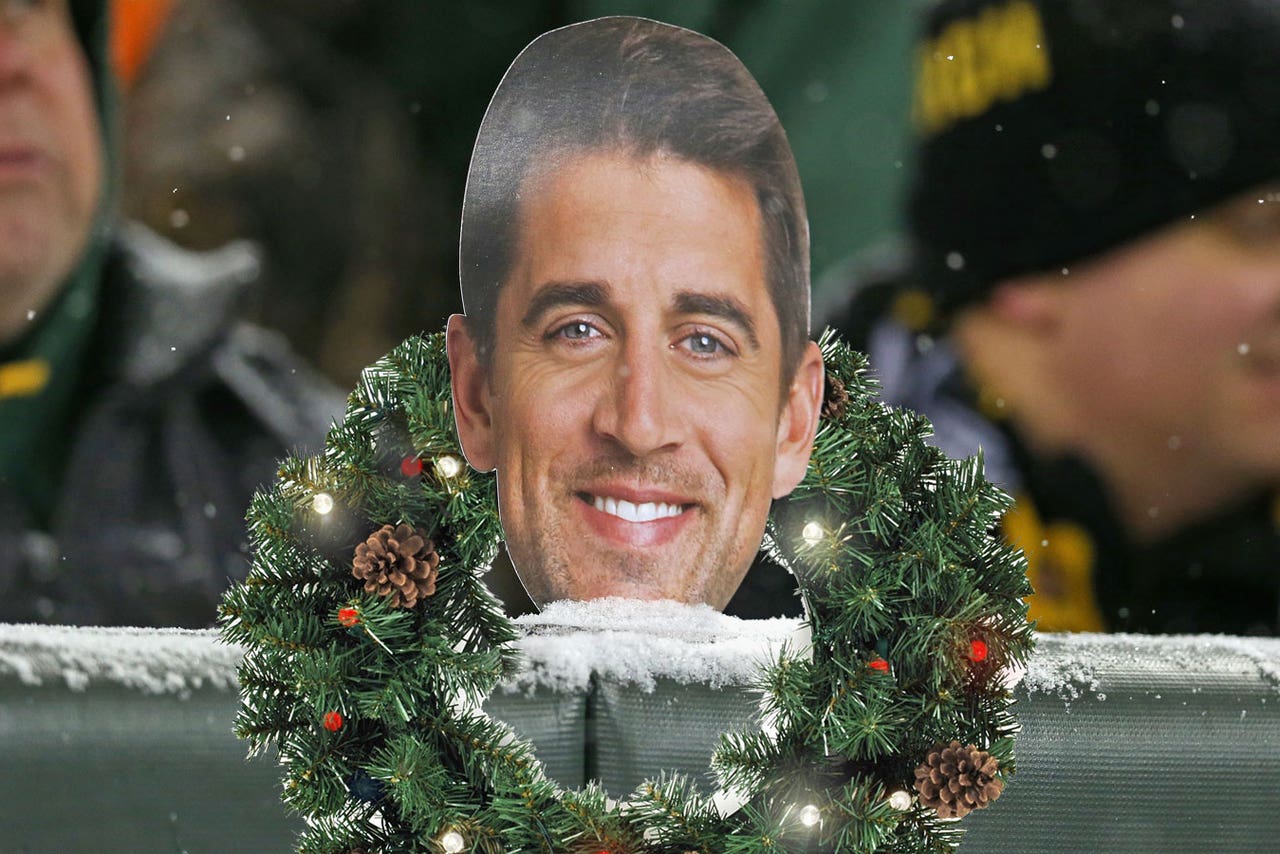 It's that time of year again. Families reunite and annoy the hell out of each other as we all hope to just get through the next few days without beating our annoying uncles with a wooden spoon.
But, the one thing that has retained its child-like sense of innocence is the exchanging of gifts. The hanging of the stockings and waiting for it to be filled with the object of your desire.
NFL teams can't be any different. They have the same hopes and wishes that the rest of us do. So let's take the next step and find out what every squad wants this holiday season.
AFC North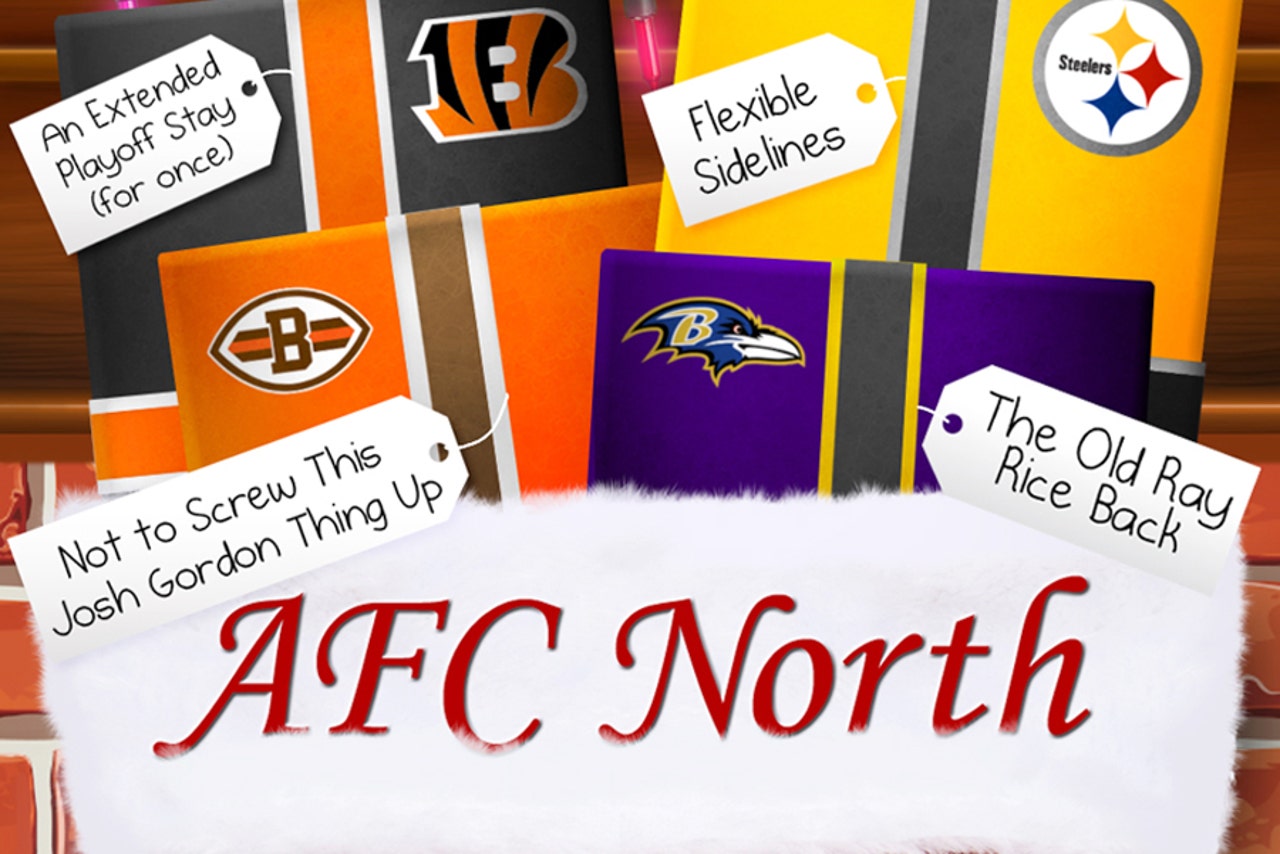 AFC South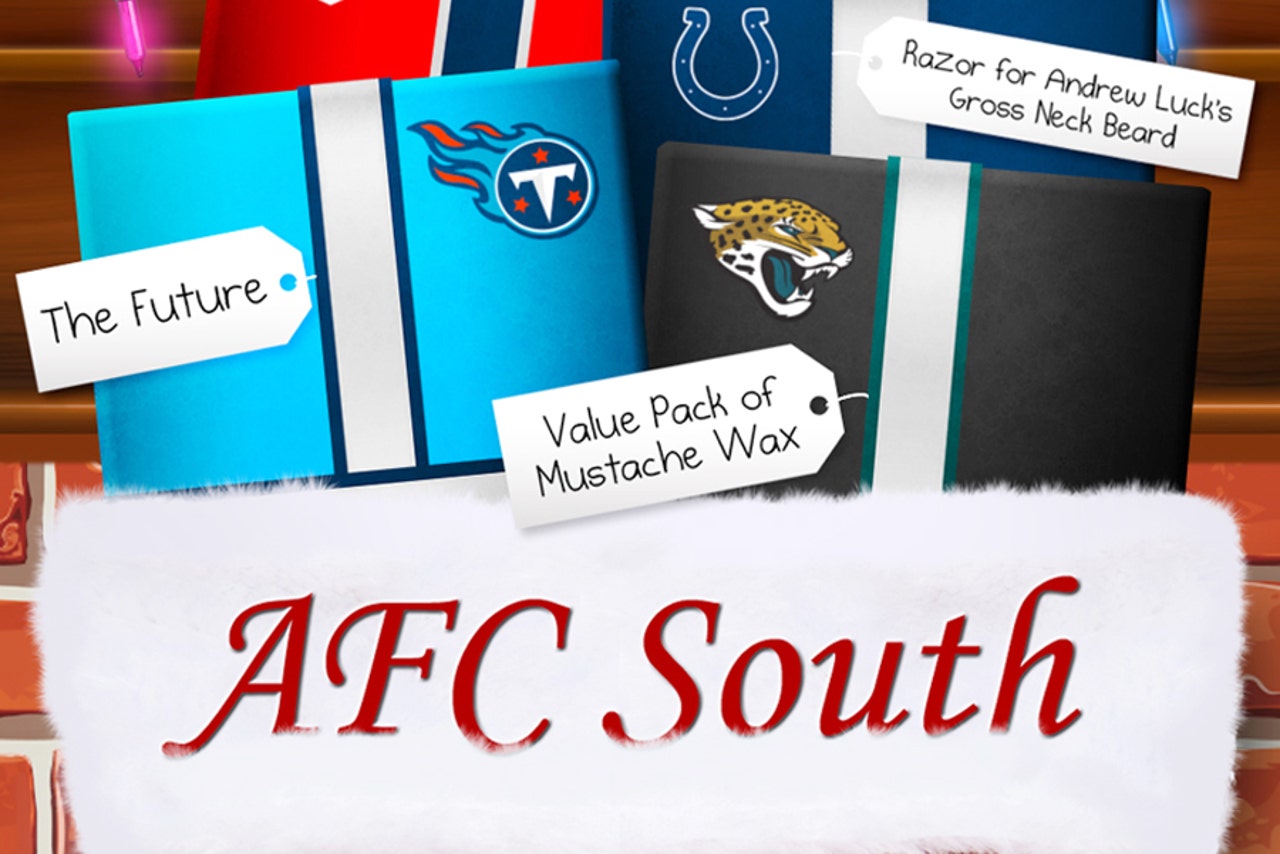 AFC East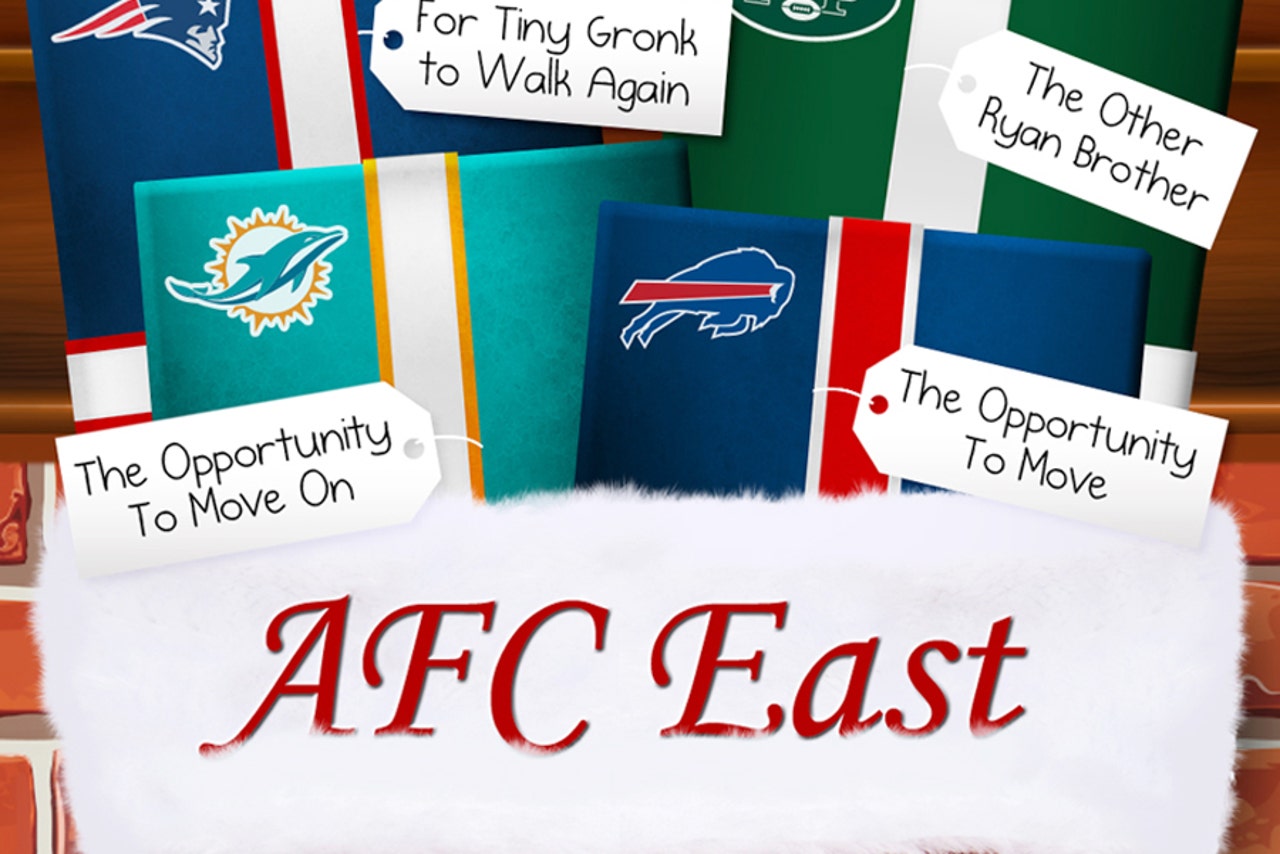 AFC West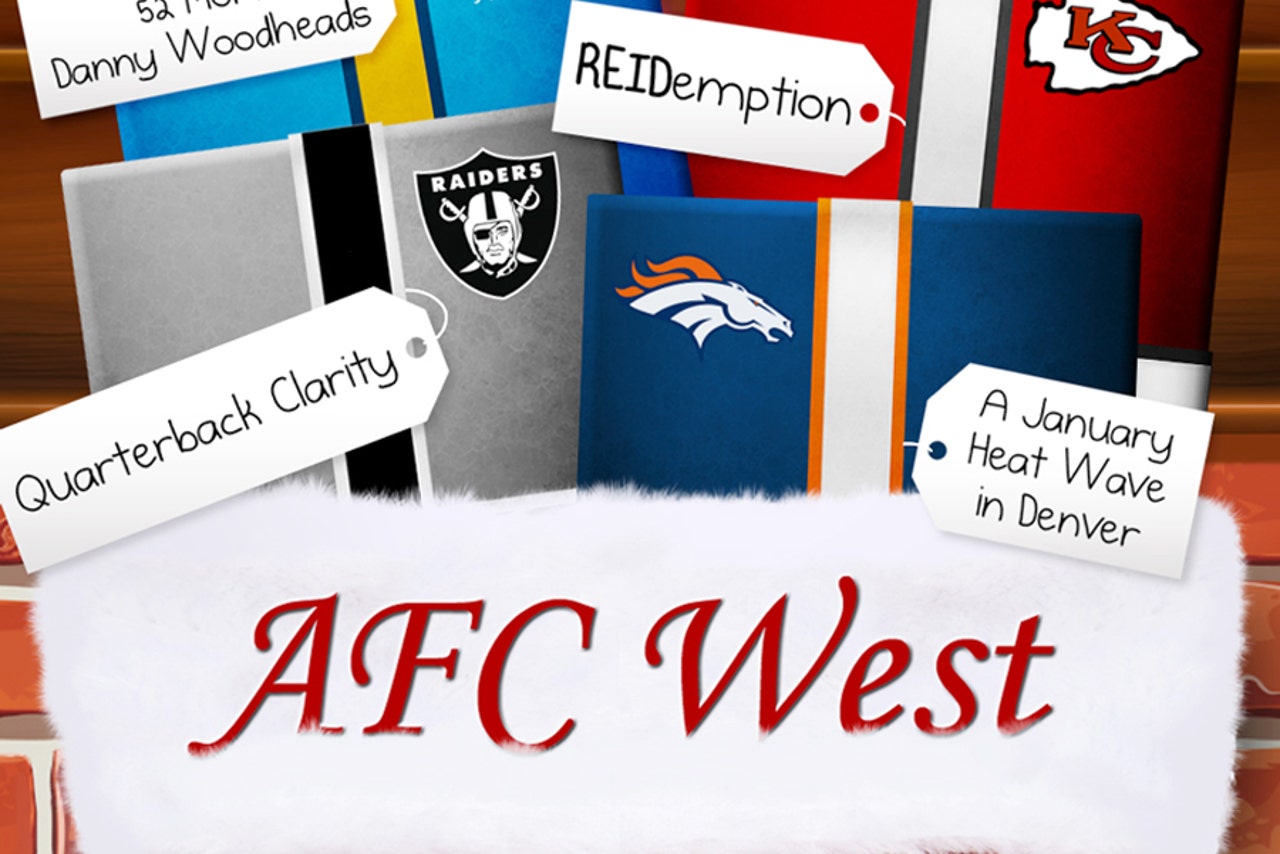 NFC North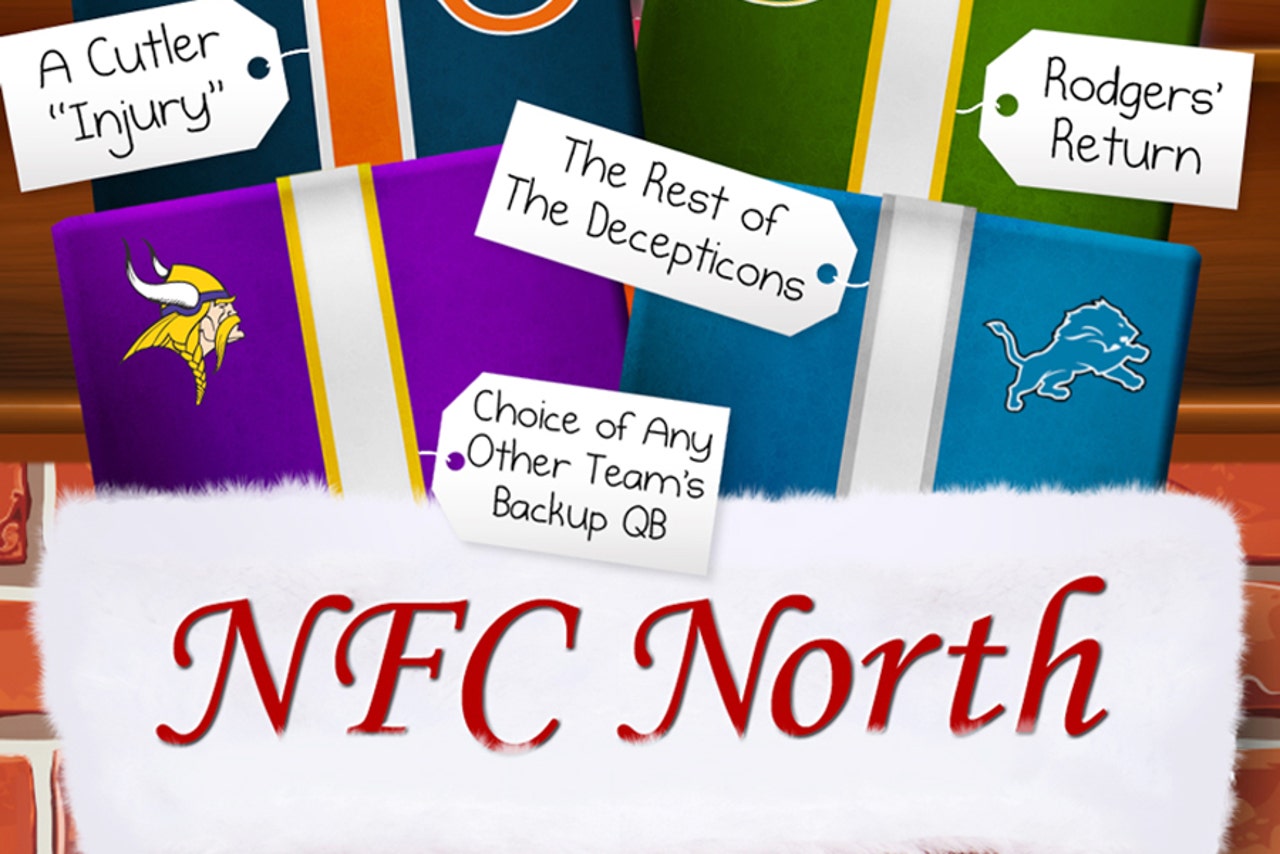 NFC South
NFC East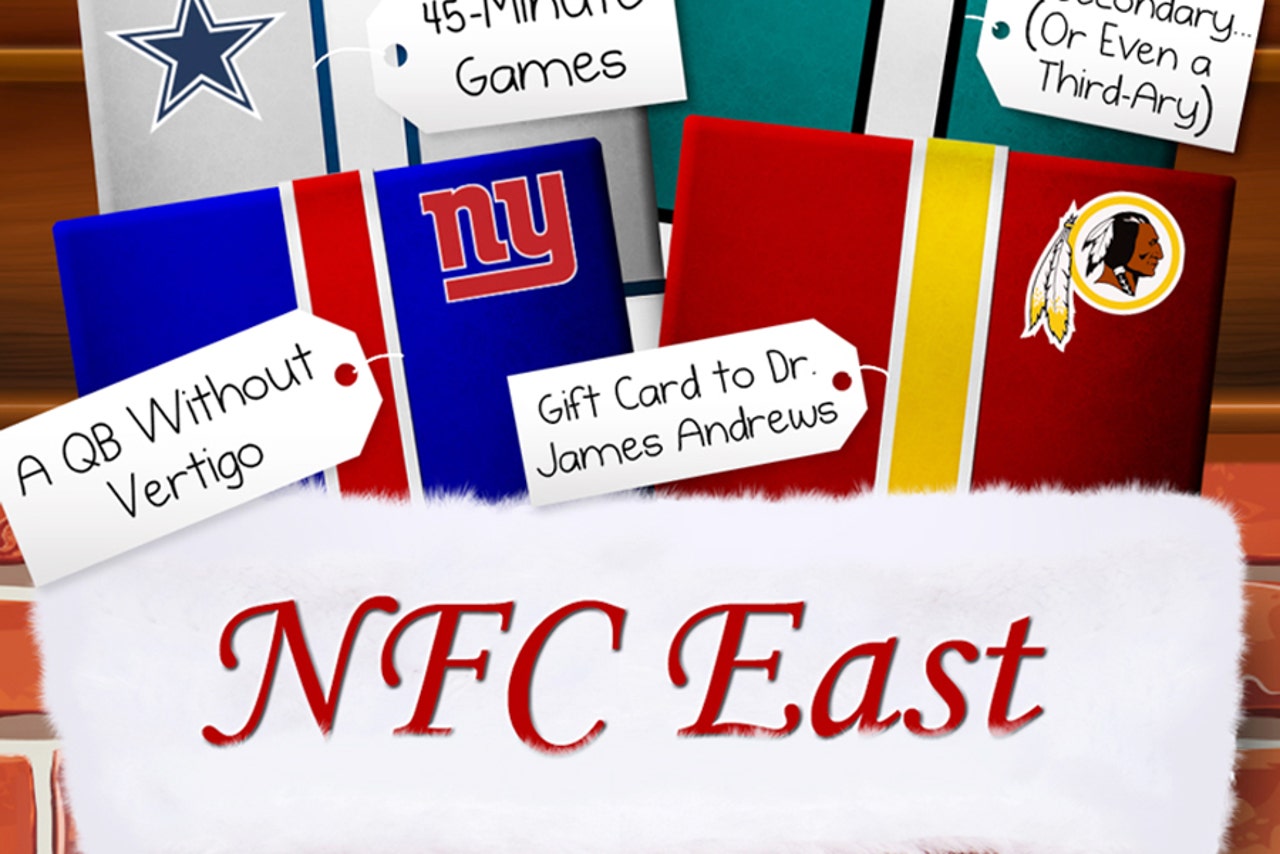 NFC West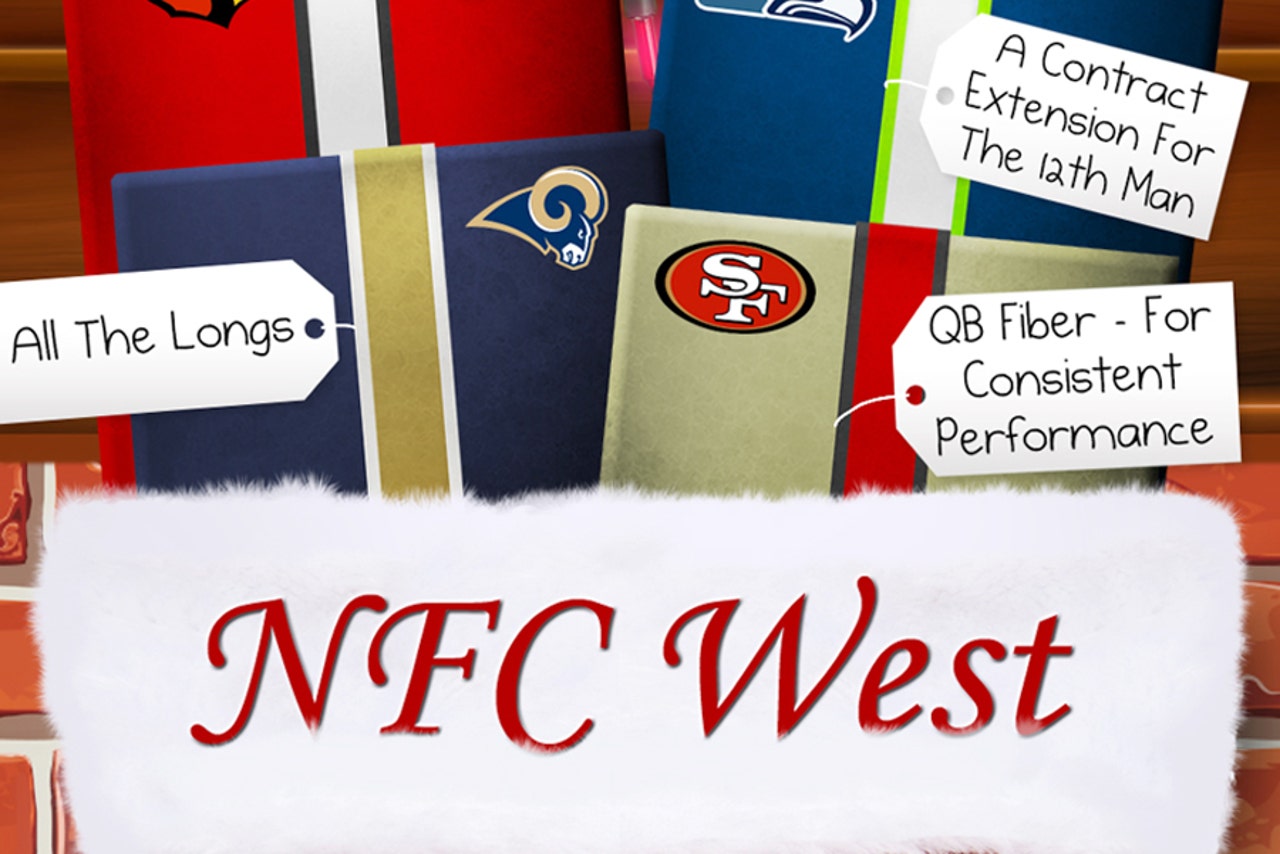 (GIFs courtesy of Relevant24)
---