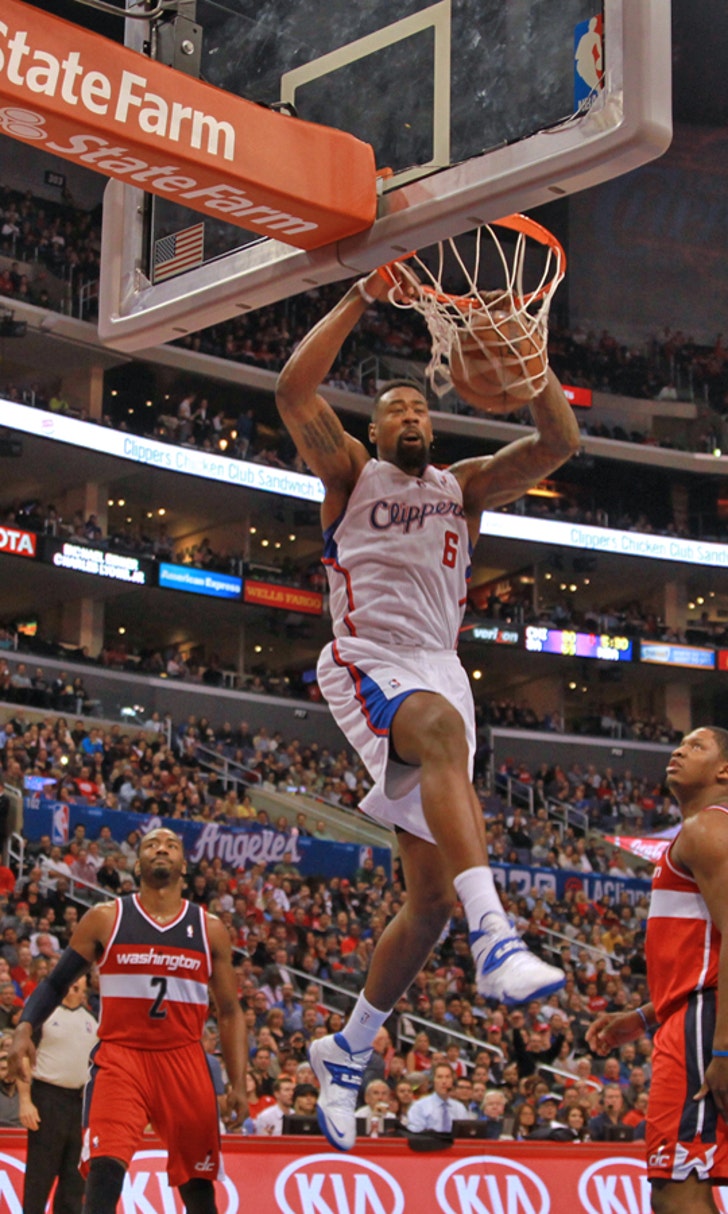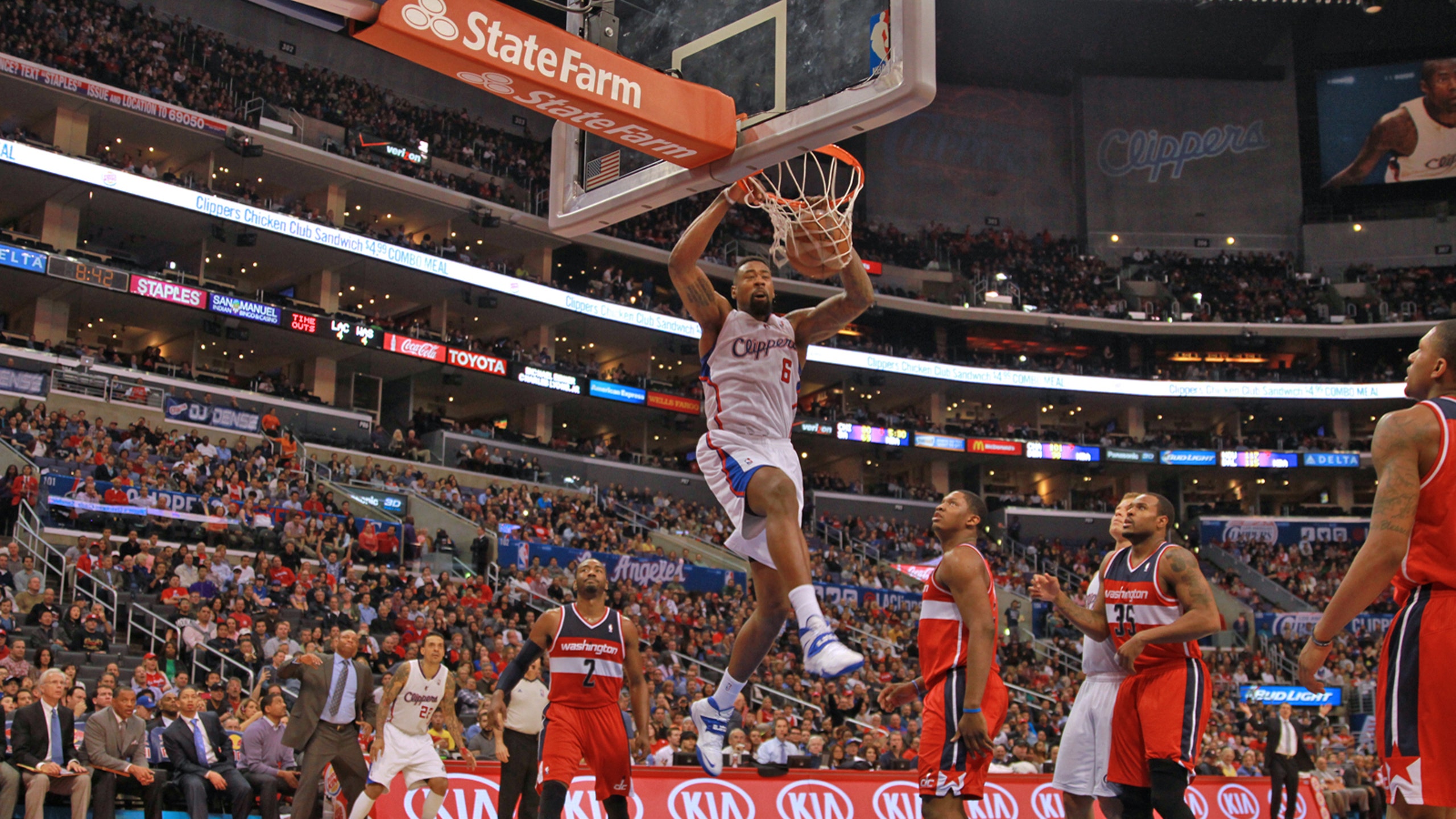 DeAndre Jordan's breakout season worth an All-Star bid
BY foxsports • January 30, 2014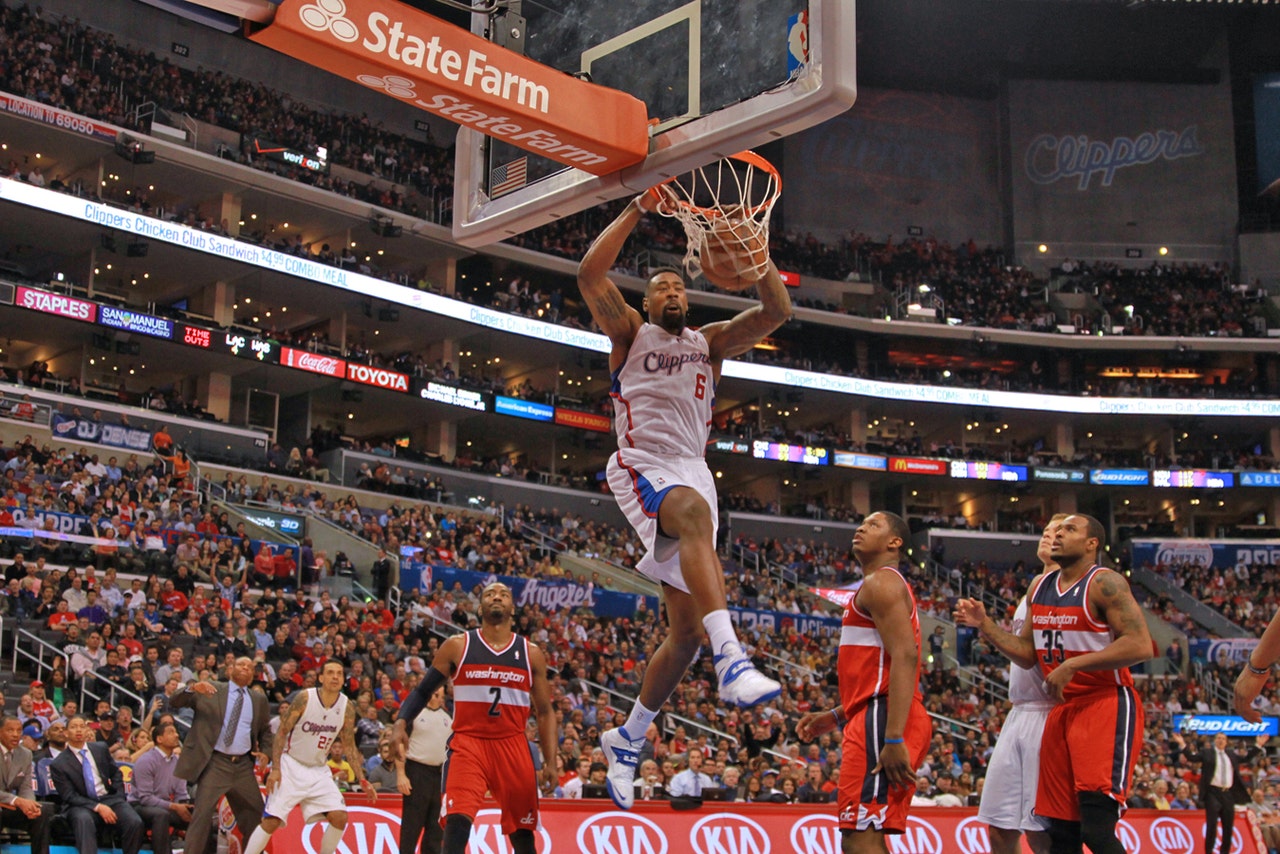 LOS ANGELES -- The reserves for next month's NBA All-Star game in New Orleans were announced. Clippers center DeAndre Jordan was among those awaiting the results, hopeful he would get picked but undoubtedly prepared for disappointment.
Jordan is having a breakout season, but it's still wasn't enough to be named to the Western Conference team. With seven spots available and plenty of big men to choose from, he was passed over.
But he's made his case. When the Clippers returned home from a seven-game road trip Wednesday to beat the Washington Wizards 110-103 at Staples Center, he was front and center.
Jordan finished with 14 points, 17 rebounds and two blocked shots in 42 minutes. More important, he made four consecutive free throws in the final 2 1/2 minutes after the Wizards fouled him intentionally.
It's not the first time teams have tried that strategy, but Jordan, who missed four of his first six in the game, blunted it to protect a slim lead down the stretch.
"My teammates just gave me a lot of confidence when I was going up there," Jordan said. "I'm probably going to ask (coach Doc Rivers) if I can shoot the techs from now on."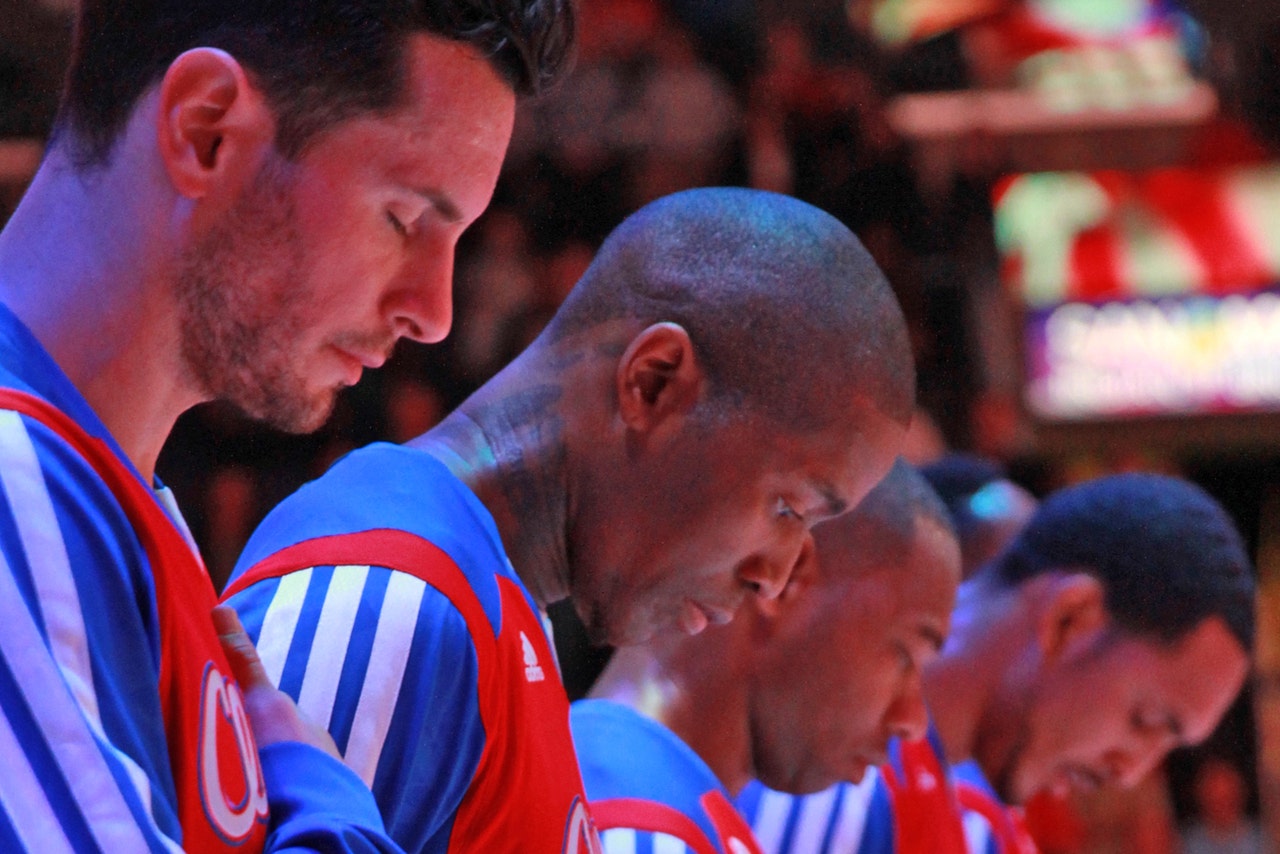 Check out photos of the Clippers' homecoming against the Wizards.
VIEW GALLERY

The Clippers may have been a little jet-lagged from their 12-day trip, playing sluggishly at times and failing to protect a double-digit lead in the third quarter. But they held on after Washington cut the lead to one point.
"That was a hard game in my opinion," Rivers said. "We still think we're on the road trip."
Their stop at home is brief. They flew to Oakland after the game to face the Golden State Warriors on Thursday night, then play six of their next seven at Staples.
Jordan has been a defensive star for the Clippers this season. He has 19 games of 15 or more rebounds and has had 20 or more four times.
"I don't know what more you want him to do," said teammate Blake Griffin, who had a game-high 29 points. "He's leading the league in rebounding, (he's) an anchor for us defensively, blocking shots, doing all that. But having said that, there's a lot of guys that deserve to play in the All-Star game. I feel like every year there's guys that get snubbed.
"I do think he's had an All-Star year, but by no means does all-star define what you do for the season."
Among those who were picked were Houston's Dwight Howard, Portland's LaMarcus Aldridge and Dallas' Dirk Nowitzki.
---